Training for schools and businesses
We provide training to school and businesses that want to work together, to embed practical activities that contextualise learning
For Schools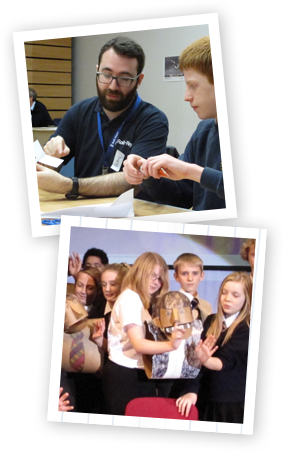 My Future My Choice provides lively training for your staff tailored to an INSET day or staff meeting. Events are followed up were necessary with one to one visits and online support by our experienced Education Consultants.
Practical STE(Art)M workshops
Curriculum Development to set up and integrate volunteers from school business partnerships
Personal Finance- how choices with money impact on the future
Creative activity for staff wellbeing
Training can incorporate resources and practical approaches that fit around staff implementing a project in school with business and community partners that we help recruit to work with your school.
More information is found here

For Businesses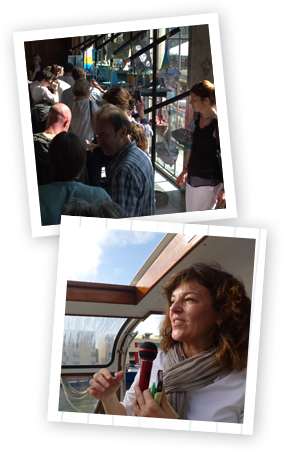 We offer short training packages to help you enhance your CSR volunteering programme for education. These cover the use of specific programmes, setting up a general bank of resources for employees to use, working with schools and safe guarding children.
Training is designed to help businesses enjoy supporting young people's learning. Training can also be used by HR departments to make volunteering with young people something that develops employee's management, communication, team-building and leadership skills.
We also offer fun, parcatical activiies where staff can complete a fun challenge as an away day. Profits from these events are used to provide activities for schools.
More information is found here.
The 2 hour training session the week before really helped us as volunteers to prepare for the event, I think this played a big part in helping it run smoothly" / "I found the activity enjoyable as it got me out of my own comfort zone of dealing with kids of this age group"
- Volunteers after a Build My future Event