A practical, interactive project for 8 to 14 year olds
For groups in schools or home learners
Build and fly a stunt plane that is similar to those used in lectures for recruits at NASA
A unique way of engaging with aerospace engineers and understanding aerodynamics
The project is supported by aerospace engineers who are using the same stunt plane that we send out to schools, families and learners
Thanks to


For the cardboard and manufacturing of the stunt planes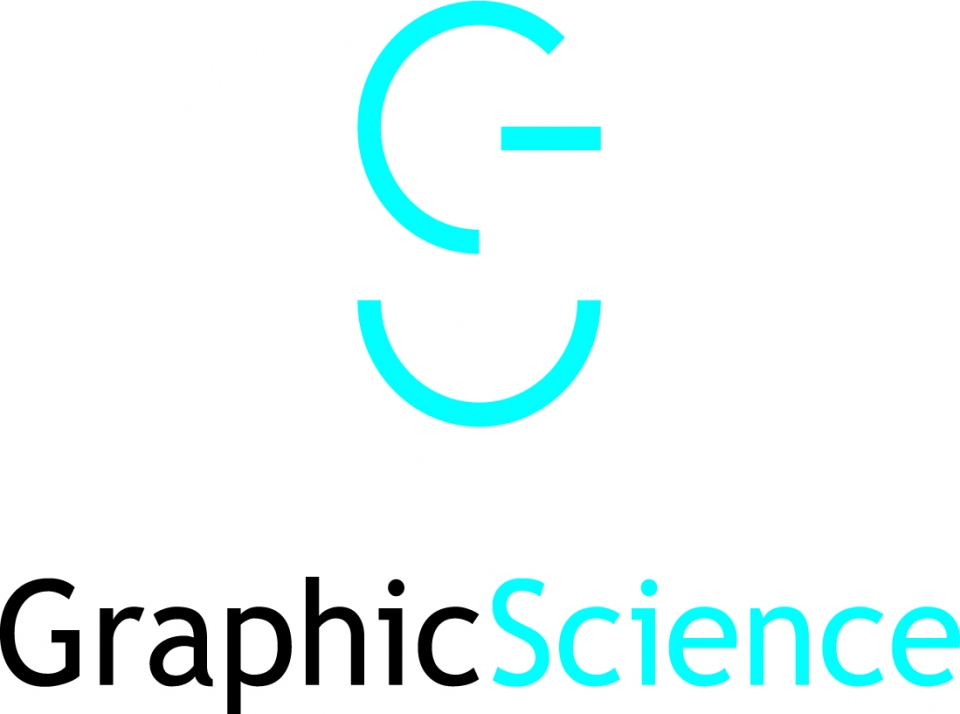 For the Volunteer Engineers
How to Build the Stunt Plane
How to Build the Glider
Aerospace Engineers Have A Go

How to Take Part in the Aviation On-Line Challenge
Order the kits online

Schedule online sessions for students with the volunteer aerospace engineers. We can supply DIY video conference ku=its for groups in school

Students build and fly the the kits with this online support

Sessions include finding out from aviation experts about the aerospace industry

Upload films or pictures of your stunt plane flying to a link we provide

---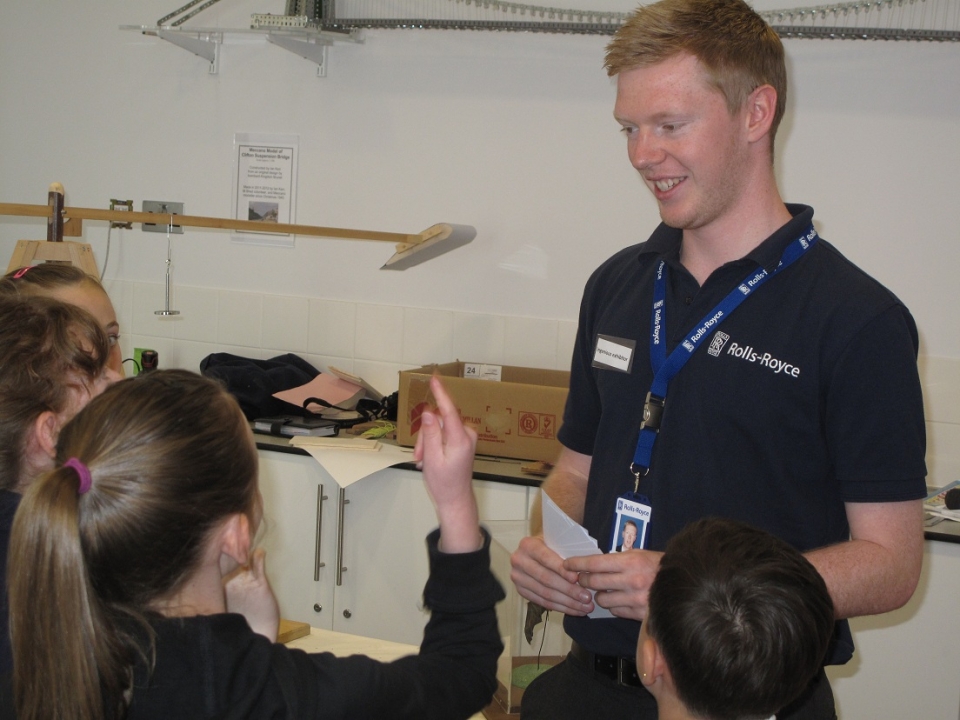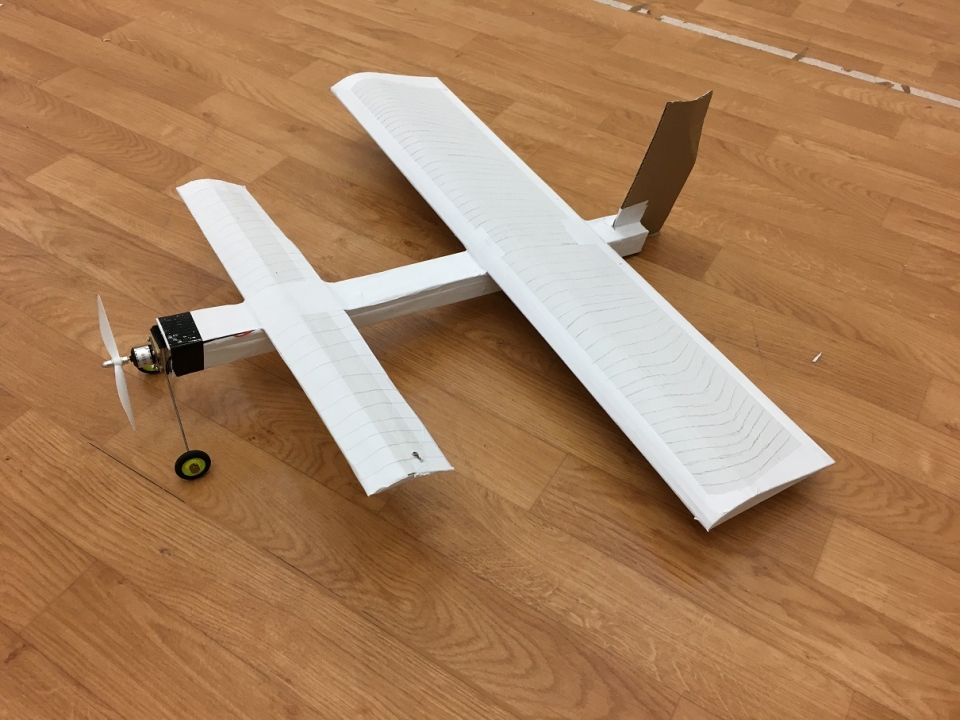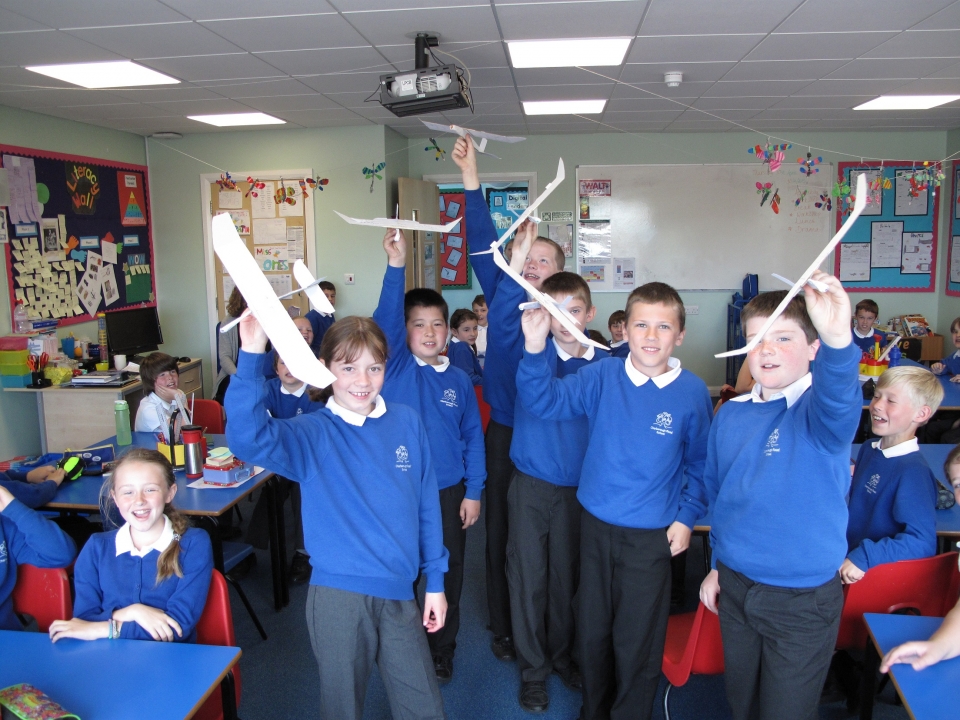 Top Tips -

Nigel Higgins - Airbus Virtual Reality Specialist
I modified the design to give it a full wing dihedral*. I sliced the wing on the centre line from each side.....so essentially pulling it out, it meant the two tags at the fwd and aft of the wing had to be cut so it wasn't pushing the fuselage out too far. And made two wedges from the box the plane came in to hold it before taping up.
I do intend to try cutting a wedge from the center of the spare wing to bring the center together to see if this is any easier
I've also got rid of the flaps on the wing.....If I find I need to tweak the twist I'll just bend one sideof the wing a tiny bit at the tip....less needed at the tip as the moment (leverage) is greater on the wing tip
Full Wing Dihedral construction above and wing taped up below


Aviation Workshops with Aersoace Engineers working with teams of students with will be back in School after the Lockdown
There is funding from business for workshops in schools when they reopen please get in touch to discuss options.
---
---
How to Order Construction Kits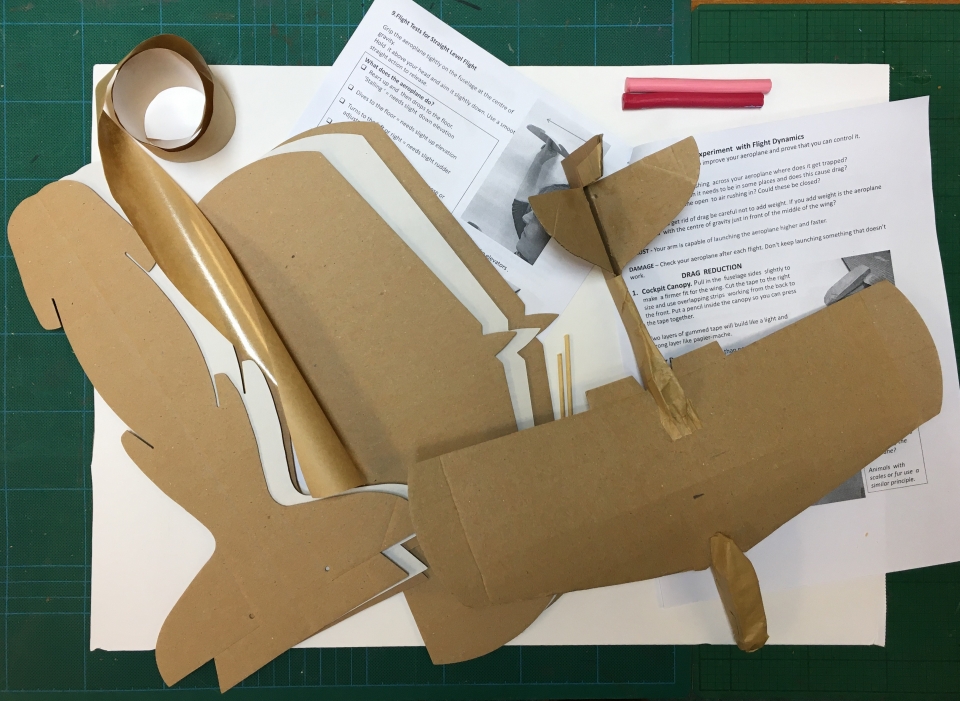 Stunt Planes pack of 2 or pack of 10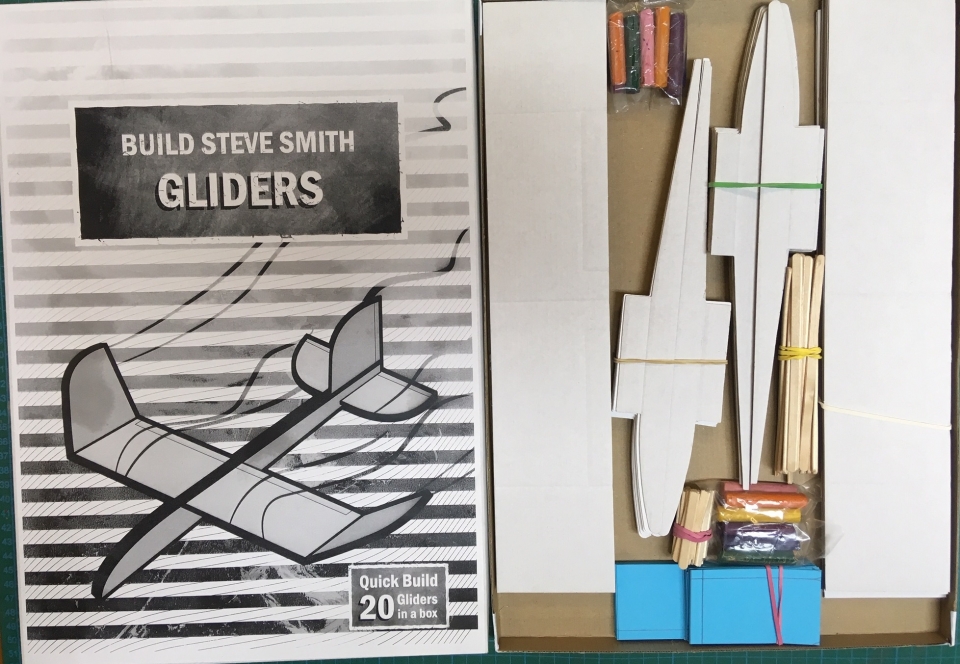 Gliders Pack of 10 or 20
If you are a school, youth group or ot other agency
Get in touch if you want to buy in bulk - to see more construction kits visit our store