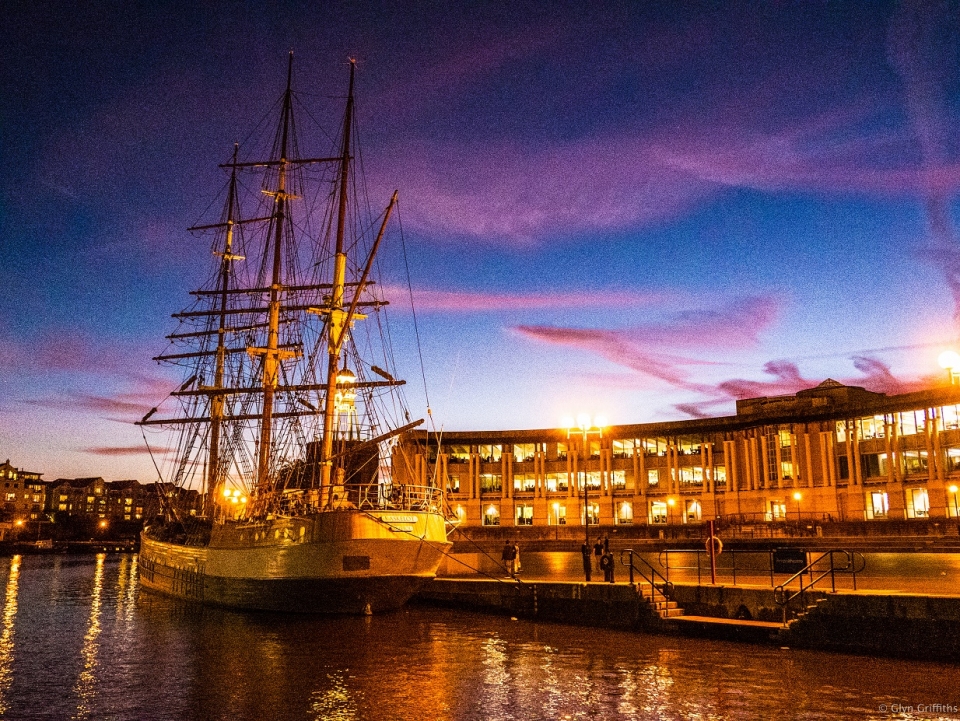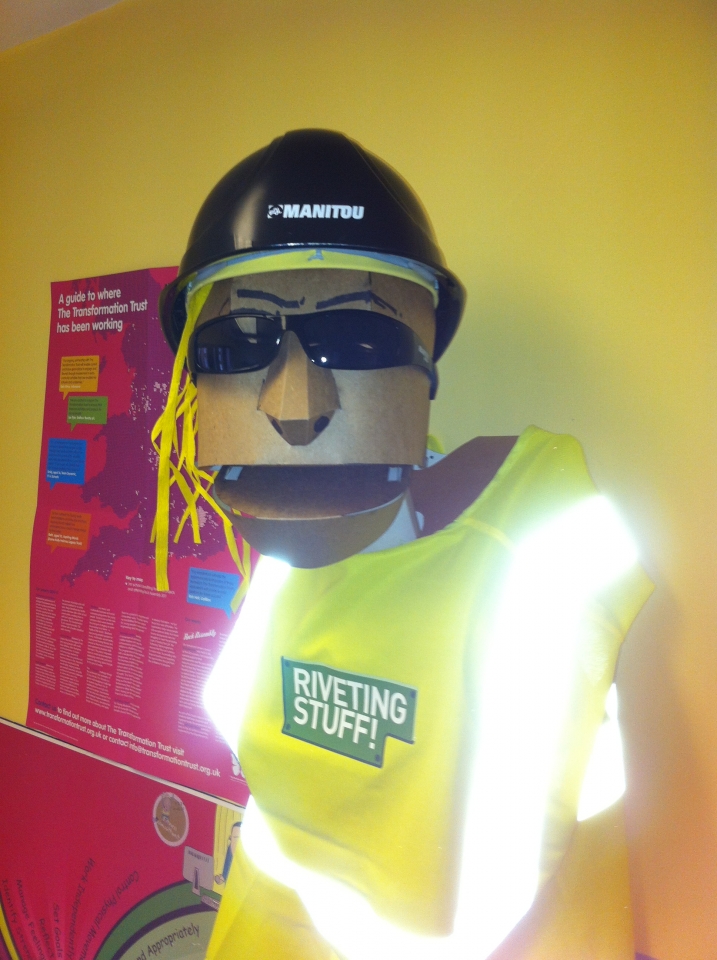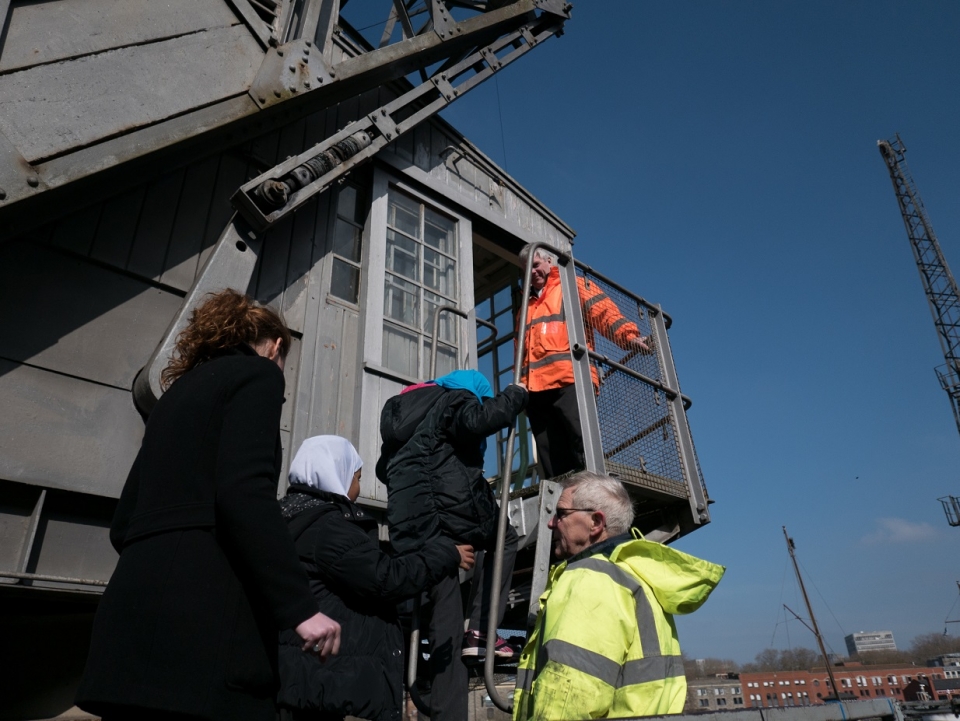 Stage One
Pick an existing learning programme or contact us to design a project to meet your needs.
Existing projects -
Cranes - Operate the Stothert and Pitt, electric cargo cranes standing above the Balmoral and build your own robotic arm onboard
Build the Balmoral -Ship Building - All ages . Explore the ship and build your own half model of the Balmoral and other iconic Bristol Vessels
Shipping 2050 - For ages 13 and over. Explore issues for global shipping. Design and make solutions.
Puppetry - Build and perform life size puppets
Activities in the pipeline -
STEM Club - Saturday morning activities with technology and scienceworking with partners Digi Local
Painting and drawing - Unrivaled location for landscape and maritime painting
Stage Two
Complete booking arrangements, including catering options and then turn up for a memorable day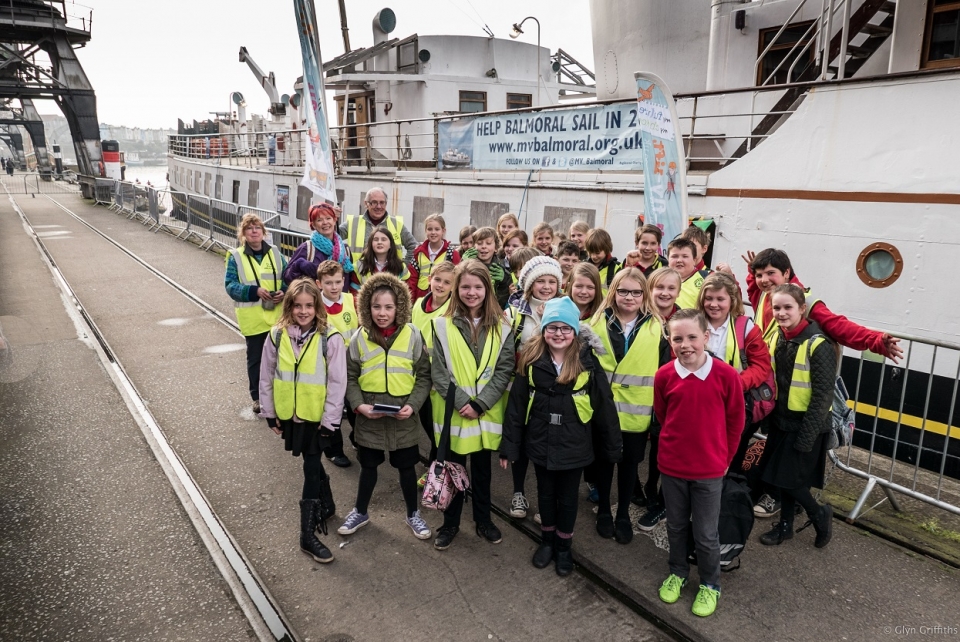 What can you gain from the use of the Classroom Afloat
Safe working environment in unique locations
Projects designed to suit you
Multiple adapdable spaces and breakout rooms
Catering
Friendly knowledgable staff