Celebrating the Pioneers of the Windrush Generation
Covid 19 - project is on-line during the pandemic. The project will be up and running live on board the ship, the MV Balmoral when its safe to do so.
Meanwhile this page reports on the online activity for Windrush Day (22nd June) and the partnerships with Poets, Film Makers, Radiio Broadcasters, Journalists and Social Entrepenuers across Bristol that have been building events in Bristol on board the MV Balmoral over the last three years to celebrate the pioneers.
Poetry workshop. An introduction to the on-line poetry workshops being broadcast live from a ship in Bristol's historic harbour during the week leading up to Windrush Day 22nd June 2020
Manu introduces the poetry workshops
Online Poetry Workshops - home learners and teachers
Student Responses - Trinity Academy
Student Responses - Oasis John Williams Academy
Short Film of pilot project 2019
Film of Events on Windrush Day 2020 (on-line poetry workshops) - 22nd June - To follow
Pioneers of the Windrush Generation: Learning Resources
Activity plans for Key Stage 2 or 3 that build a better understanding of humans as a migratory species and help children develop positive attitudes to race and culture.
The activities can run sequentially although it is assumed teachers will pick and mix to fit their plans and timescale.
Most activities are adaptable for KS3 and some like the poetry worshops easily adapt to KS4

Download pdfs resources

1. What is Migration? Broad understanding of the word
2. Navigation. Thinking about exploration and travel
3. Push and Pull. Story writing with migration as the stimulus
4. Colonialism. History

5. The Windrush. Poetry workshops
Cooking - Food and Culture
With thanks to
91 Ways Ways to Build a Global City
. The food we eat in the UK is enriched by migrant communities. Cooking and sharing food is a great way to celebrate and learn about your heritage and the heritage of others. Have a look at how LaToyah makes Roti and listen to her story.
Learning Challenge
Why not make roti yourself? - follow the receipe below. Send us your pictures and stories of food - we will share with the 91 Ways Project to help Build a Global City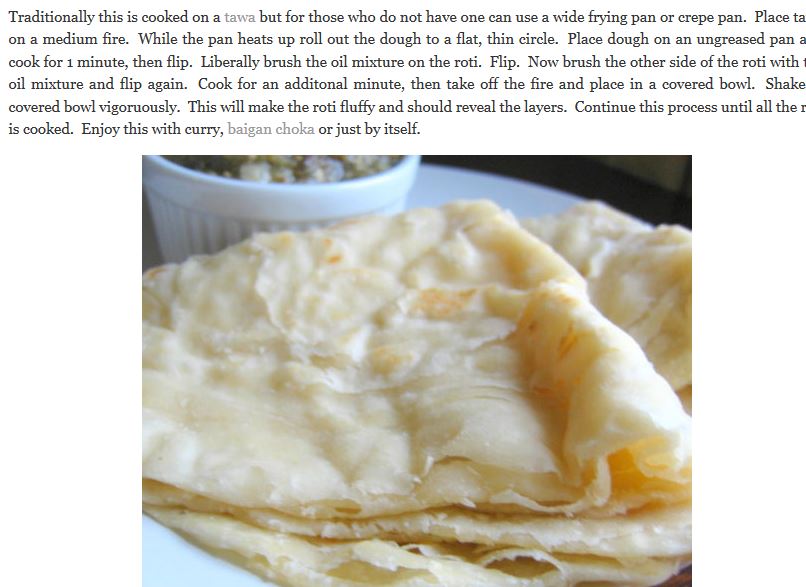 Outcomes for Learners.
Celebrating the pioneers of migration to the UK is an essential part of of all of our heritage and future. By engaging in the true history of their home and the engineering that is instrumental in enabling mass migration learners will gain -
Heightened awareness of historical and present day issues of migration and colonialism
Community celebration and commemoration of BAME migrant pioneers
Self determined anti-racist messages
Skills with writing and poetry
Understanding of engineering principles that enable migration and global economy
Understanding first hand from engineers the science and practicalities of how ships, harbours and lifting technology works to make a global economy
Understanding first hand the environmental issues related to manitaining a global economy
With supported from volunteers from the Bristol community, engineers and ex-merchant seaman