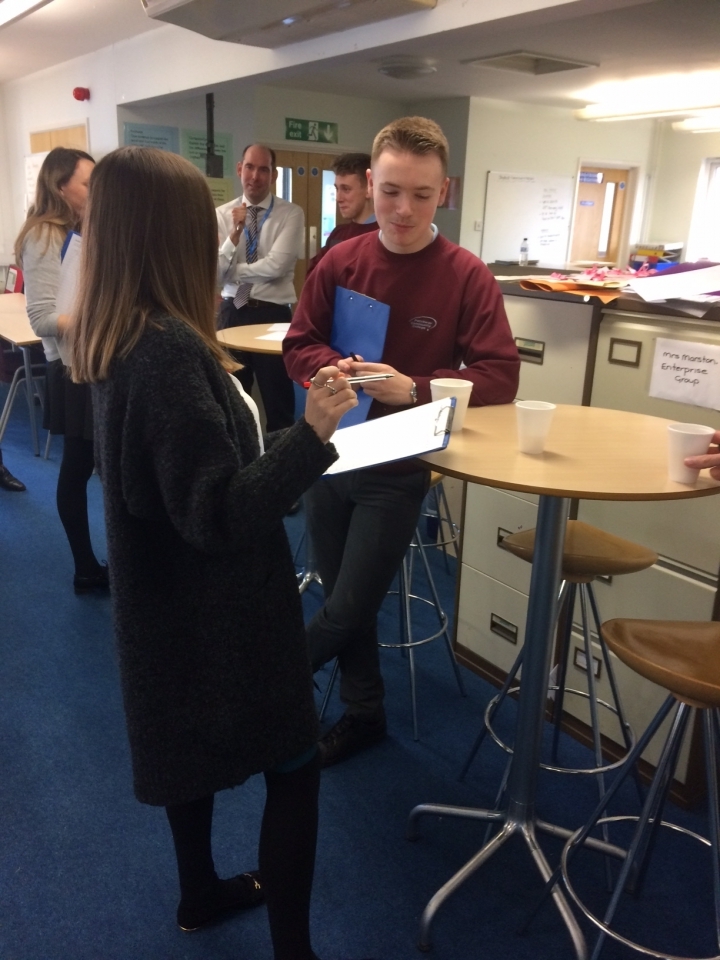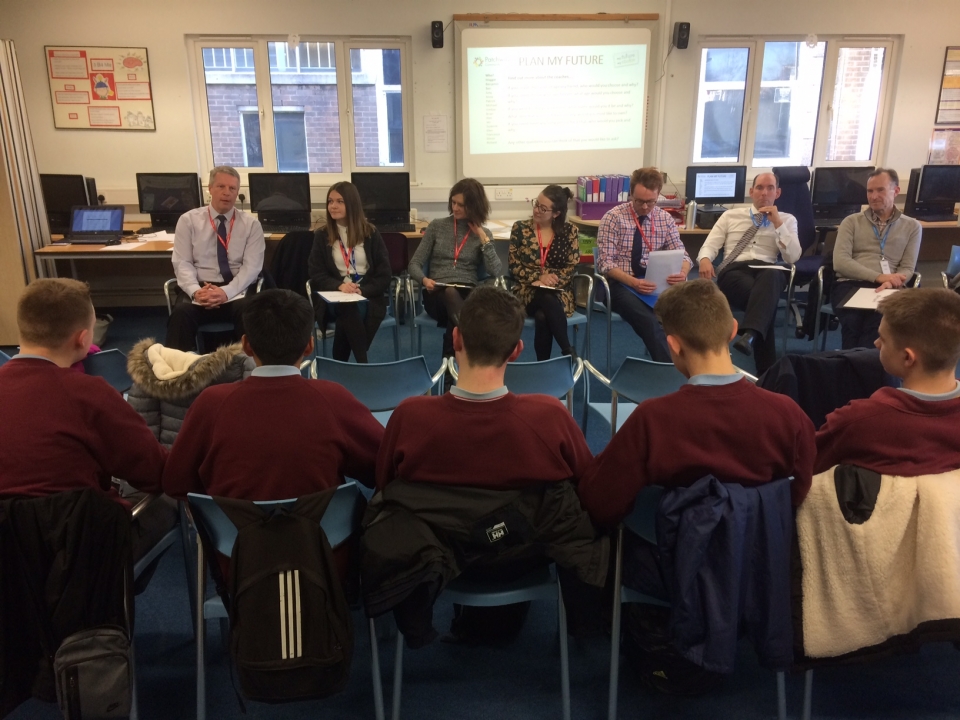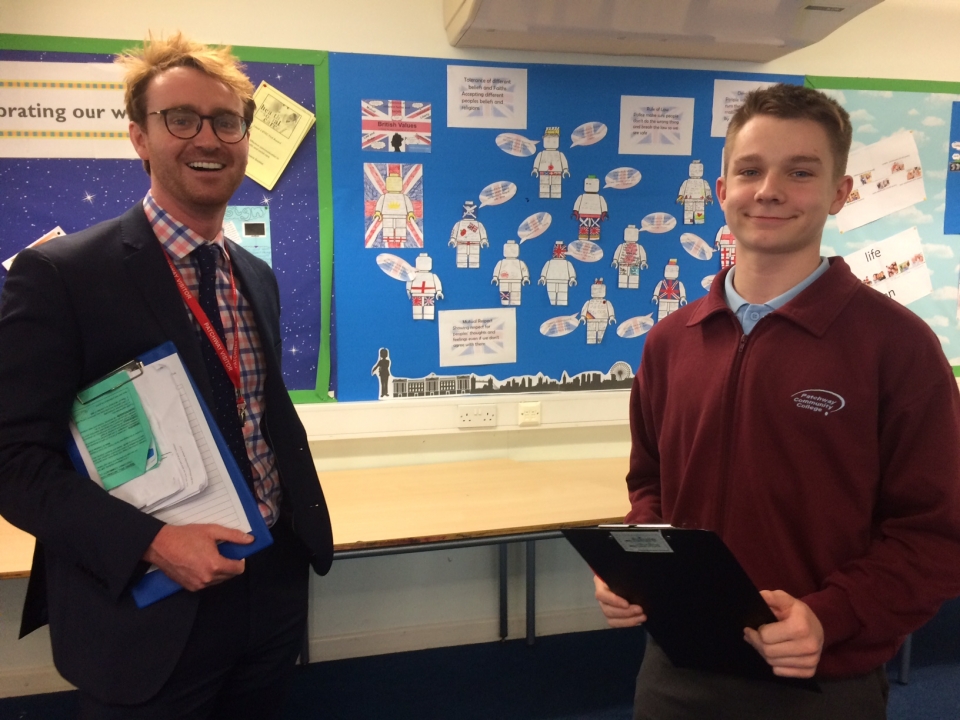 Stage One
School registers the number of students opting in to the programme. The programme suits all students as long as they identify that they need it and can commit to the time. A diverse mix of volunteers are recruited from a range of businesses.The school completes any additional DBS checks. A base-line evaluation is made before the programme starts.
Stage Two
Volunteers are provided with comprehensive training and includes a session with students which breaks the ice, sets out the purpose and process and helps the programme pair the students with their coach. Outcomes from this inform the pairings, set up and the way in which each coach can shape the programme to help the student achieve their goals and map out the next phase of their education post 16.Full resources are providedfor coach and student.
Stage Three
Six one-hour coaching sessions are run. A regular weekly date is set but these sessions can be scheduled to suit all parties and students would anticipate that some of these will stretch into their lunch time or after school.
Two of these sessions will incorporated into half-day sessions held in different business settings where students can put their vision and efforts into a work context and briefly meet a wider variety of people.
Stage Four
The programe ends with an evaluation and presentation to the student's family which affirms their goals and reviews progress. Some coaches will agree to do follow-up meetings if the student requests it. Final evaluations will refer to the pre-programme's base line evaluation.
If you think this programme would be suitable for some of your students please get in touch to discuss.