Partners
MV Balmoral – Historic vessel moored Bristol's Floating Harbour.
Historic England Education – Training and support for developing regional history learning resources
Engine Shed – Collaboration between University of Bristol and Bristol City Council. A Business Enterprise Hub. Tech Start-Ups and the 'future of work' based at Temple Meads in Brunel's historic buildings.
Bristol Port Company - Sponsors of their local schools and providers of site visits to the working Port
Maritime Futures – Curriculum development for sustainable shipping
Bristol, North Somerset and S. Gloucester Primary and Secondary Schools.
Bristol Businesses – Volunteers and business venues that help to inspire young people
Platform – GWR rail education scheme
Bristol City – Robins Foundation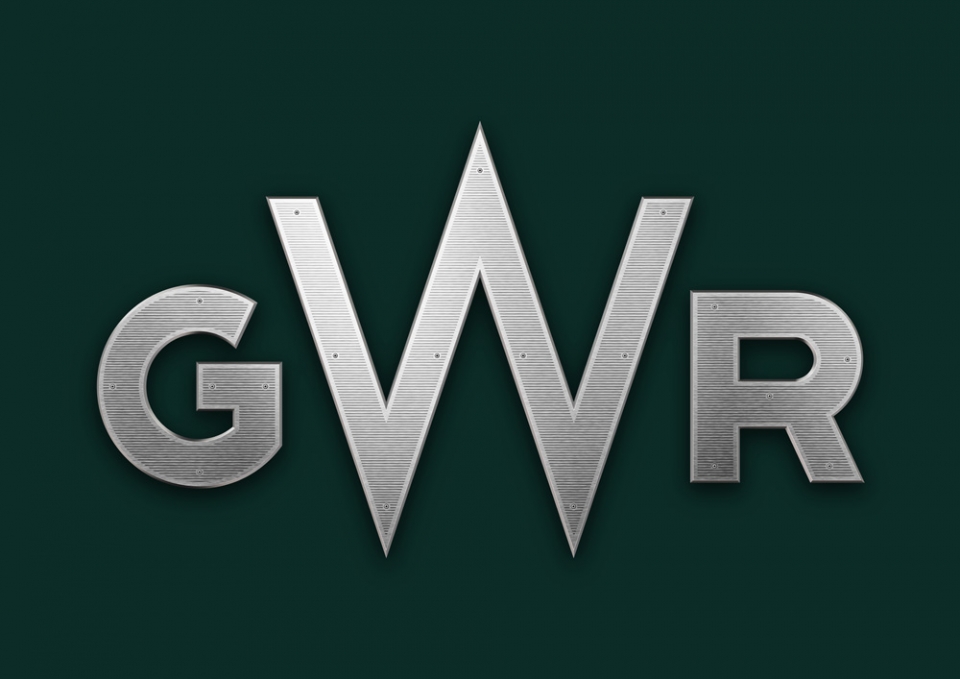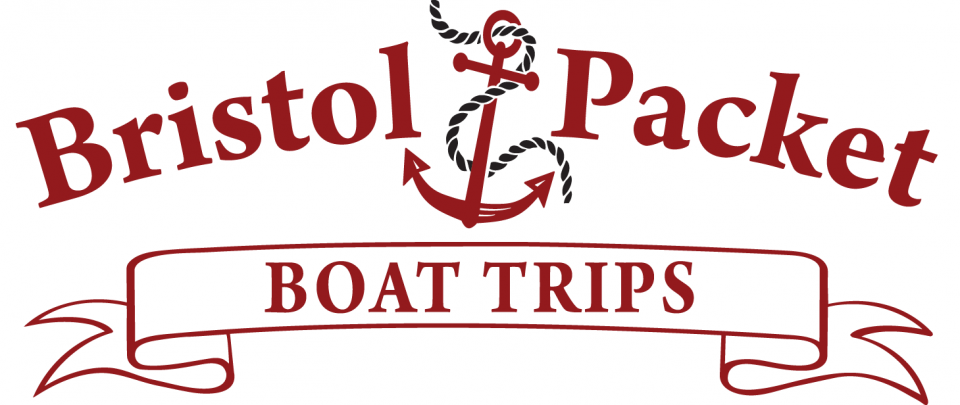 Aim – Schools will enhance their curriculum by providing young people with safe travel by rail, ferryboat and foot to explore local heritage, culture and economy as well as connecting them with possible future opportunities in life by working with people from the world of work.
This initiative is in response to -
· The climate emergency and Bristol's target for zero emissions by 2030
· Changes to Ofsted inspection framework, encouraging schools to adopt a local curriculum
· Groundswell of demand from school communities for learning that decolonises history
Context - Bristol has a rich heritage, cultural capital and huge support from businesses within the city centre. This should be accessible to all learners. The city and its environs have an expandingnetwork of underused rail links during school hours. Travel from Temple Meads across the city-centre is easily linked by ferry boat. This project will integrate the learning on the journey and the city venues with the classroom.

Training
Training brings teachers together with businesses and agencies tahtr are offering learning experiences for young people. The training includes use of rail-network and ferryboats to assist with risk assessments. Training is held on our ship, the MV Balmoral moored in the Bristol Harbour. The day explores the offers from the various partners and the chance to plan how these could be tailored to enhance schools curriculum plans. Last year there was a suggestion that schools to meet up with other schools for sporting competitions or other celebrations.There is also the option to create a city tour taking in four visits covering four sectors: Service industry (Law or Finance), Governance (City Hall), Engineering Manufacturing and Heritage. The partnership with Maritime Futures offers advice on using the sea and ships and shippiunbg across the curriculum and in addition they offer two days free training (7th and 8th March 2023) in Cowes on the Isle of Wight to explore the work of Ormiston Academy.
Support
The project supports teachers in planning and completing a trip with young people. This includes -
Issuing of a large group rail card for the traveland the logistics for a trip by rail and /or ferry boat

Shaping the learning experience on the journey and at a venue or business and any workshop activities
liaising with Historic England Education. Direct planning support for developing the curriculum related to visits and travel experiences.

Safe use of the platfrom and train. GWR Teachers team (Platform )offer pre and post activity to enhance the learning related to general train travel

Feedback
'I just wanted to say a whole-hearted 'thank you' to yourself and everybody who was involved in the trip over the last couple of days. Both staff and students were gushing about the respective days, they also said that the nature of the rail and boat travel was not only pleasant but the information from seeing the waterways really fed into and supported the purpose of the trip. Looking through the pictures taken from the second day, it is literally all smiles.'
Chris Gambrell – Business Manager BTEA
Outcomes
Training for school staff- risk assessments and curriculum development
Strategic support from businesses and their employees for learners. Visits to events by rail and ferry boat for young people
Practical workshops for primary and secondary schools
"Catch the Train to My Match" - collaborate with other schools for sports competitions
Ticket incentives for parents, carers and families to use the railways during weekends and holidays to see what their children have been doing