Shipping 2050 -
See the activities in 2019 leading up to the Awards Event at Bristol Harbour Festival

Aims to inspire young people by engaging them in redesigning ships, cargo handling and ports in response to issues facing waterborne transport in the future.
Why is this needed?
International shipping is a 'behind-the-scenes process'. It makes the globalised society we have today with over 90% of everything we touch now transported by sea. The process is facing a crisis in the face of increased demand and global warning. (see map created by London-based data visualisation studio Kiln and the UCL Energy Institute below).
Young people need to understand the issues and how engineers can work together to create innovative solutions. At the same time, the project alerts young people and their parents to the real-life opportunities in engineering.

How does the project work?
Engineers from the maritime sector will work with 13 to 15 year olds on-board the MV Balmoral, an inshore passenger vessel which is moored from September to May in Bristol's Floating Harbour. On board the ship are specially designed construction materials and a team of engineers, architects and shipwrights from hi-tech and heritage maritime sectors. Young people will work in small teams with an engineer. First, they will explore the ship to 'reverse-engineer' a model of the ship they are on to understand principles of maritime architecture. They will then rotate through a series of mini workshops/demonstrations by spokespeople and experts from industry that outline the issues and some innovative solutions for shipping in the future. Young people will go on to redesign and annotate their initial model vessel so that it is 'fit for the future'. Models, ideas and concepts will be taken back to school to complete.
See this link for recent activities on the MV Balmoral
Who is already supporting the initiative? Bristol and the South West has several international businesses including Rolls-Royce, BMT, Qinetiq, BAE Systems and a host of smaller businesses from the maritime engineering sector. The MOD in Bristol has relevant experts and there are heritage docklands and burgeoning modern docks at Avonmouth and around the UK to contextualise the learning. The aim is for businesses to supply volunteers who will mentor teams of young people through the design and build challenge as well as creating relevant demonstrations and discussions based on their industry experience.
The Royal Academy of Engineering awarded funding to the project for 2018 /19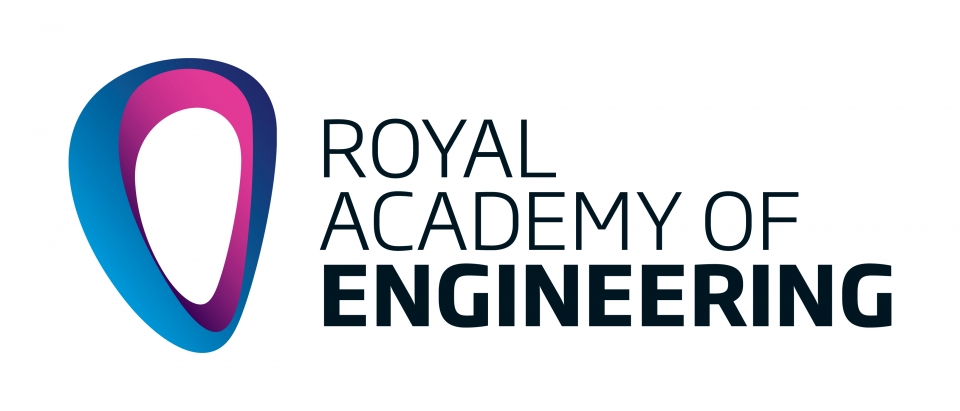 Contact us to get involved