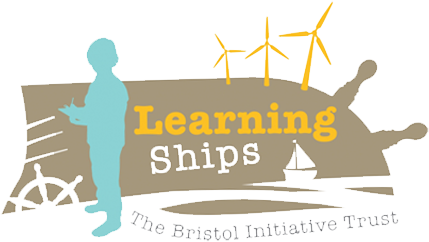 Learning Ships -
Bristol has the highest tidal reach of any city in the world and a rich tradition of ship building and shipping. Learning ships offers exciting, practical ways of engaging students and their families with their region's maritime heritage and cultural landscape.
Through the Young Shipwrights programme young people visit exciting locations by boat and work in teams of four alongside a business volunteer to build working models of historic boats. The programme is also designed to inspire students to think about their own careers and future paths.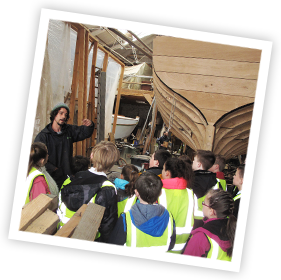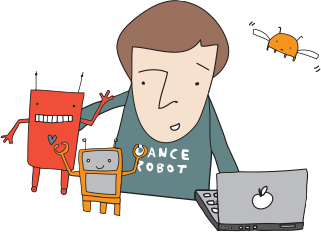 Young Shipwrights for Key Stage 1
Creation of small wind-powered land-yachts. Pairs of children collaborate to make a single hull yacht and then collaborate with another pair to build a catamaran that can go faster and further. Links to exploration, discovery, transport and journeys. see more
Young Shipwrights for Key Stage 2
Workshop held in the Engine Shed, Enterprise Zone Business Hub and includes Bristol Packet Boat tour and visit to Underfall Yard
What happens?
Pupils meet volunteers from business and industry. Creating the volunteers as a 'Top-Trump Card' for the My Future My Choice card game

Learning expeditions in the Floating Harbour by Bristol Packet Boat

Working as a team with their volunteer mentor to build a metre long model of a Bristol Channel Pilot Cutter

Boats are decorated with children's aspirations for the future and their learning about soft and hard skills needed for succes and happiness
Boats can be stored by us or taken away for further decoration and display in schools
Boats are collected (Mid July) for sailing in the Bristol Harbour Festival Young Shipwrights Boat Race (Fetsival opening event Saturday morning at end of Summer Term 2019)
Winning boat awarded cheque for £100 made out to the school
Workshops held in schools
As above with a traveling maritime experience covering navigation, voyages of discovery, trade and the future of shipping.Where possible RNLI, Coastguard or Navy bring inshore rescue vessel into school playground
Shipping2050 for Key Stage 3 and 4
Workshop held on-board the MV Balmoral, a large passenger vessel moored outside M Shed in Bristol's Floating Harbour
Students work in small teams with an engineer, marine architect, shipwright or sailor.
Rotating through illustrated interactive short talks about aspects of shipping
Exploring the ship to gather building instructions and parts to build a model of the Balmoral
Build to scale a sectional model of the Balmoral so it can be viewed inside and out

Interactive discussion on the history and future of shipping
Amend and annotate their model to design a concept ship fit for the future
Students end the day by presenting their ideas and adapted model. Linking function to design.
See more
Rocking The Boat for young adults
People aged 16 - 24 can take part in a six day course to build a dinghy. The course runs on Thursdays throughout the year and is free to young people in Bristol.
Costs
Through sponsorship from industry partners we aim to provide a day workshop for 30 young people for £300 or less. Some activities and courses are free.
The Learning Ships project has reached over 7,000 young people in the last seven years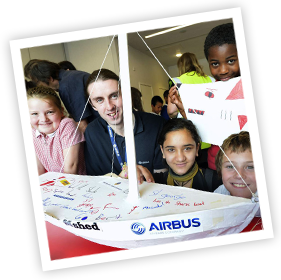 Learning Outcomes:
Team work
Understanding jobs and opportunities
Raised aspirations
Communication and presentation skills
Practical building and construction skills
Deeper understanding of specific periods of maritime history/trade and exploration.