Backwell School Aviation Day
Added 15th November 2013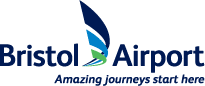 A one day workshop for students from Year 9 and 10 at Backwell School in which they engineer lift and flight using cardboard and remote control equipment.
In the evening the students staged their own airshow to the public to communicate their learning and demonstrate their engineering. The evening ended with the thrills and spills of races to find the winning team.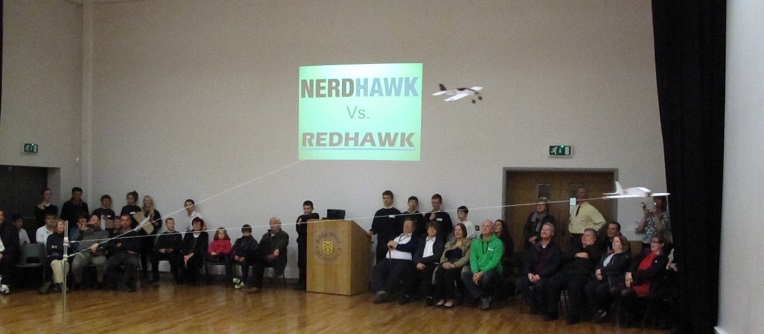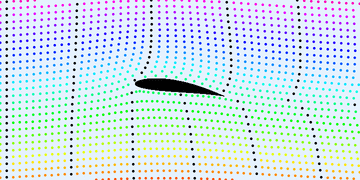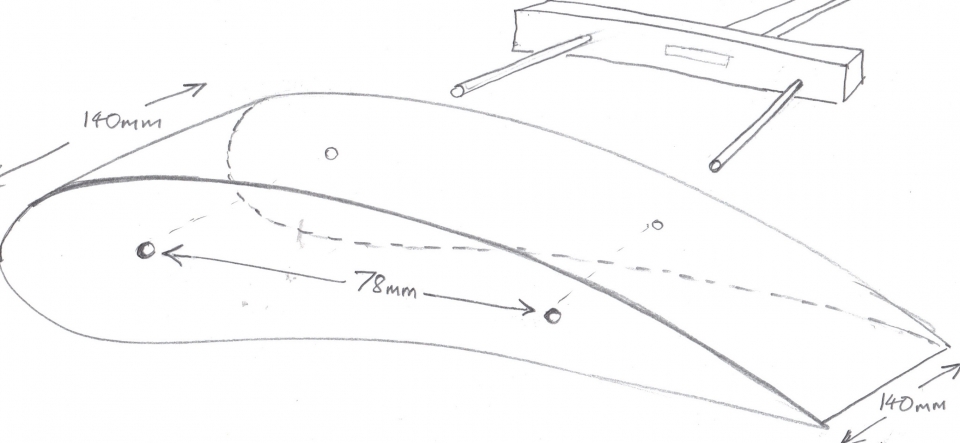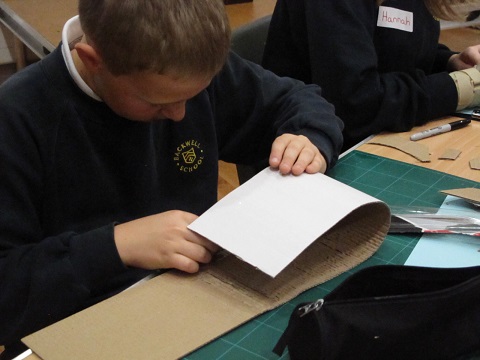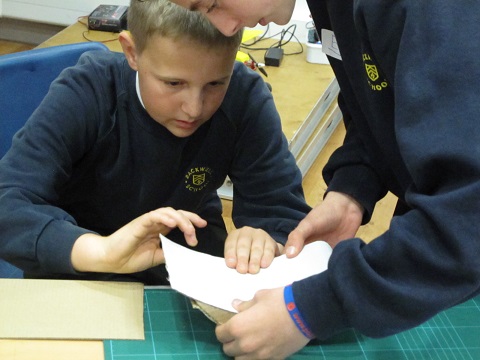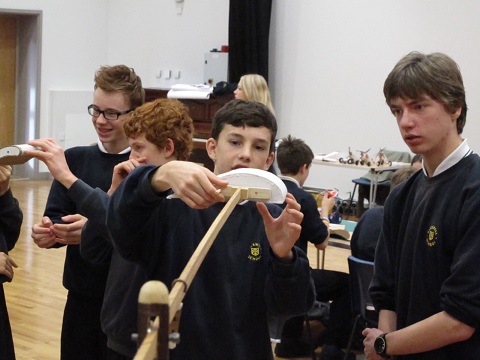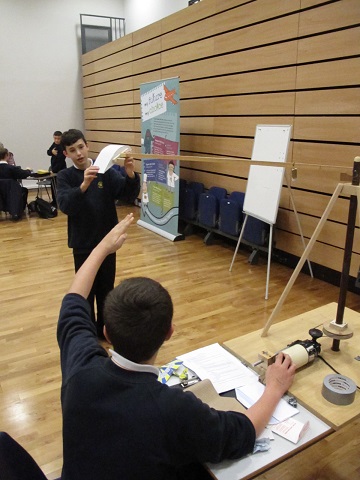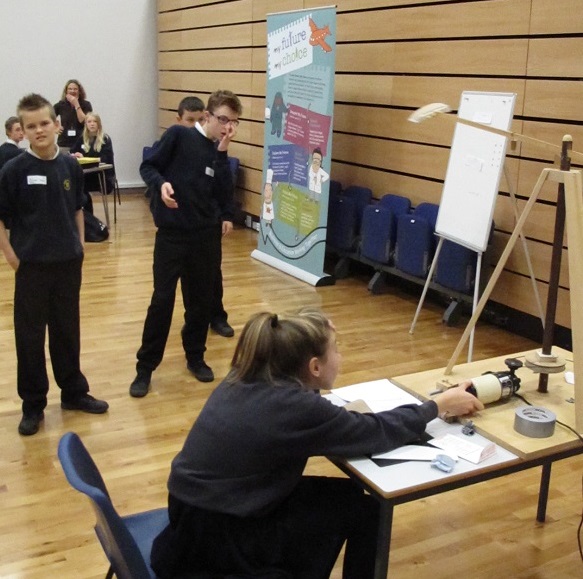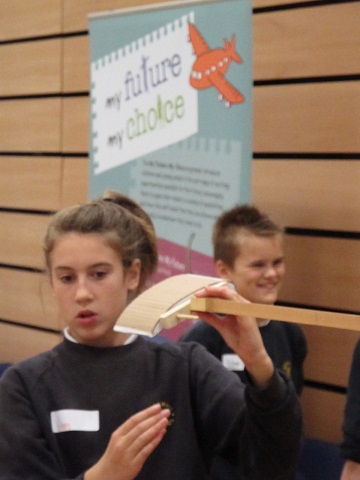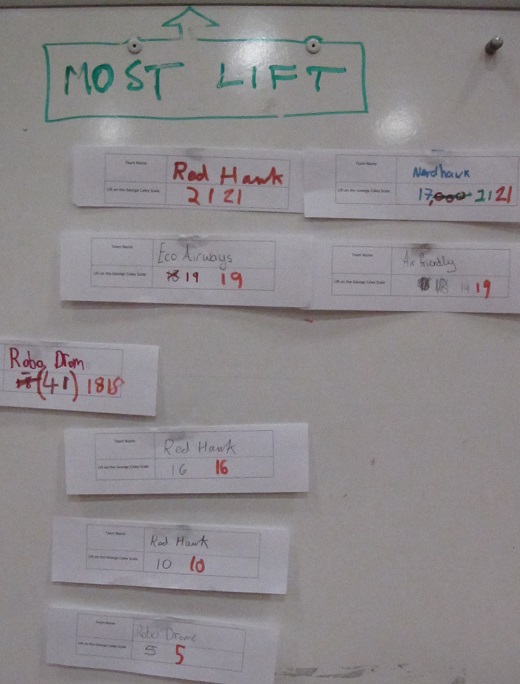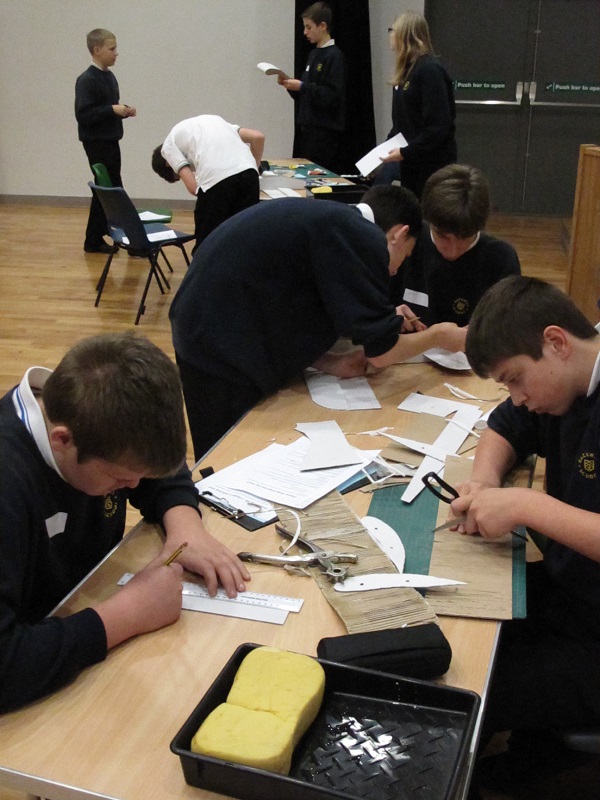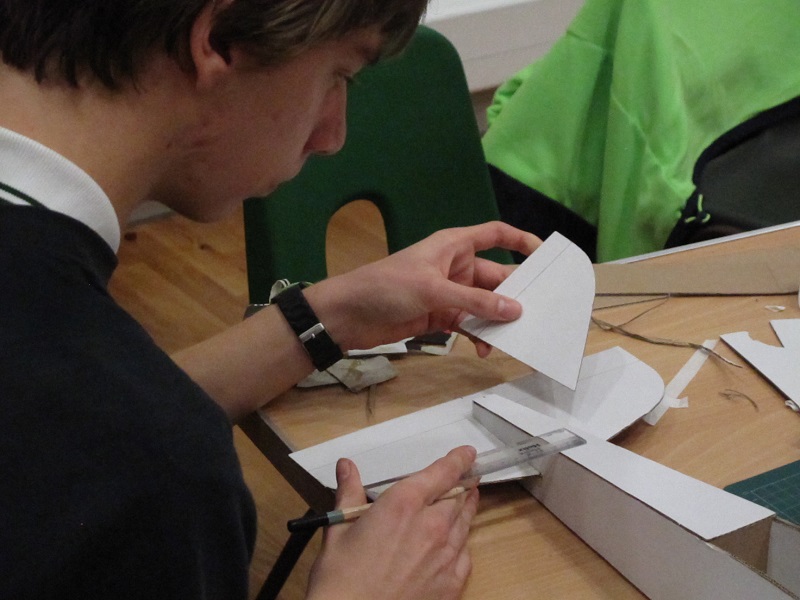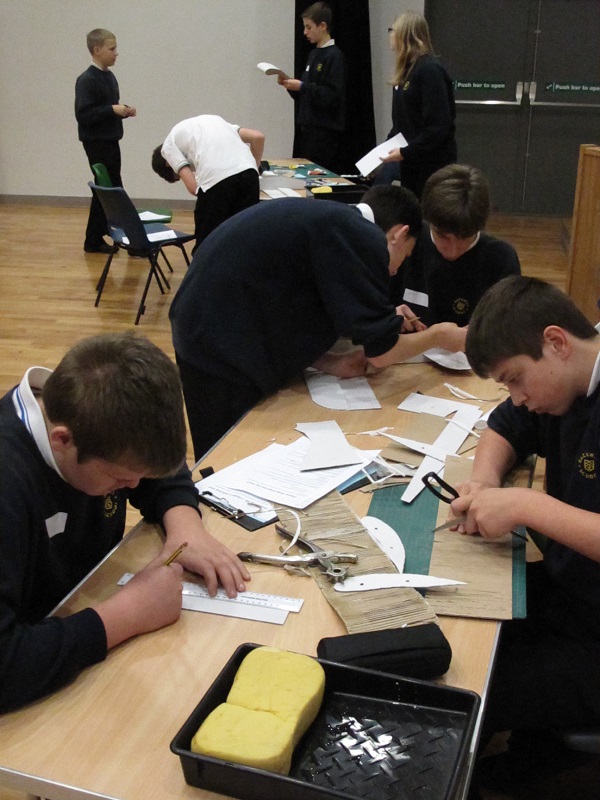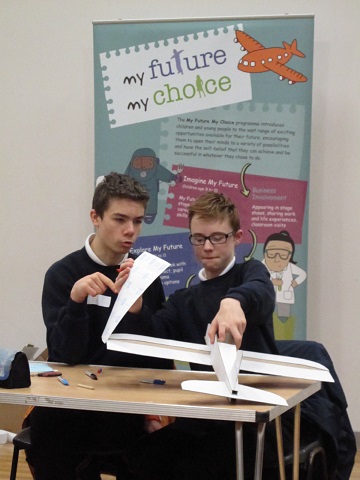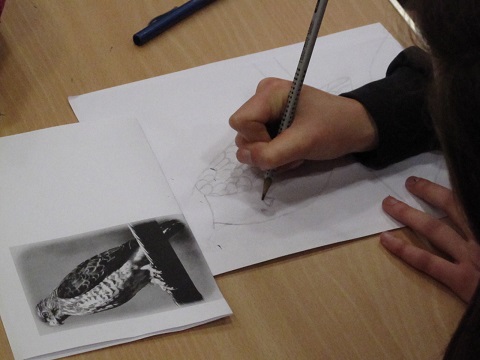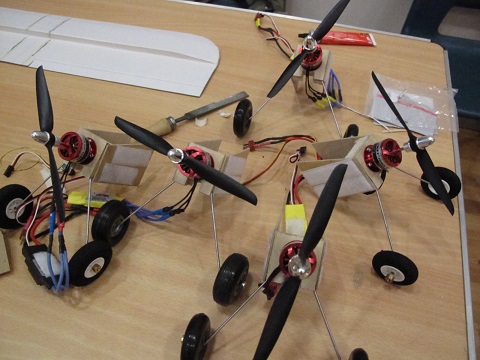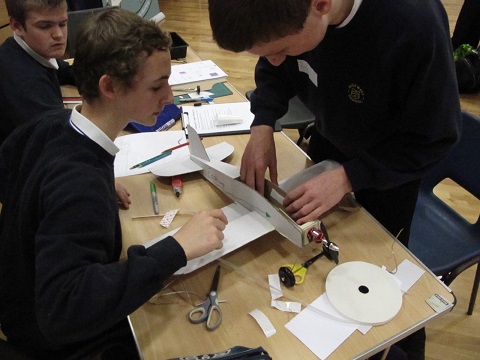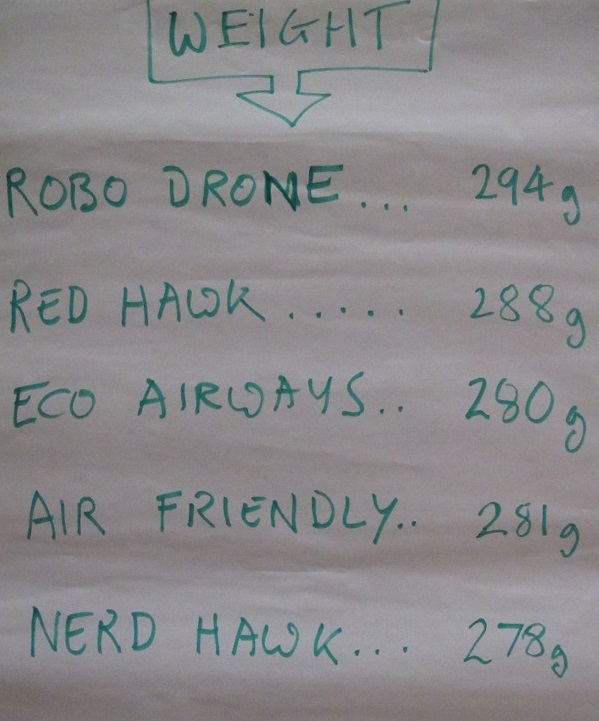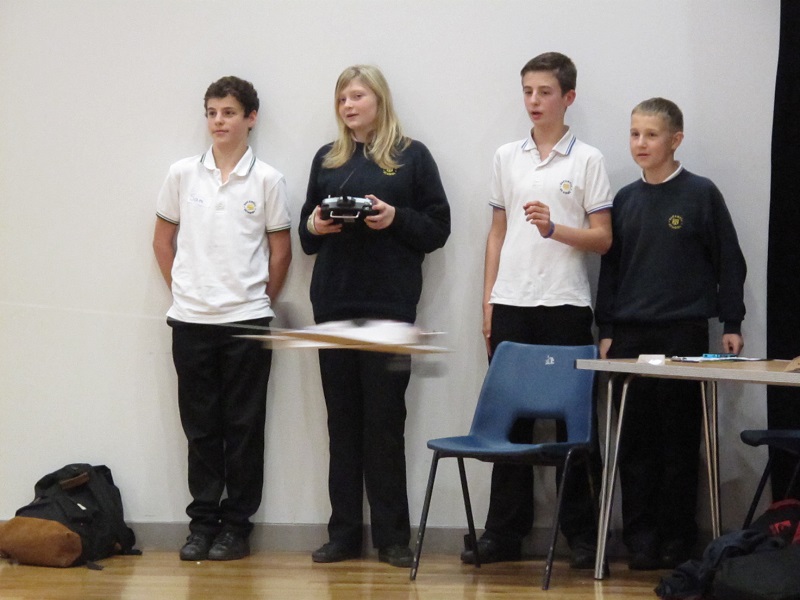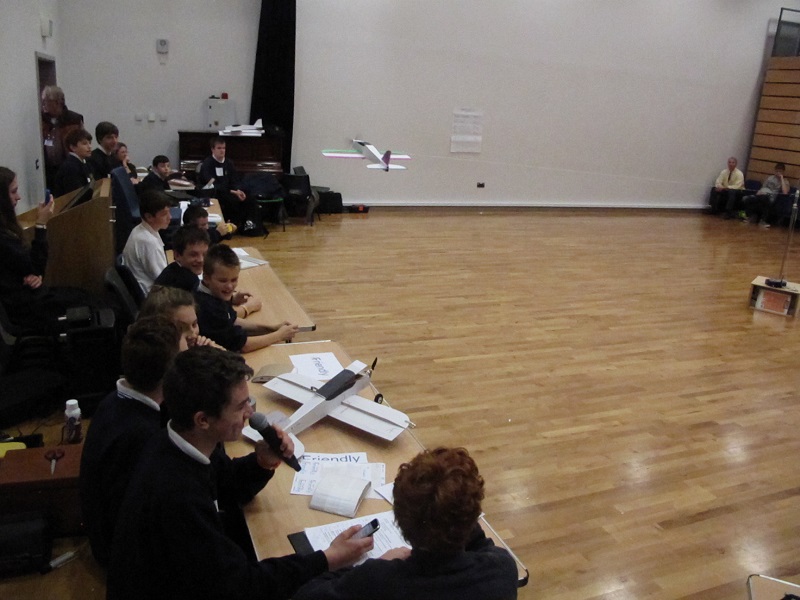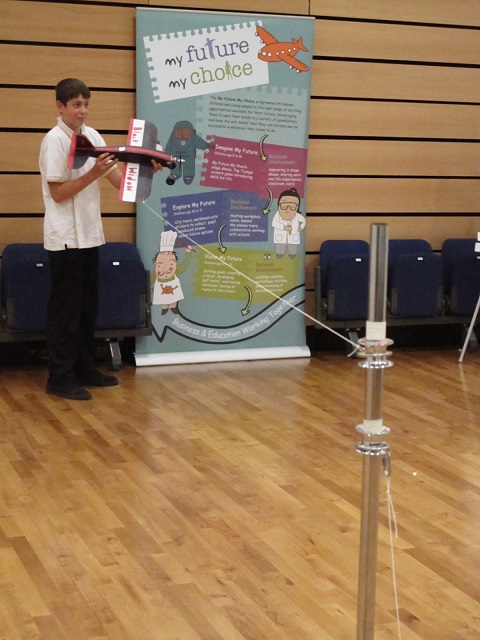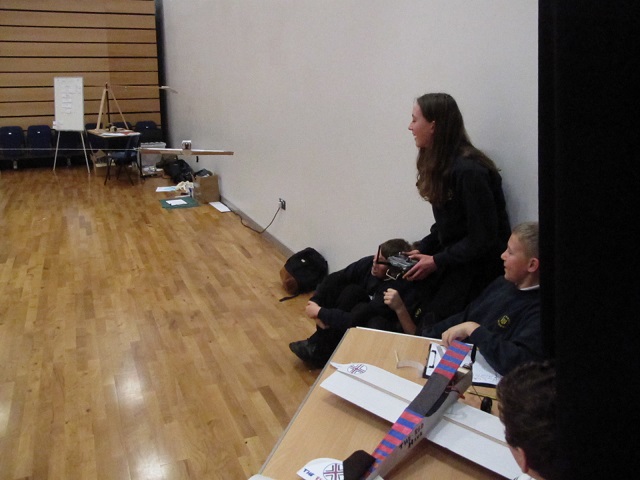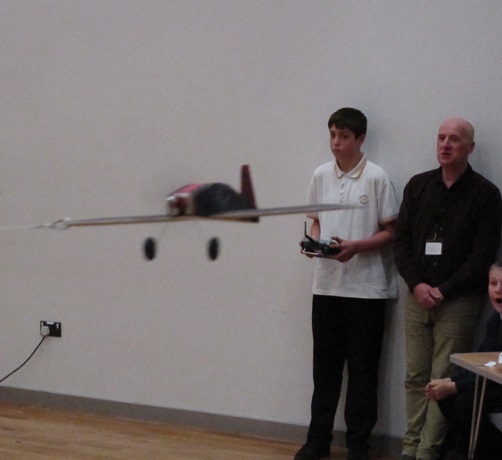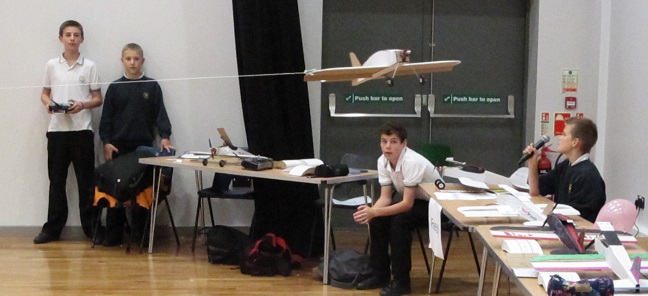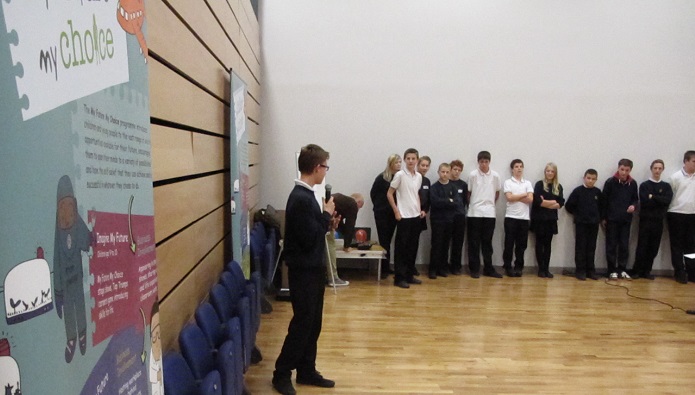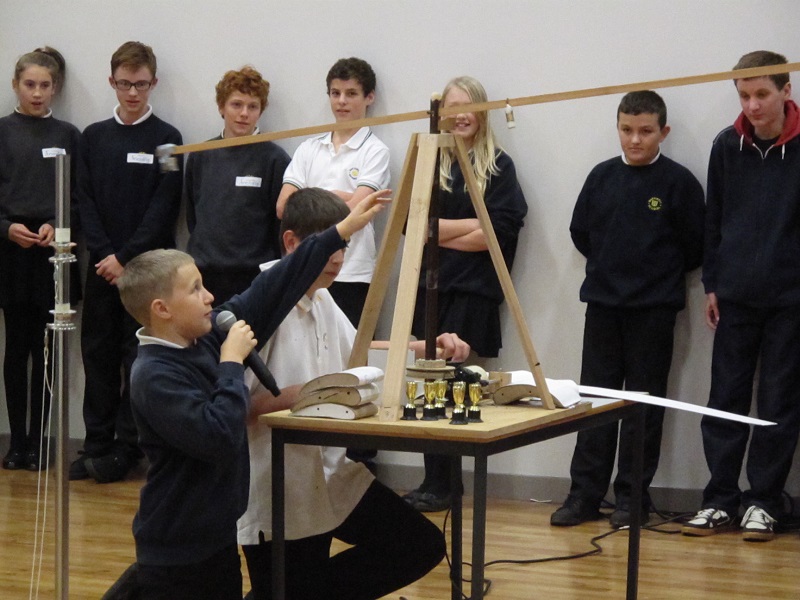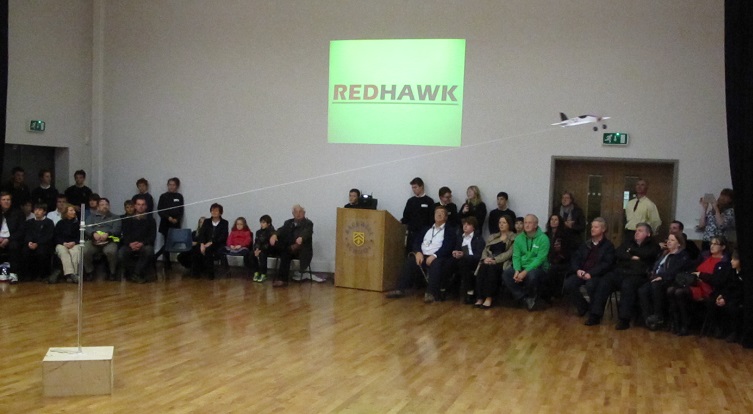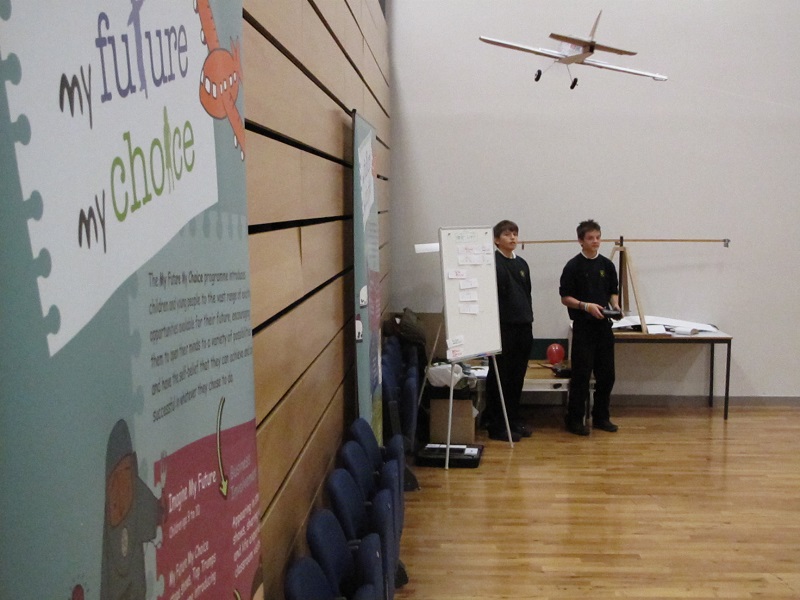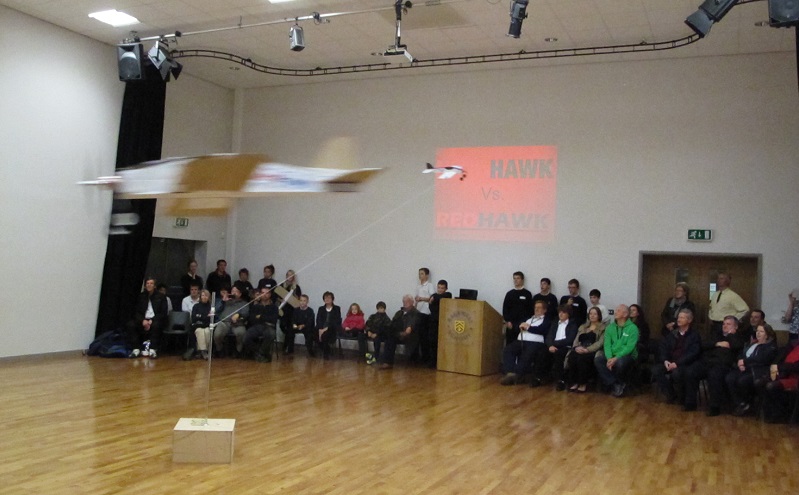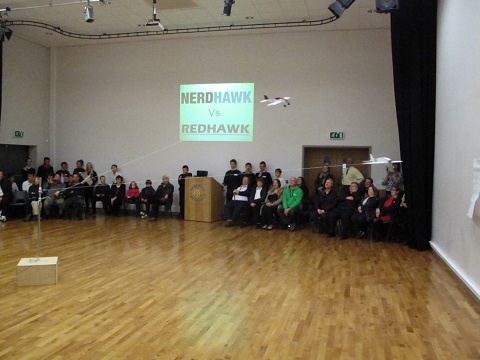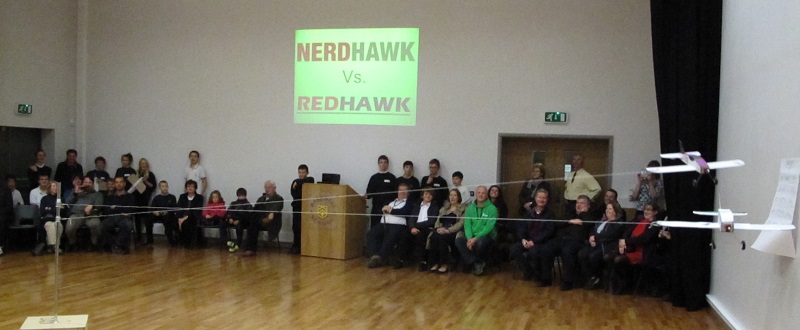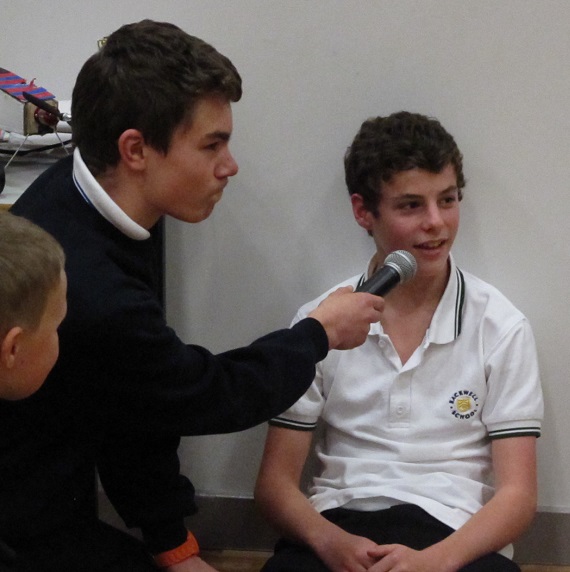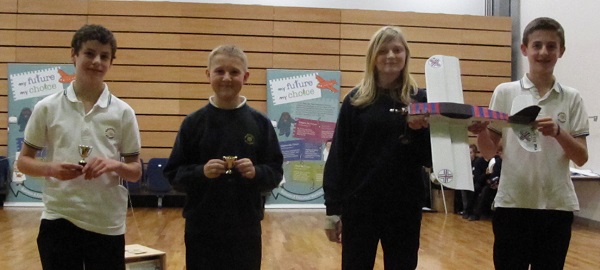 Well done to all the students and to Red Hawk the winners!