Underfall Yard - Doors Open Day
Added 4th September 2014
Build, Decorate, Sail, Sink and Frame an Iconic Bristol Boat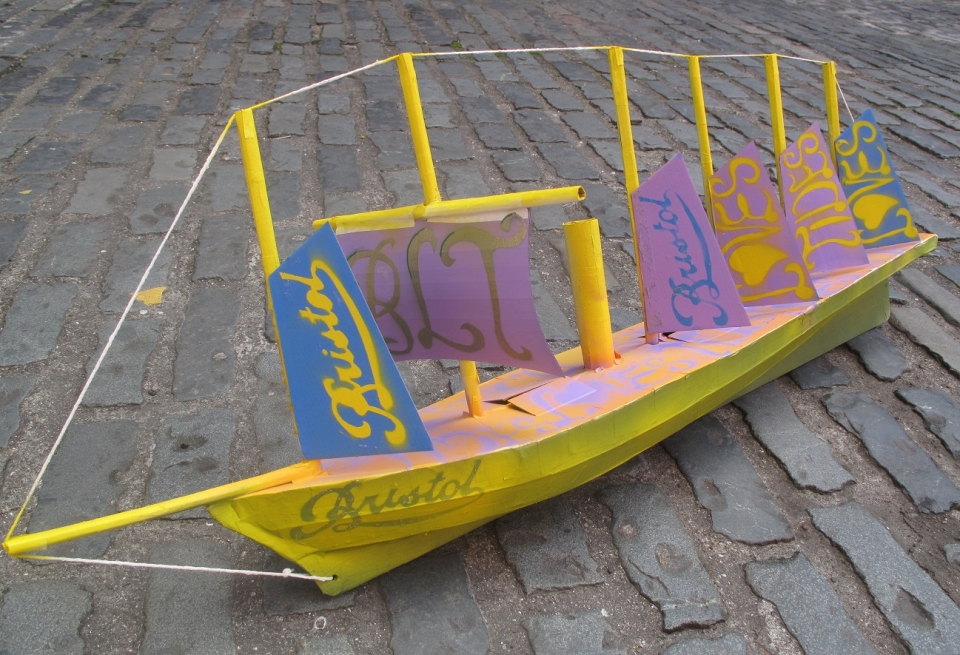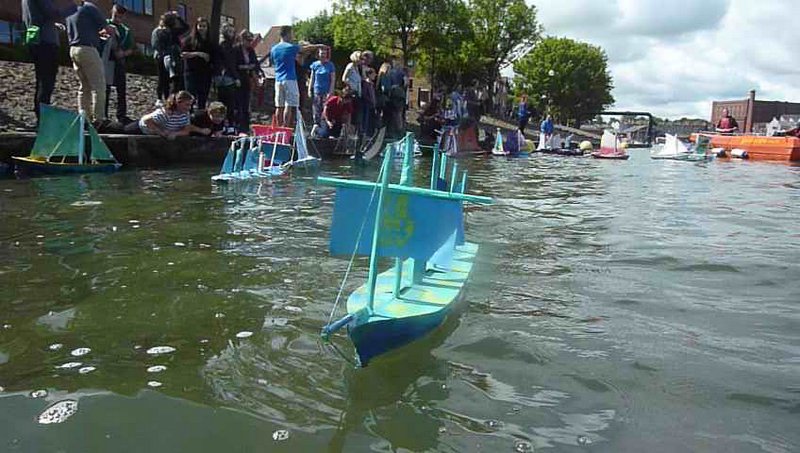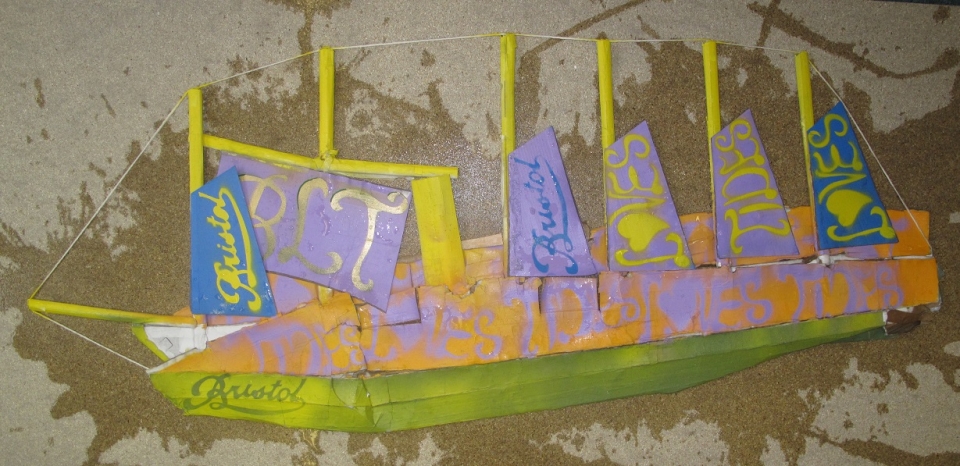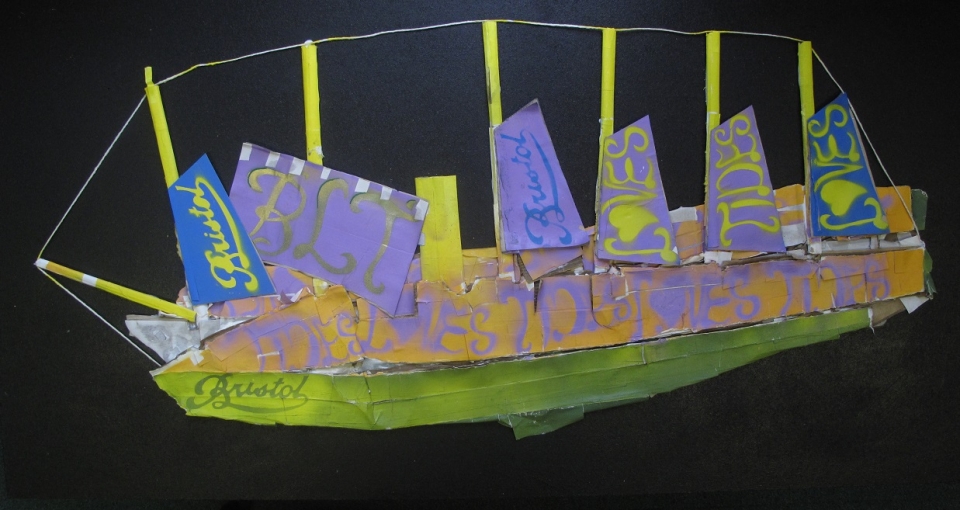 Breakfast & Boats – Saturday 6th September, 10am, Underfall Yard
You're invited to bring all the family/ friends to a special event at the Underfall Yard – and find out more about the exciting plans we have for this unique and hidden part of Bristol's Harbour.
Come along and create your own iconic Bristol ships, decorated with your personal designs, and we'll get her ready for launch. Not just for the little kids –perfect for big kids too! Includes bacon sandwiches for hearty appetites.
With a follow-up flotilla launch from the Underfall Yard/ Cottage Inn slipway on Saturday 13th September as part of our Bristol Doors Open Day.
If you want to get involved contact us