Young Shipwrights 2015
Added 20th July 2015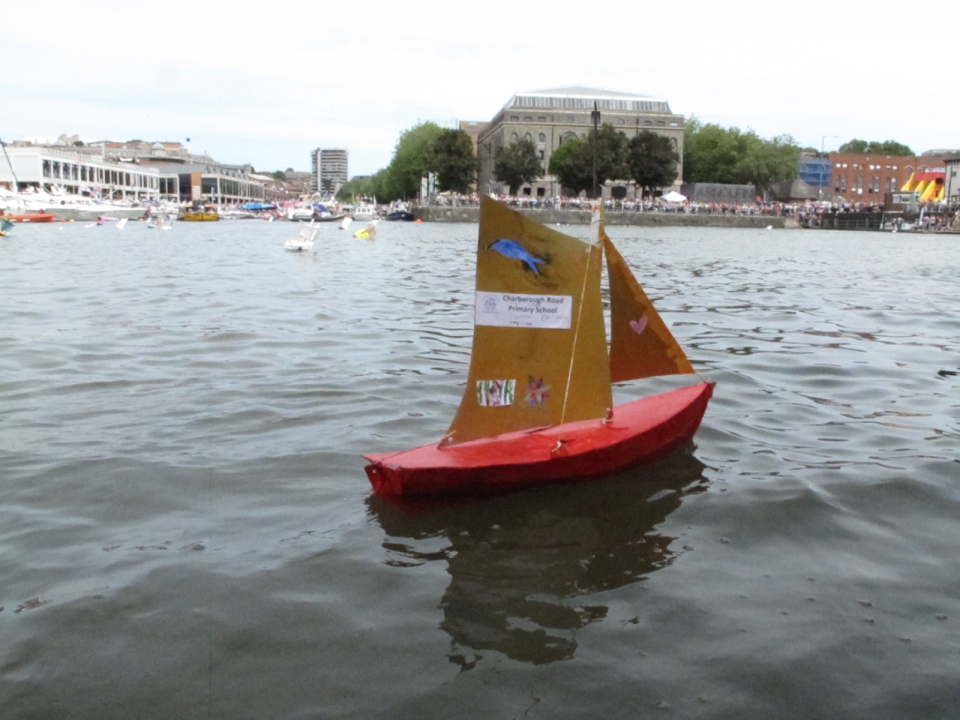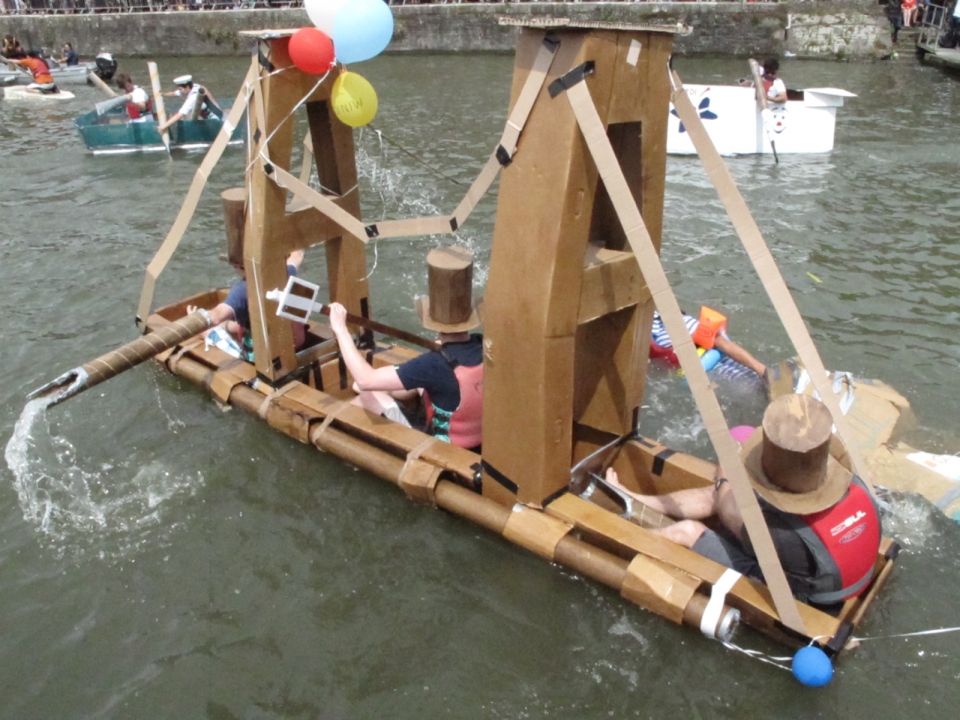 Children's and Adult's Cardboard Boat Races under the watchful eye of characters from the Bristol Loves Tides Programme - the 'Tides Made Flesh'


2015 Winning Boat wins

For the first time a model of the Mathew beat the Pilot Cutters. Taking advantage of the stiff breeze with large sails it covered the course in 10mins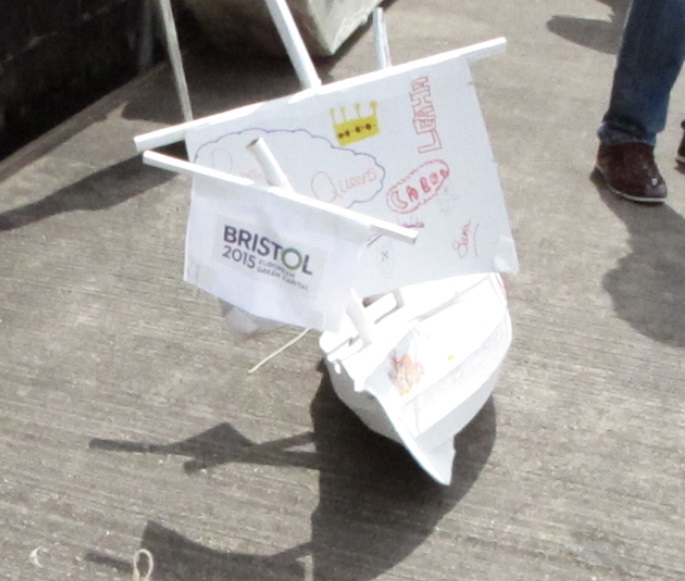 The winning boat is called the The Pirate Queens - Looks like its from Littlemead Primary Academy but its not got a school name on it.
(Perhaps the children want to keep the £100 for themselves and not give the school a share?)
Making the Boats
Workshops held at


and on board ship with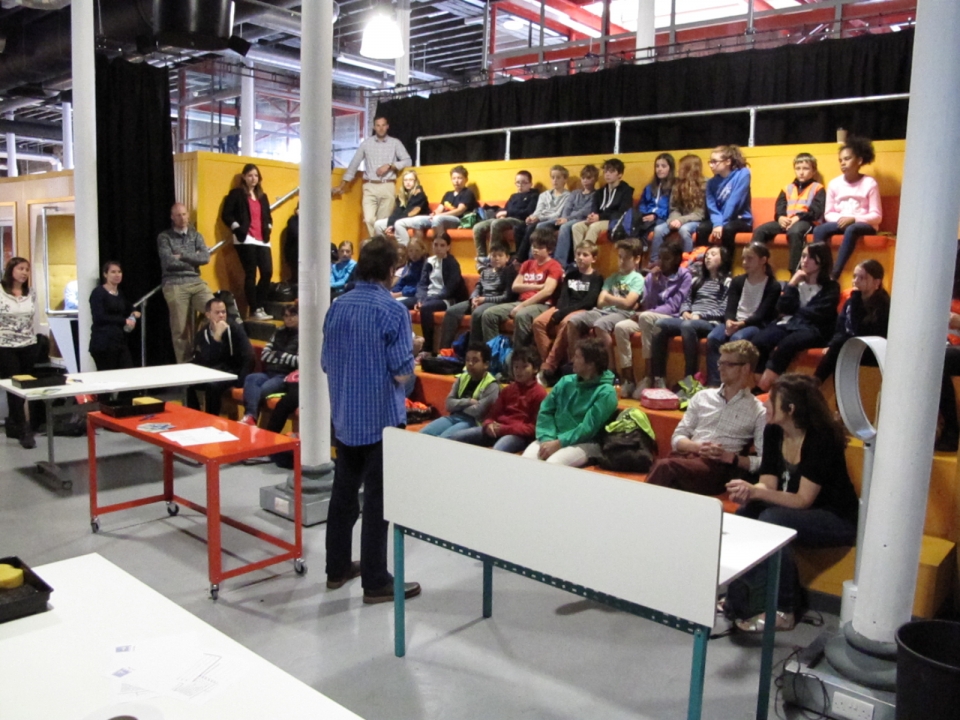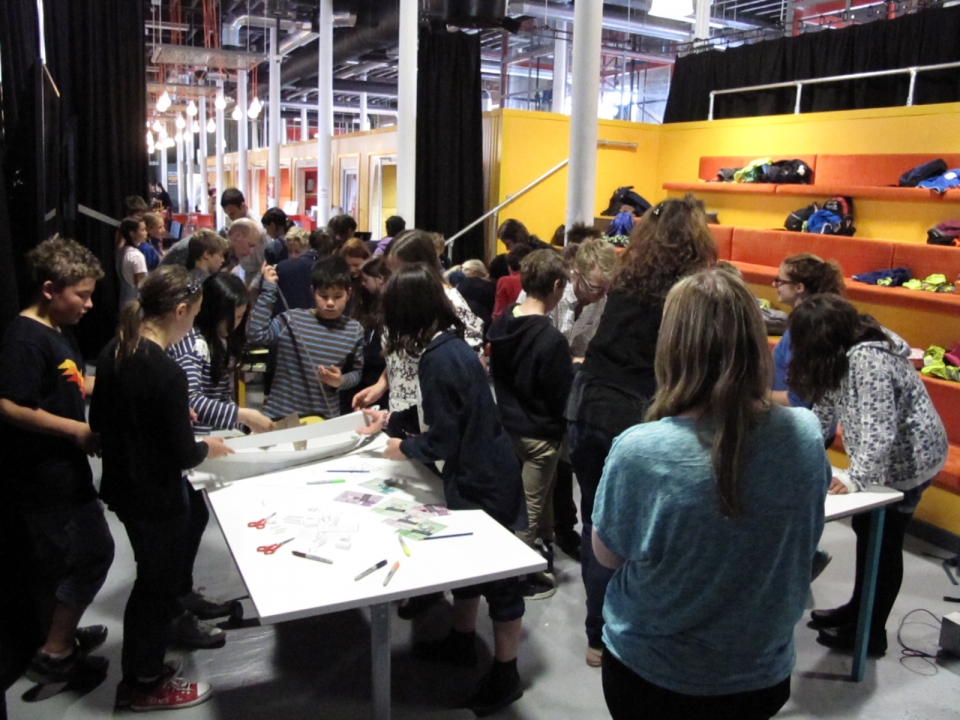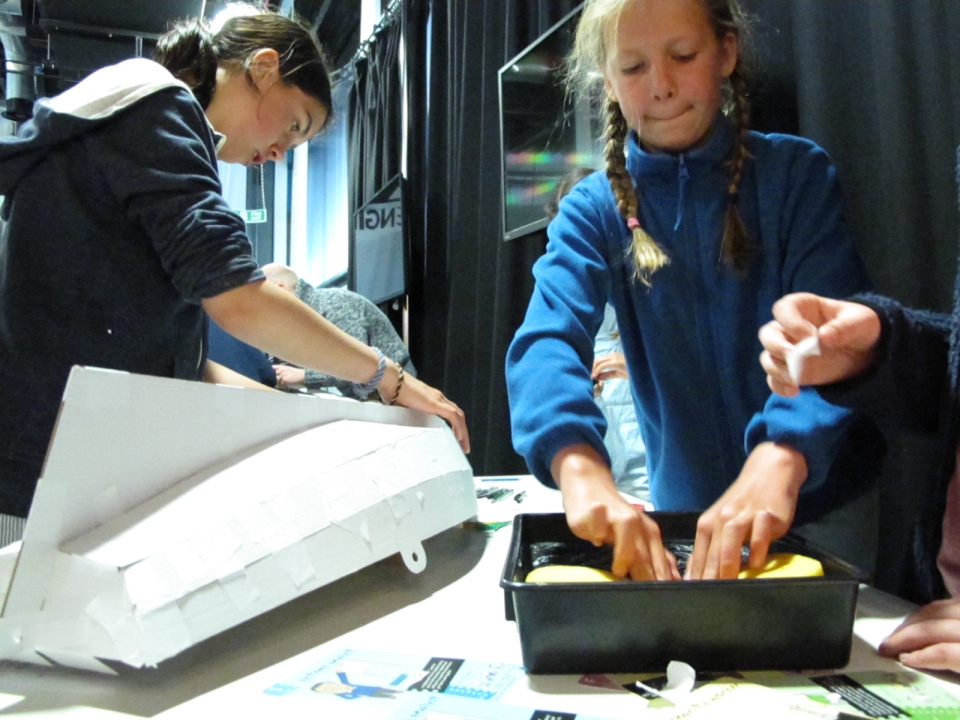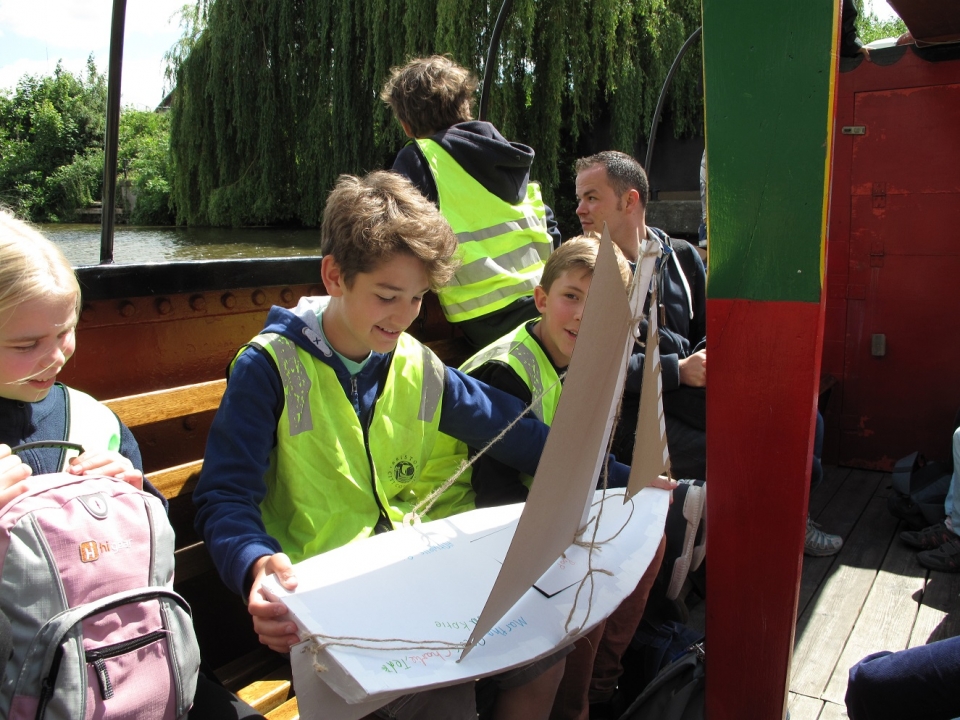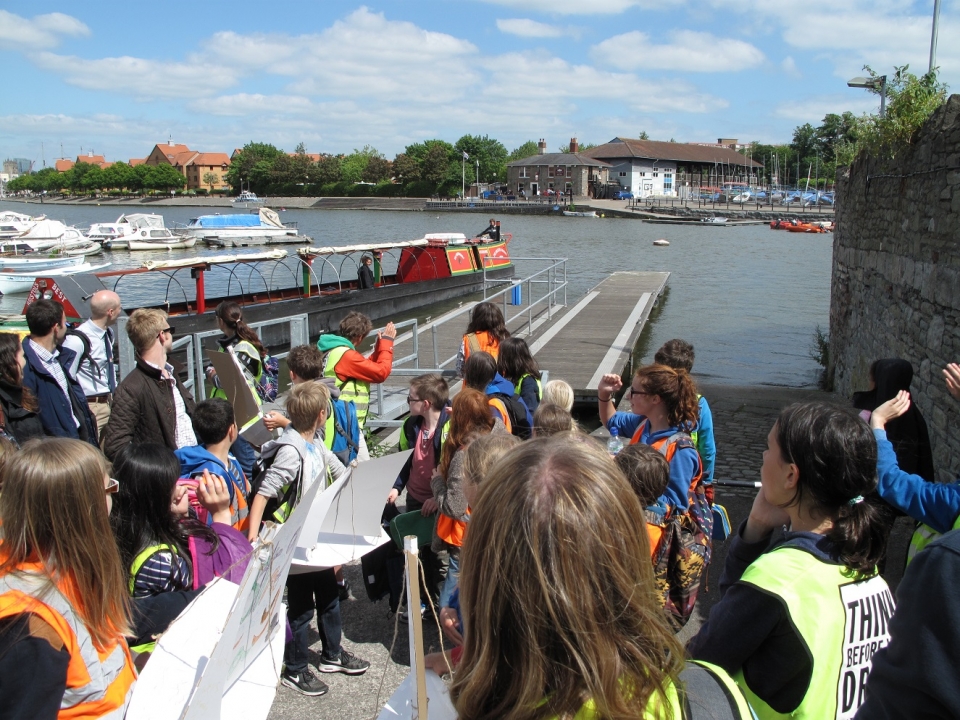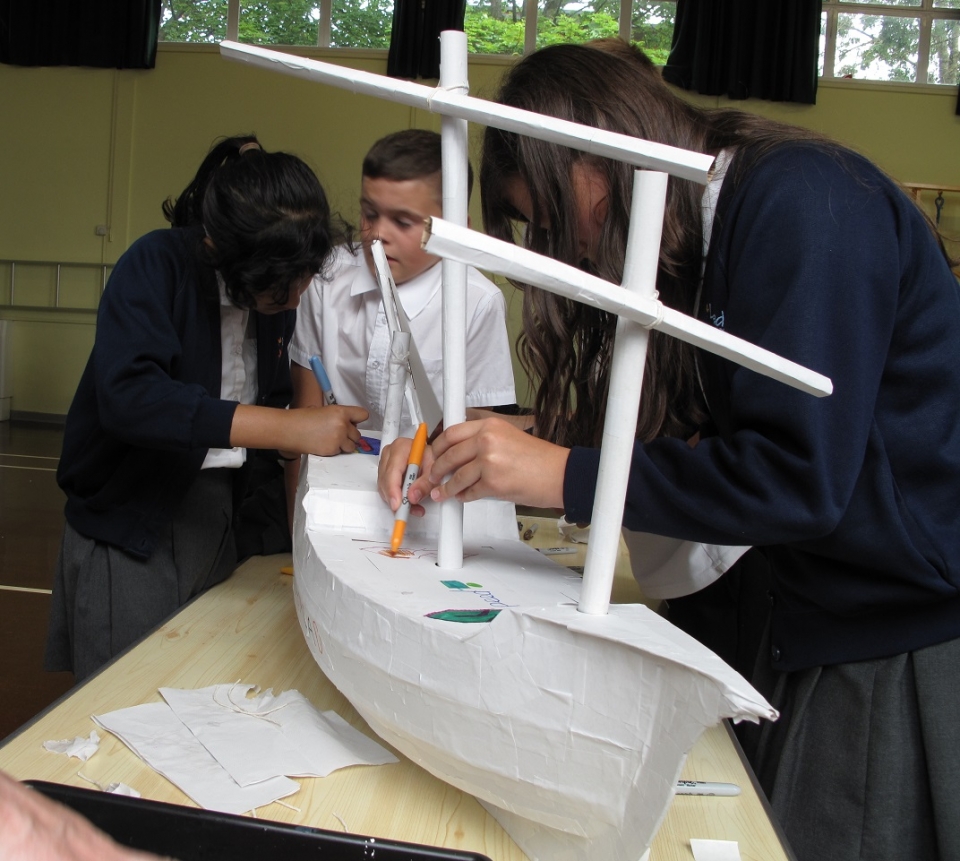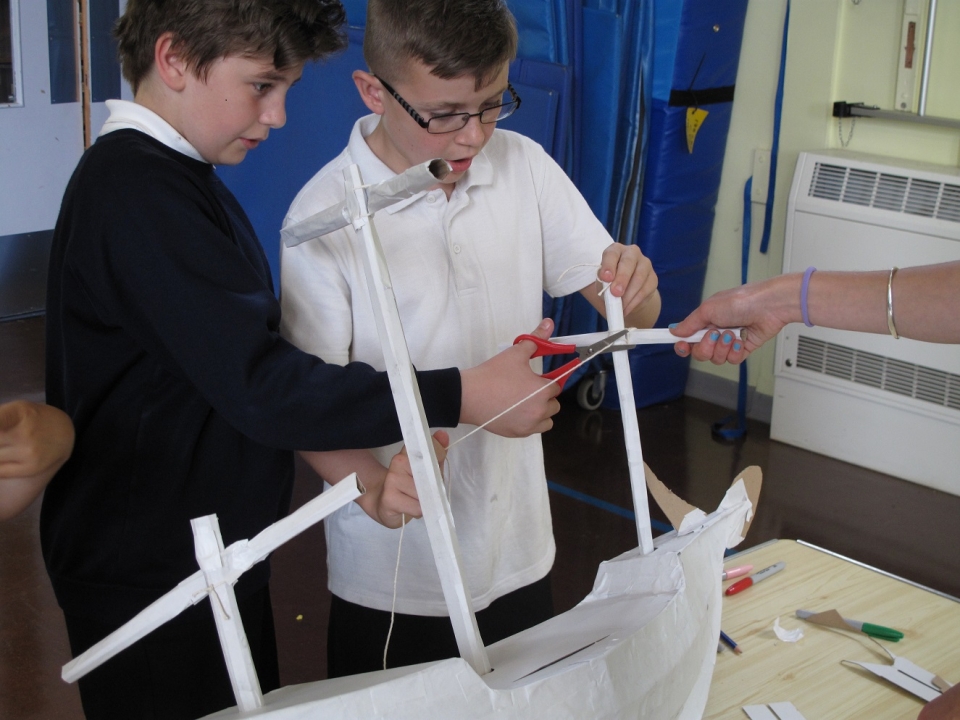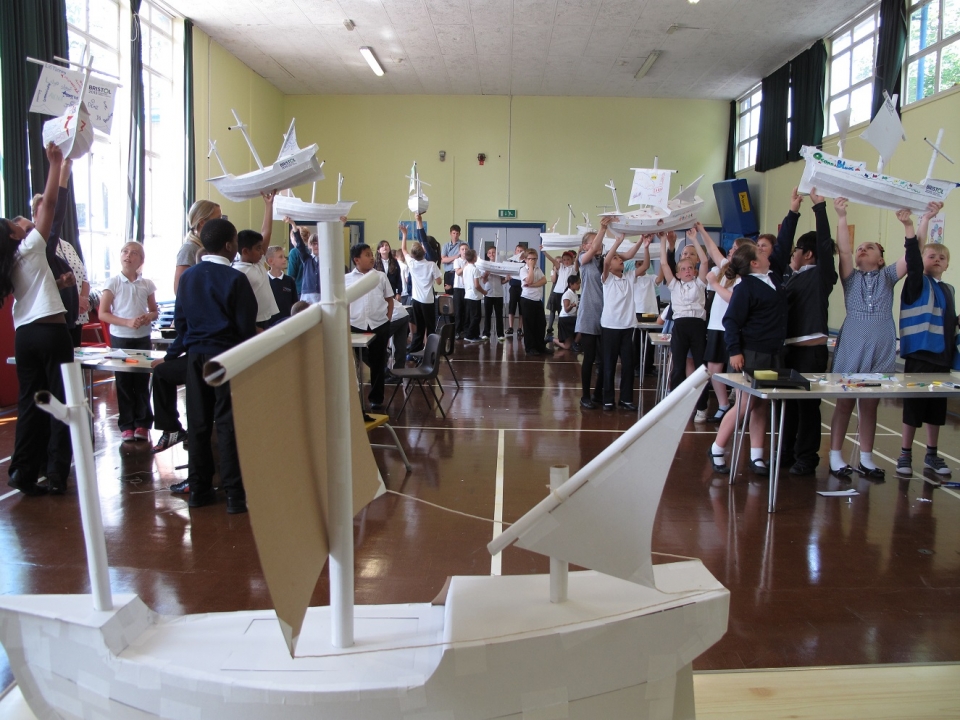 Who are the volunteers what makes them happy and successful?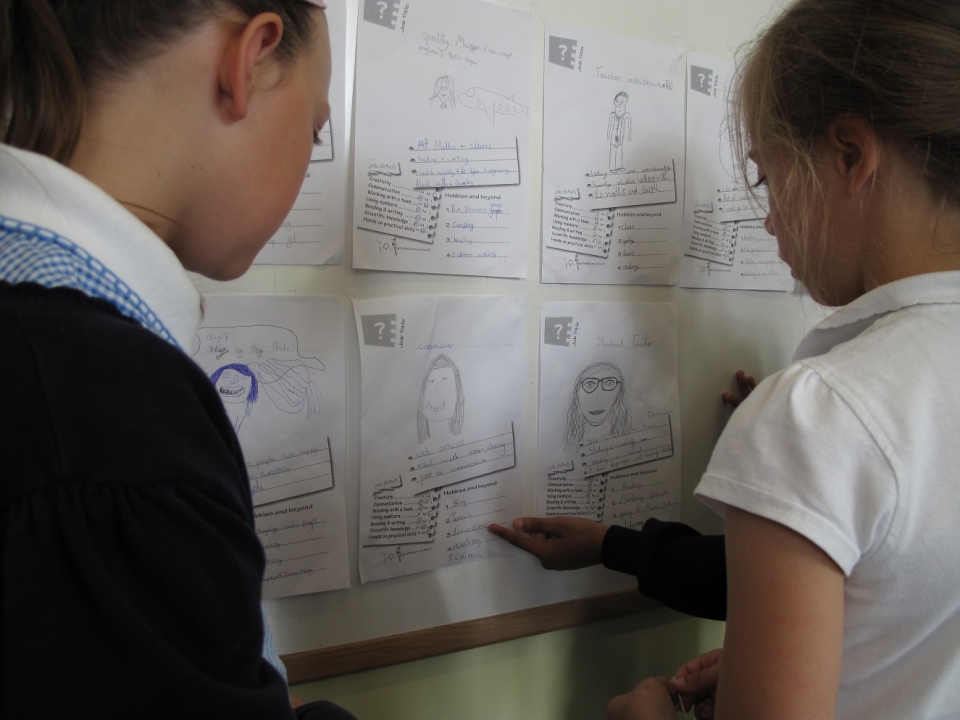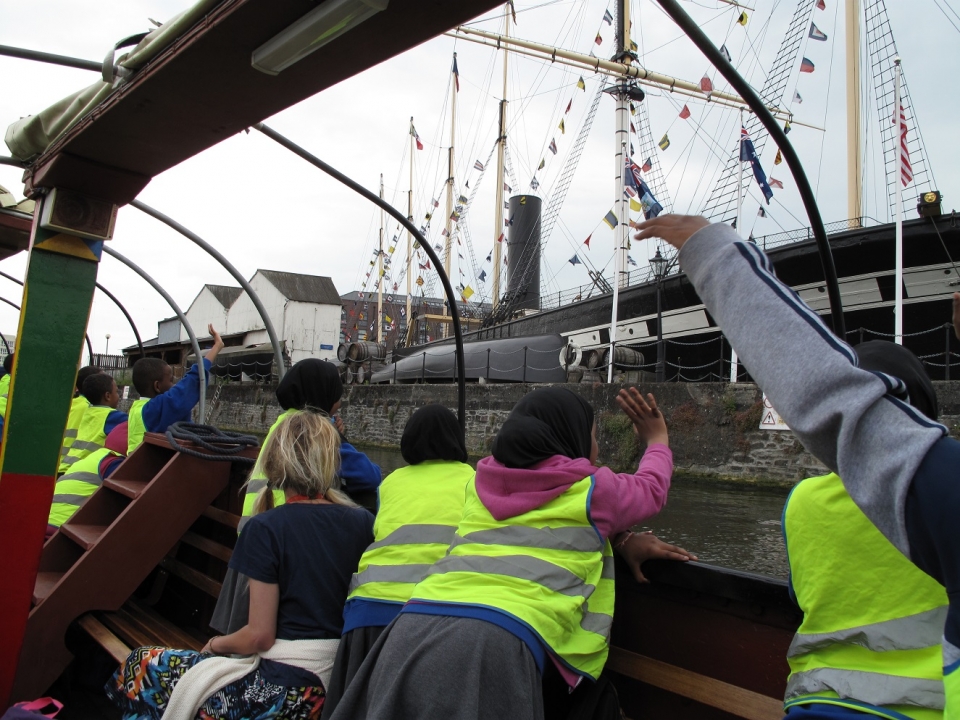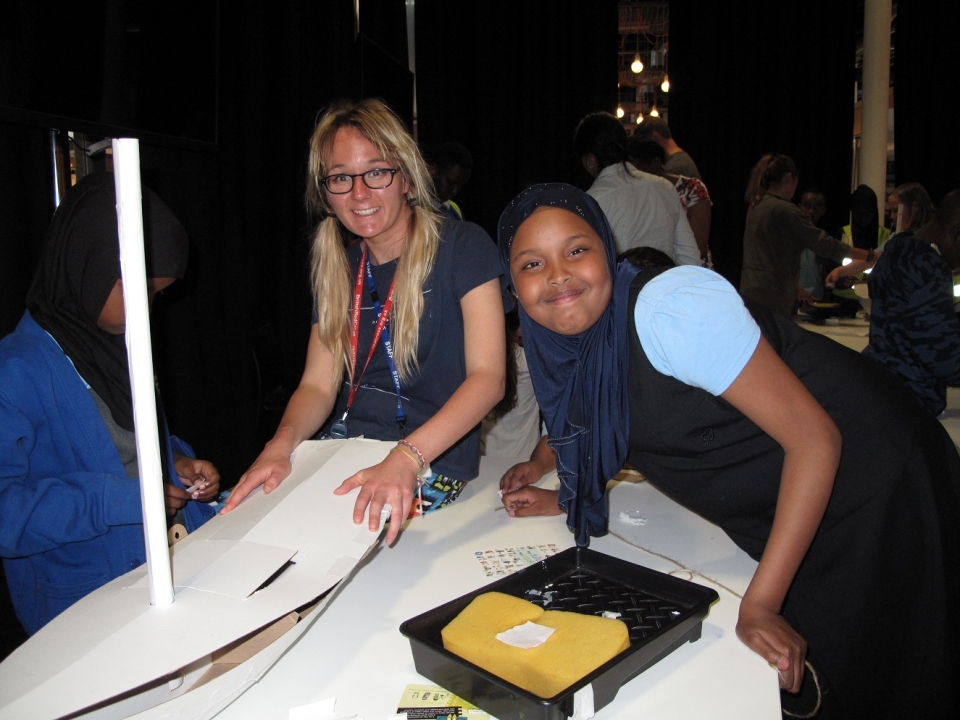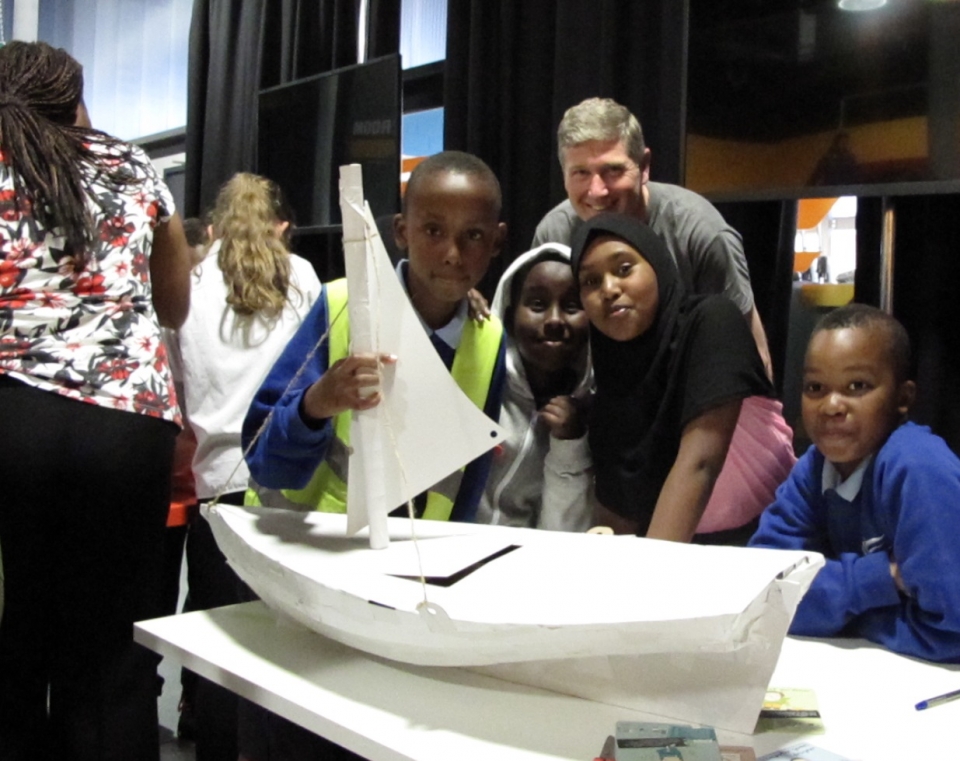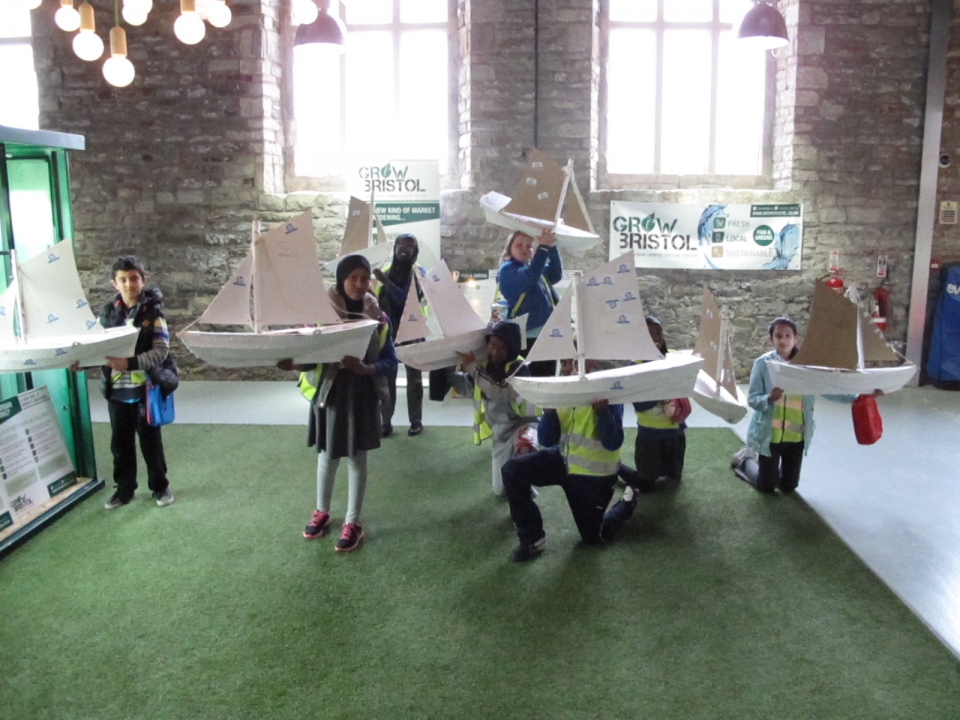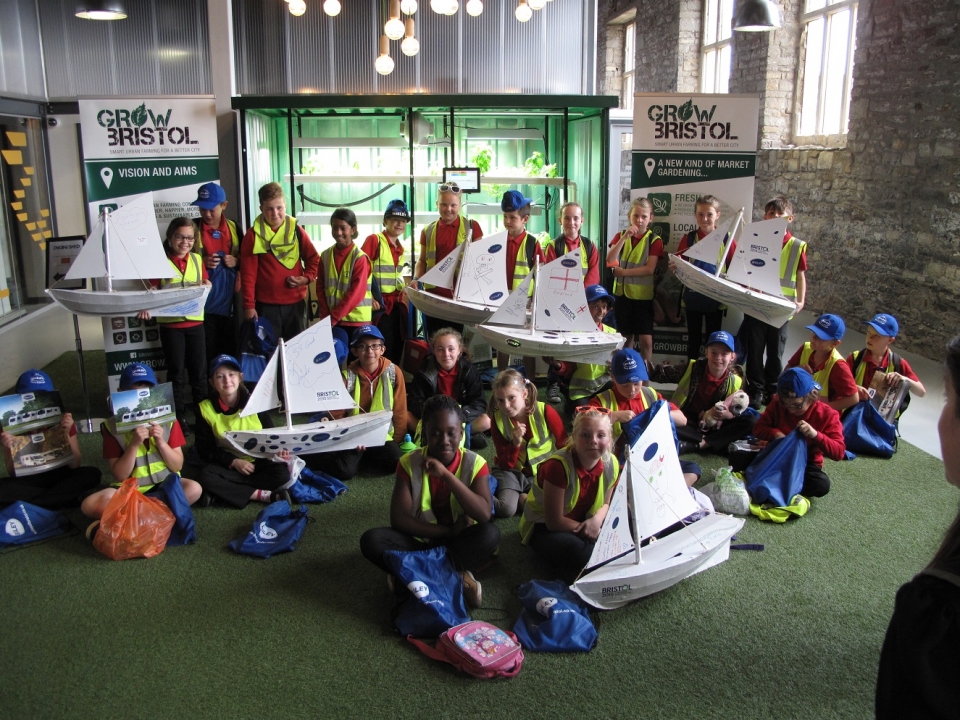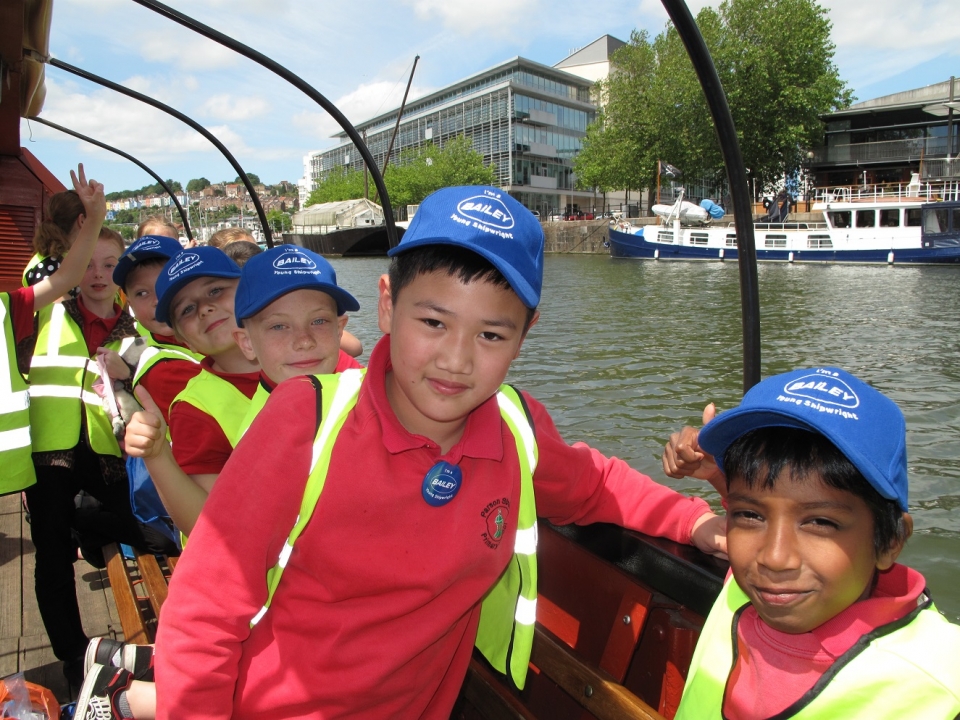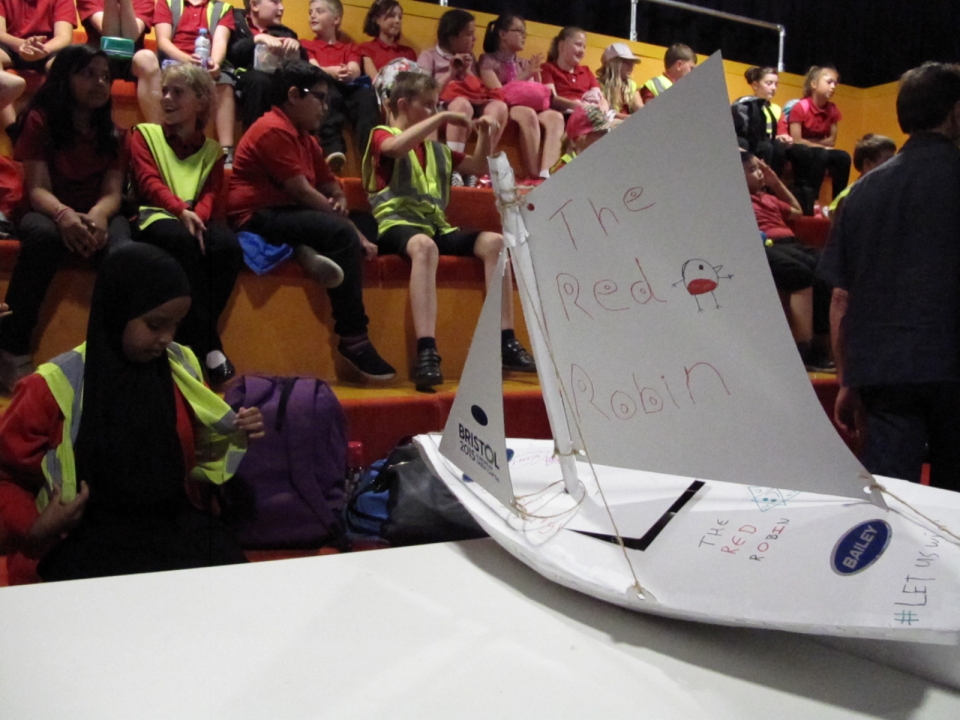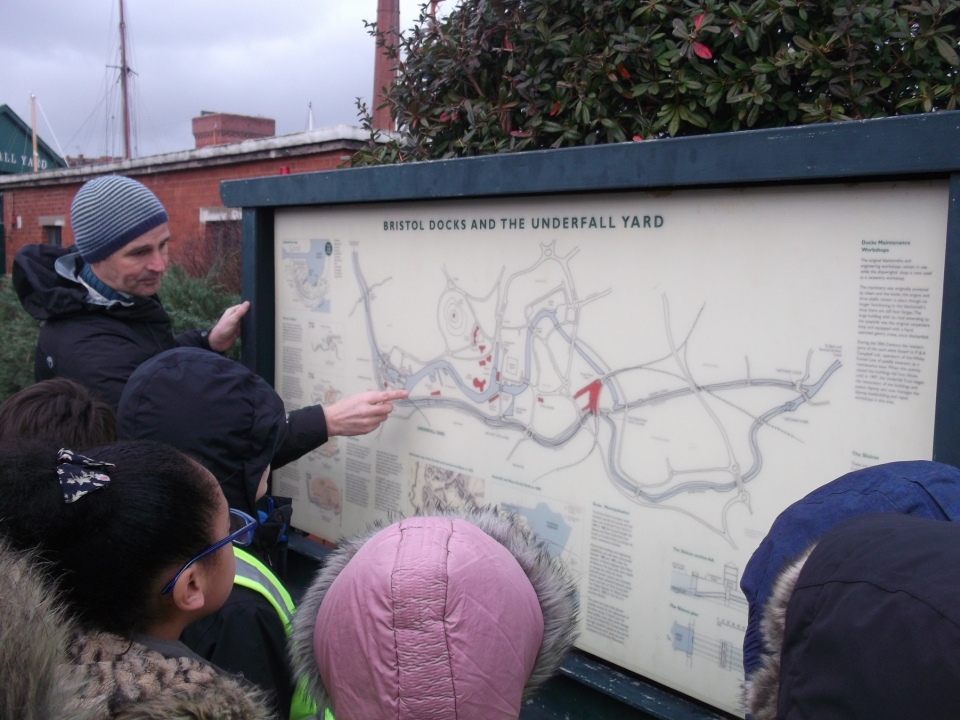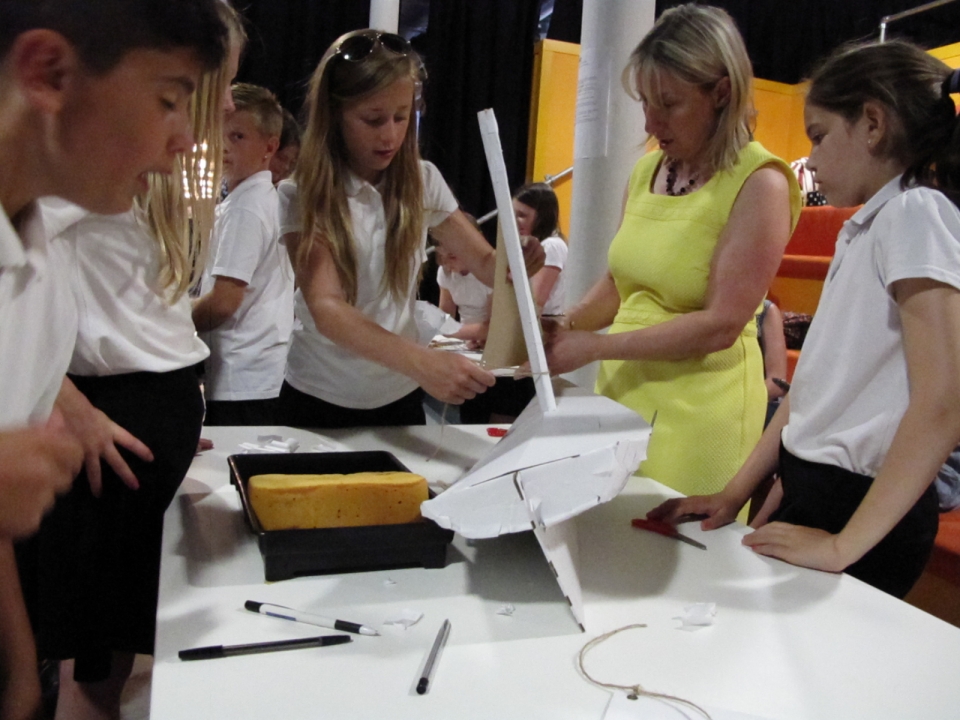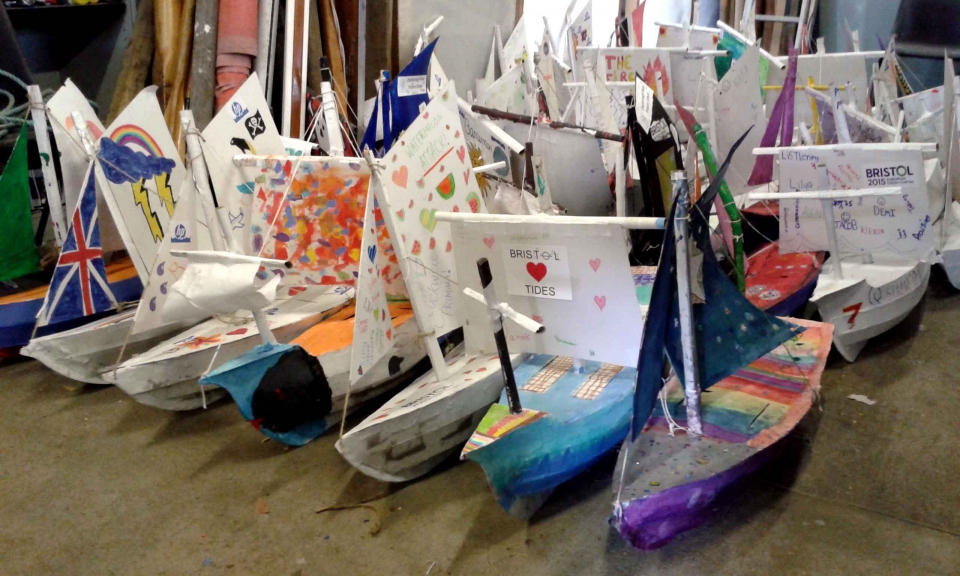 With Thanks to the Support from Business Sponsors and Volunteers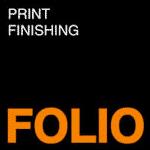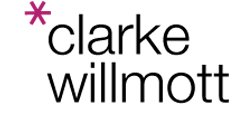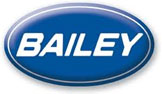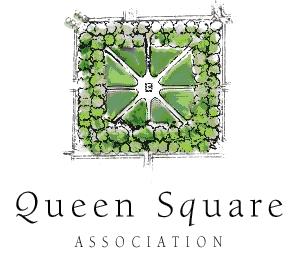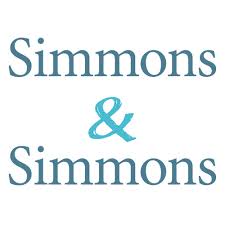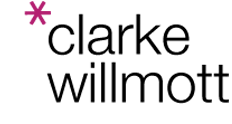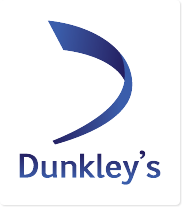 Remember what the Young Members of the Institute Mechanical Engineering say when using the Floating Harbour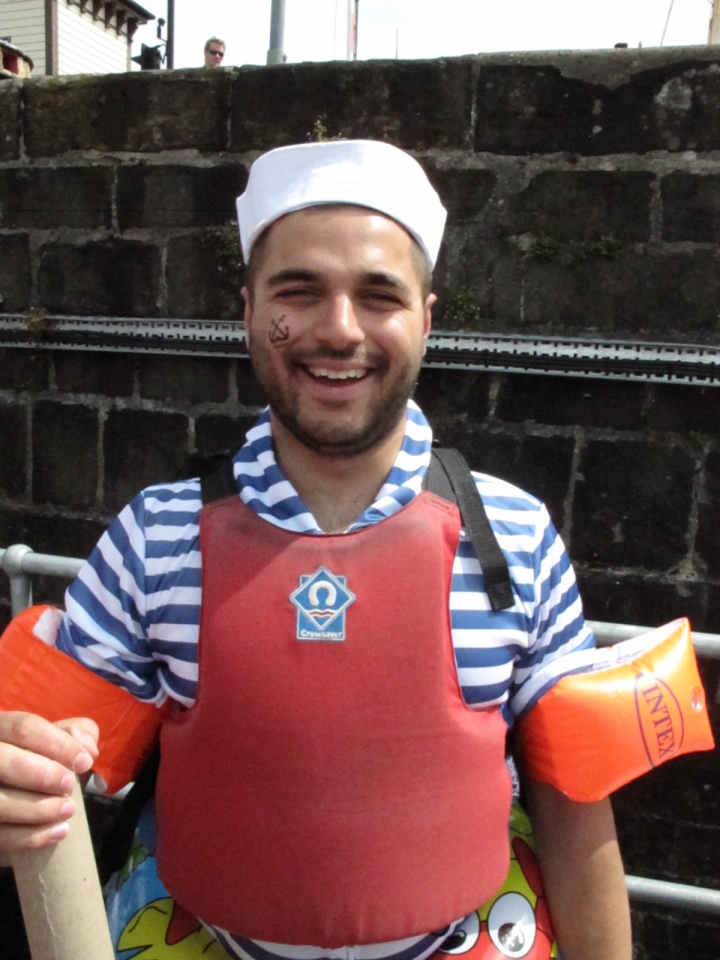 Safety First