Shipping 2050 Bristol Technology Engineering Academy
Added 15th October 2017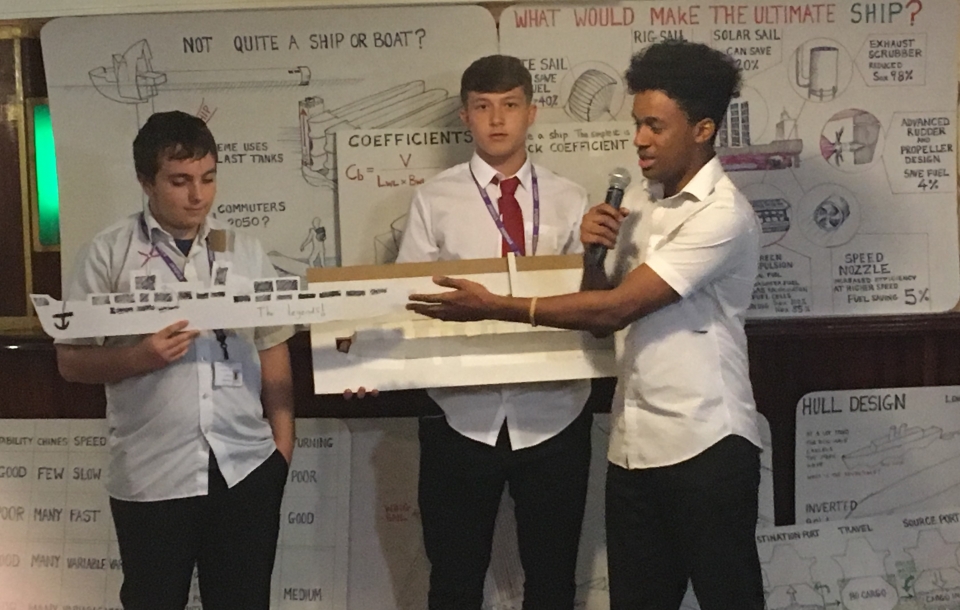 Students were challenged to present their vision for Shipping in 2050.
Starting by exploring and building a model of the MV Balmoral, before adapting their model to reveal new structures, features and functions.
Teams of five were were supported by engineers, scientists and spokespeople from the maritime industry sector including the ship's crew and Balmoral Volunteers.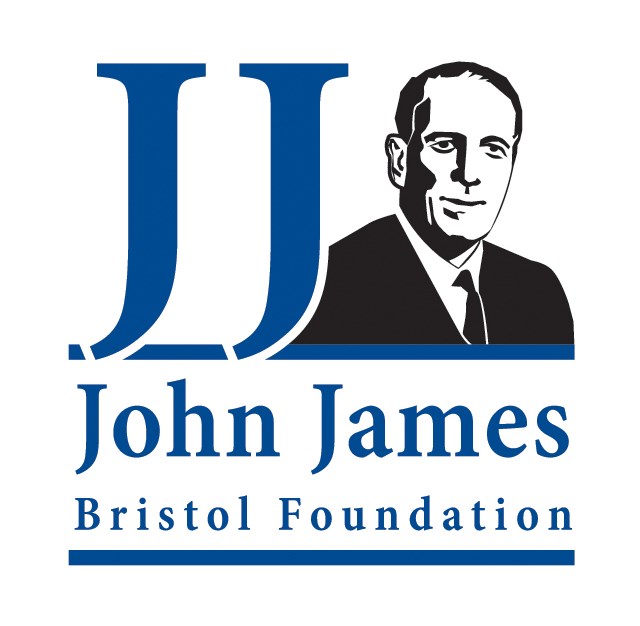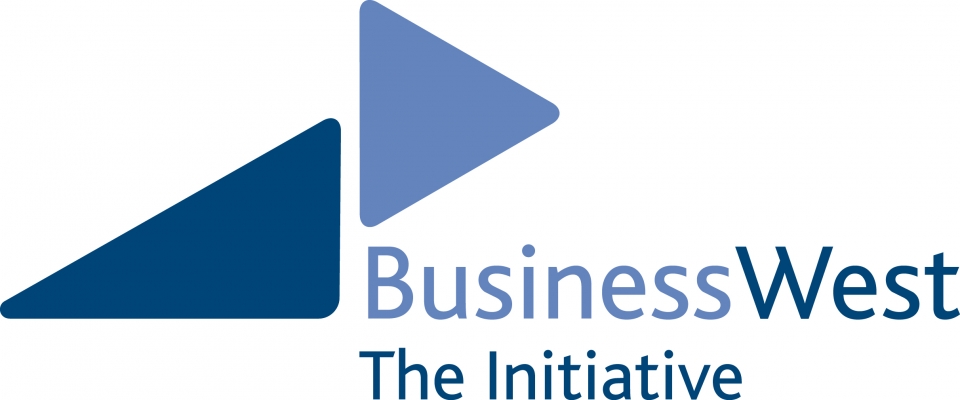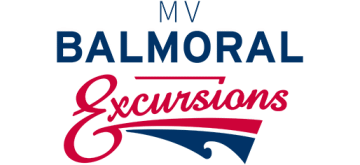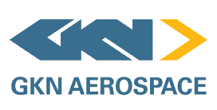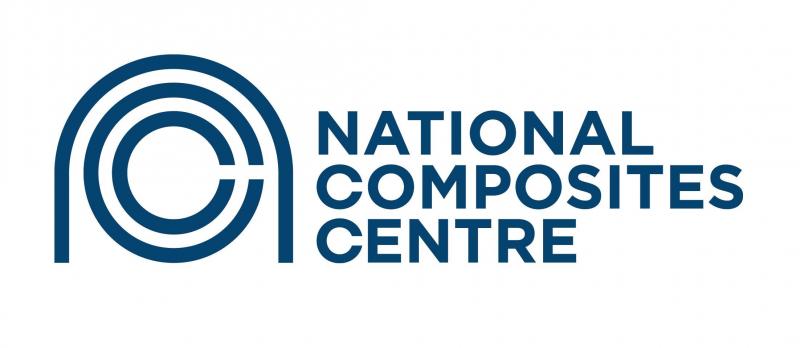 GWCONSERVATION