Rocking The Boat - Intergenerational Boat Building Course
Added 3 weeks ago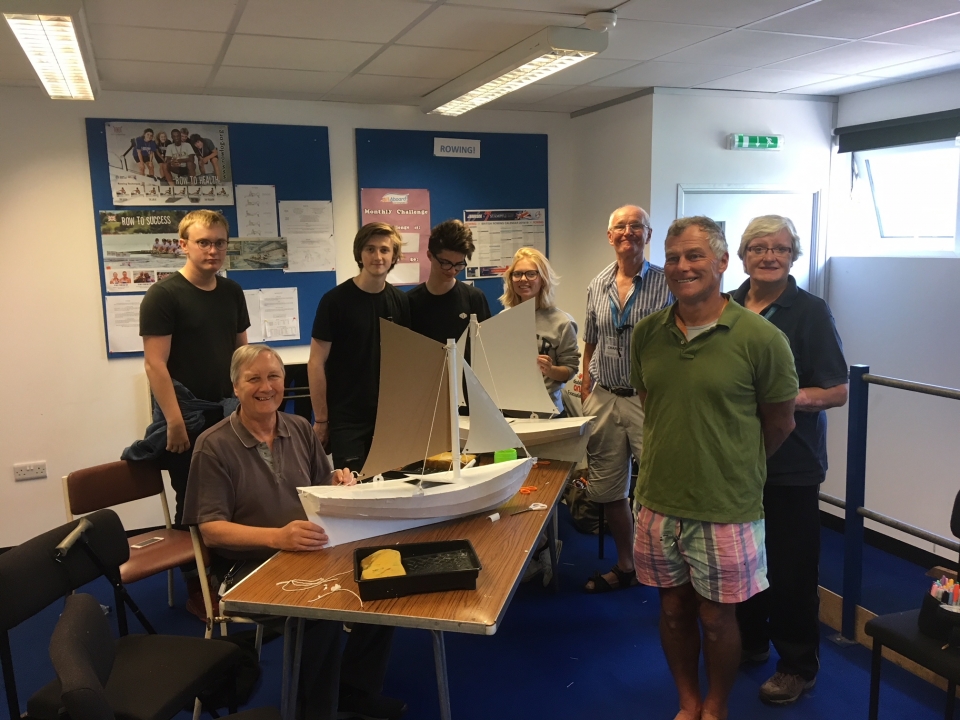 Young and old come together to explore all sorts of water based activity and build a dingh. Thanks to the efforts of Steve Evans and the generosity of the designer Jim Young who encouraged the use of his designs for non-commercial activities.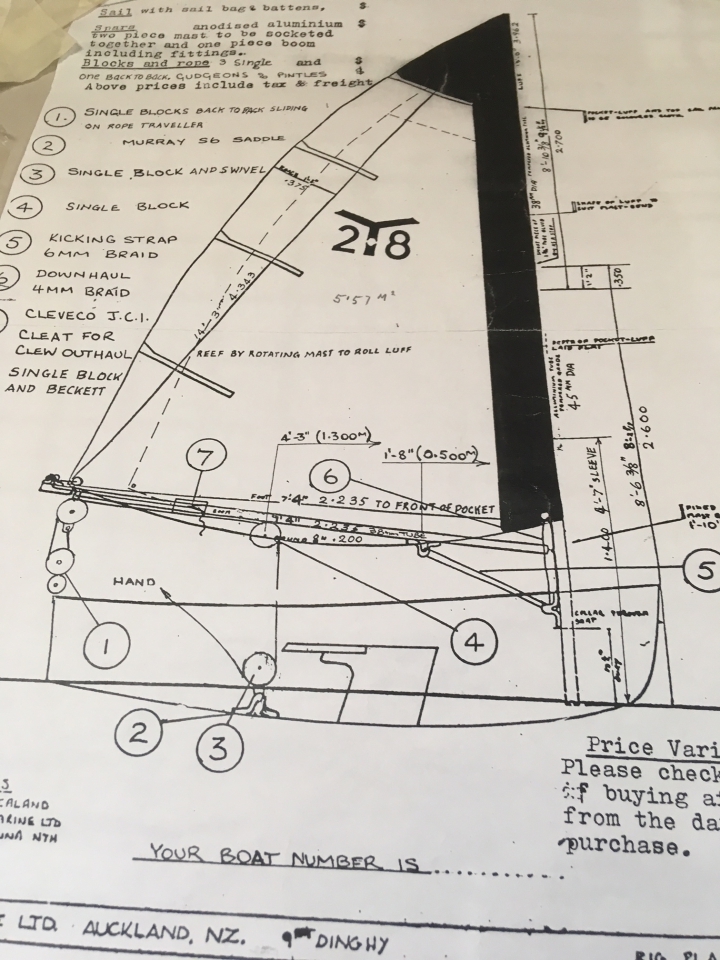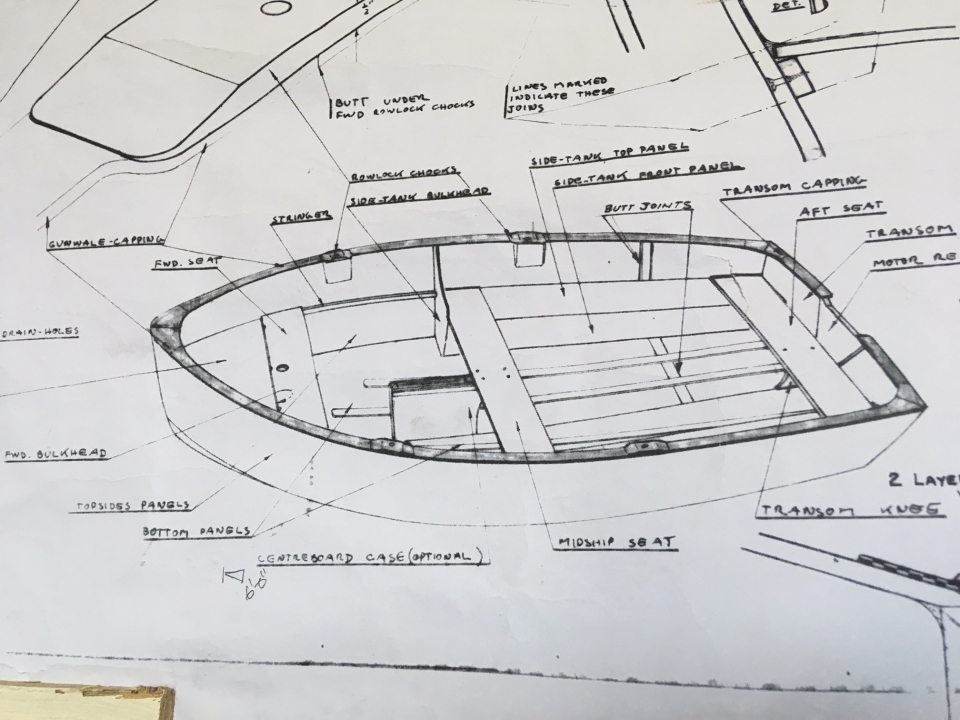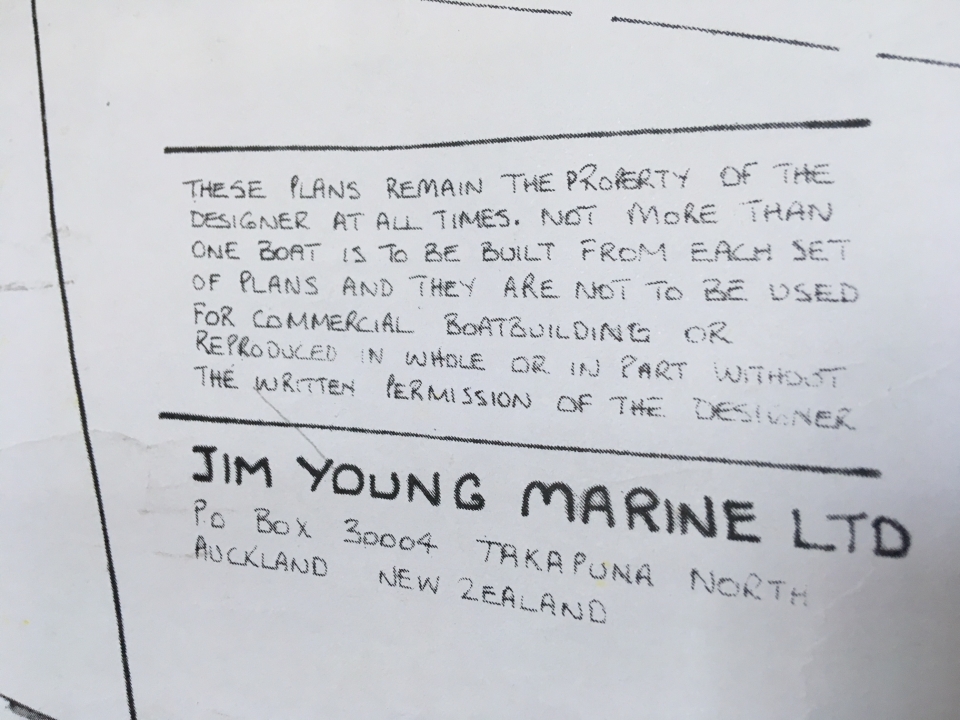 The course included some model building using principals of boat building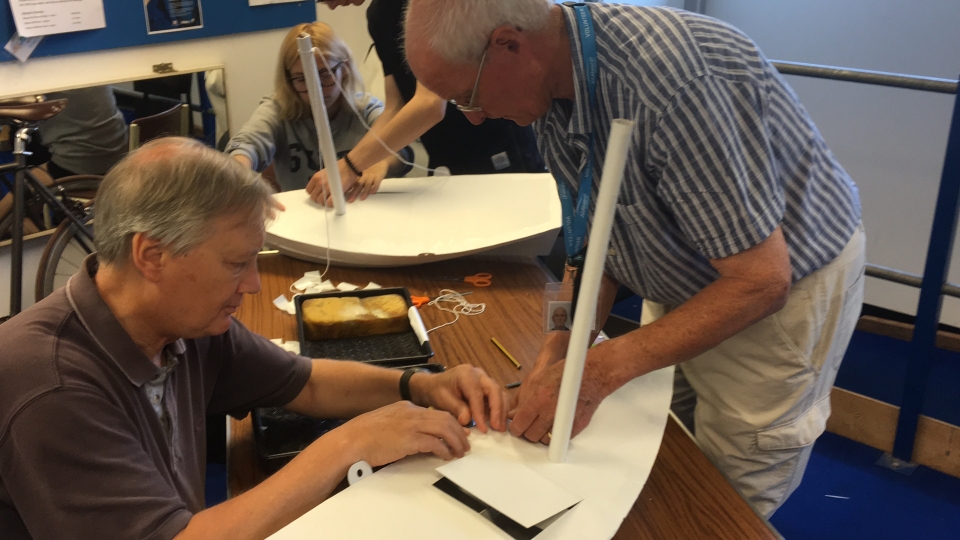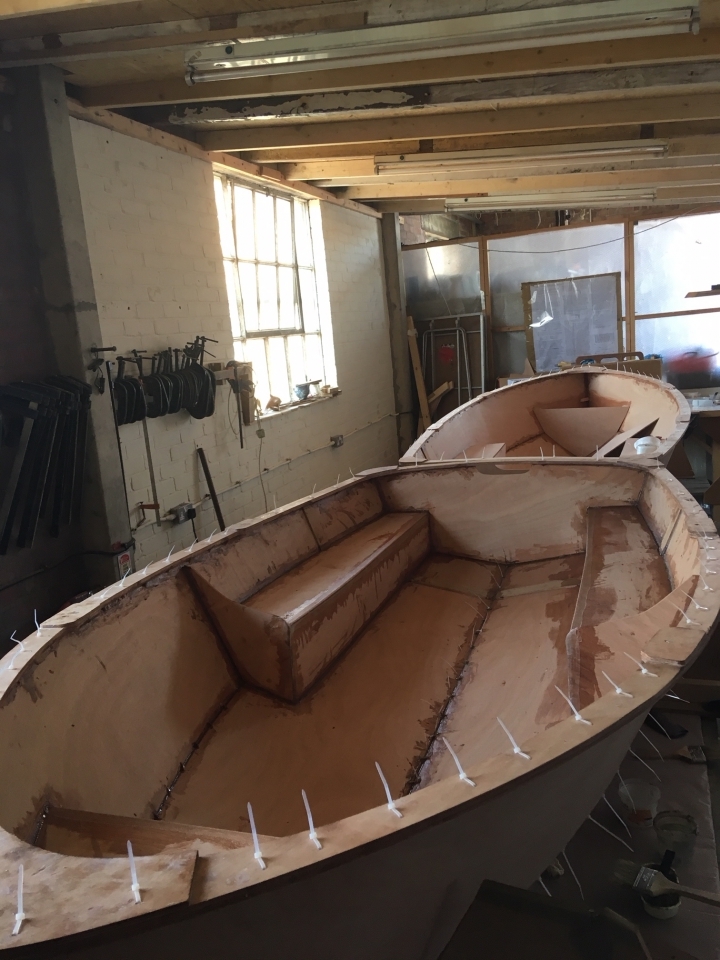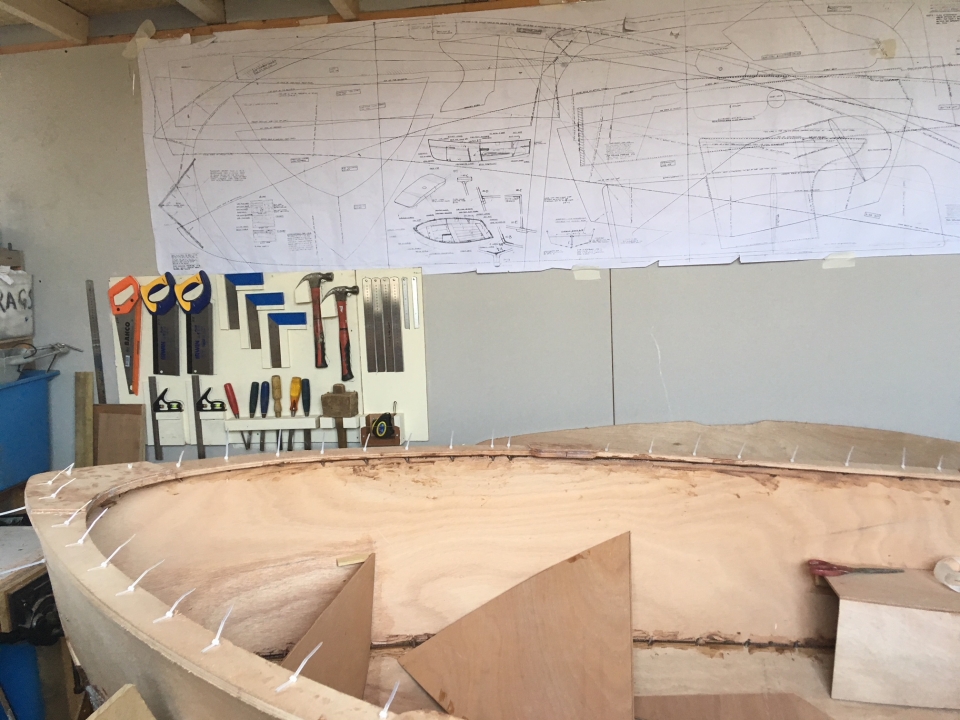 Boat parts were cut from Marine Ply by Bailey of Bristol for free using their CNC cutter - Bailey are local business more famous for caravans and motor homes than boats
The finished or nearly finished dinghies will be launched and tested on 19th July. They will then be on display in the Bristol Harbour Festival on 21st and 22nd July.
More images and information will follow.
If you are interested our contact details are below