GWR Funding for Catch The Train to My Future - Platform 2
Added 8th August 2022
Following a successful pilot activity in 2022 GWR are supporting a second year of this project that trains teachers and community workers to enagage them in the use of the rail-network for learning journeys.
Training - Working with teachers and community groups to find out how they might use the rail-network and the waterways for learning. Working with partners Historic England Education, Burgess Salmon, Platform and Window Seater. Using the ship as a focus for visist into the harbourside with rail and trips to Avonmouth and ferry boat trips around the harbour.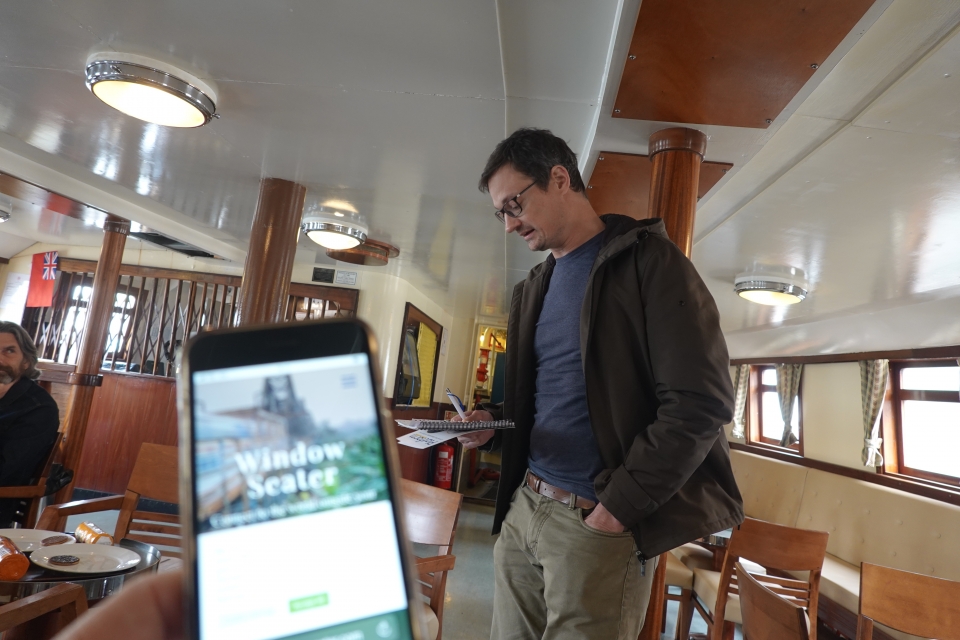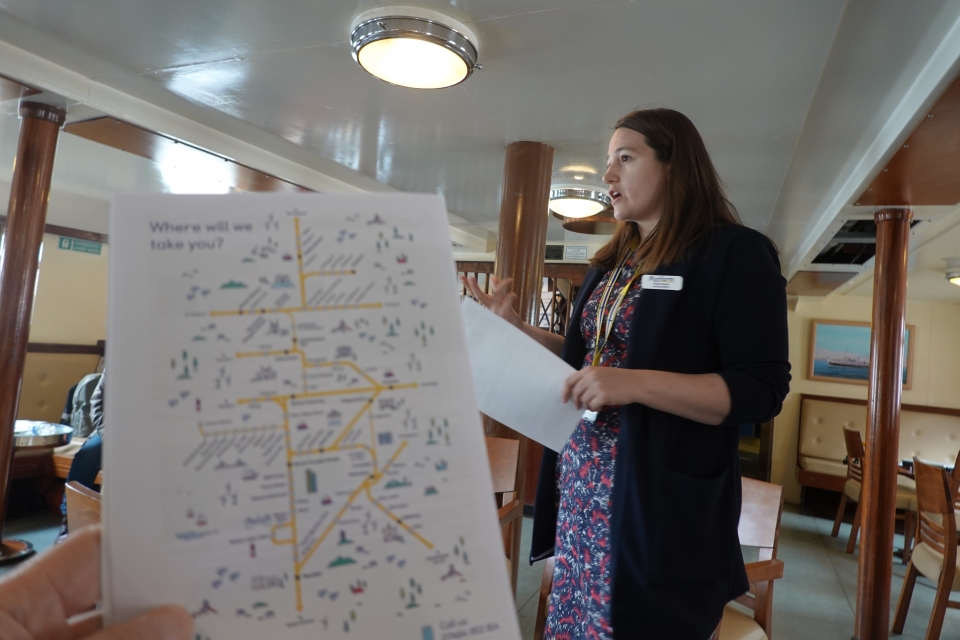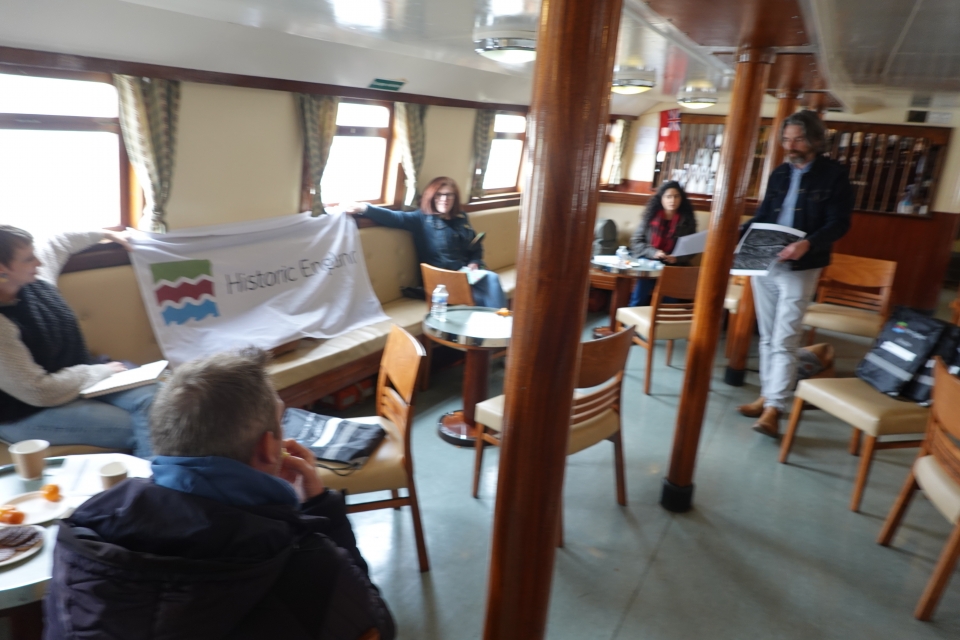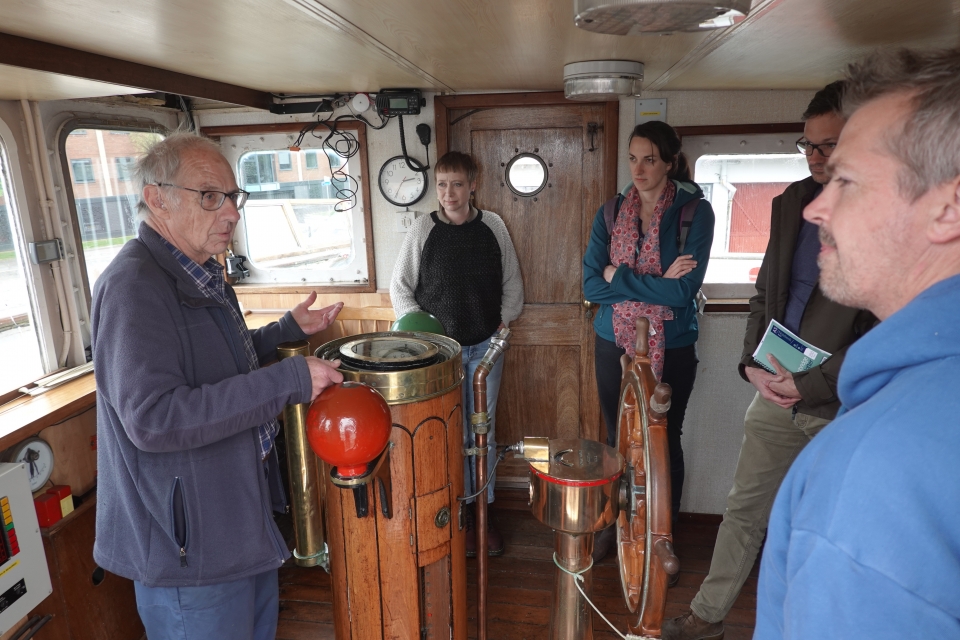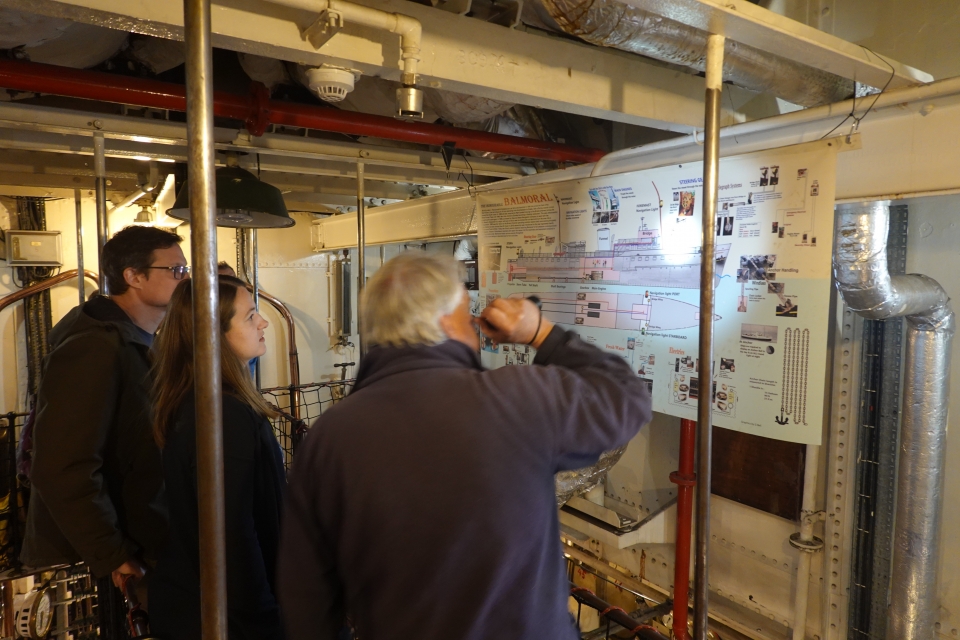 Teachers and community workers responses
Realised the ability to make connections between places
The affordability of opportunities
That there are so may things that can be done at no cost to school or parents
The interconnectedness of everything -Docks are connected to the law firm etc
The journey is such a great opportunity for learning
That I might be able to take my football team to away matches after school on the train… we've had to cancel all away matches this term so far
To involve and empower parents
Challenges perceived by teachers
Organising trips- additional paperwork, organising extra adults
Aligning trips with the curriculum
School staff and community workers then engaged their young people in a similar experience by train and ferry boat. Some of the trips involved building sail boats to race in the Harbour Festival in July. Others had a Windrush Celebration themes. Some schools made separate trips to We the Curious.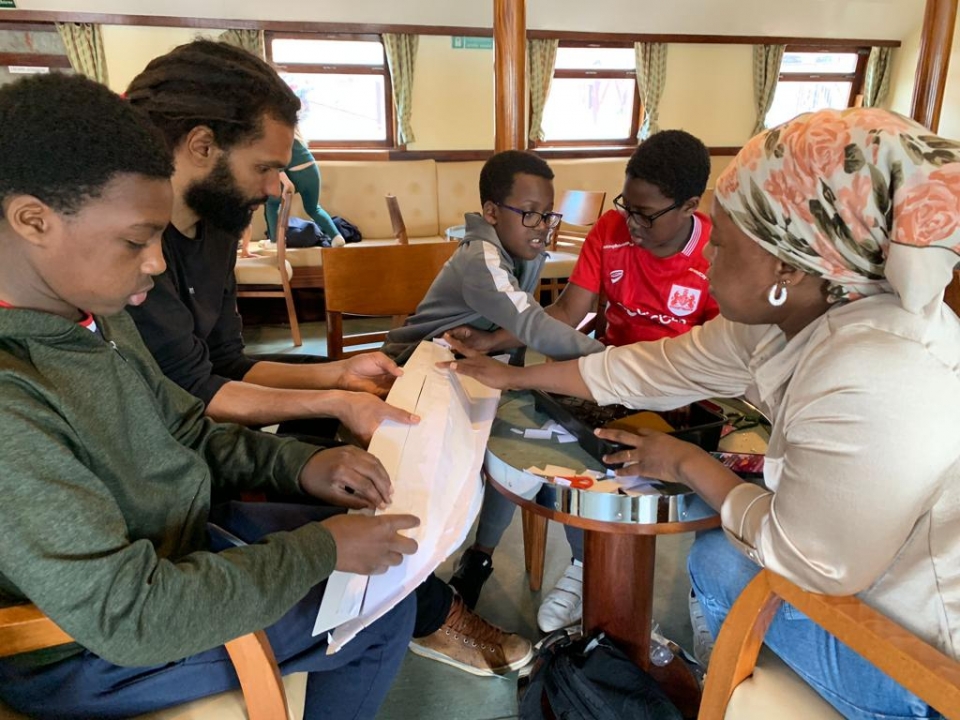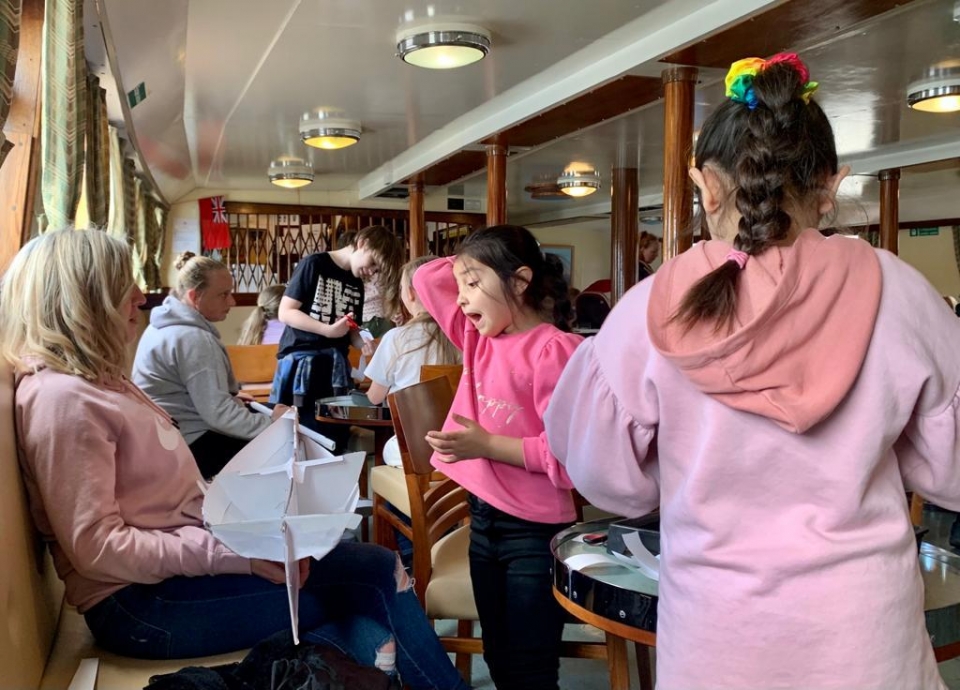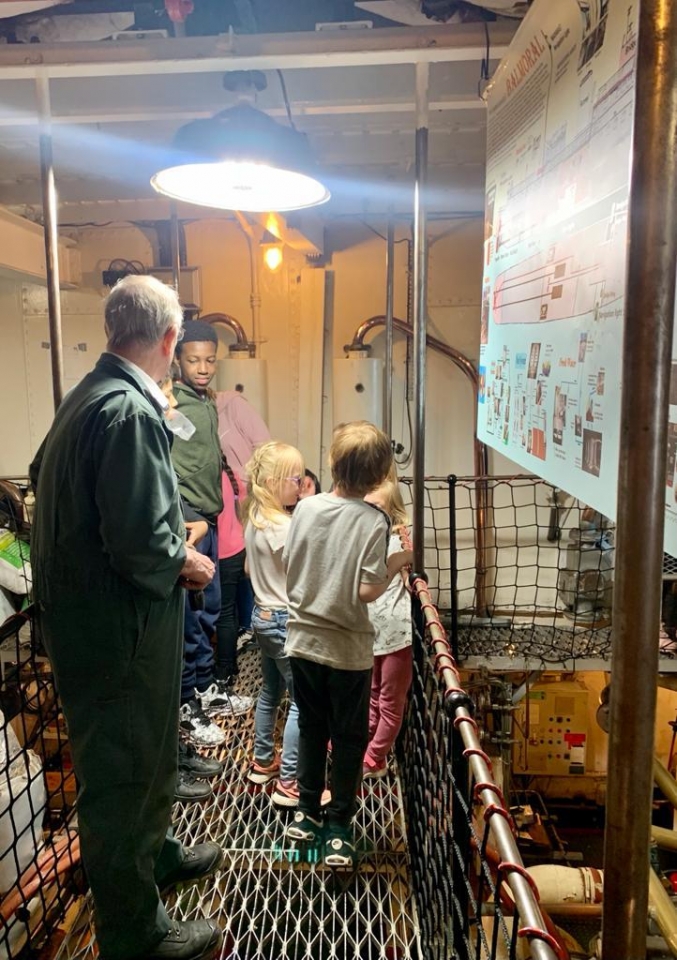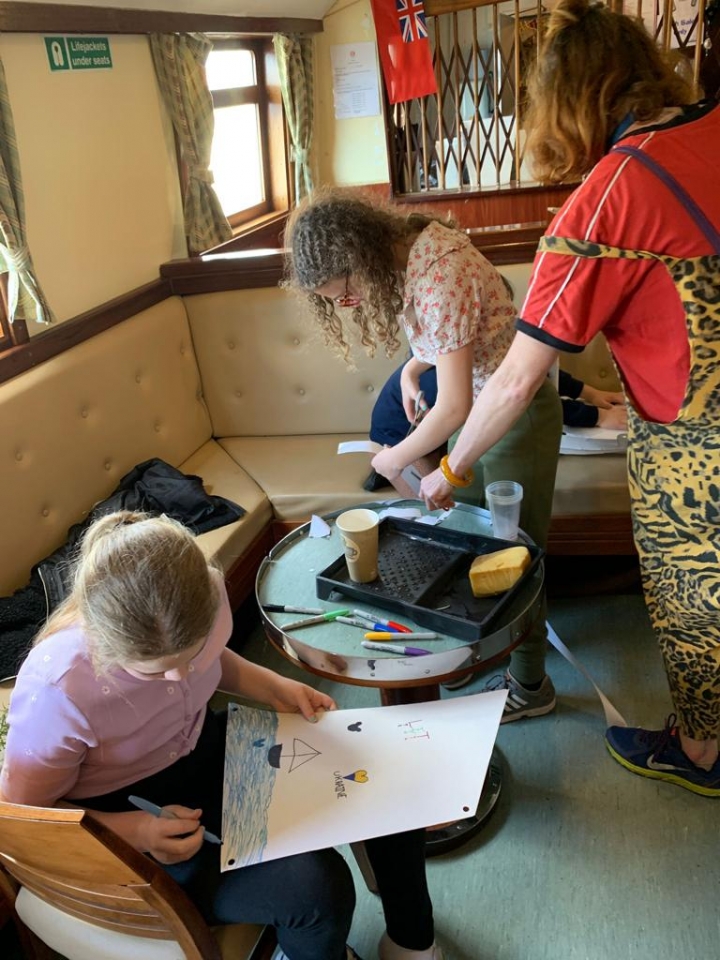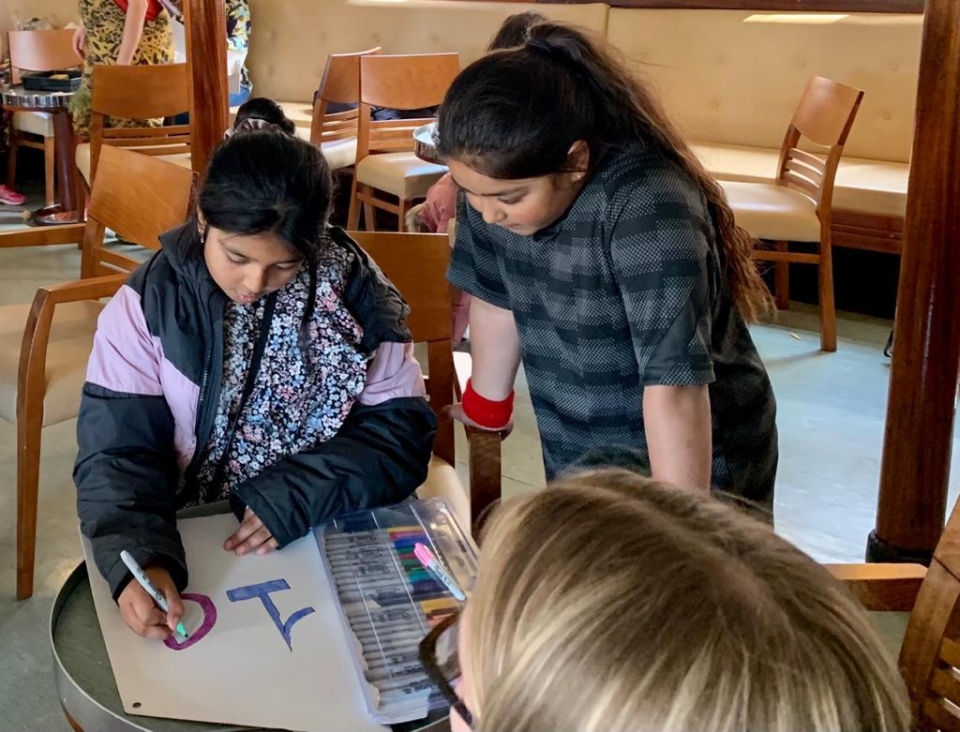 Primary school children and their familes and community groups revisisted the region to launch and/or see their boats sail.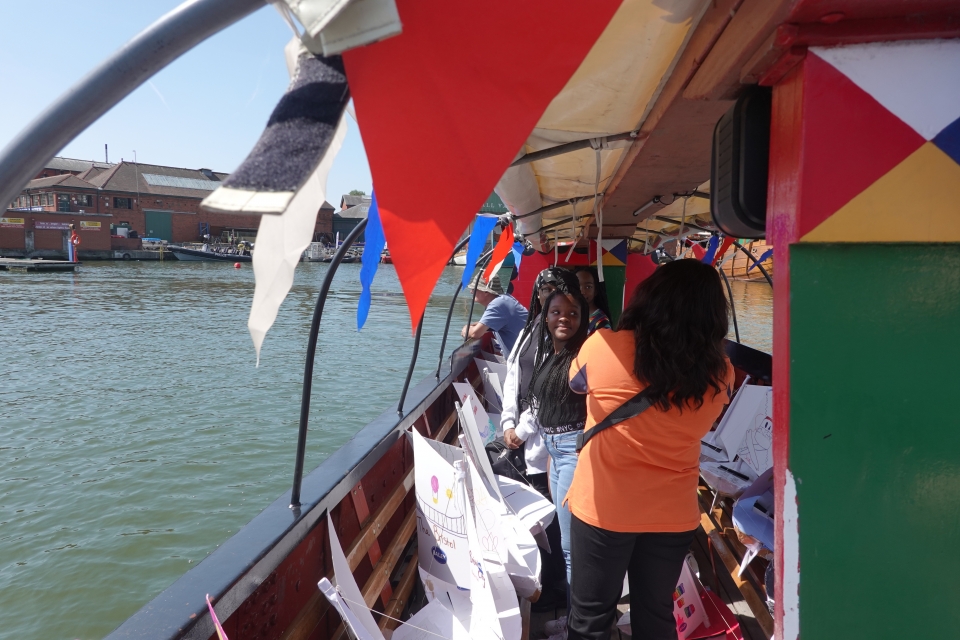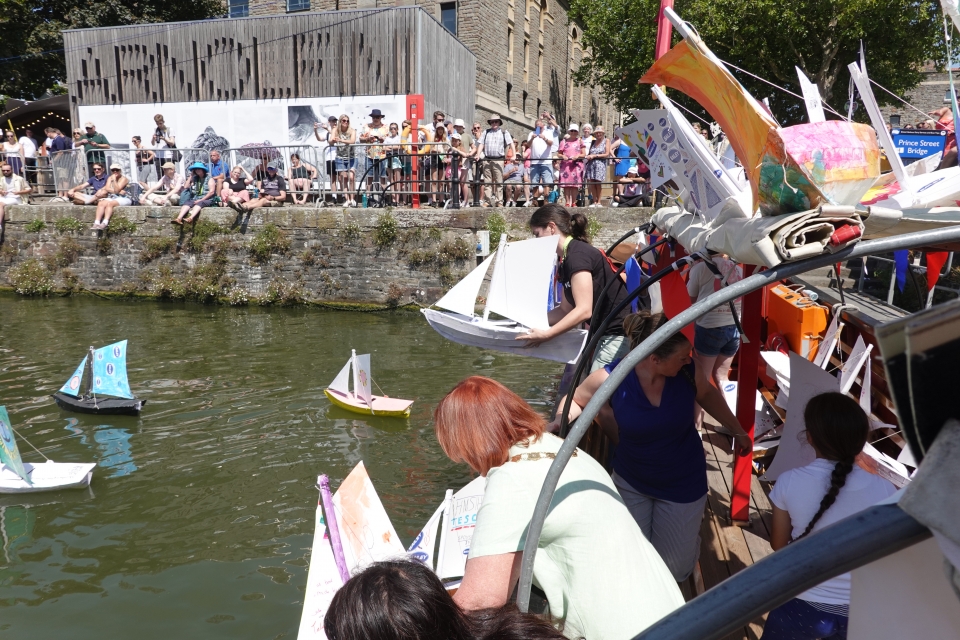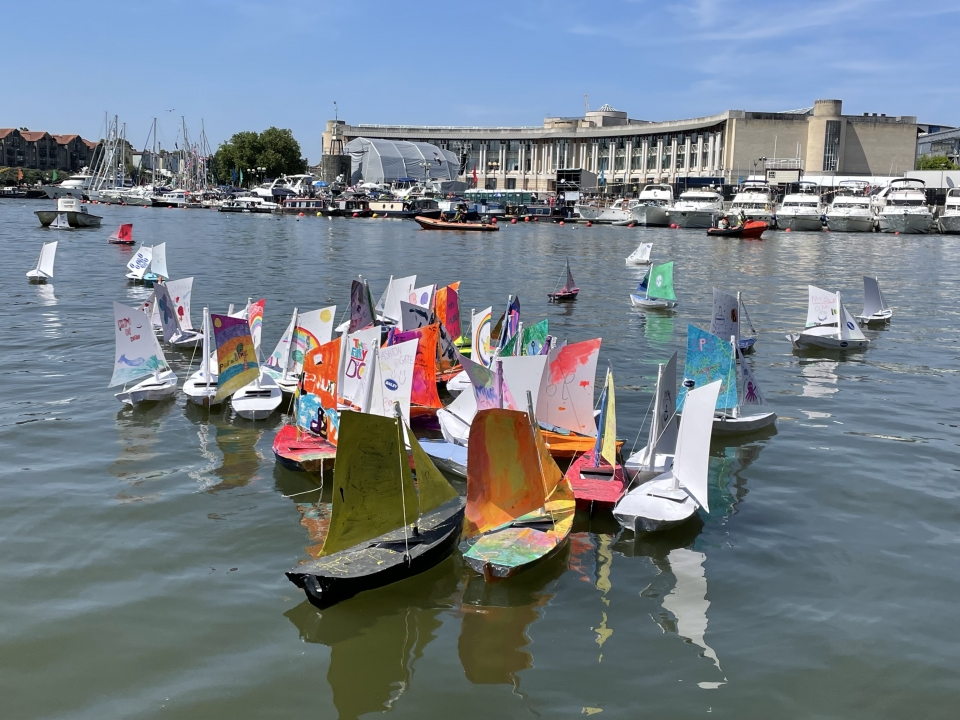 The Catch the Train to My Future project's next steps involve exploring inter-school activitiesa as well as making trips to businesss sites, our ship and other cultural venues in Bristol. These inter-school could be sports or the arts and possibly use secondary school facilities for the primary school partners within an Academy Trust. To find out more, visit the MV Balmoral or to get involved contact My Future My Choice