Bristol Harbour Festival Cardboard Boat Race 2023
Added 19th June 2023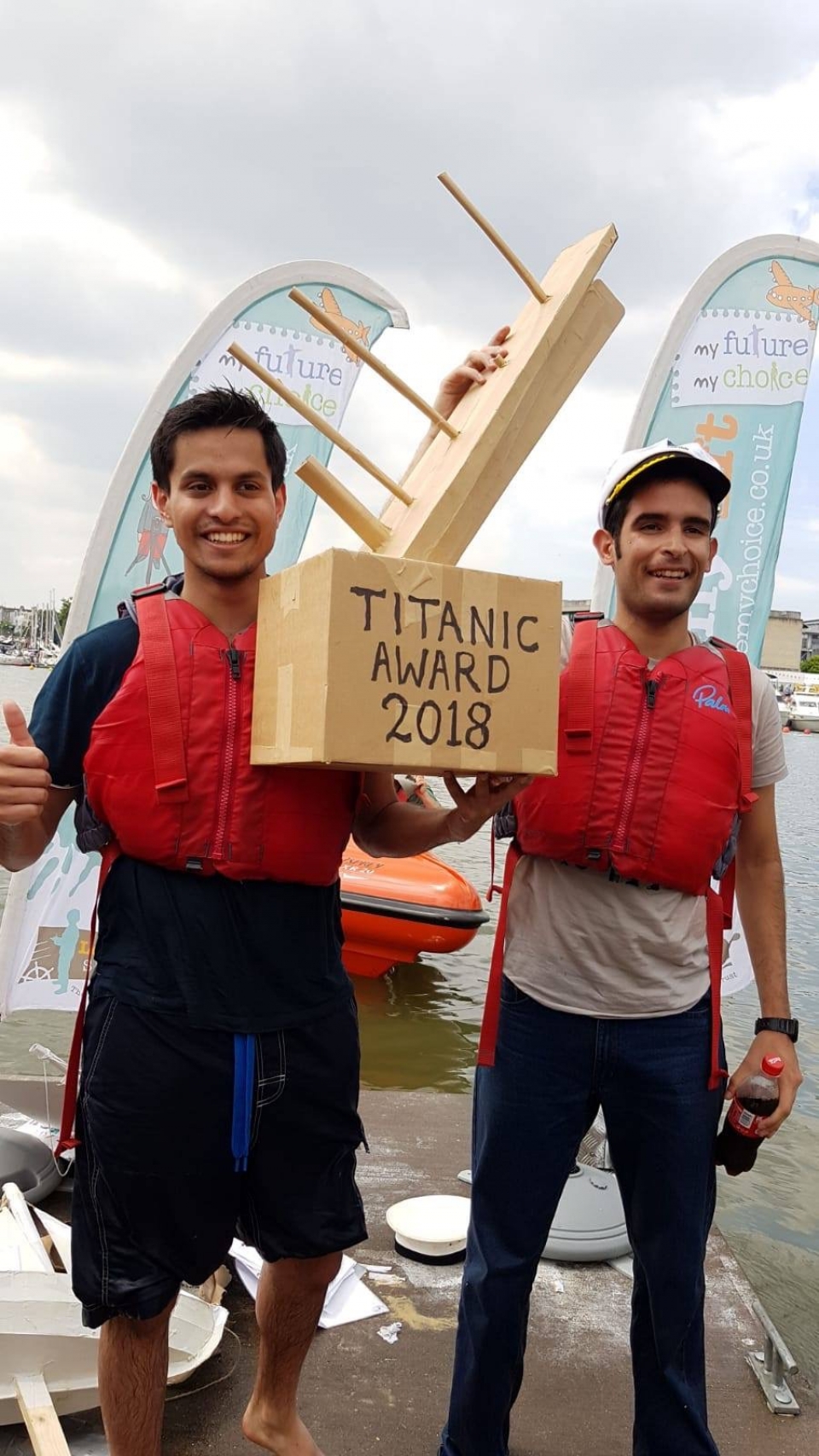 12:30 15th July

This annual race is run to support the Young Shipwrights project which engages young people with their rivers waterways and their city's maritime heritage.
You can support by entering the racing and getting wet or donating or you can do both.
Share this web link to the donate page
Hit the donate button
Funds raised are used to run an education and community programme that brings children and families into the harbour to build model boats on the ship, MV Balmoral. Schools arrive mostly by train and ferryboat and their day out includes the boat building and exploring history and engineering in the harbour. The children's Young Shipwrights boat race takes place at 12noon just before the Festival Cardboard Boat Race.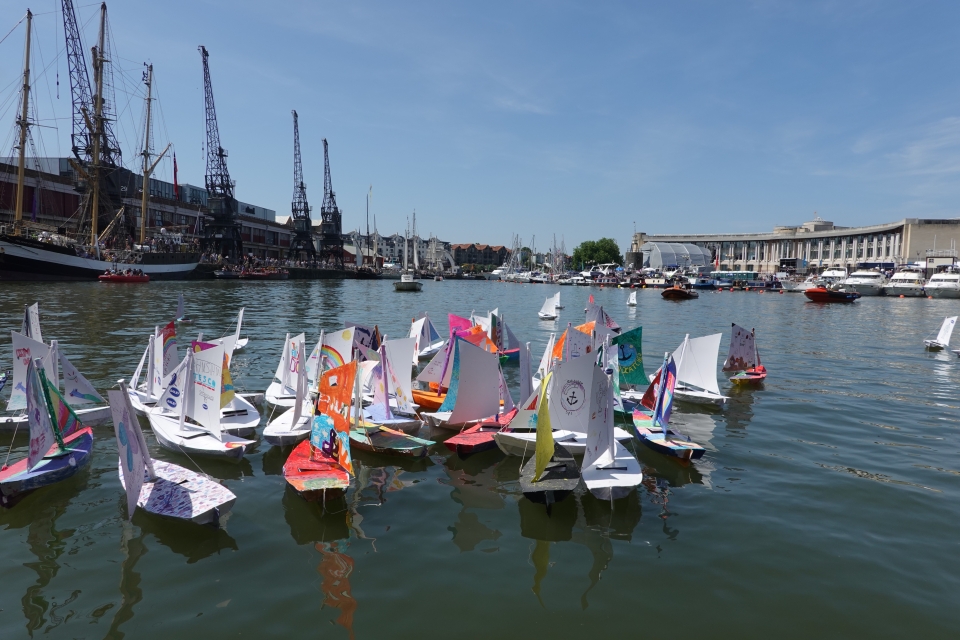 The MV Balmoral is moored near M Shed, just past the Cargo Cranes. Competitors of all ages are encouraged to join us on the ship. We have music, theatre and refreshments including our own award winning beers and ciders.