Exploring Law Careers: What is a Locum Solicitor
Added 23rd October 2023
Exploring Law Careers: What is a Locum Solicitor?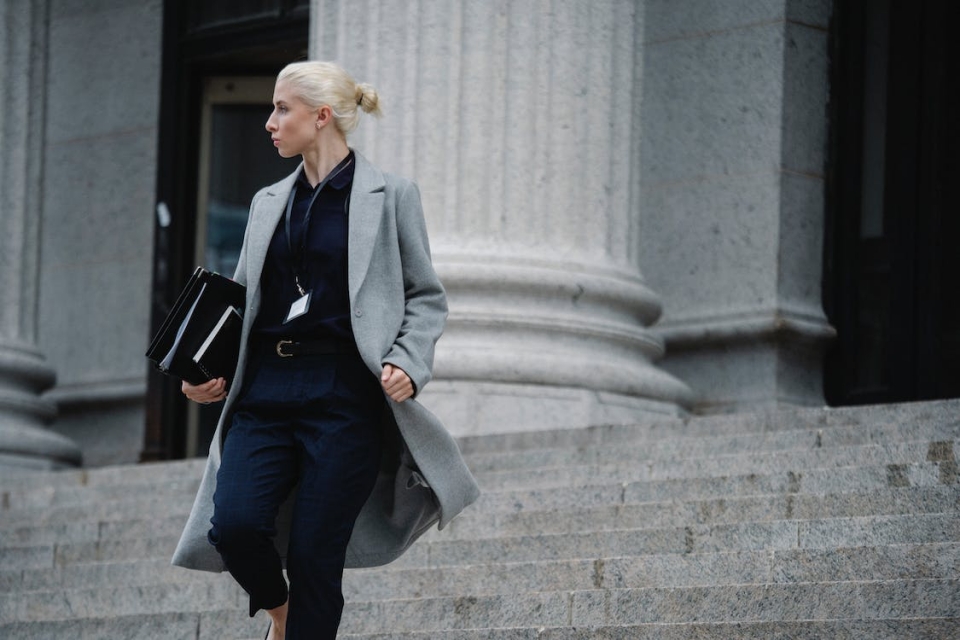 Lawyers are highly respected professionals who are essential in shaping a just society. They can make a difference in people's lives by providing legal advice and representation. However, being employed in the field of law is no easy feat. According to a study conducted by mental health charity organisation LawCare, around 22% of UK legal professionals have expressed career concerns over the past year. Many of these are due to law firms' unhealthy work practices, causing lawyers to feel undervalued in their jobs. Because of this, it is no surprise that many are shifting career gears and exploring other options within the field, including practising as a locum solicitor.



What is a locum solicitor and how do they operate?


A locum solicitor is a legal professional who provides temporary legal services to law firms and other organisations. Locums are qualified solicitors who can work independently and adapt quickly to new environments and demands. They offer flexible solutions to law firms and other organisations that need legal support.

Locum solicitors are often hired to cover for absent or busy lawyers. On some occasions, they can also be employed to handle specific projects. This typically occurs when law firms or other organisations require support in specialised expertise areas they don't have in-house. Locum solicitors often focus on these specialised areas, ranging from litigation to commercial law to employment law.



Difference between locum solicitors and other law professionals


Unlike other law professionals employed permanently under their respective law firms, the key difference that sets locum solicitors apart from them is that they work on a project-by-project basis. This comes with various implications and operating methods that differ from law professionals hired under firms.

As a locum solicitor, a personal, up-to-date CV is one of the most critical components of the job. This is because, as opposed to other solicitors employed in law firms, locums will be booked straight from the basis of qualifications and experience. Alongside this, the majority of locums get prospective jobs from straight bookings without the process of an onsite interview. At most, interviews are conducted virtually or via telephone.

Doing background research on prospective employers is also extremely important for locum solicitors. Unlike law firms, which introduce themselves to candidates, straight bookings often put the onus of background information and context onto the locum. The working conditions of locums also vary depending on their employer, including logistics from secretariat support availability to working hours and even parking spaces.

Most importantly, compared to professionals with long-term work contracts, becoming a locum solicitor means not being paid annually but on an hourly or daily basis. This includes not being paid during holidays or time off unless the contract is on a 'pay as you earn' basis. However, on the flip side, locums are in charge of the work that they take on and are free to diligently negotiate their salary before committing to any contracts.



Pros of being a locum solicitor


All of the above considered, it is no surprise that many lawyers are exploring the possibility of being a locum solicitor. Nowadays, temporary work is no longer viewed as inferior compared to permanent positions, as it also provides a wide range of benefits. These include a healthy work-life balance as not only does the work set-up provide them with the freedom to choose when and where they work, but they are also free to take time off between assignments. Additionally, they get assigned to various tasks and work with different teams, which can serve as a great learning experience and an addition to their personal CV.

Overall, being a locum provides opportunities to explore different environments and experiences, which are extremely beneficial, especially for newly qualified lawyers.

Are you interested in learning more about topics like this? Check out our resource on law and finance on our website.