Staff Training, Development and Team Building can be Fun
Added 24th November 2011
Businesses have requested that we run activities for their staff having seen them enjoyed by school students and their volunteers.
Mark Hunter from Hunter Accountants in Bristol- "We were looking for something that was fun, explored the local history and environment and would take staff out of their immediate comfort zone. We wanted something unique and memorable that would give us some unusual media assets for display in the office and on the website."
The activity was run by two staff from My Future My choice and supported by Bristol Ferry Boat Company who ran a tour of the docks and gave information about the areas history and different types of boat design. The Ferry Boats also supplied VHF radios, life jackets, clearance from the Harbour Master and an enthusiastic crew to help stage the 2011 Hunter Accountants Sail Boat Race as the final event of the day.
Watch the film to see how teams of accountants build and race boats made from corrugated board. Staff had to take turns to gather information from the 'taciturn shipwright's booth', lead and observe their group. Each boat is decorated with positive observations of what their colleagues bring to the task and to their work in the office.
Also visit Hunter Accountants website
The activity is open to up to to 40 staff with teams of up to to six coming from one or many businesses. Events can be staged on water or on land and all use fully recyclable materials and the power of the wind.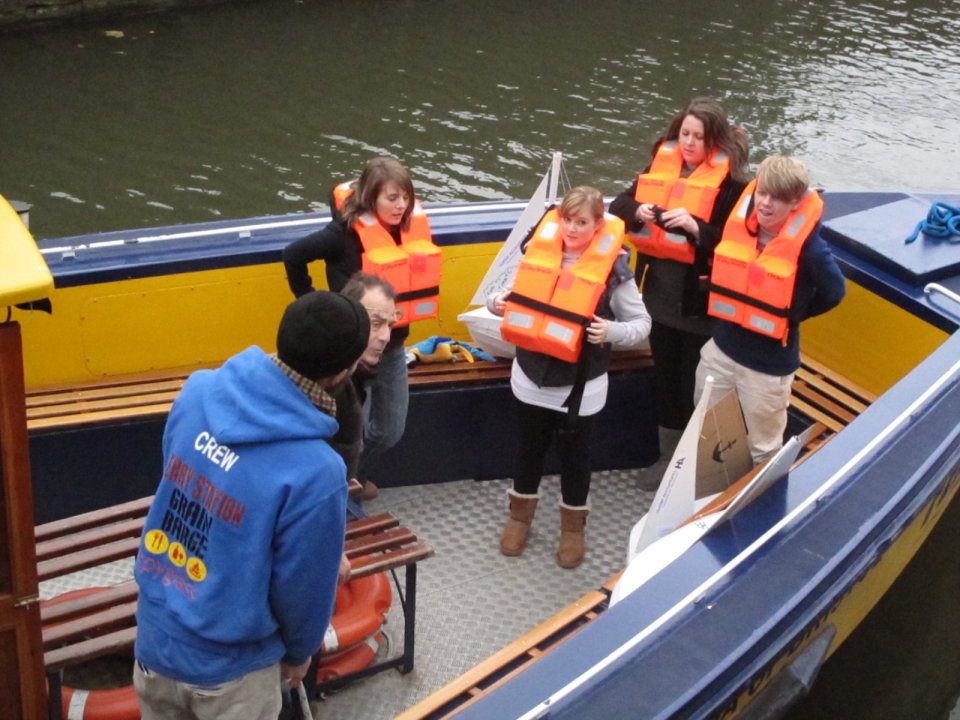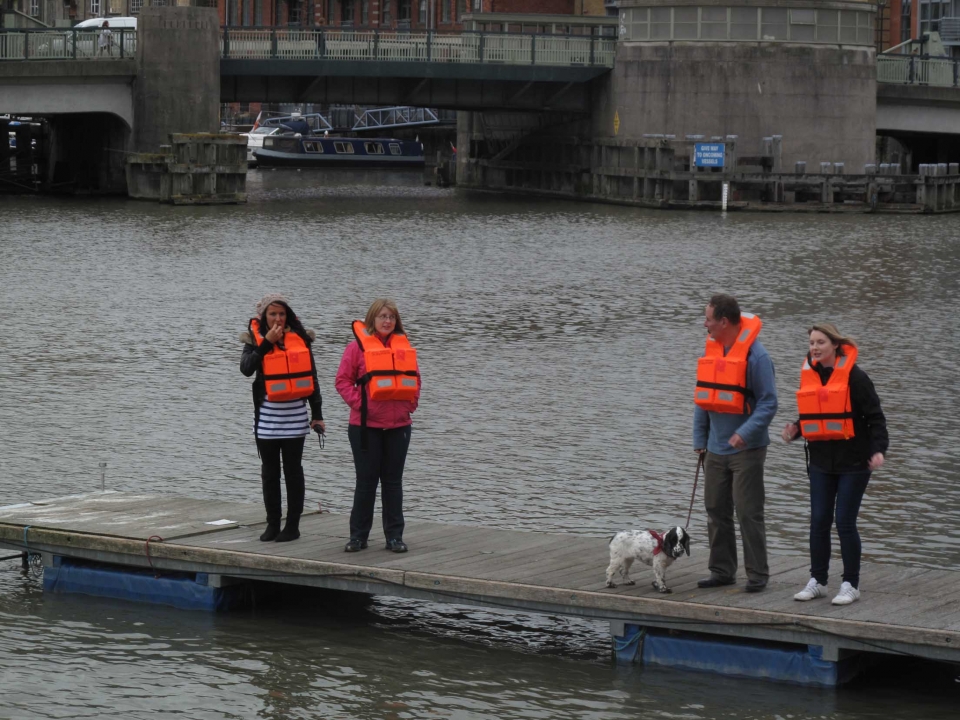 Communications for media. Communicating from ship to shore and ship to Harbour Master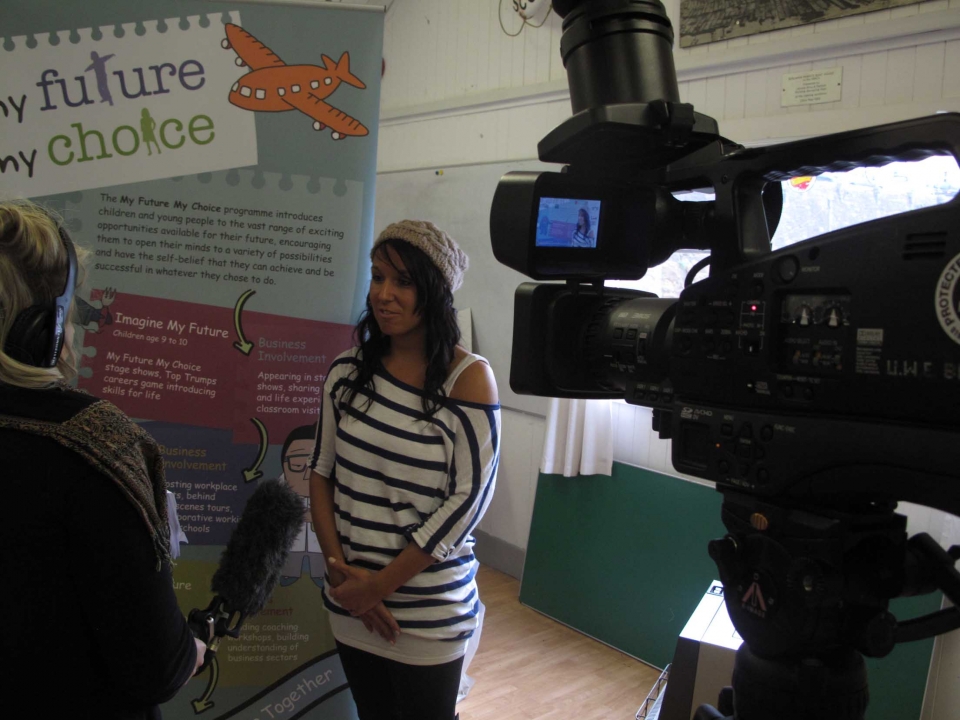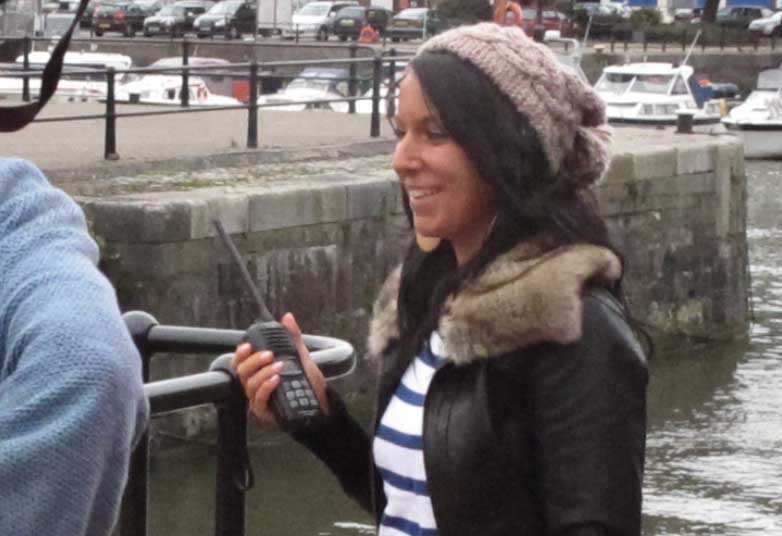 Team building challenge - Two hours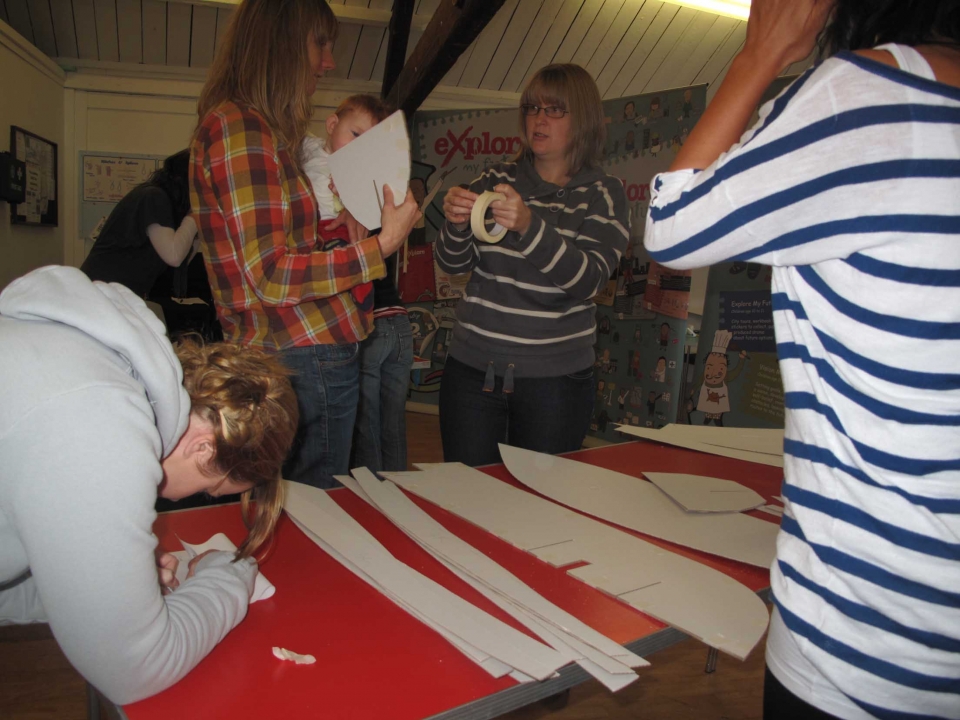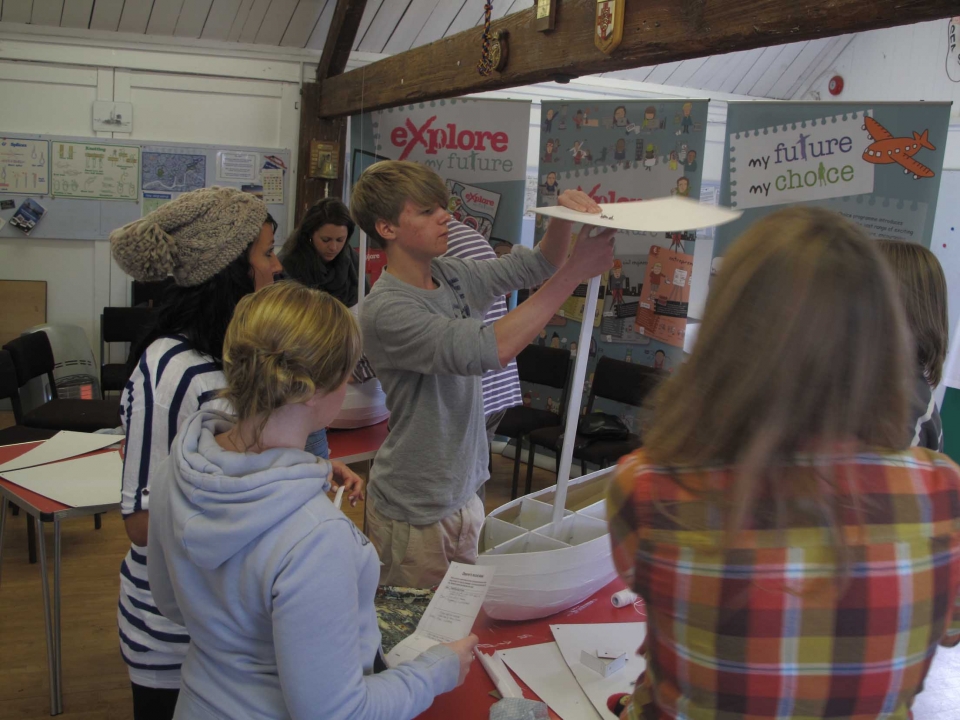 The Race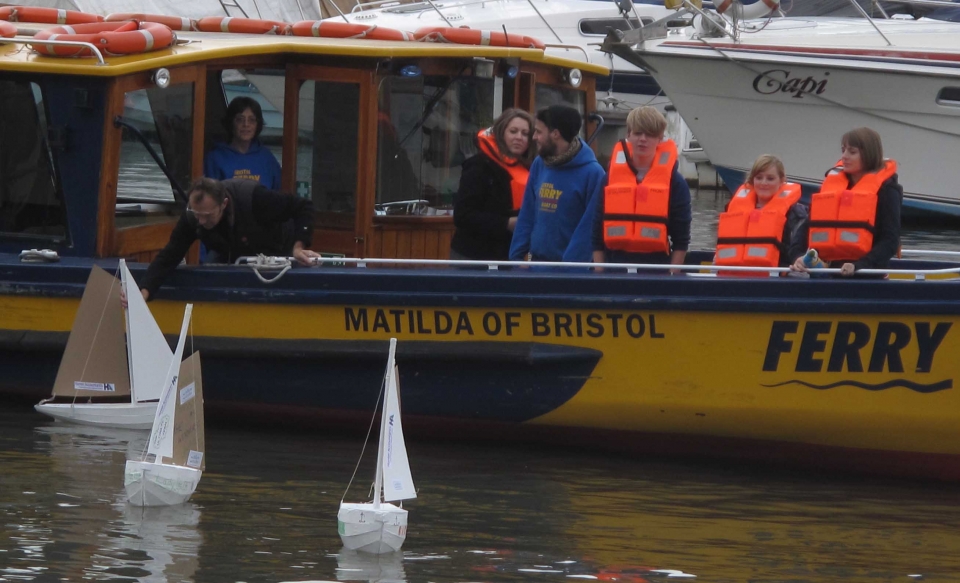 For more thrills and spills staff can build and fly the My Future My Choice SMITH P1. This cardboard plane loops the loop in free flight but can be set up in a tethered race format.
If you would like to know more please contact the My Future My Choice - CAD2Hand team
0117 3290387 or info@myfuturemychoice.co.uk
Hunter Accountants also support schools see their sector Top Trumps Cards Hunter Accountants as Top Trumps Cards