ARTiculation - The Museum of Bath at Work and Bath Spa University
Added 6th October 2012
This project is led by June Bianchi from the Centre for Research in Arts Education
See press release below -
ARTiculationlinks art and industry at the Museum of Bath at Work
The Museum of Bath at Work is hosting an interdisciplinary art educational event in partnership with the School of Education at Bath Spa University, 'My Future My Choice' Bristol-based arts and engineering group, and local schools. The project entitled ARTiculation: Design in Motion is inspired by the exhibits and resources of the Museum of Bath at Work and will encourage participants and visitors to investigate Bath's heritage as both a cultural and industrial city.
The link between art and industrial design has generated acclaimed sculptures such as Anish Kapoor's 2012 Olympic Sculpture 'The Orbit' and Antony Gormley's 'Angel of the North' which dramatically combine art and engineering fusing function and aesthetics. The ARTiculation project features an exhibition at the Museum of Bath at Work, of sculptures, maquettes, drawings, collages and prints, by trainee PGCE Art & Design teachers from Bath Spa University, exploring design in movement, construction and engineering. The exhibition's themes will be further developed with contributions by local school students through art workshops run by the Bath Spa Art & Design Teachers, based in the Museum of Bath at Work:
Wednesday 10th October with post-16 students from Ralph Allen School, Bath
Thursday 11th October with students with Additional Learning Needs from Fosseway School, Radstock.
The ARTiculation exhibition inks the Arts, Science and Technology, to create innovative and imaginative two and three dimensional artworks incorporating movement, mechanisms, ingenuity and design. June Bianchi PGCE Art and Design Course Leader at Bath Spa University described how the project encourages participants and visitors to broaden their understanding of culture and industry: 'Articulation challenges narrow distinctions between art and engineering, combining them both to create an exciting impact'. Museum of Bath at Work Director Stuart Burroughs believes that the ARTiculation exhibition complements the Museum's collections tracing the development of Bath as a retailing and manufacturing centre as well as a tourist and health resort, 'inspiring visitors to explore the industrial heritage of Bath and find out what lies behind its image as a city of culture'.
The ARTiculation exhibition is open to the public in the upstairs gallery of the Museum of Bath at Work from Friday 12th October and through to the end of Bath Heritage Week on Saturday November 3rd.
Press are welcome to take pictures during the workshop on Wednesday 10th October with post-16 students from Ralph Allen School and throughout the exhibition. For further information contact Director Stuart Burroughs at the Museum of Bath at Work
------------------------------------------------------------------------------------------------------------------------------------------------
Post 16 students building sculptures to hang from the ceiling alongside side work created by the Bath Spa PGCE Art Students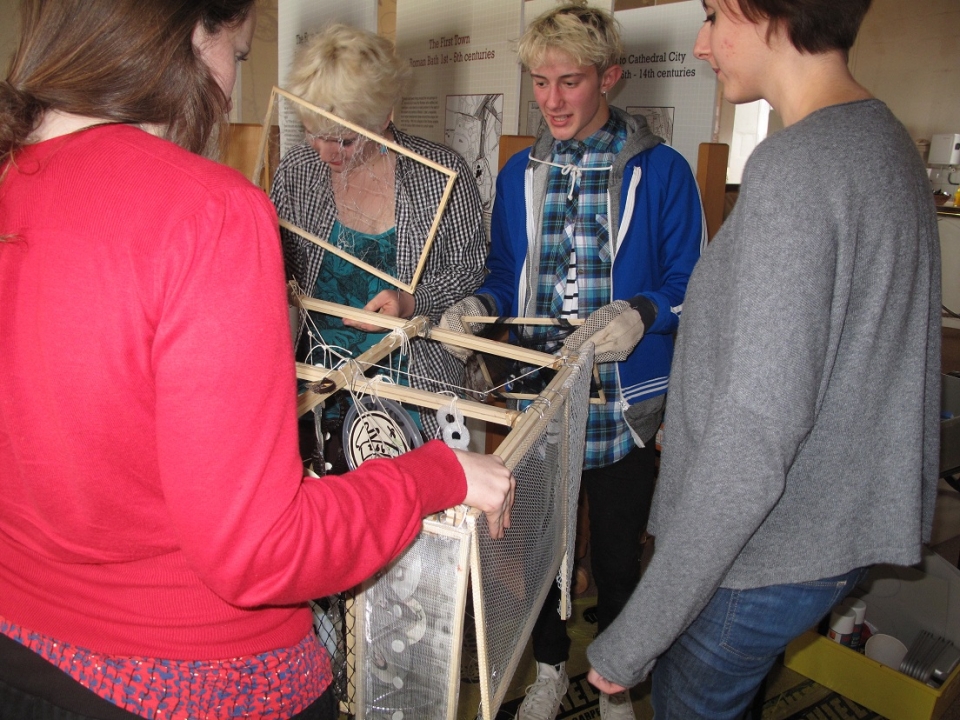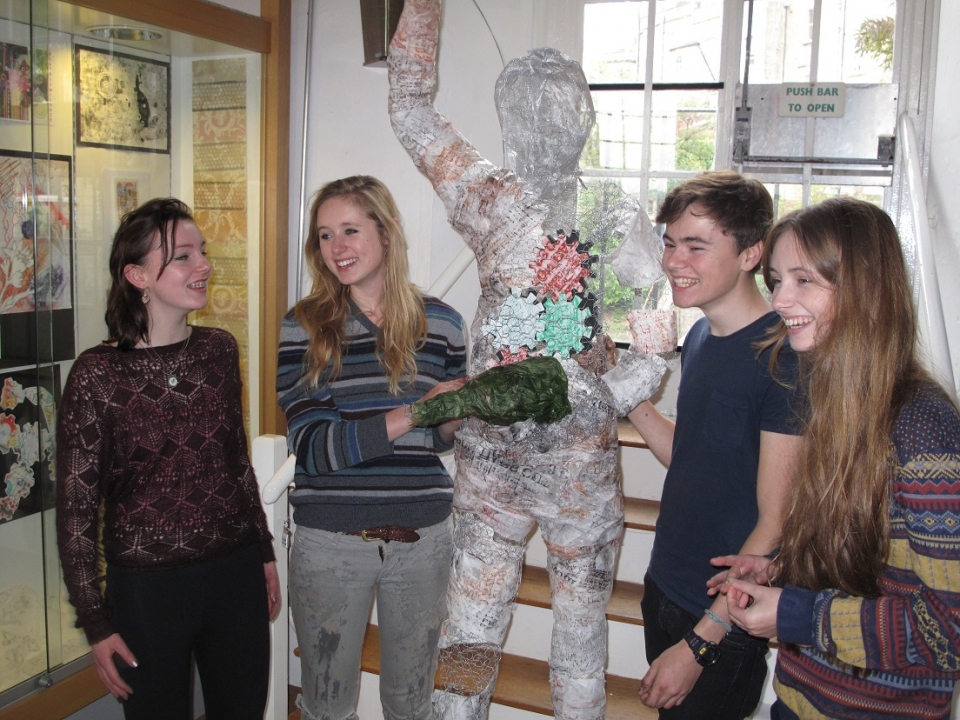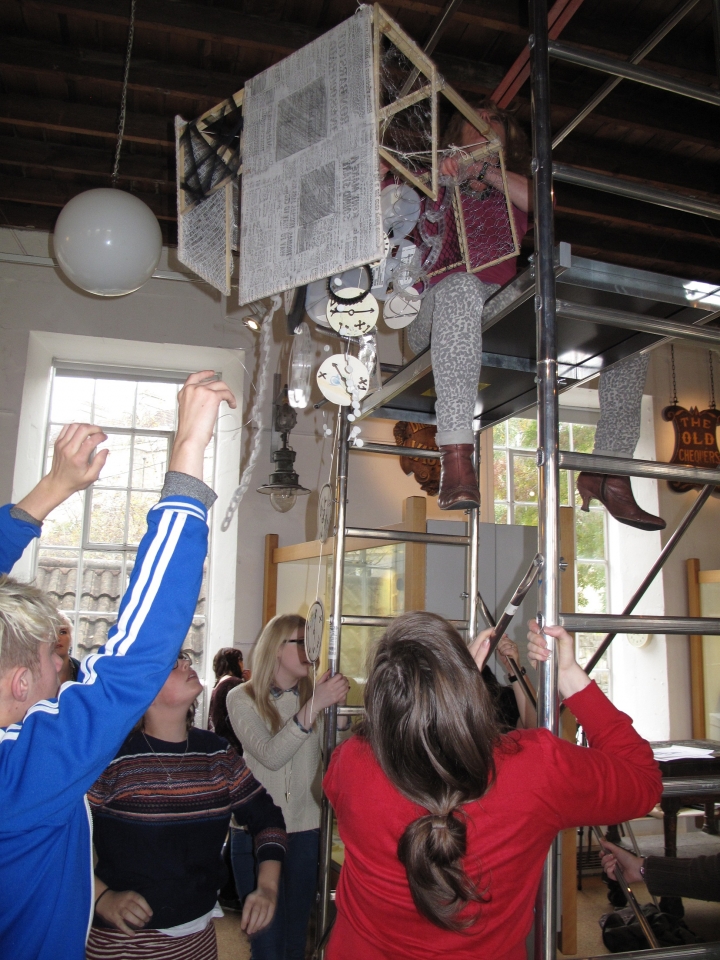 Extensive displays as stimulus for students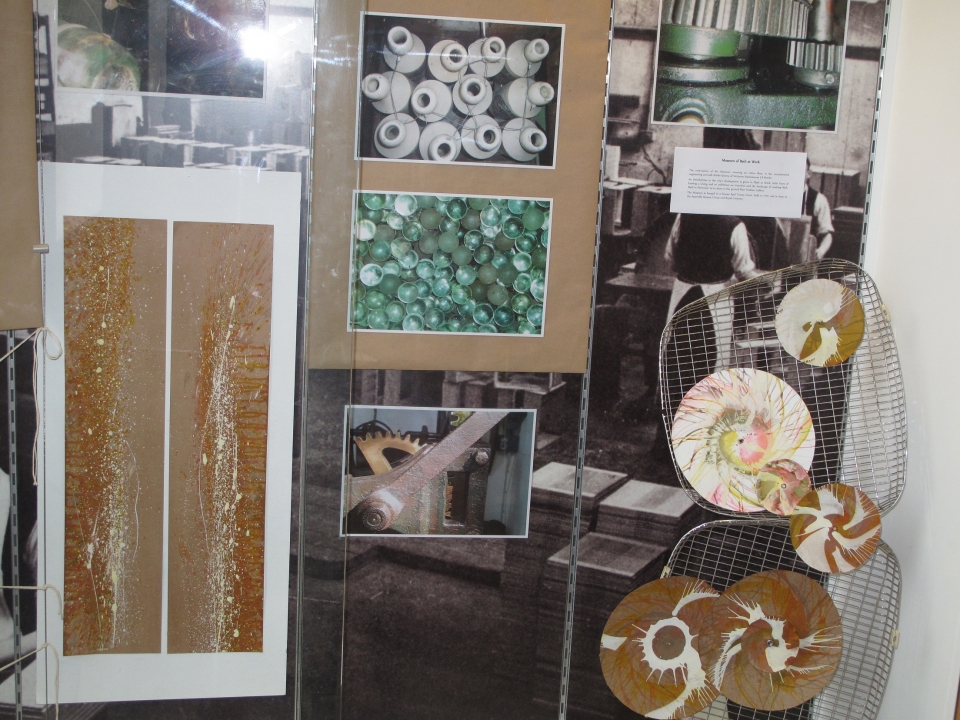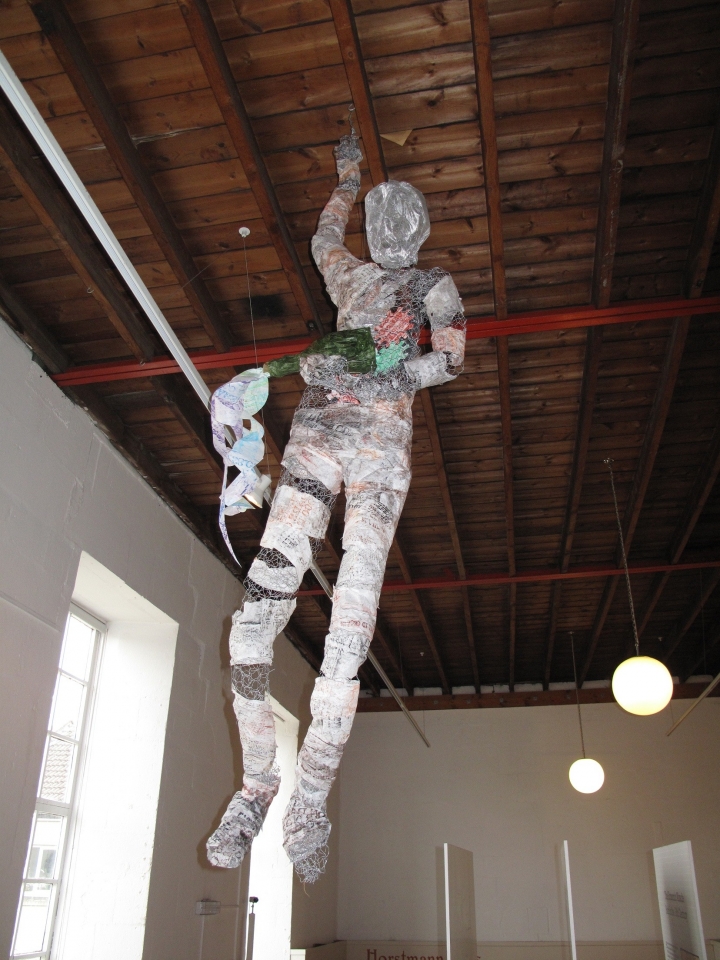 Communicating about their work in the gallery context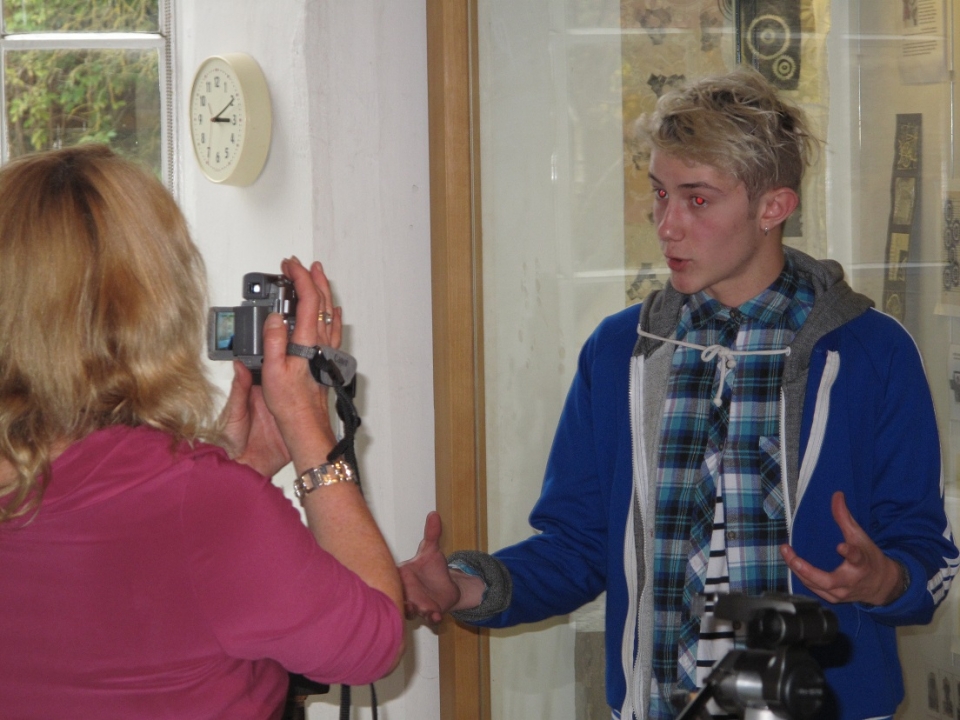 Fosseway Students arrive for a day of looking, feeling and making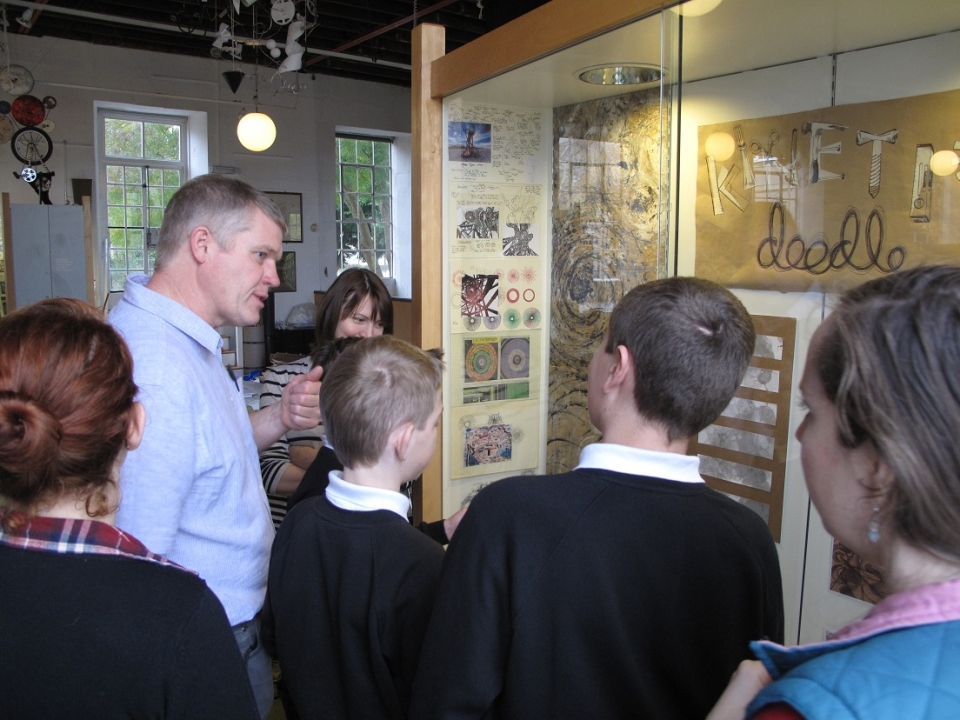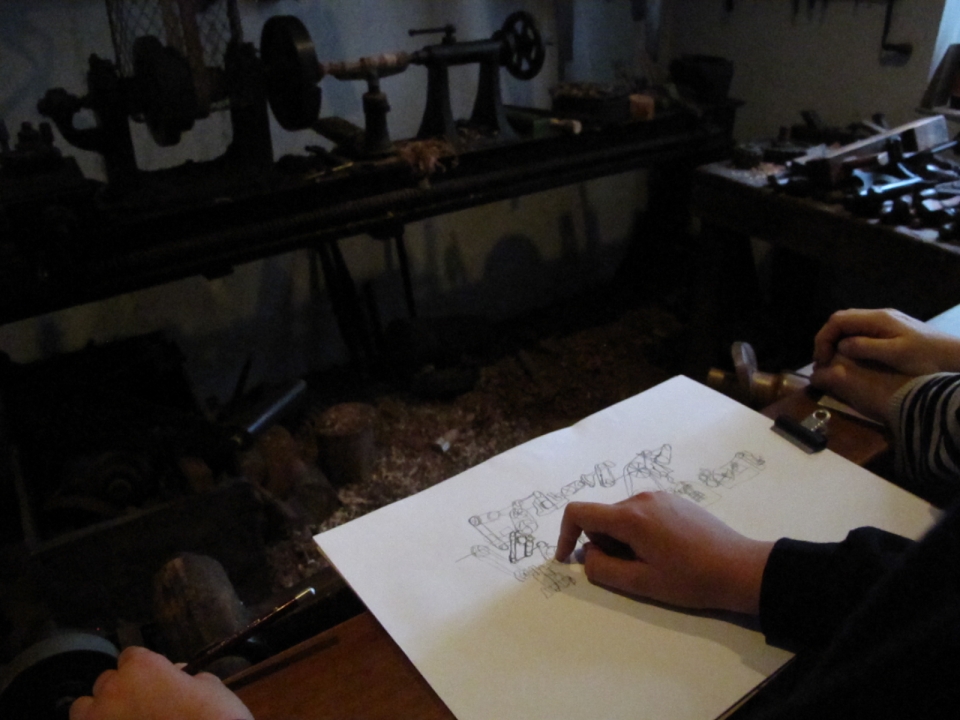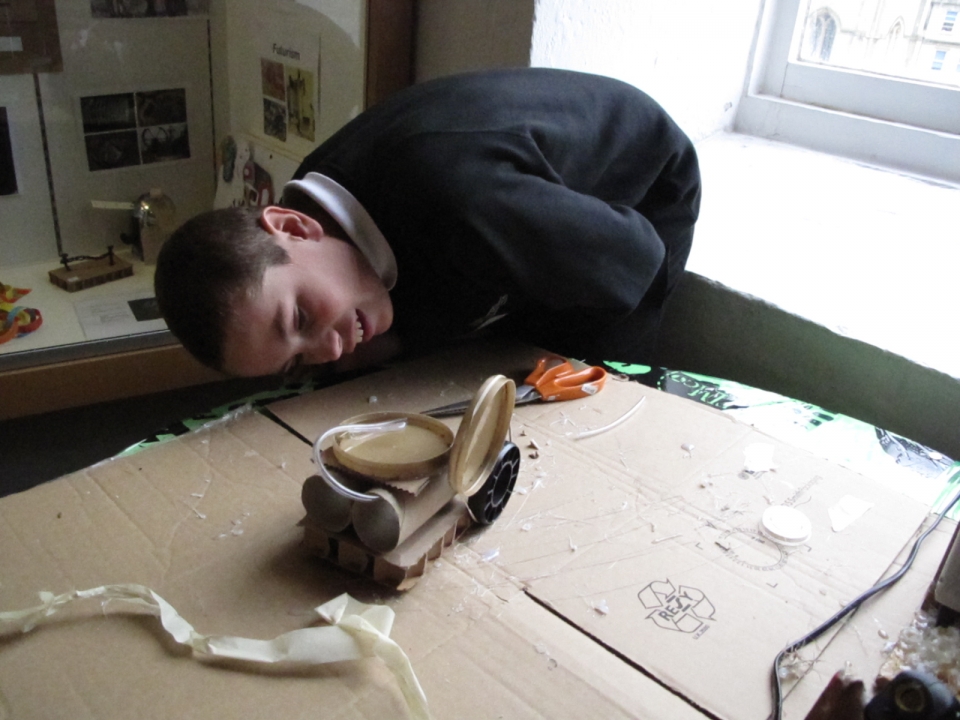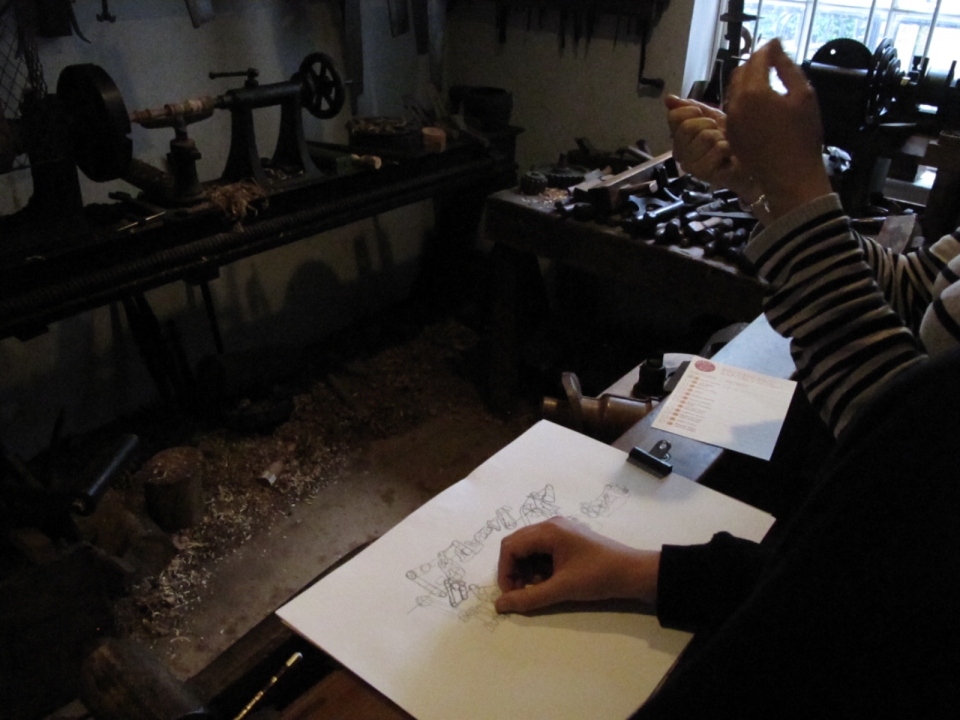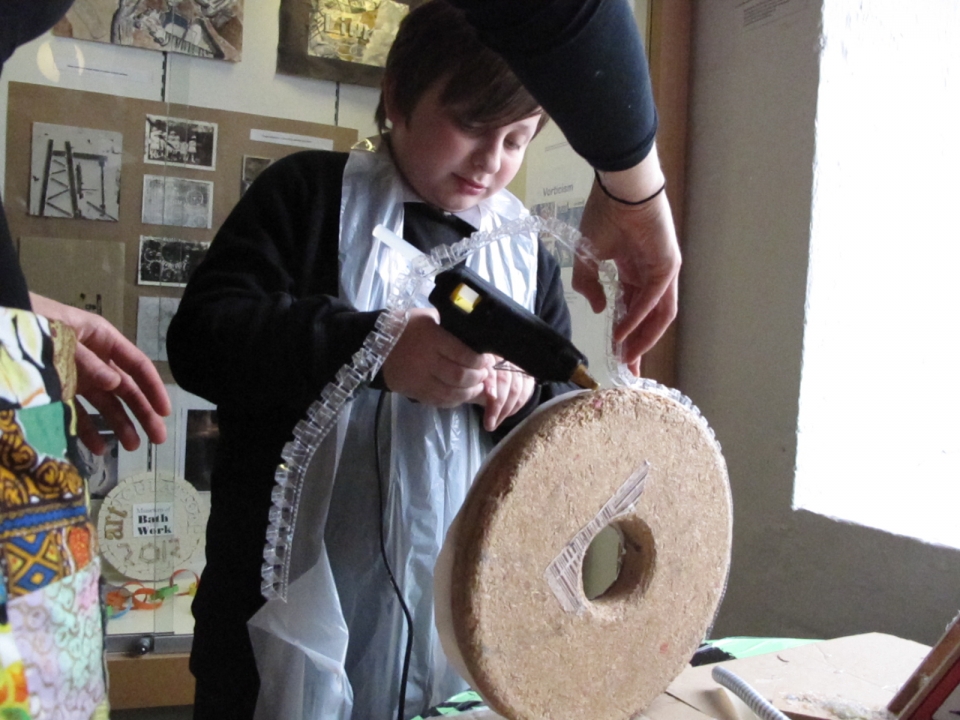 Fosseway students display and talk about the work in a gallery context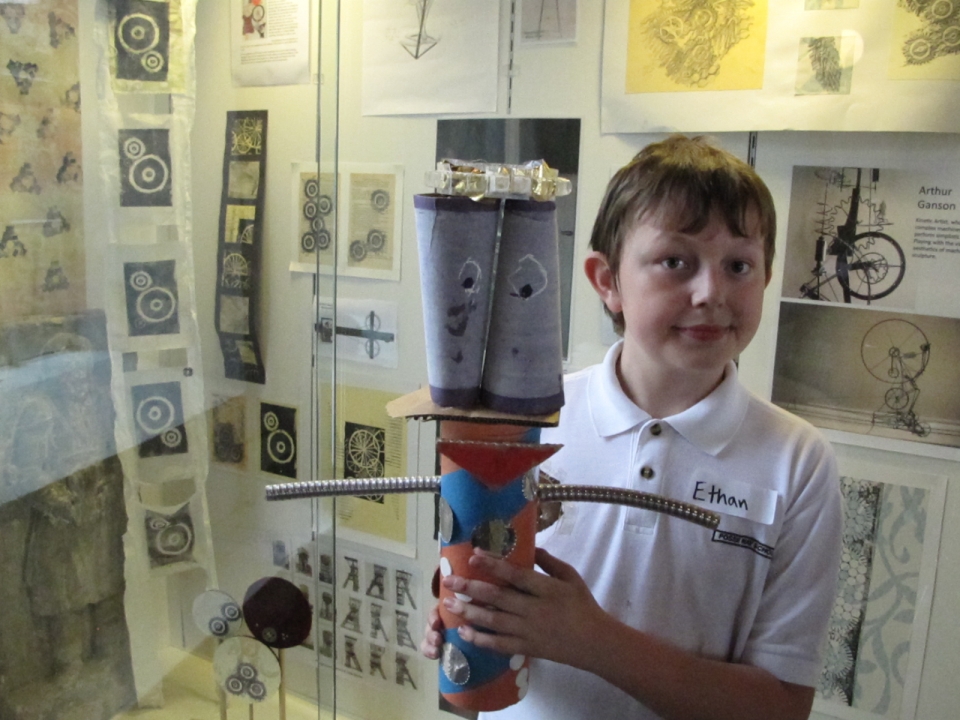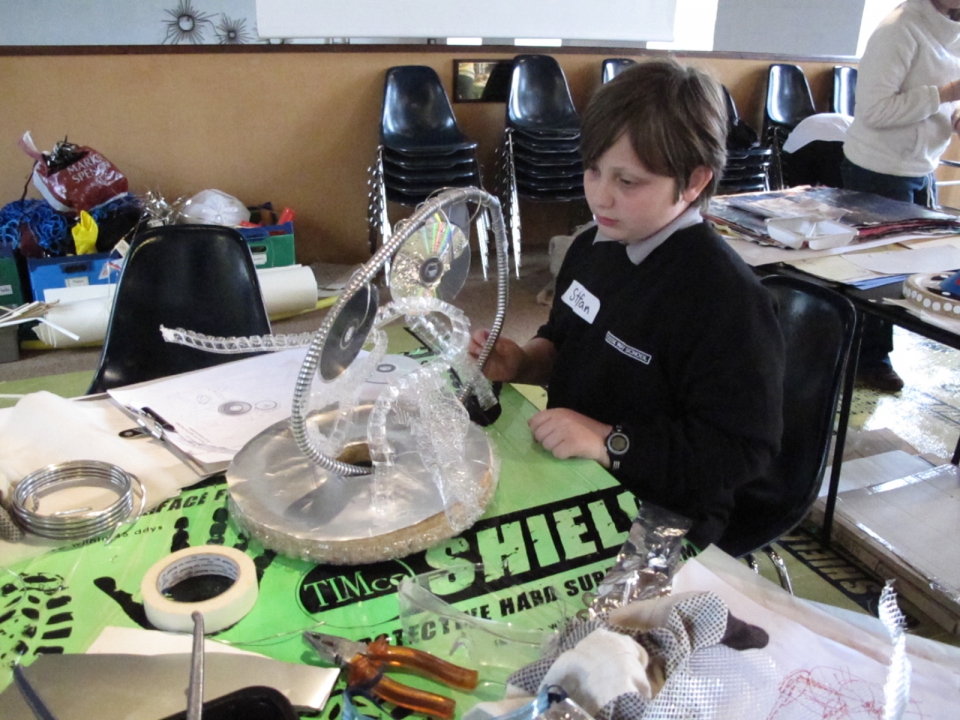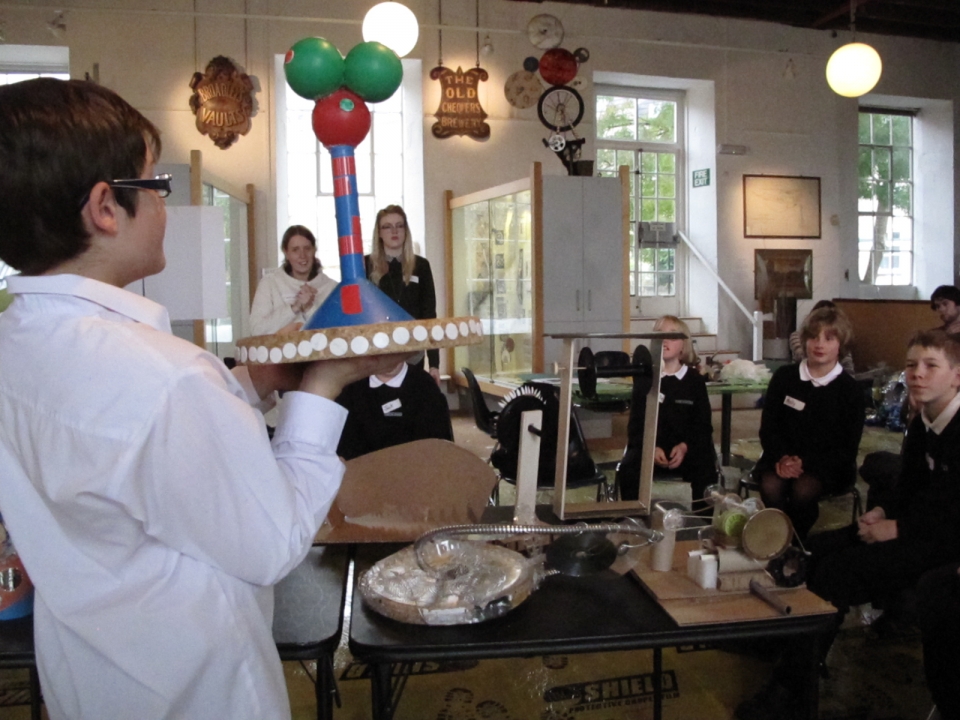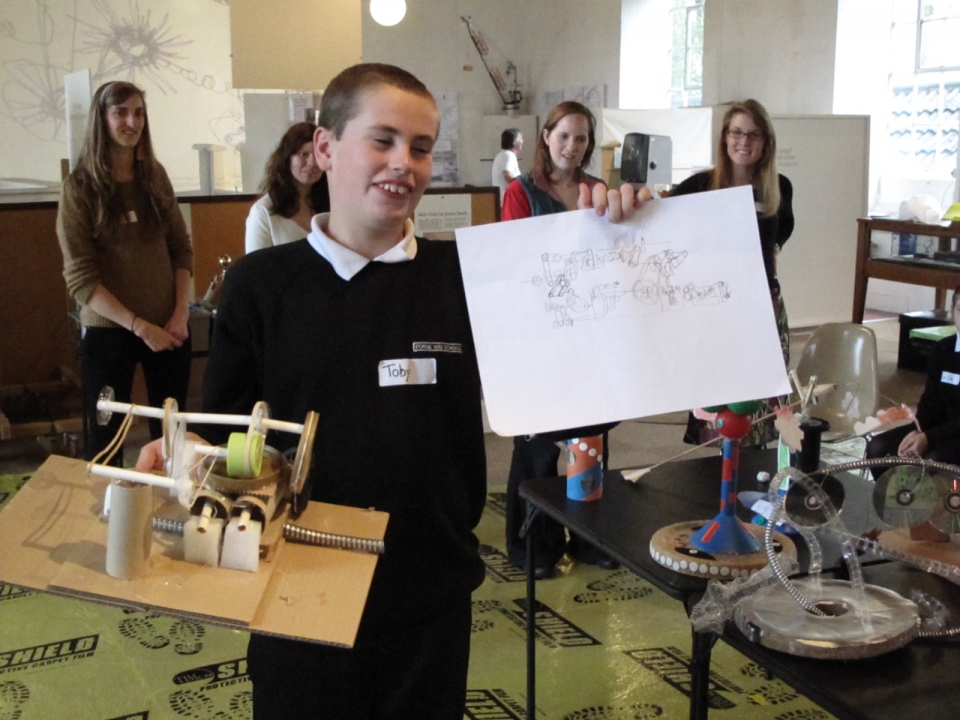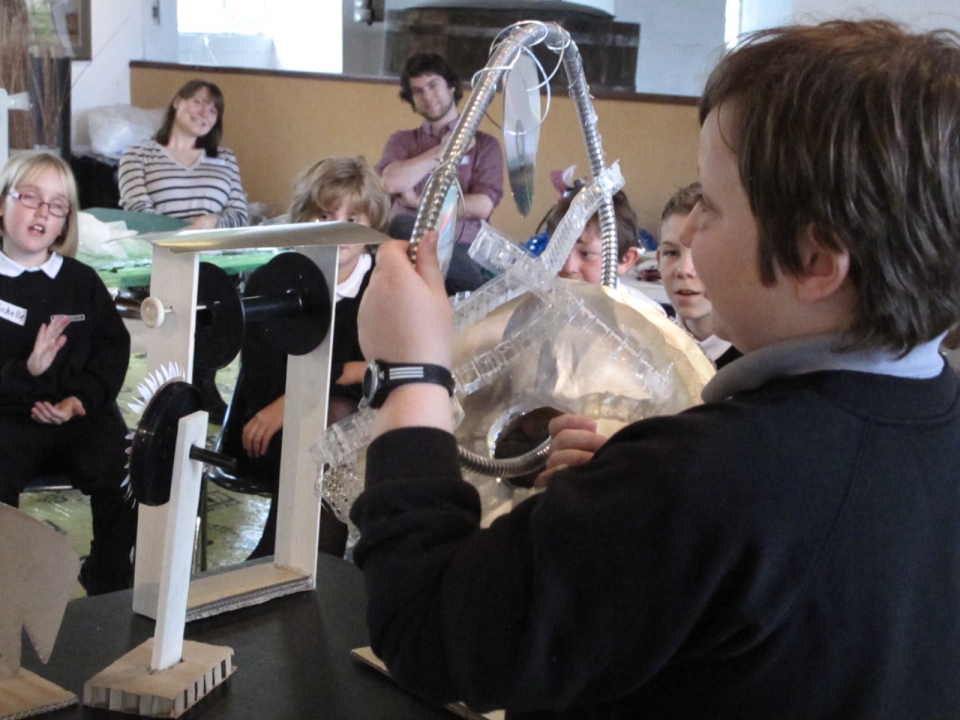 My Future My Choice will be running an arts engineering event called 'Crane Wars' for Primary Schools at the Museum of Bath at Work in May 2013 as part of the Bath Festival and Festival Fringe. If you are a primary school or a business wanting to engage young people with local engineering heritage please contact polly@myfuturemychoice.co.uk