Build My Future at Olympus Academy Trust Schools
Added 22nd October 2018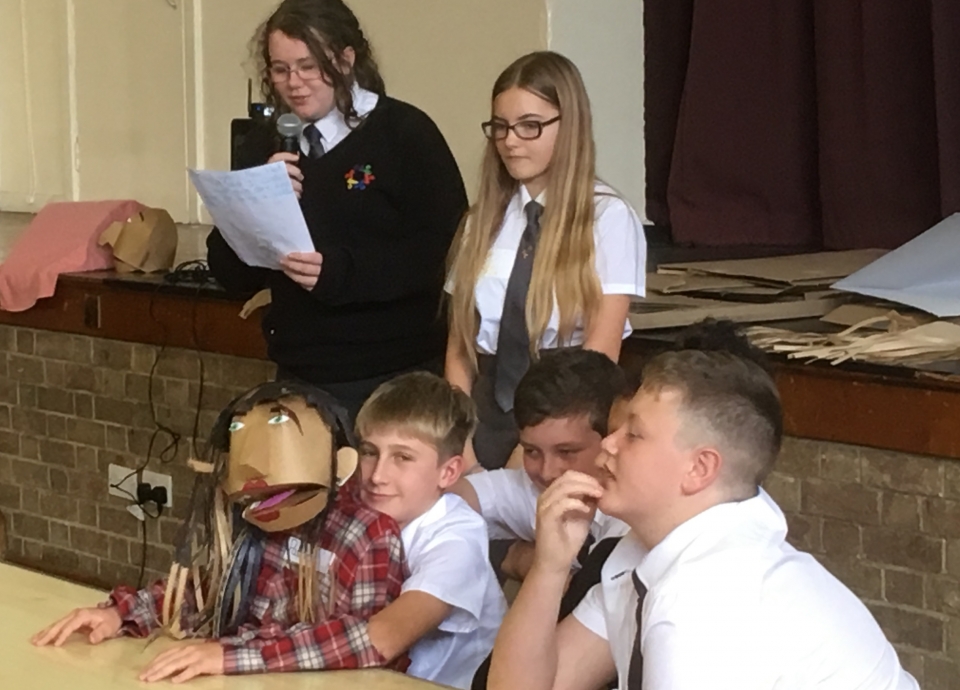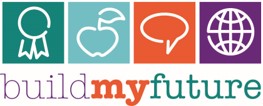 The Build My Future workshops are held in schools for 13 year olds to reflect on the balance in their lives. Students attempt to balance Health, Socialising, Citizenship and Expertise in a board game. They then bring the resulting character to life as a 25 year old who comes into school to explain how action steps taken at an early age impact on future success and happiness.
Workshops are sponsored by Rowan Dartington, GE UK and the Bristol Junior Chamber. Business volunteers work 1:6 with the 13 year olds throughout the day.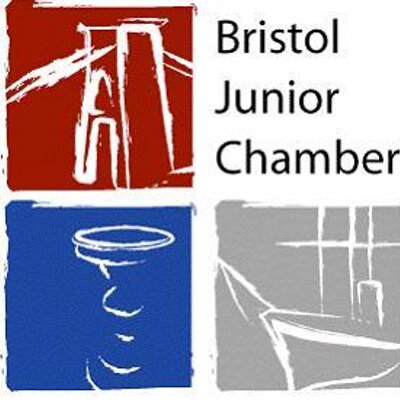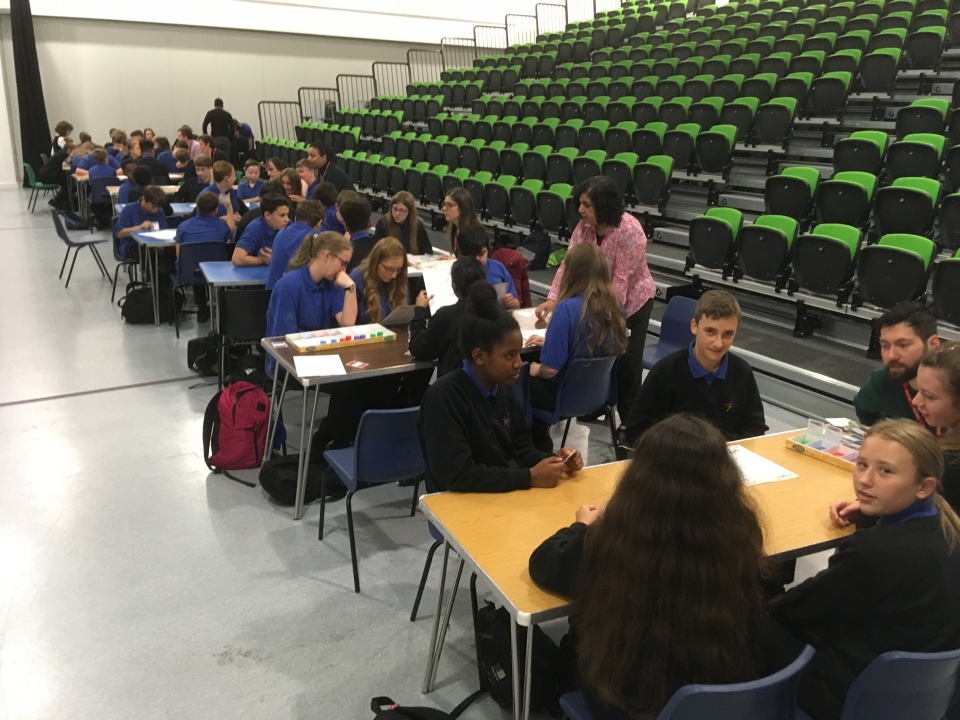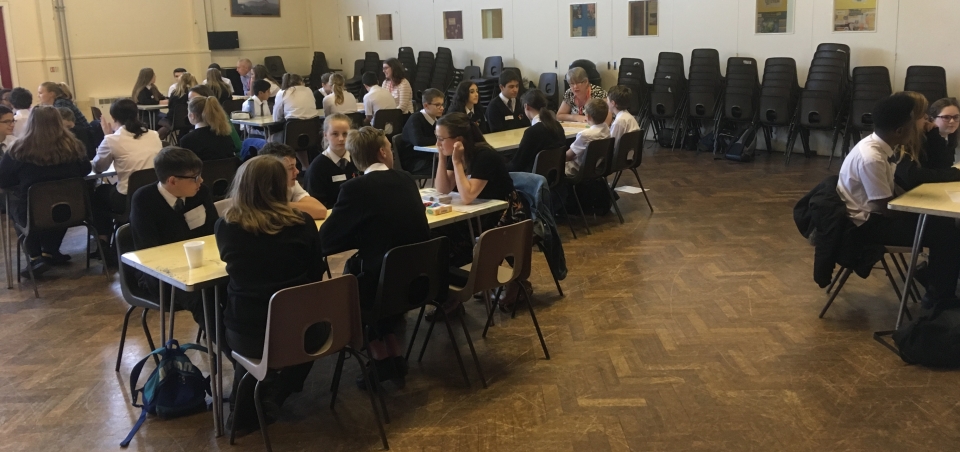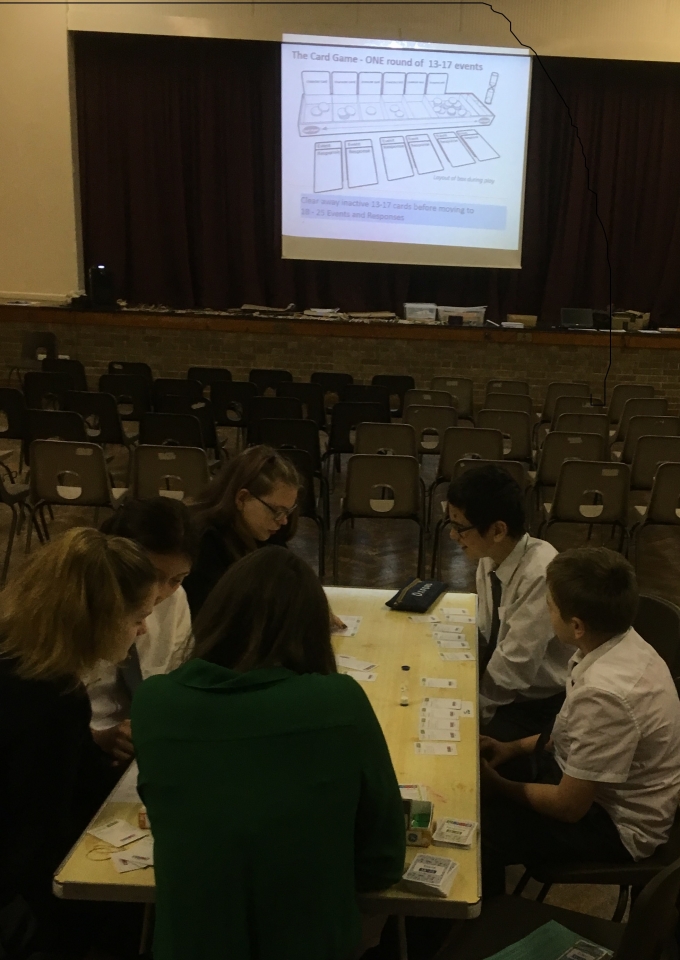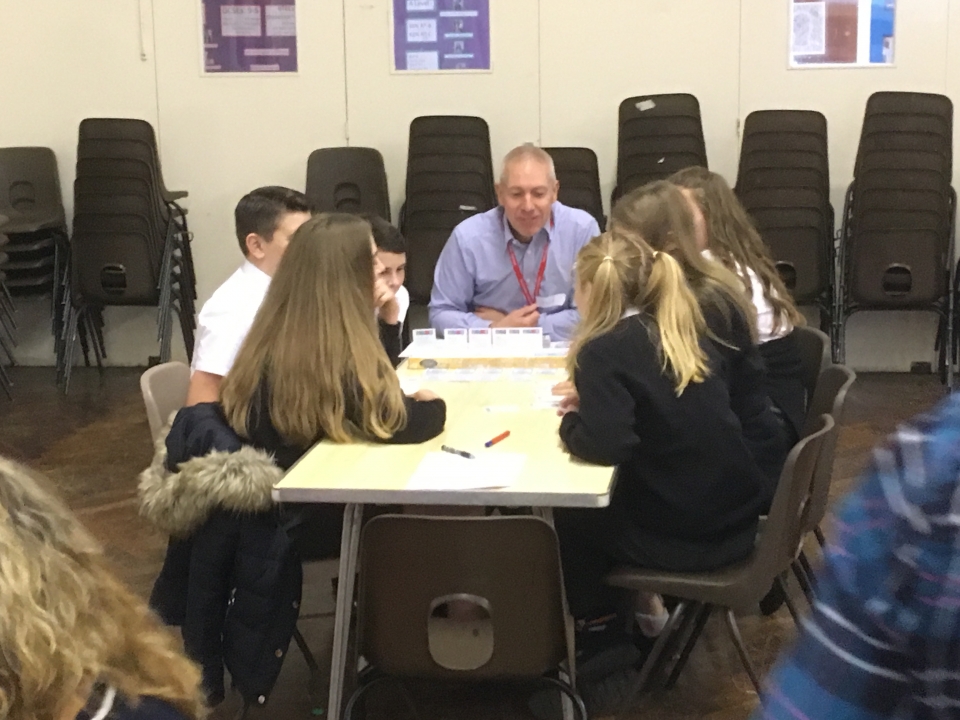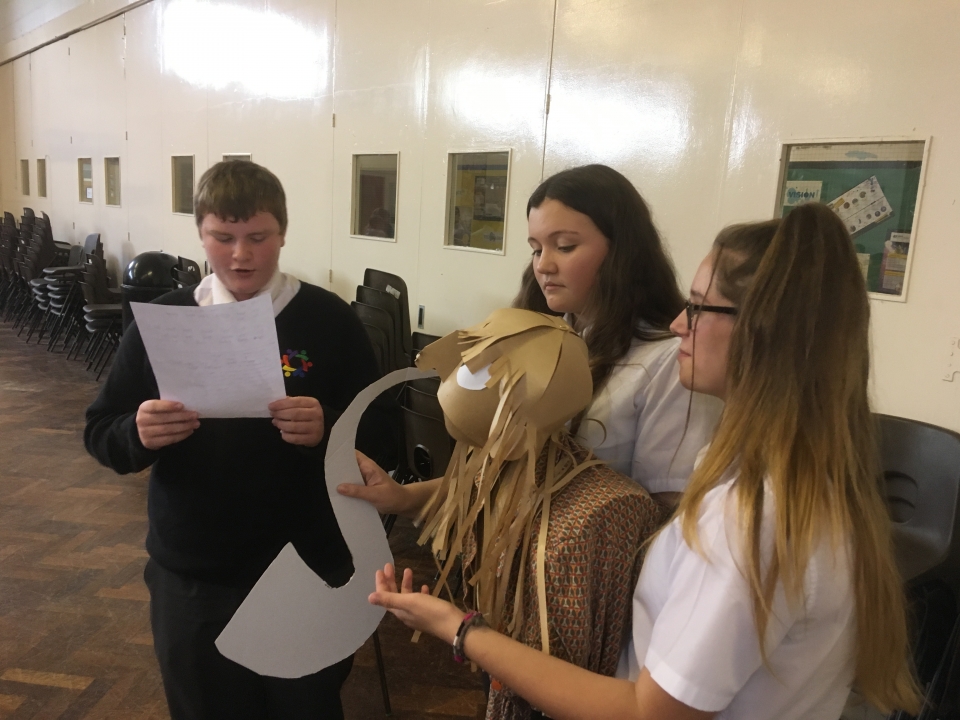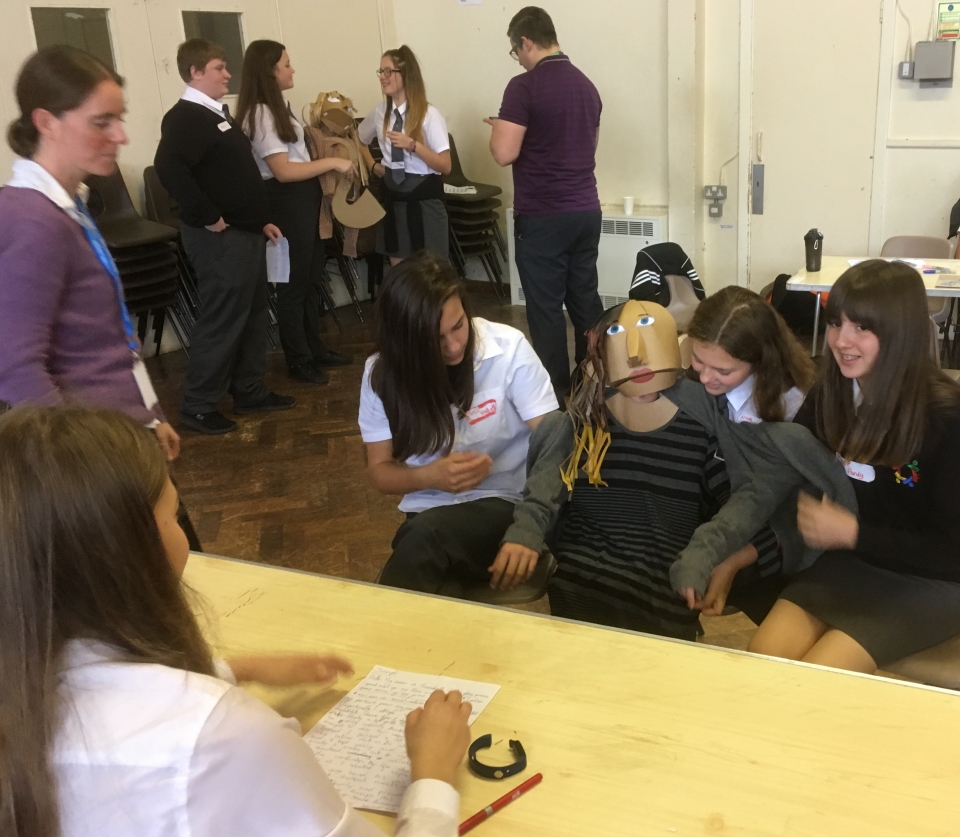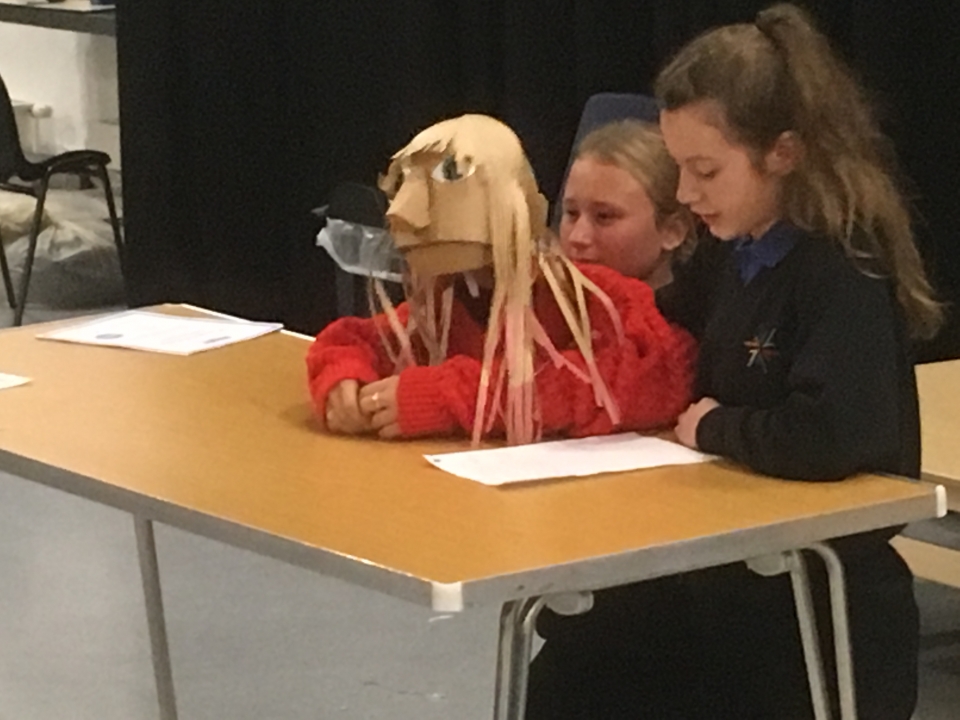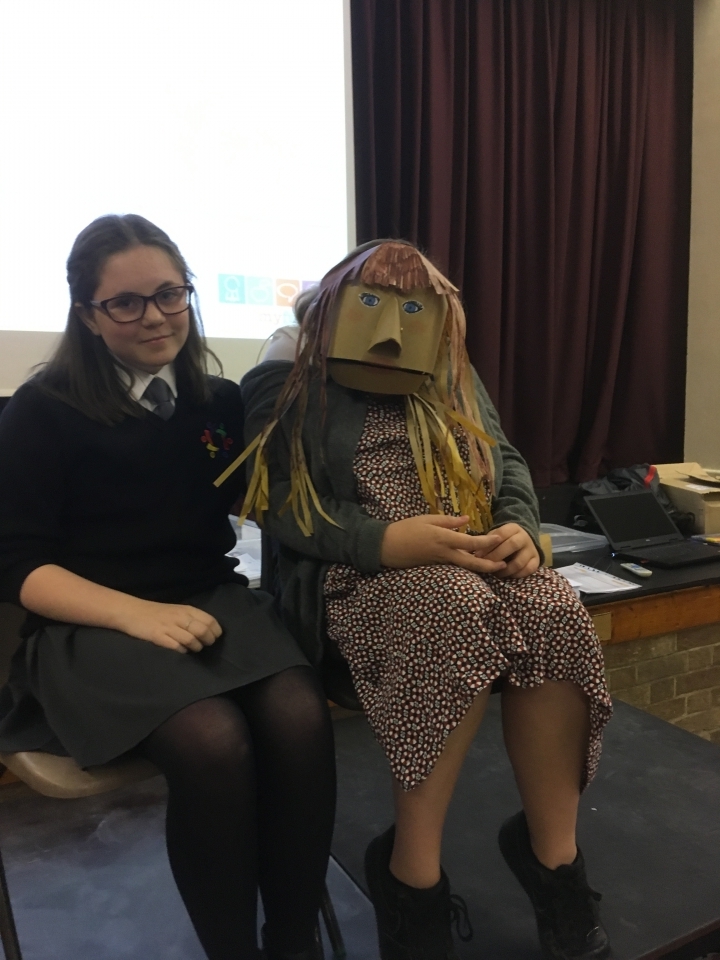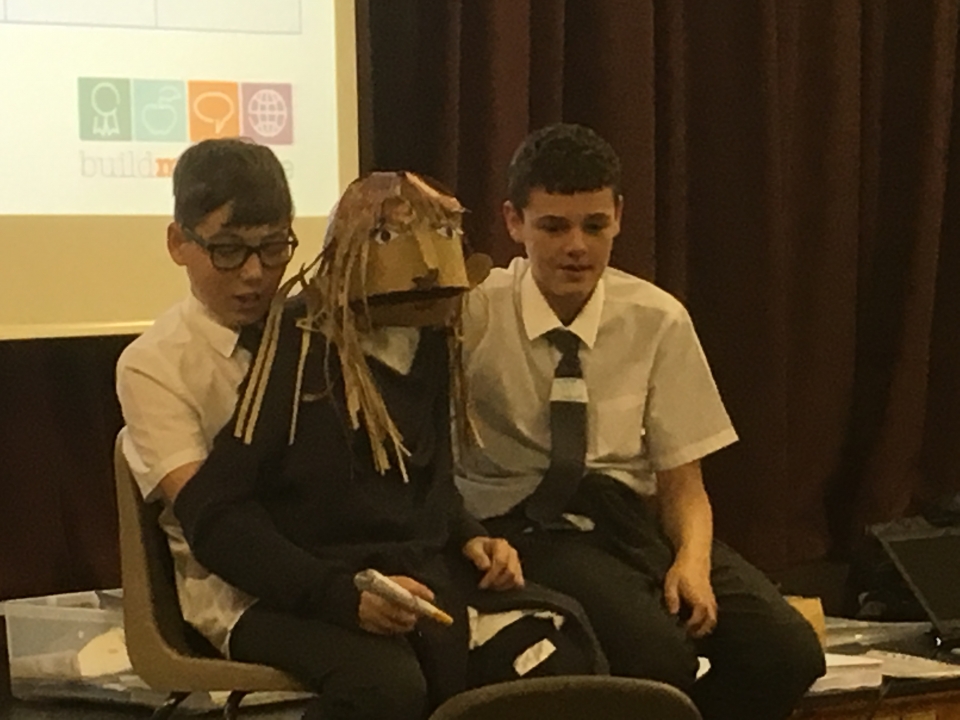 Students go on to measure the four aspects in their own lives and to plan action steps to improve the balanc.
Feedback from students and impact measures will be added to this page shortly.
We anticipate students saying they are taking their own action steps. Volunteers will go back to the schools to meet any students who want to discuss ways of improving aspects of their life.
This progrmme acts as an introduction to Business Coaches who support students in Year 10 and Year 11 through the Plan My Future programme.