2013 Bristol Young Shipwrights Boat Race
Added 31st July 2013
2013 'Ship-Shape' Boat Race at the Bristol Harbour Festival. 100 boats made by 600 Primary School children throughout July set sail in a mass launch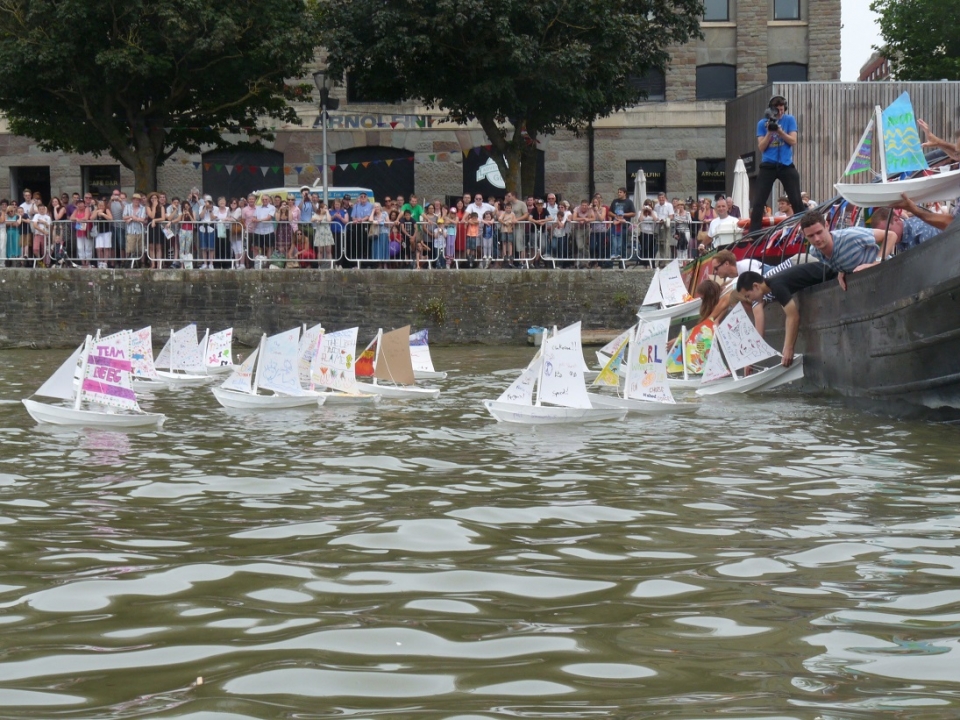 best built boats caught the light winds and sailed clear of the pack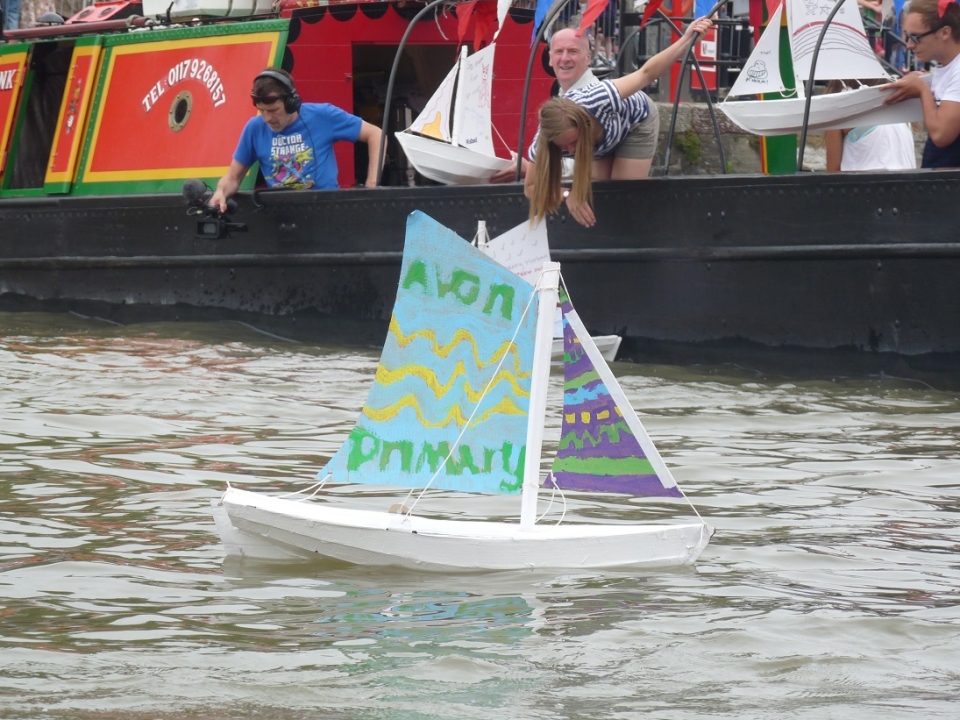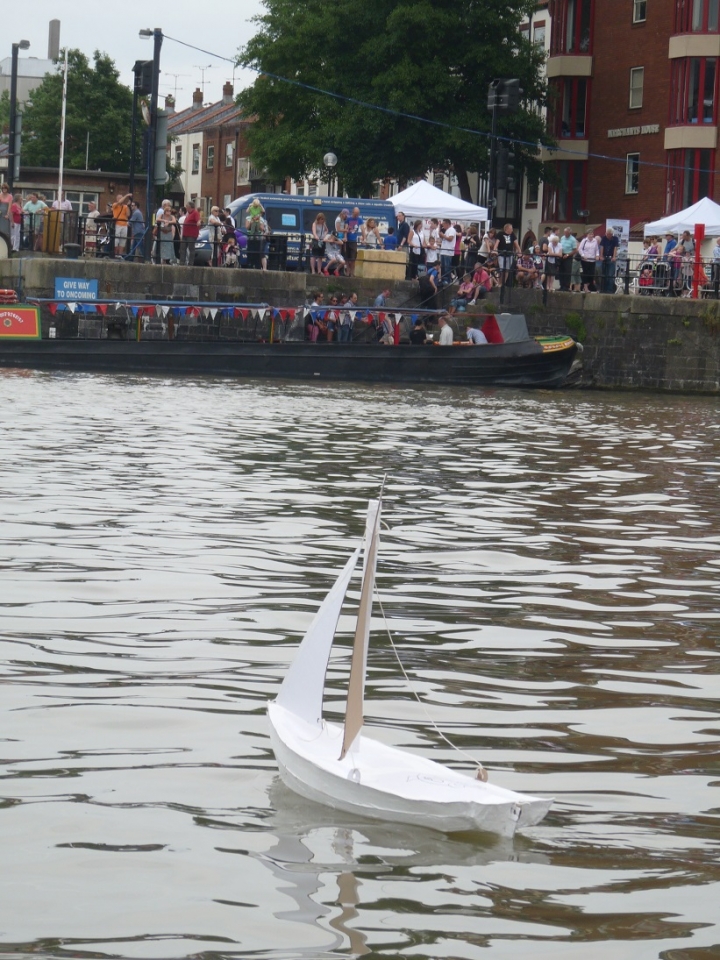 The winning boat, called 'Gromit Chaser' from Luckwell primary School rescued by the harbour master.
Well done you have won £100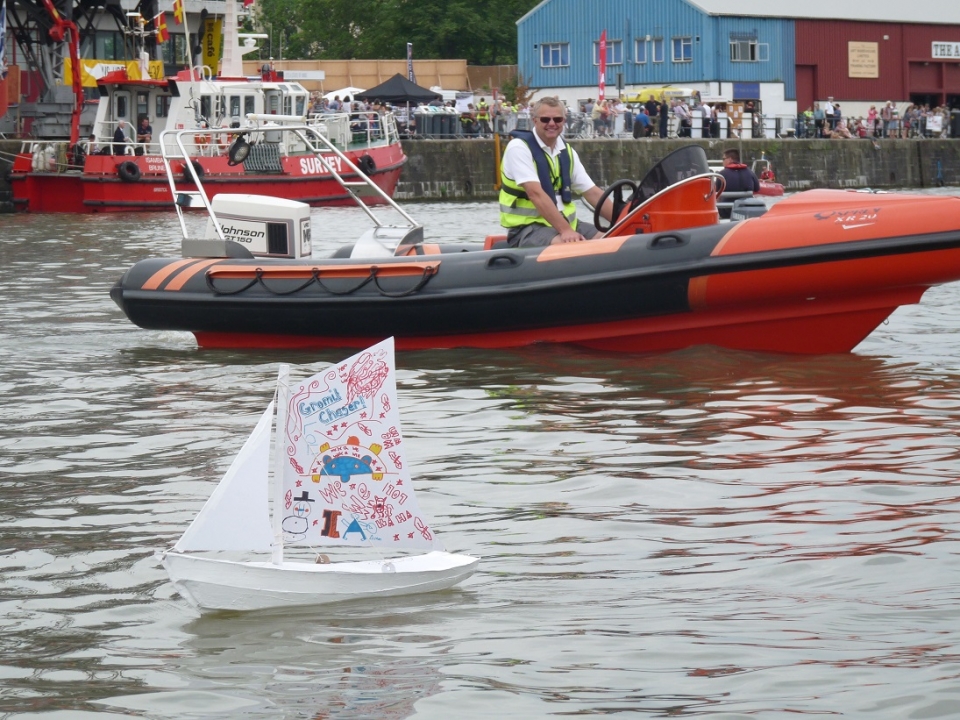 One of the sponsors IMecchE (Institution of Mechanical Engineering) entered the spirit of the activity. Promoting engineering through a fun but keen fought battle to race cardboard boats across a 250 metre course.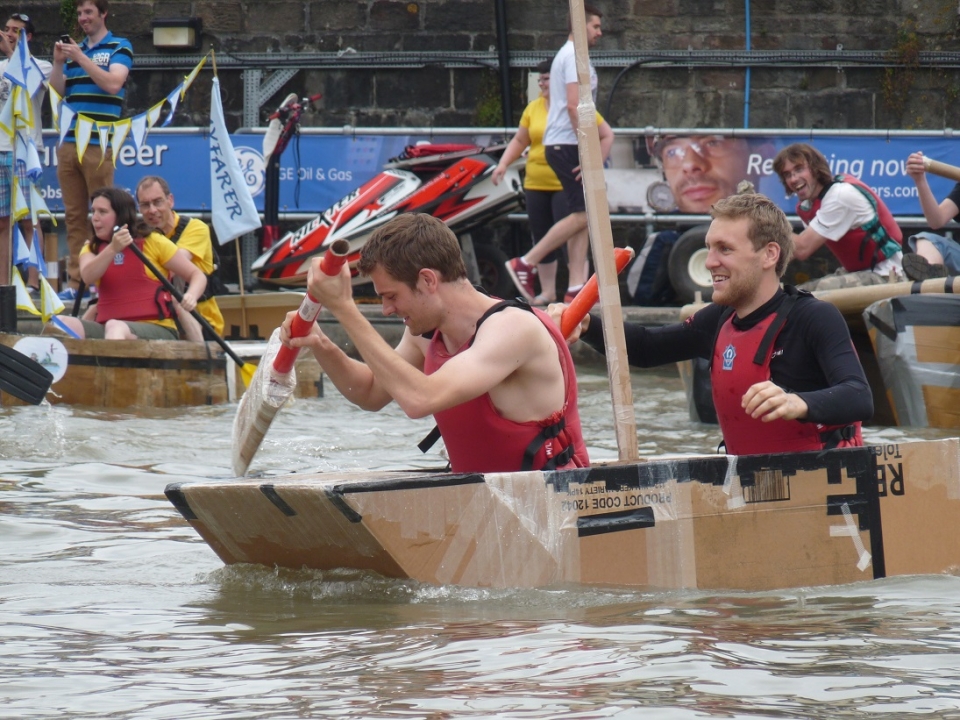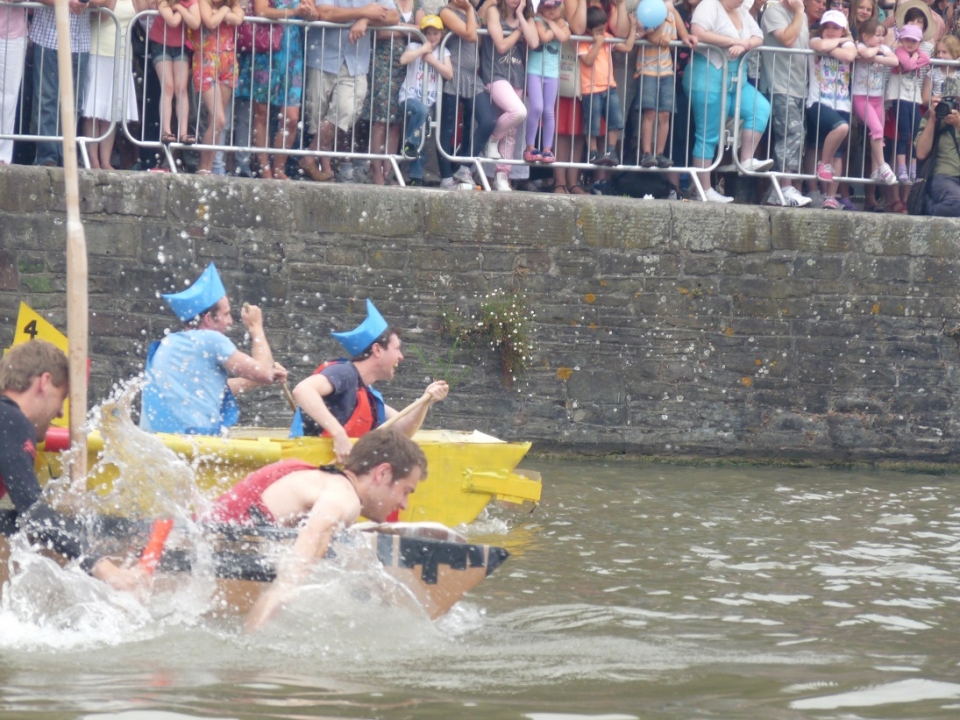 Workshops for schools took place across Bristol, North Somerset, South Gloucestershire and at M Shed Museum. Each workshop was sponsored by a local business and was supported by industry volunteers working with the children to build the boats.
If your school or business wants to get involved contact hugh@myfuturemychoice
This years sponsors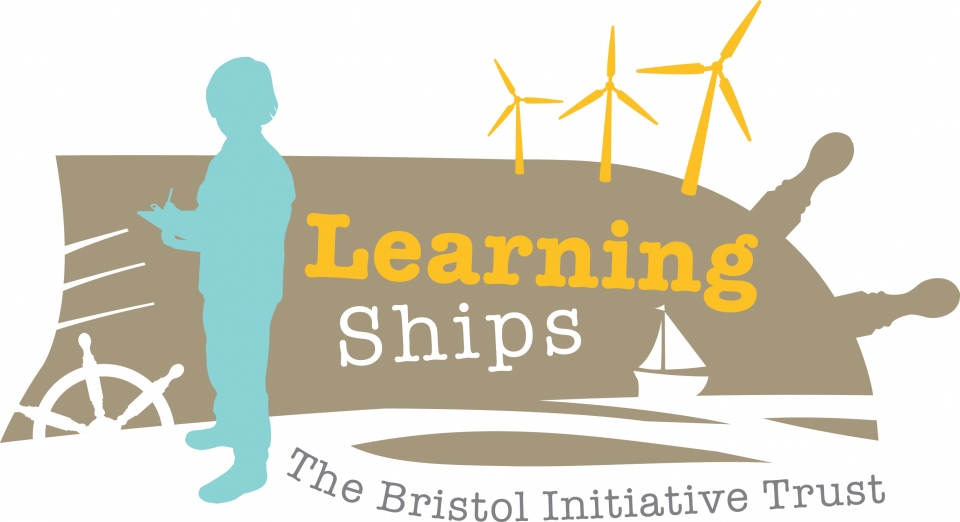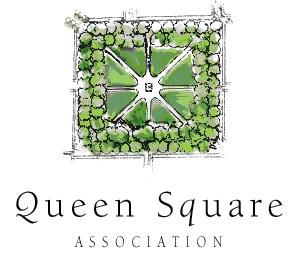 Bristol Packet Boats All-Aboard!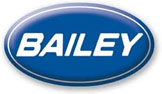 Workshops for schools
Children from schools across Bristol, North Somerset and South Gloucestershire built boats, met shipwrights at a functioning shipyard and explored Bristol's nautical heritage through the M Shed Museum and Harbourside tours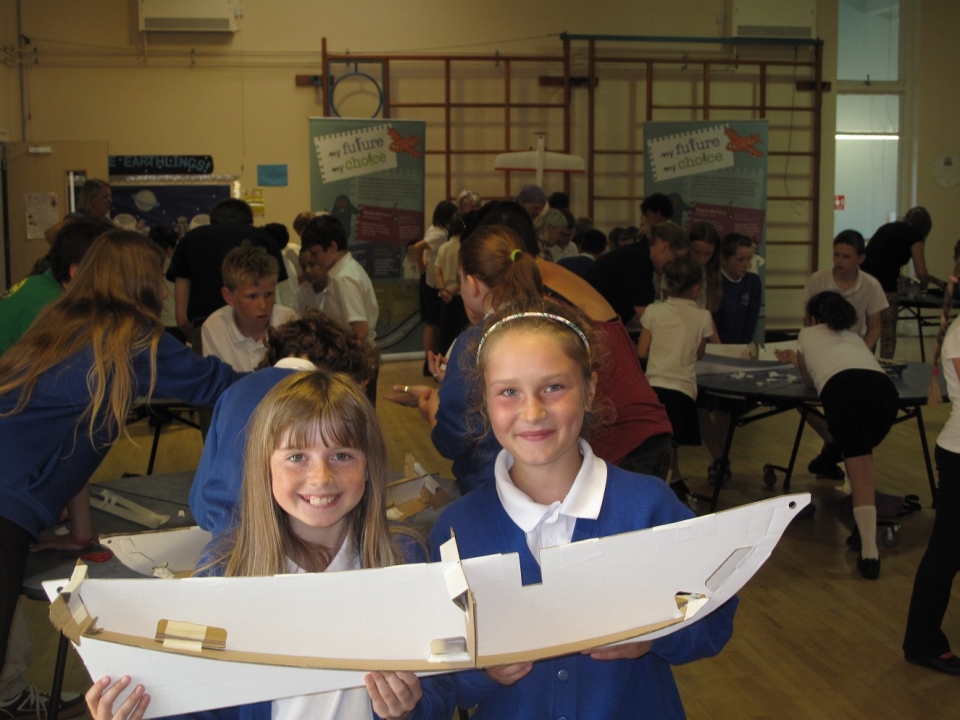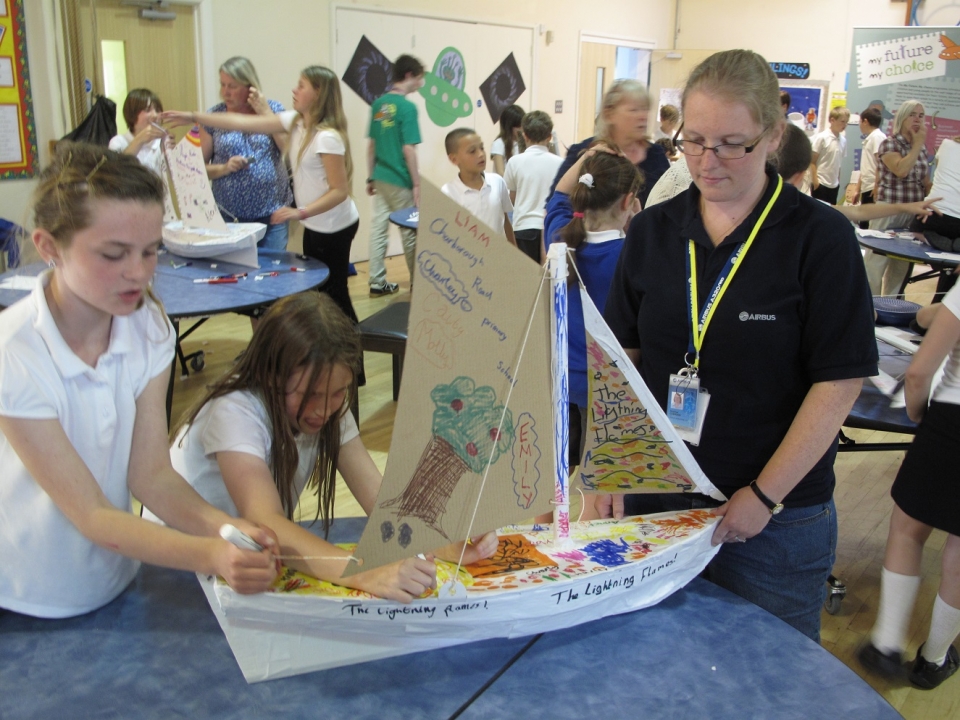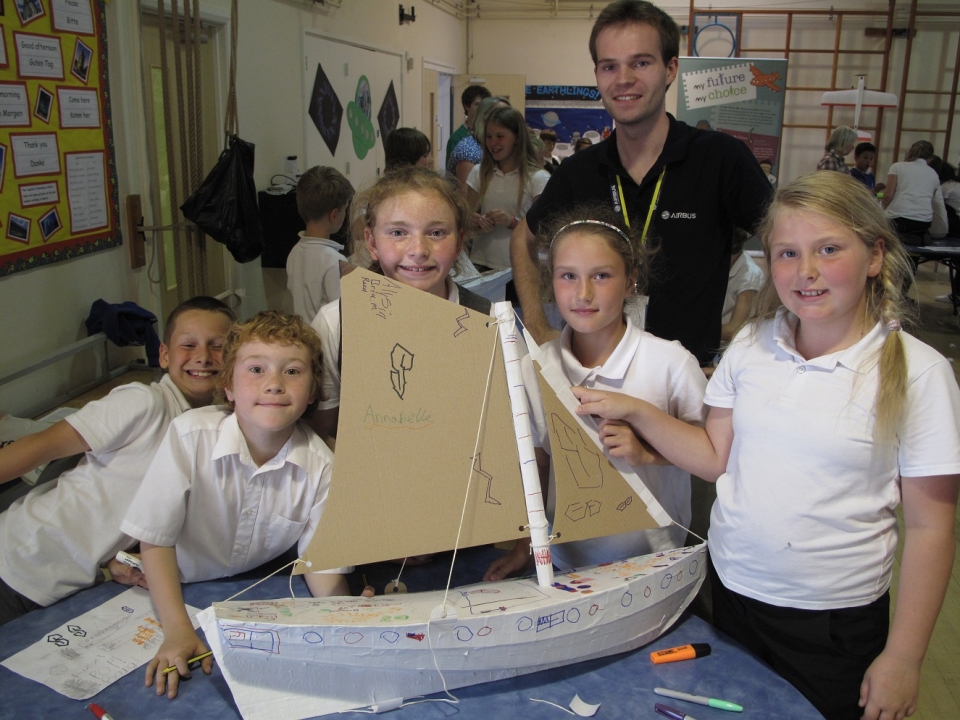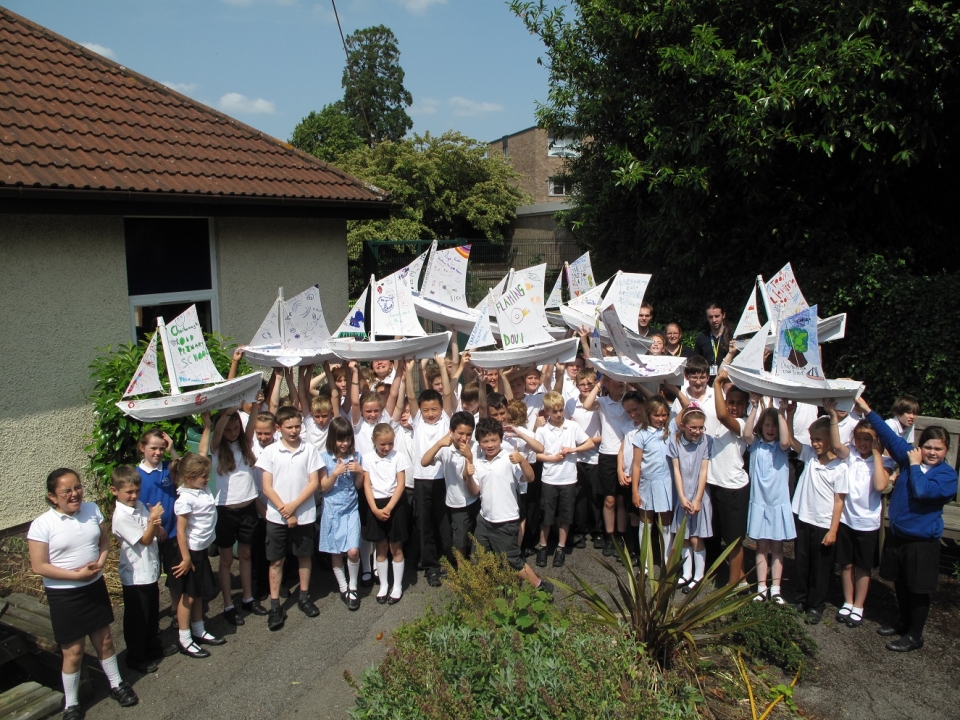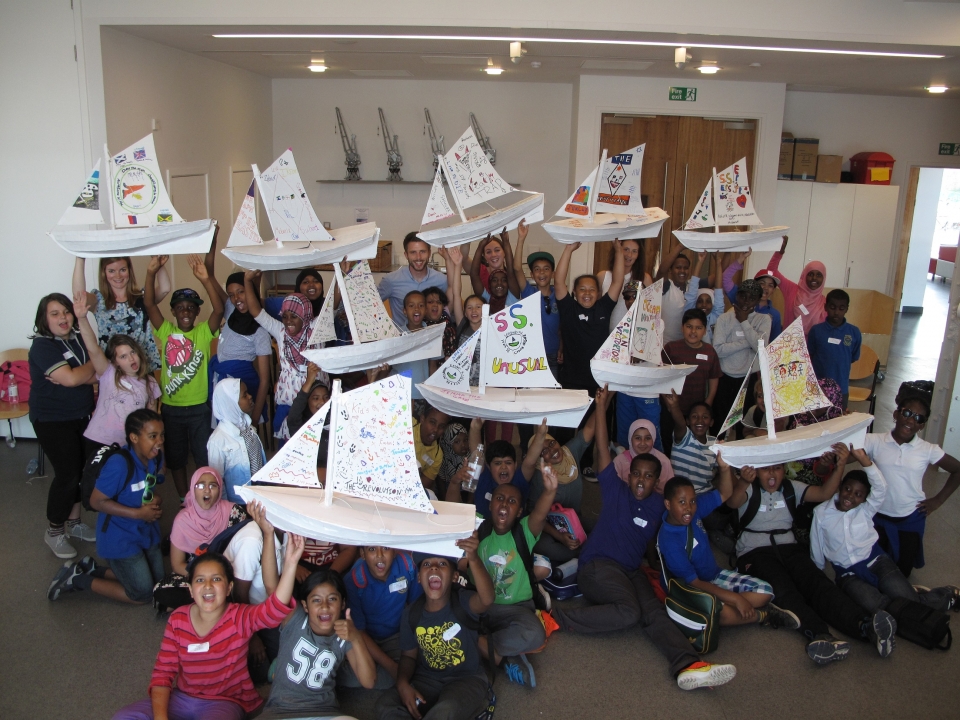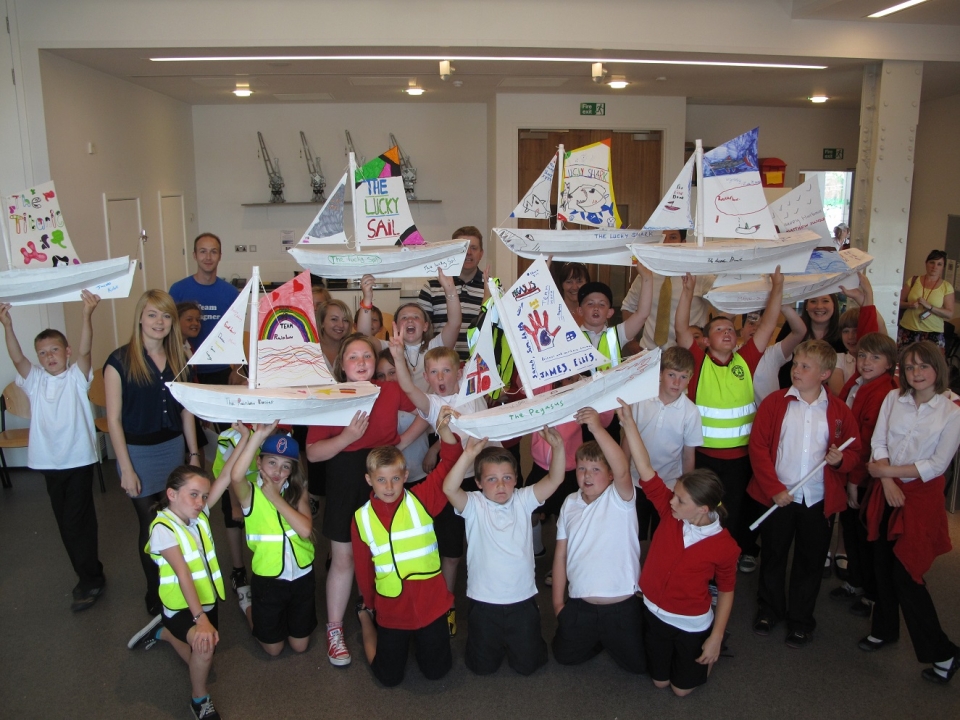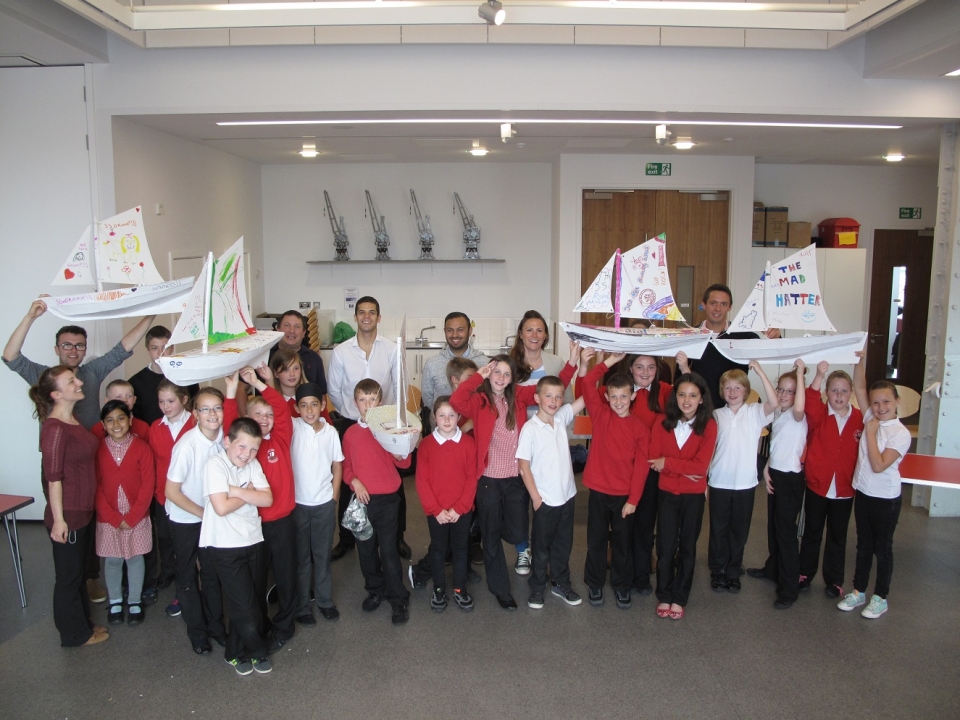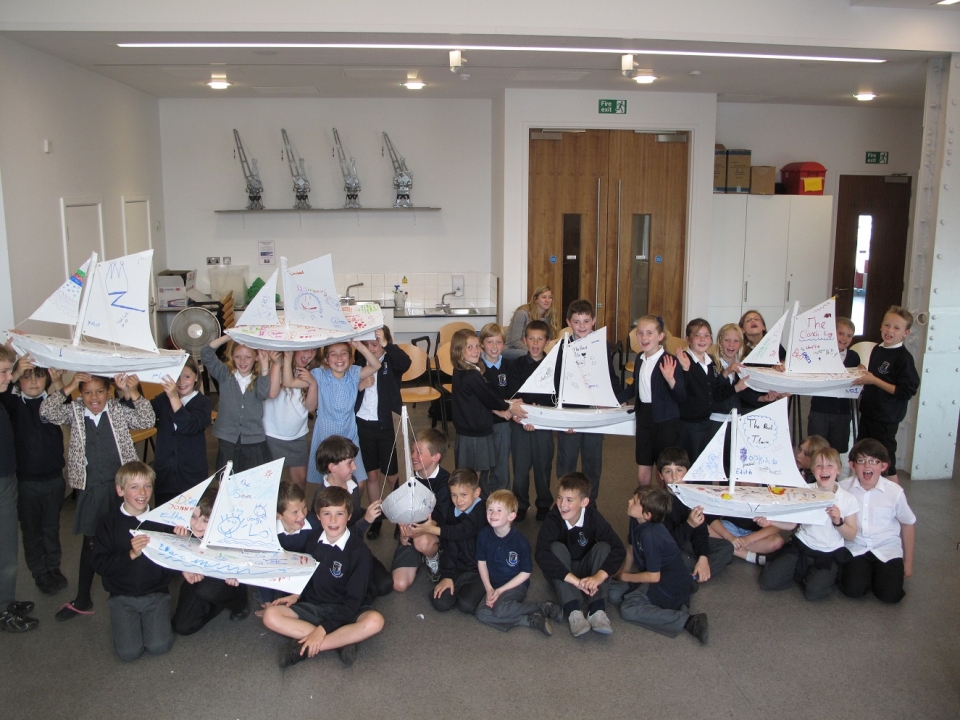 Children experimented with different types of sail to take a boat from ''Bristol to Newfoundland'and then they boarded The Matthew for a tour of the Harbour.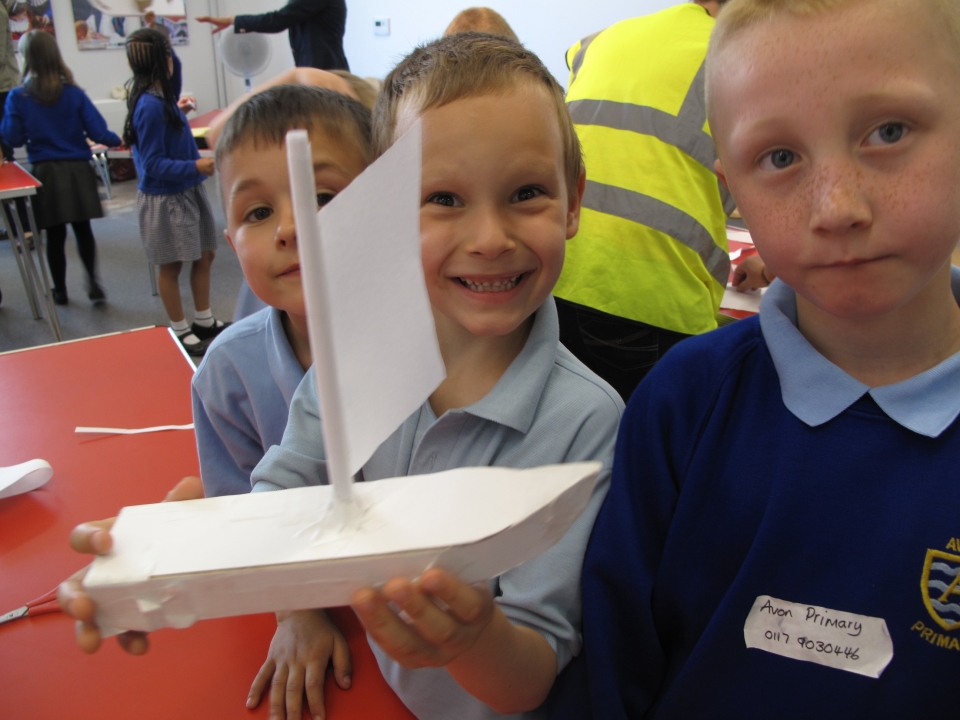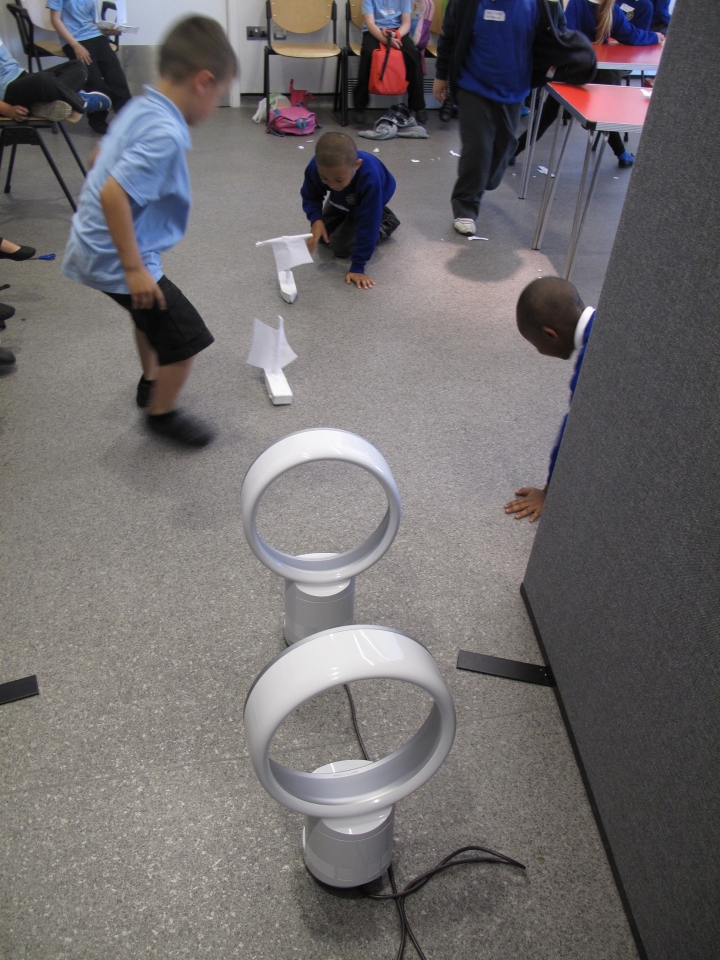 Gary Grizzell from the Classic Boat Company's shipyard explaining caulking and the types and functions of boats in his yard