Schools Aviation Challenge
Added 28th July 2013
Schools Aviation Challenge - Looping the Loop with a Remote Control Cardboard Aeroplane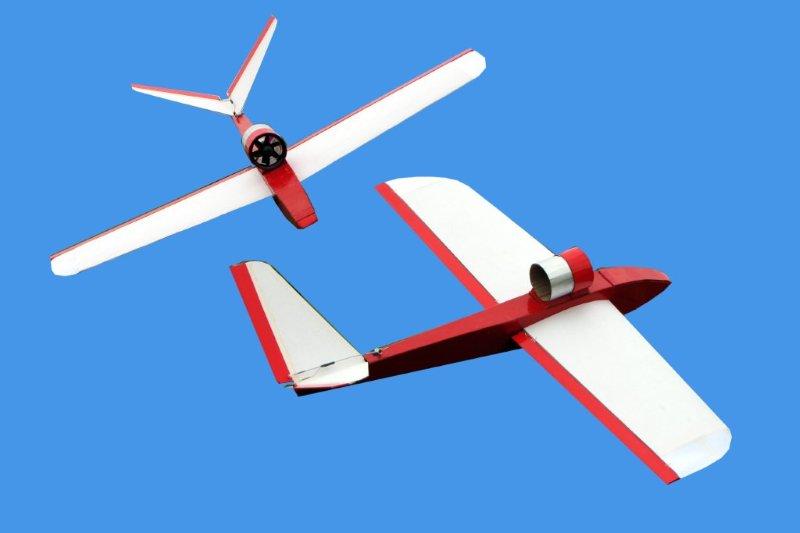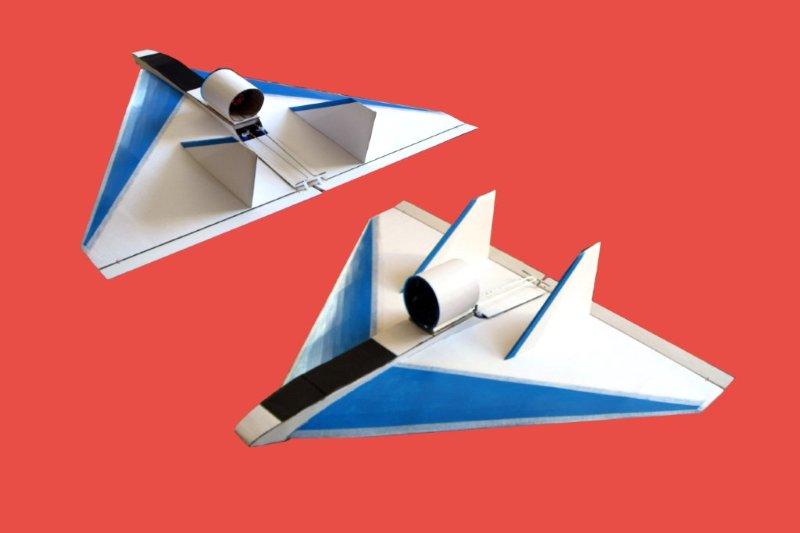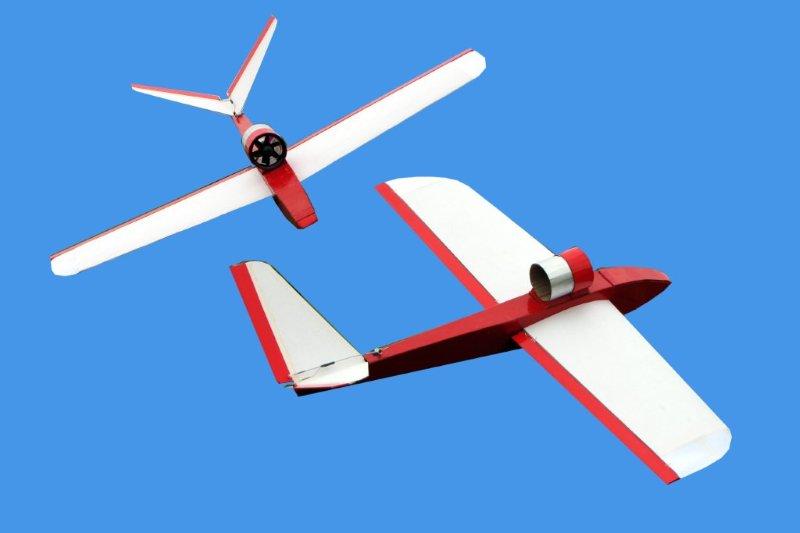 "What a great day we had at Cullompton Community College with Steve Smith and the Aviation Challenge last Thursday.A consummate professional, Steve kept the students totally enthused all day, the materials, techniques and teaching methods were all entirely appropriate and fully accessible.Steve is a talented teacher who quickly made a good relationship with all delegates and I would have no hesitation in re booking him again for a similar activity and would recommend the service to any other similar institution." Jim Waddell - Head of Technology ,Collumpton Community College
We are booking schools and engineering volunteers to take part in this exciting STEM opportunity in September 2013 to July 2014
The programme is supported by businesses funding and a supply of volunteer engineers. Engineers work alongside school students in small teams. During the day students find out how to get into engineering and the reality of an engineer's life style. The day busts myths about engineering and inspires students to achieve in STEM subjects.
We have a generous contribution from Bristol Airport to enable this project to be offered to schools local to the Airport. Other business funders are looking for schools in the South west to work with.
The project encourages schools to stage their own performance of aviation engineering in an Airshow for the wider school and parents.
Students can extend the learning with free tickets to RNAS Yeovilton International Airshow where they can compete against other schools with their aeroplanes and win flights in a helicopter.
Watch the short film -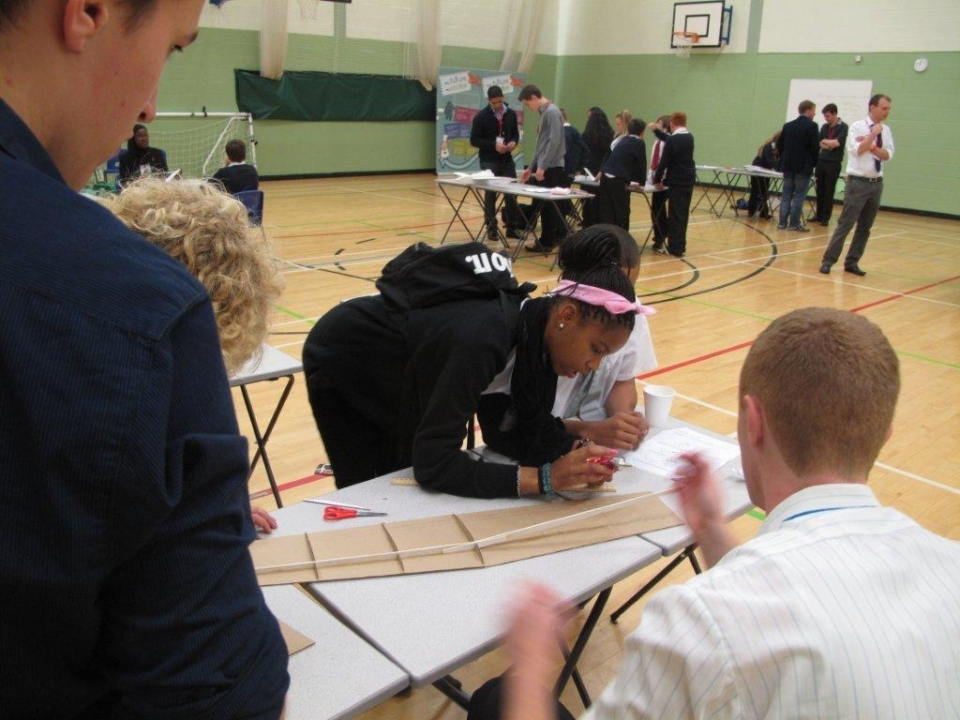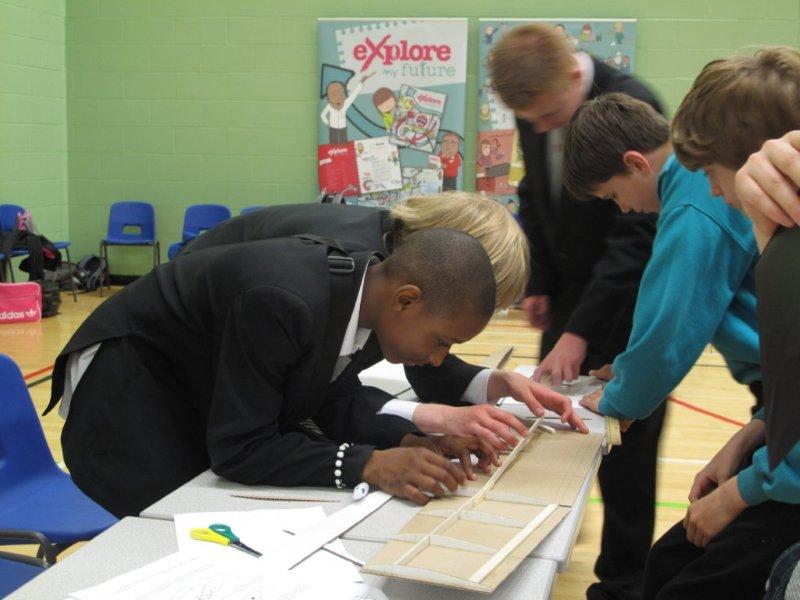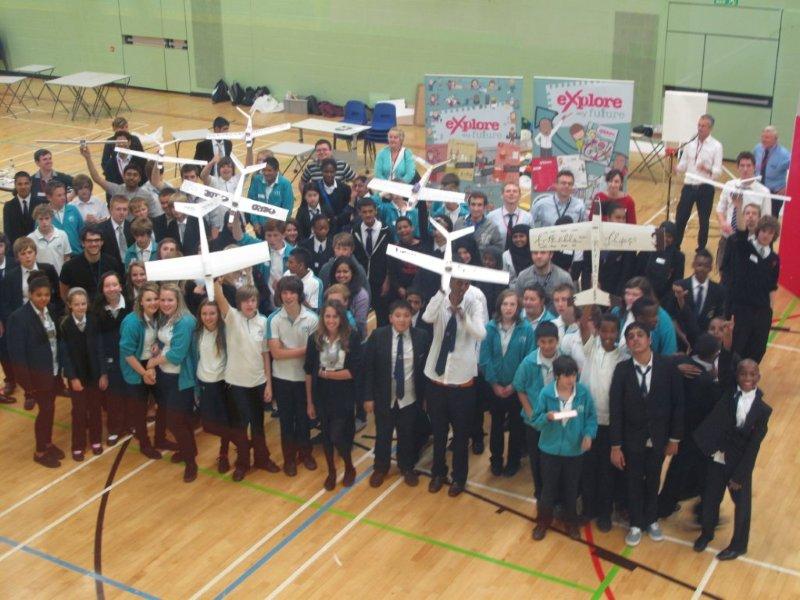 AWARDS FOR -
Manufacturing - Team working for improving the production line process, reduced waste and improved quality
Communications - Branding the engineered product and promoting the brand
Aeronautical skills - Aeroplanes that can operate the fastest and slowest
Aviation Designing - The wing cross-section with the most lift and least drag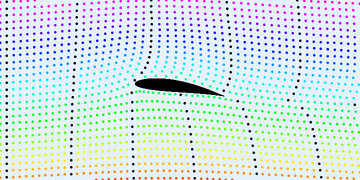 Using George Caleys Whirling Arm - engineering heritage from 1799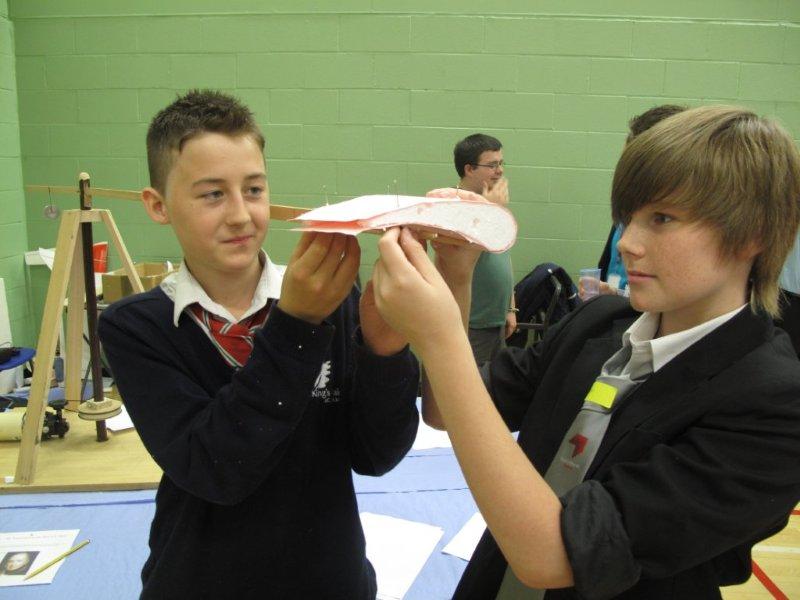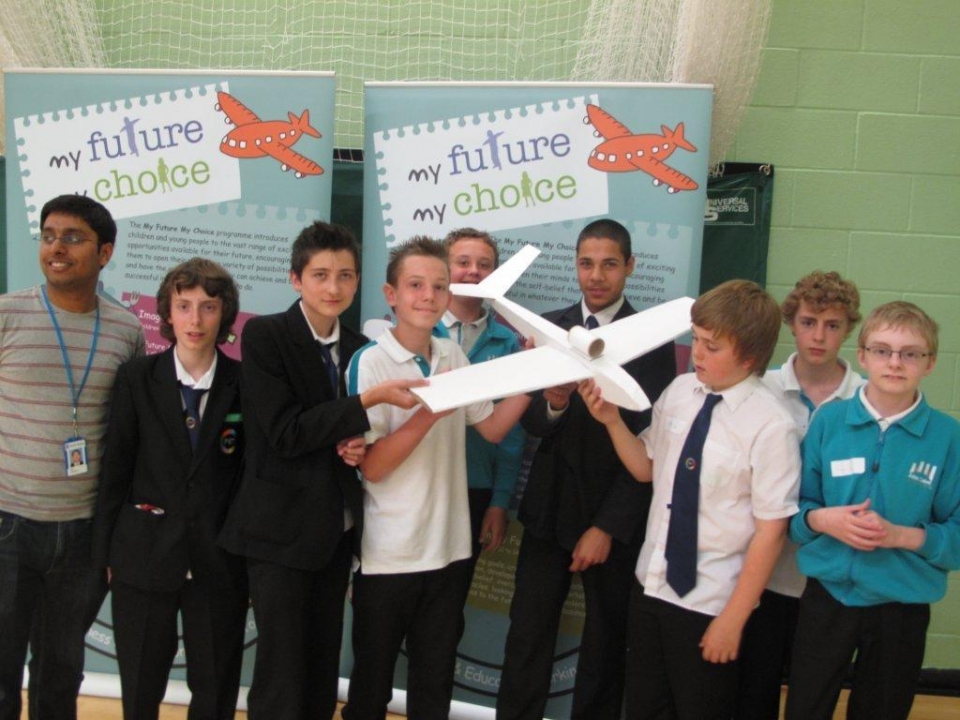 Read more about the opportunity for business and schools -Aviation Challenge Flyer.pdf
Get in touch hugh@myfuturemychoice.co.uk