One Self as Another
Added 23rd February 2014
Richard III by William Hamilton (c1787) / Richard III meets Cissie the vampire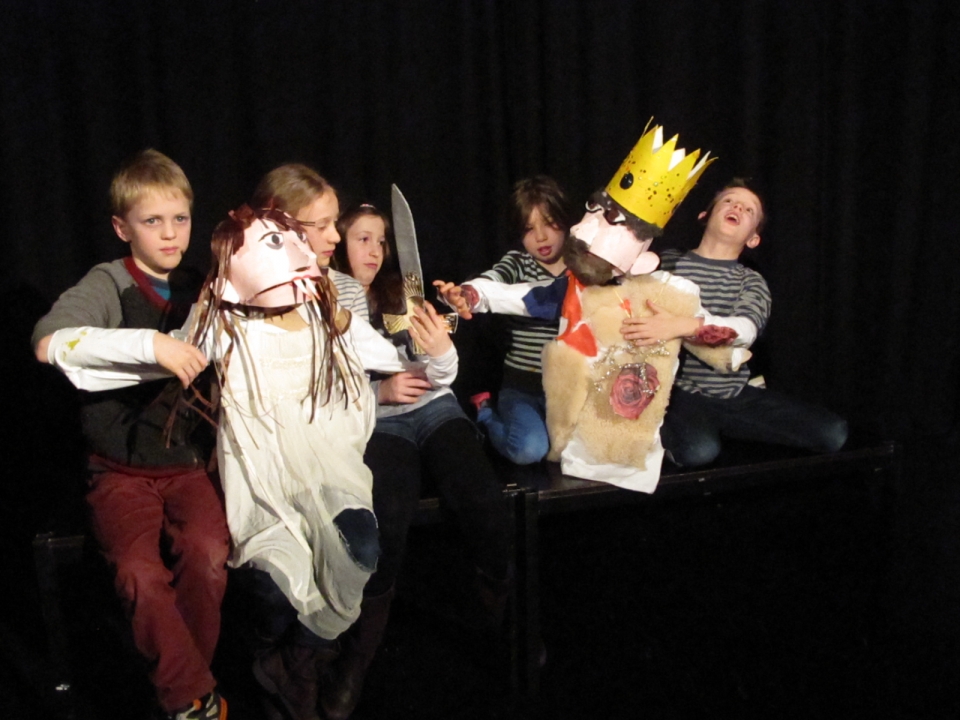 Rita Hayworth meets Joan Crawford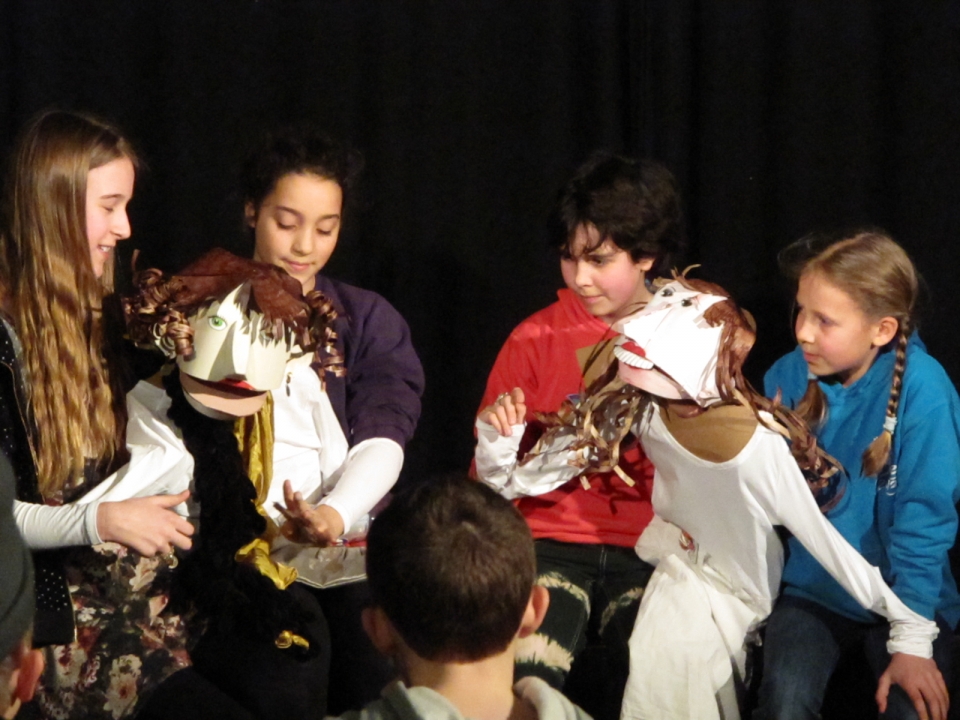 'Cissie' meets Richard III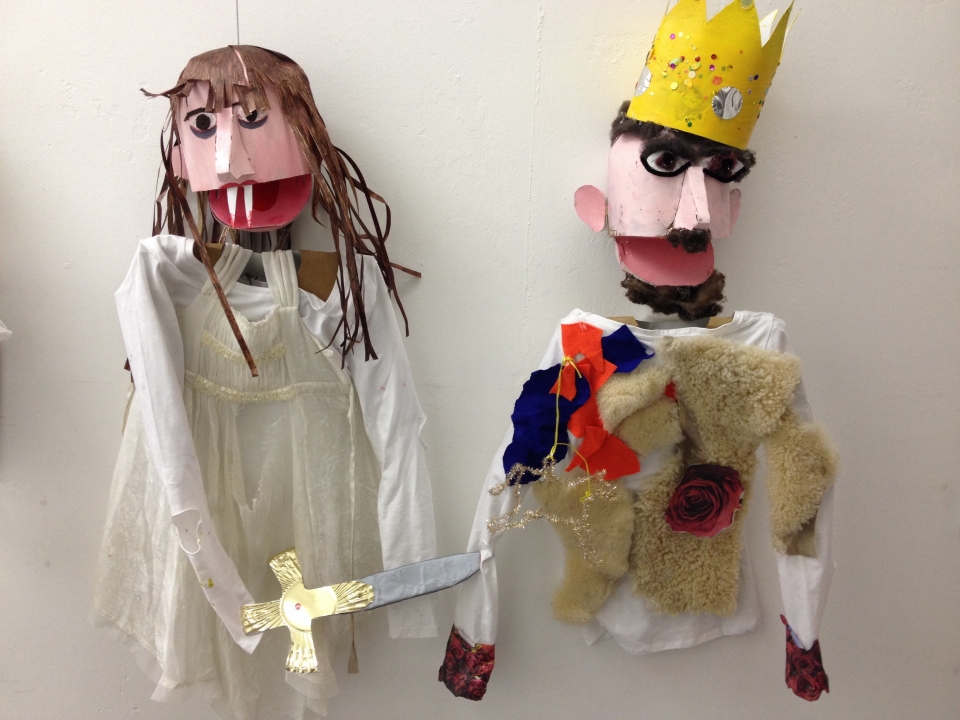 The RWA art gallery and My Future My Choice are developing projects for primary and secondary schools. With an emphasis on developing Art and Design skills linked to DT, ICT, English, Drama, PSHE, Philosophy and History.
In February and March 2014 the theme of the four exhibitions on show is 'Identity'.
- historical paintings of actors on stage;
- photos of Hollywood stars from the 'golden age' of cinema;
- photos of modern writers (often in their own homes)
- challenging contemporary artworks exploring body-image and disfigurement.
The schools project "One Self as Another" involves enquiry, team work and a synthesis of learning through the making and performing of life size puppets as creative responses to the exhibitions.
Day One - Visit to the RWA
2 hours exploring the exhibitions, with the help of gallery learning staff to engage pupils with the artworks and facilitate group discussion around the theme of portraiture and identity. The session will challenge pupils in small groups to choose a 'sitter' from the portraits on show. This sitter will become their puppet.
Romeo and Juliet.... Romeo and Juliet, by Mather Brown (c1788-1806) / Narcissus on the balcony..... Narcissus, by Cathy Lewis (2014)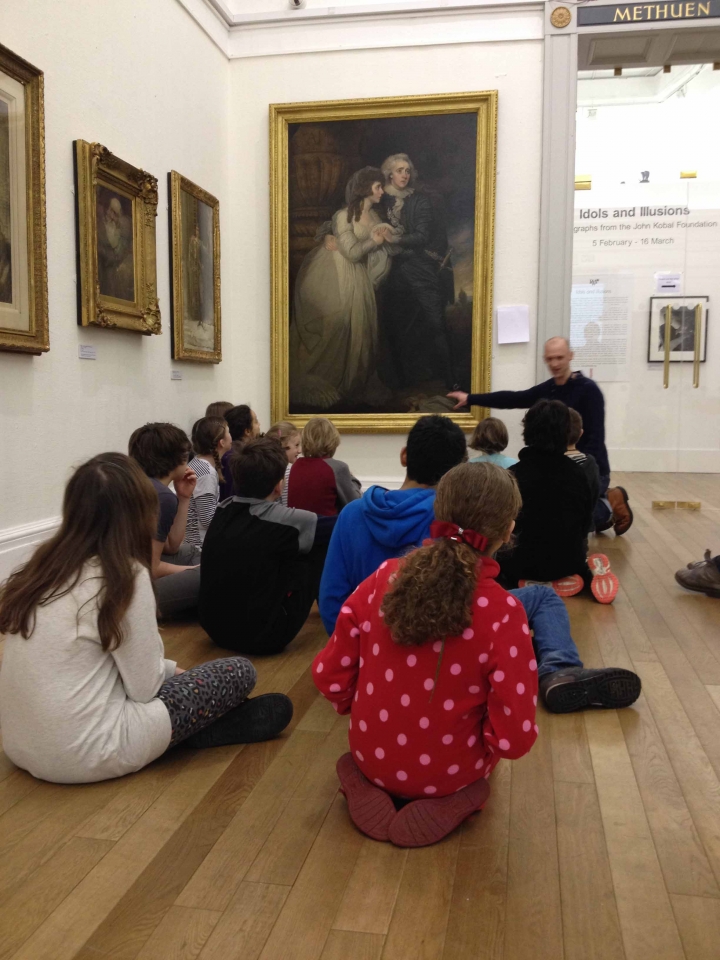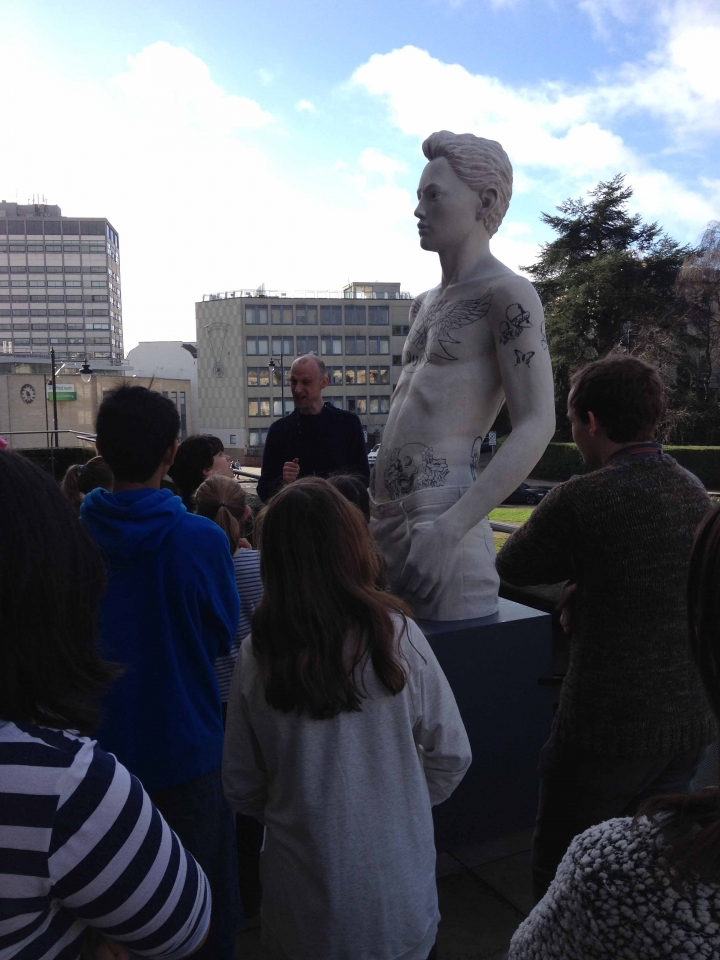 Rita Hayworth and Joan Crawford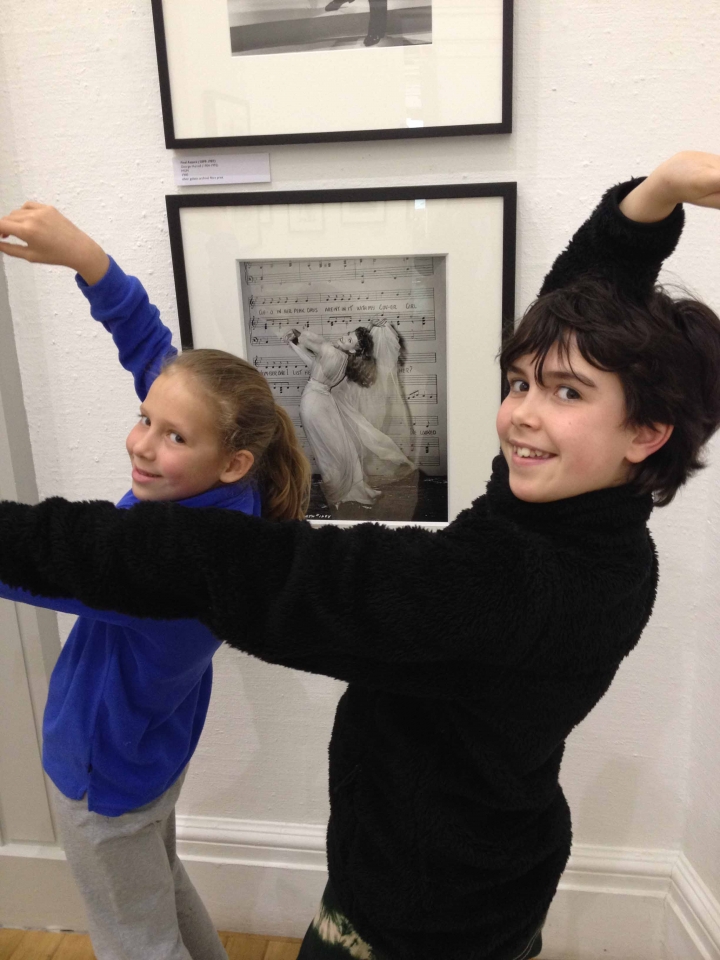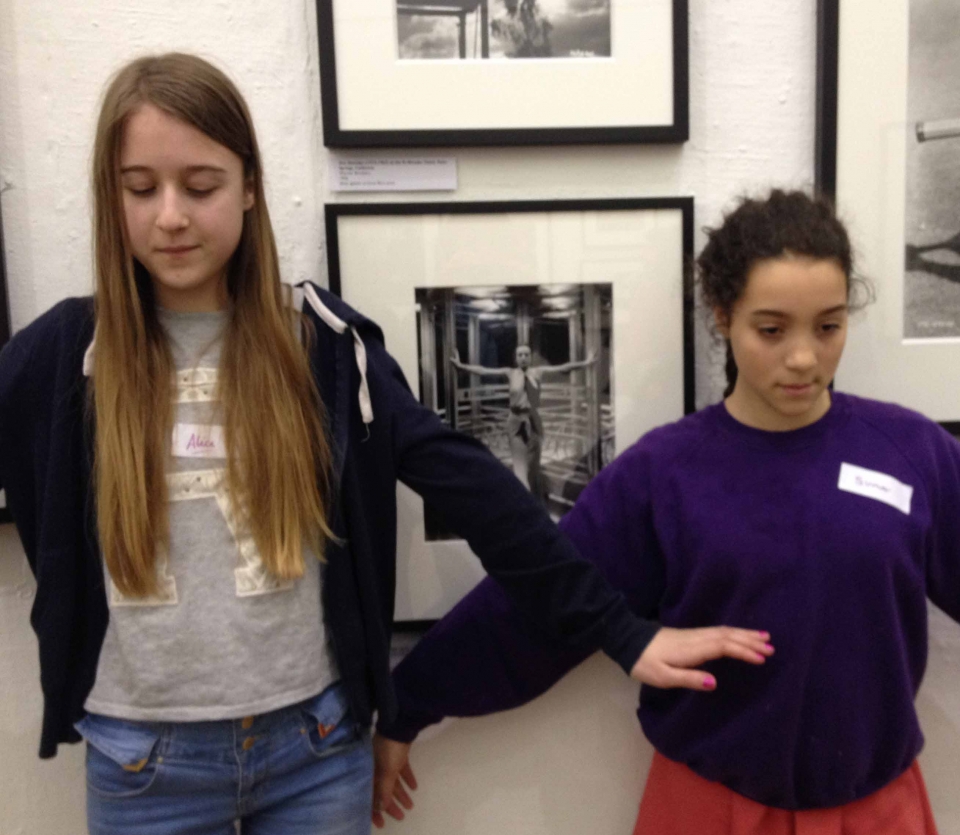 Cecilia Loftus (Cissie) by John Collier (1895) or Cissie -a rather pale actress thatlookeda bit vampire like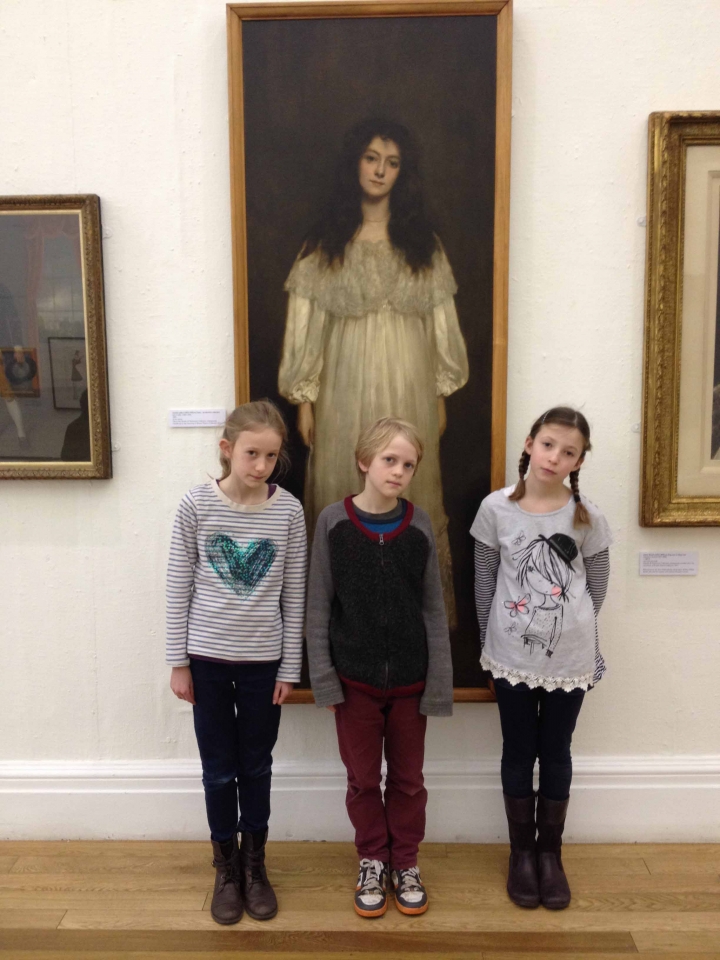 Day One and Two - Extension activity in school
Research and analysis of their 'sitter'. Knowledge and opinions about their 'sitter' develop into life size puppet character. The basic template for the mechanics of the puppet are provided, pupil's creativity and ingenuity generates the rest.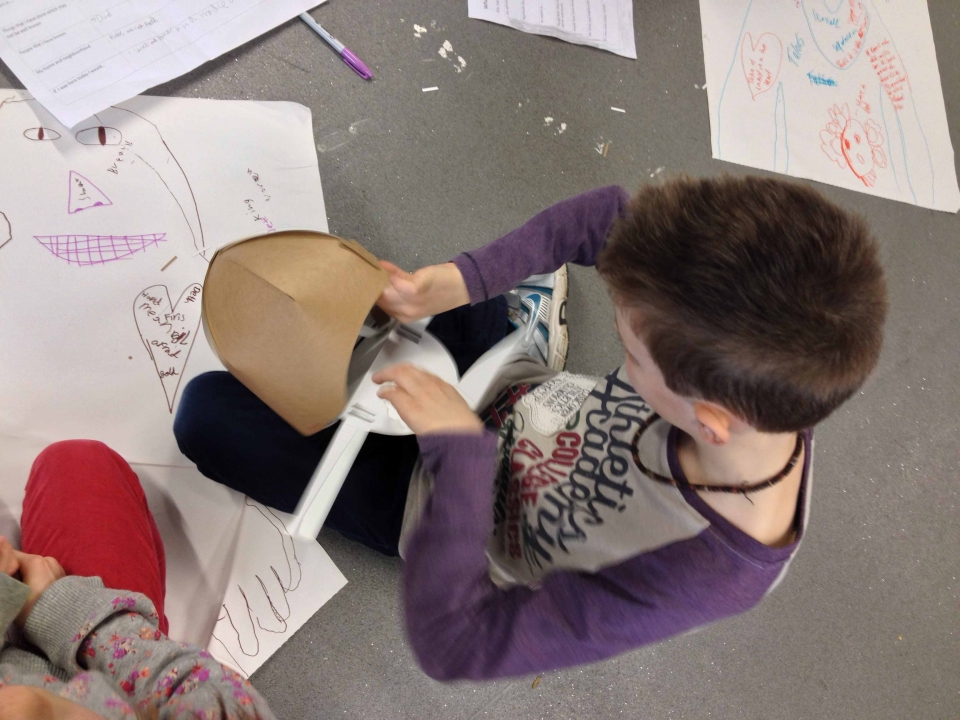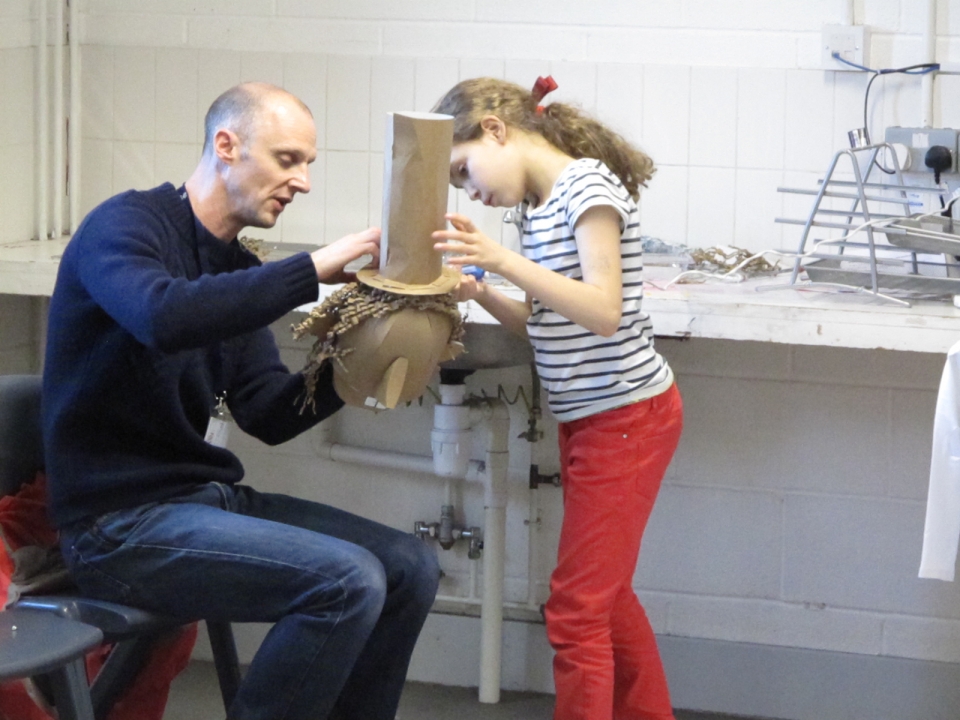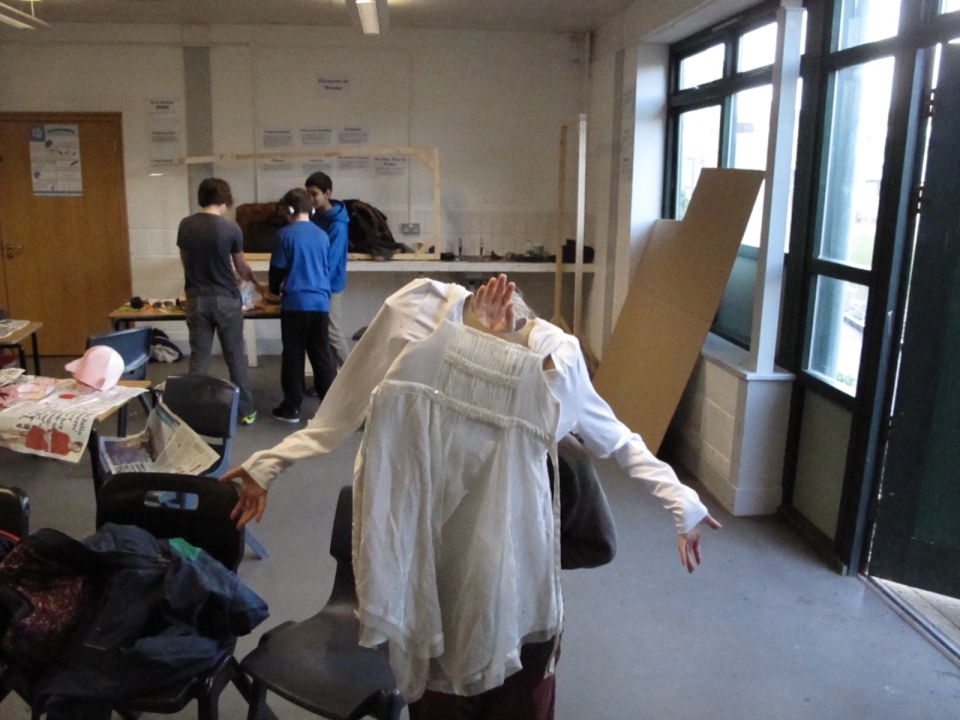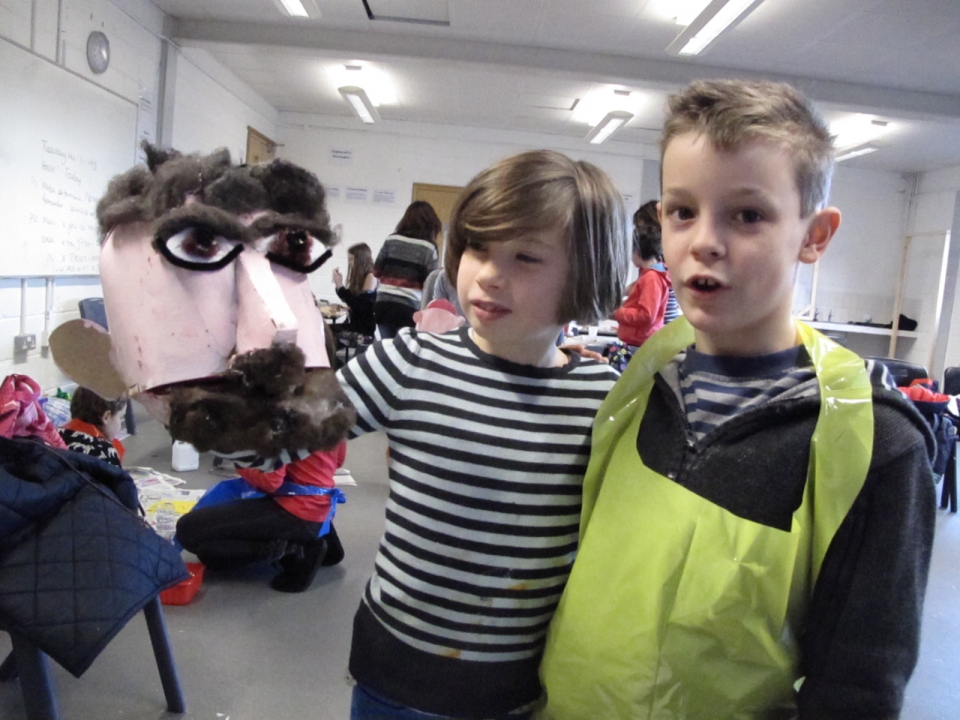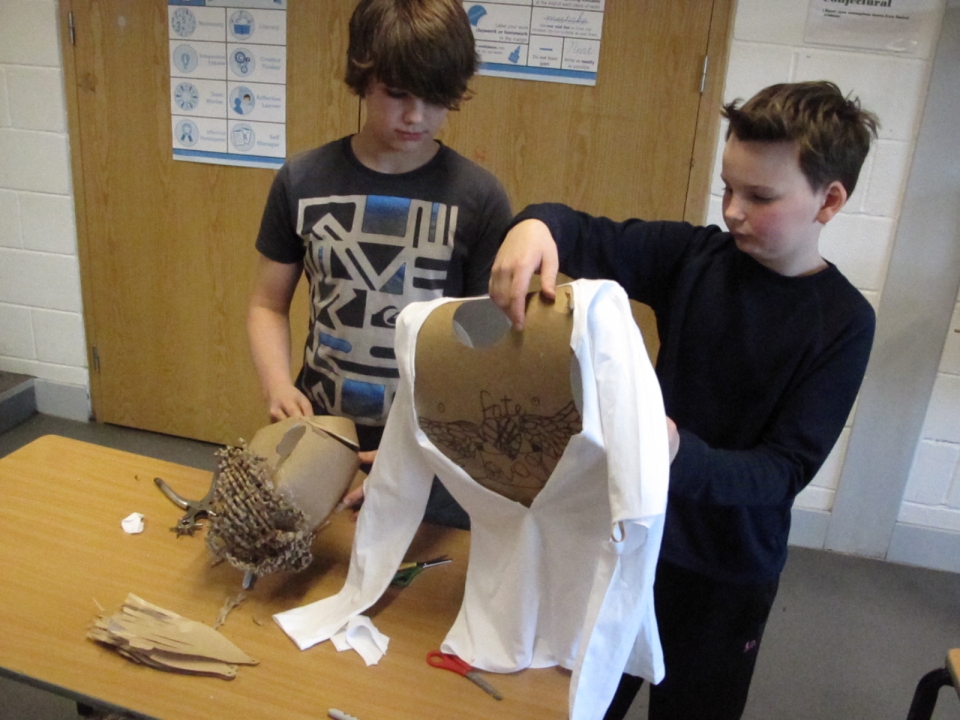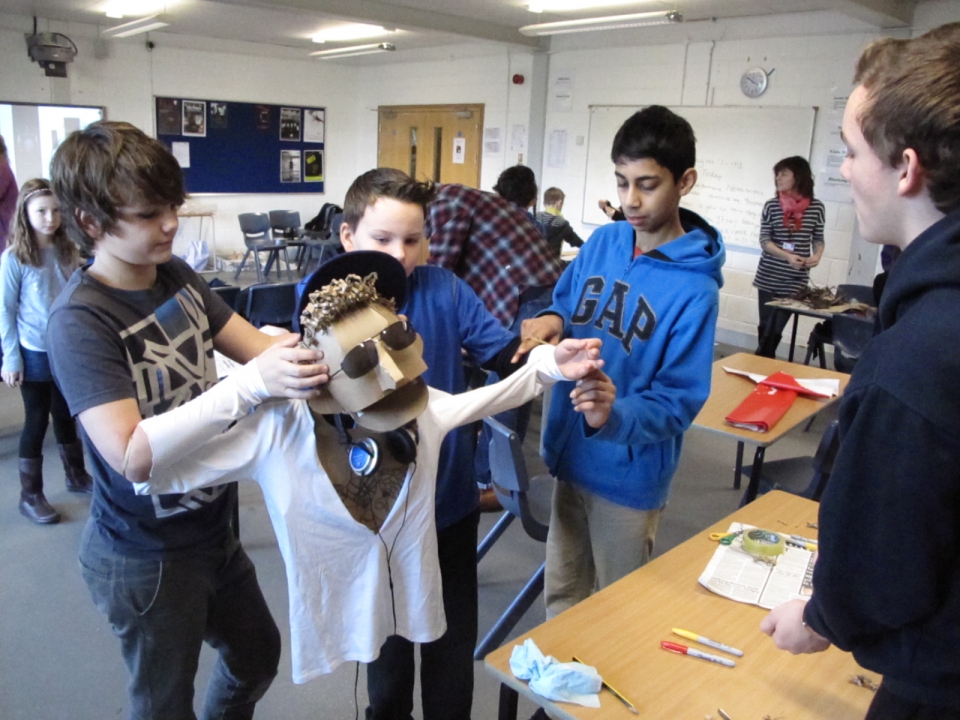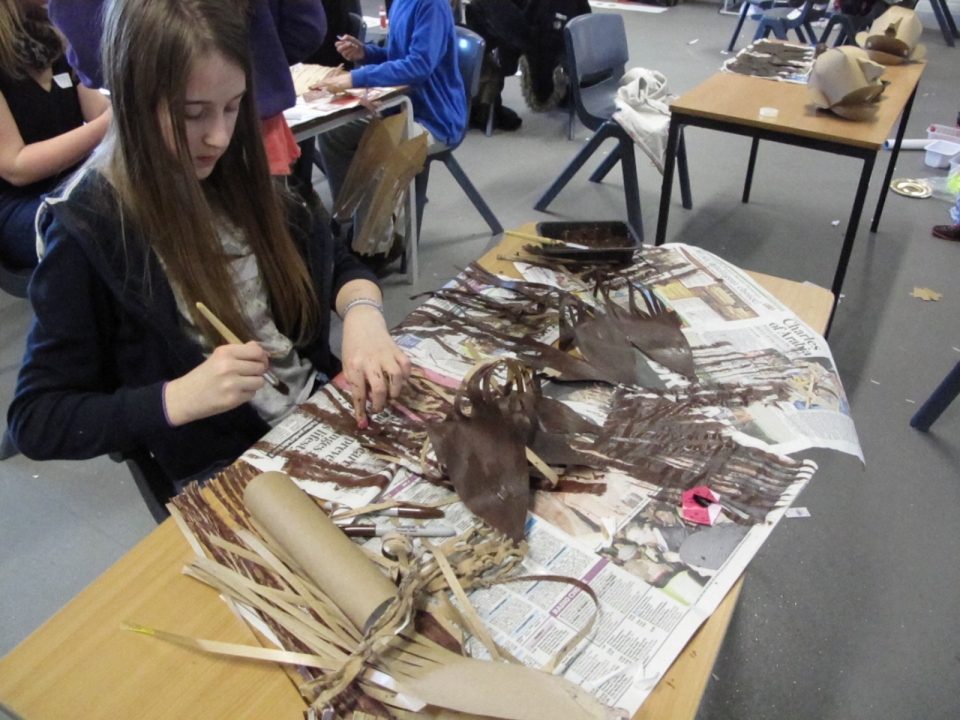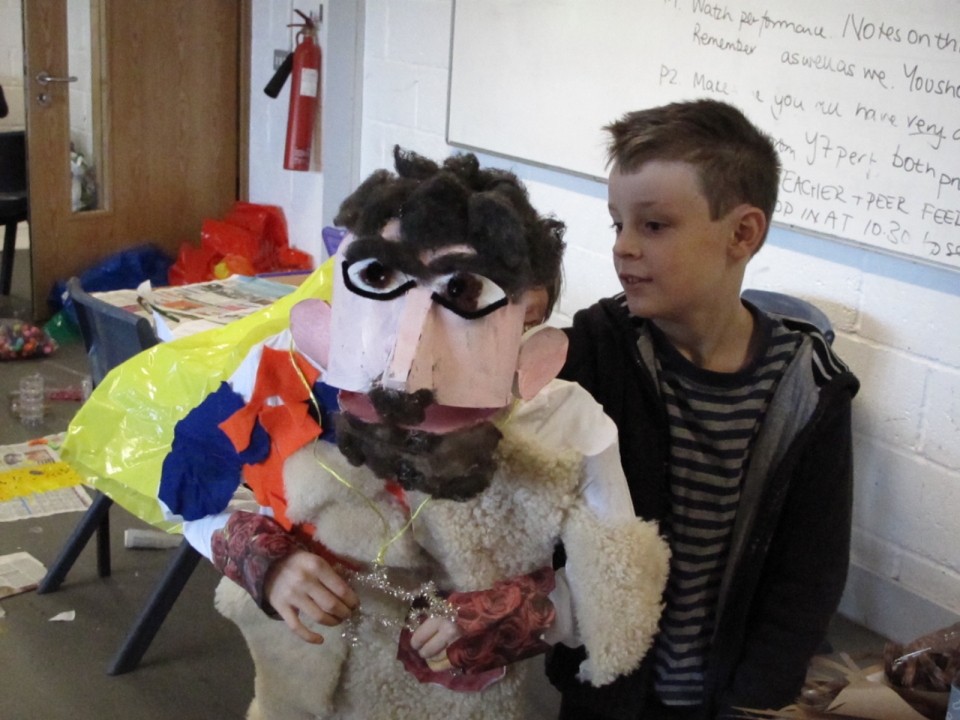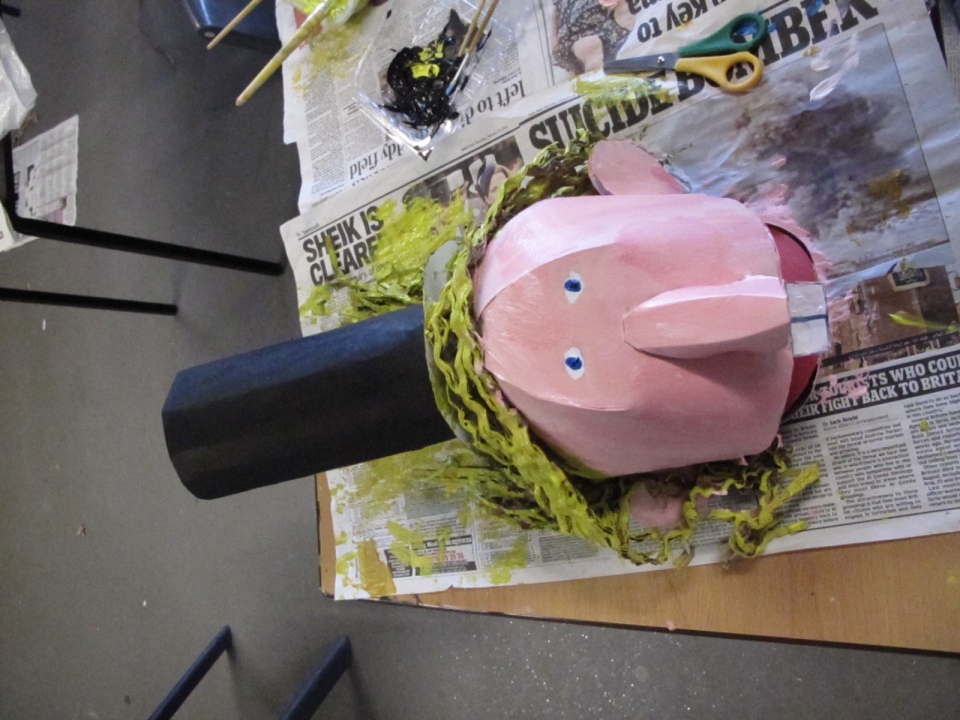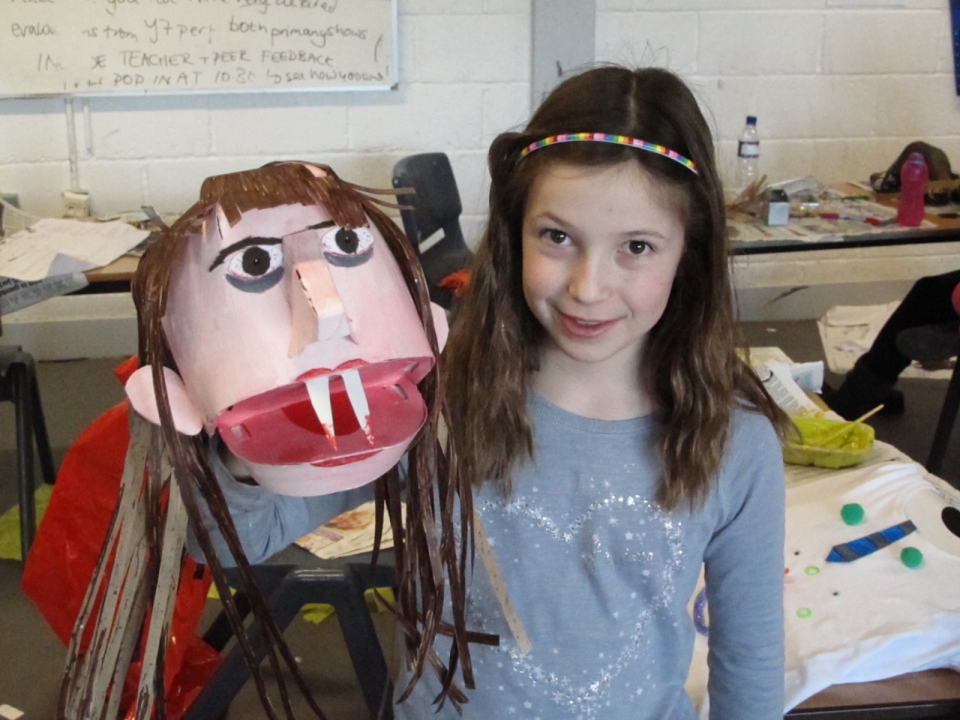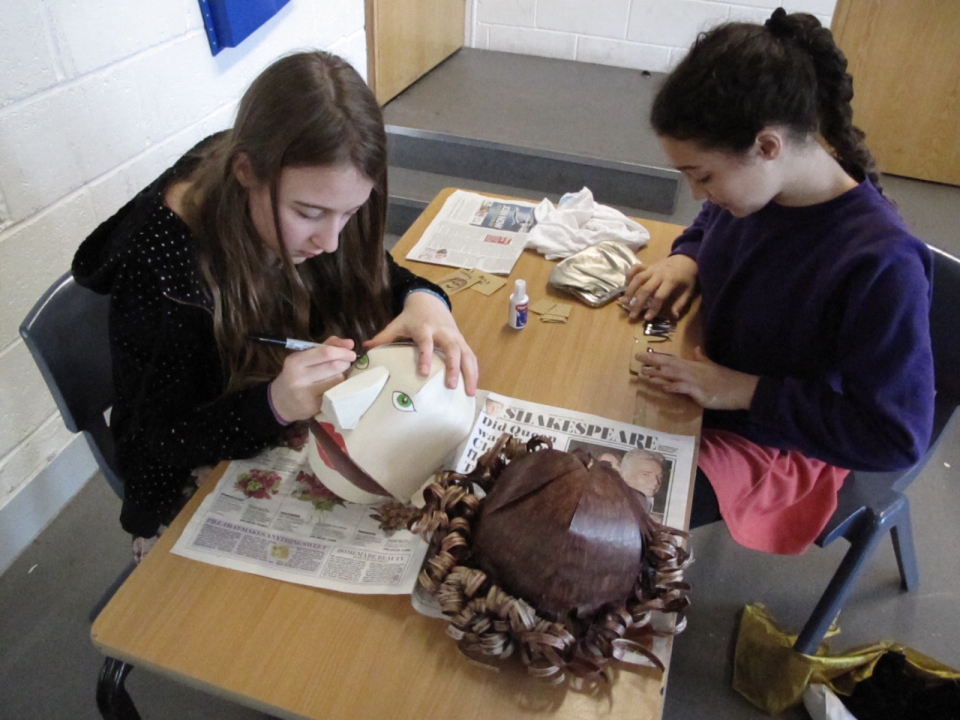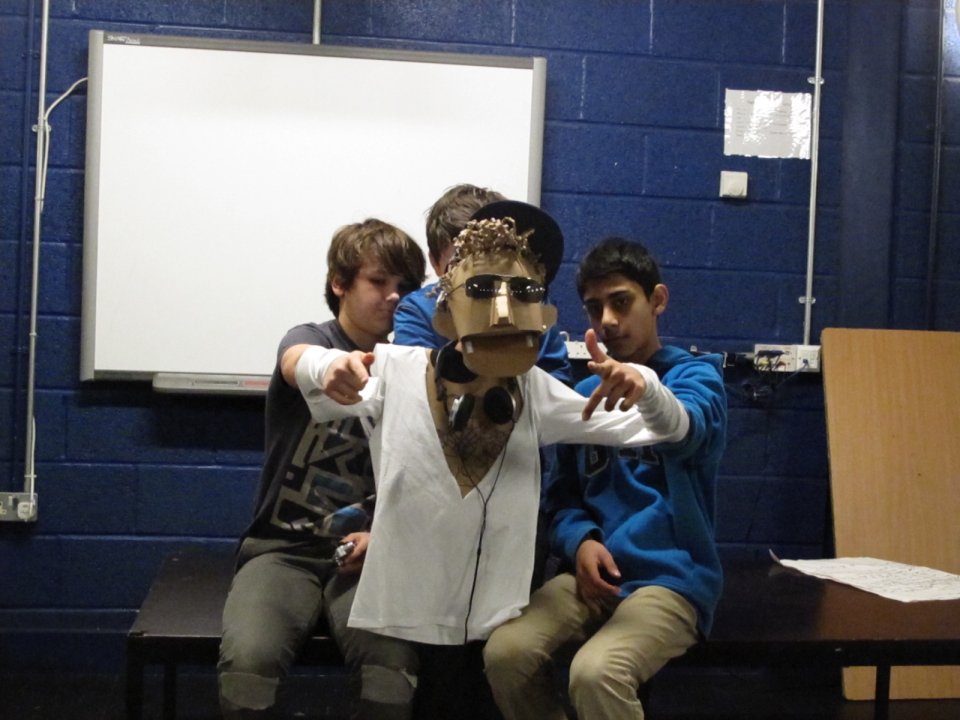 End of Day Two - Performance to parents and families
Rita Hayworth meets Joan Crawford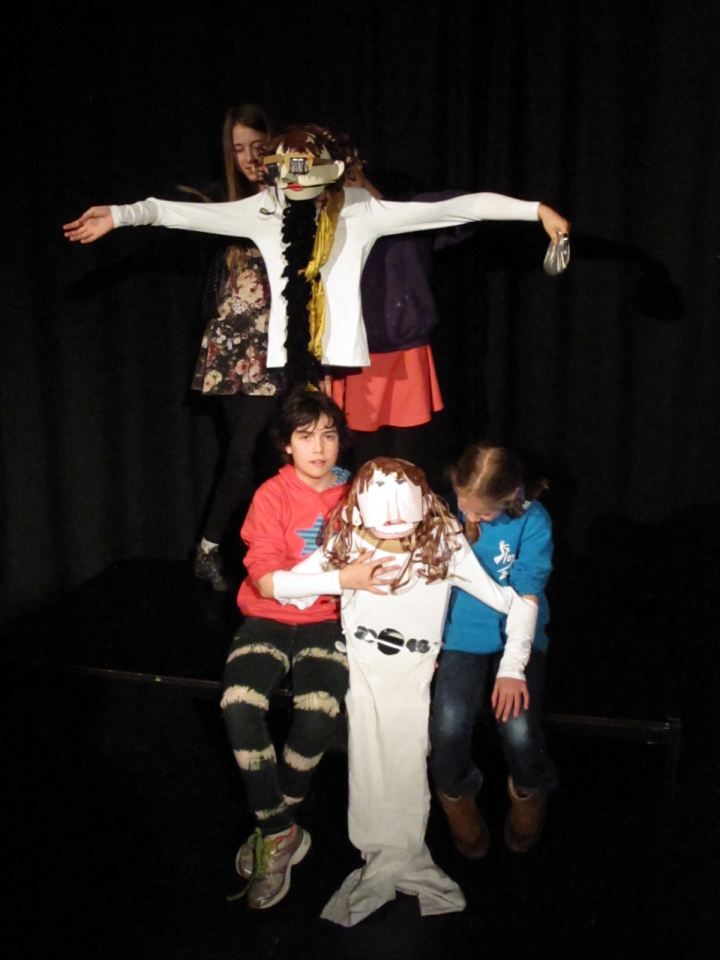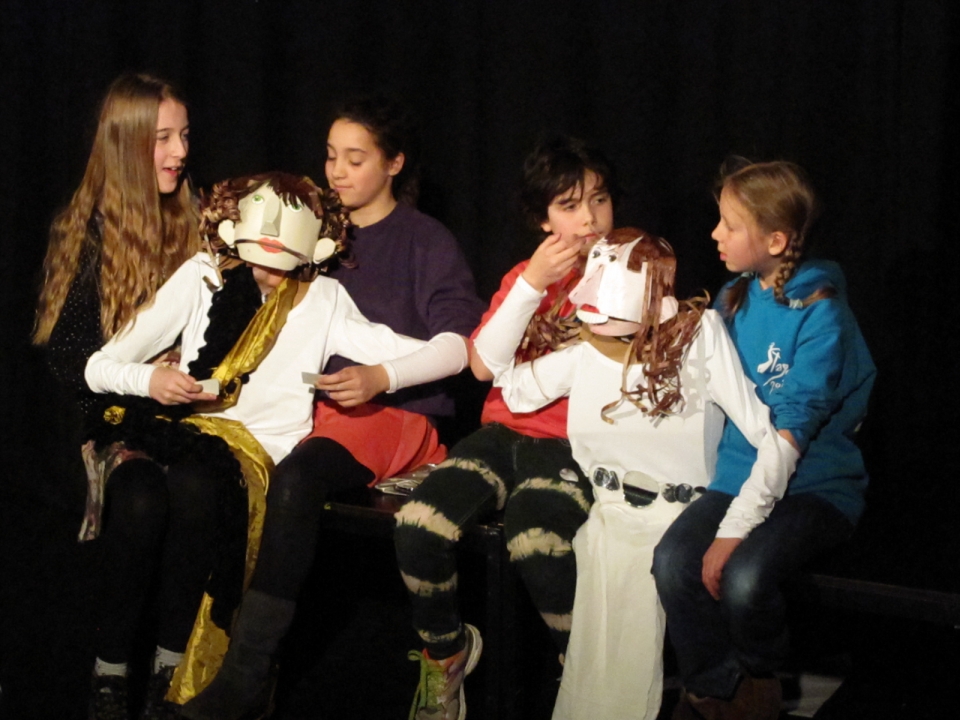 'Cissie' as a vampire meets Richard III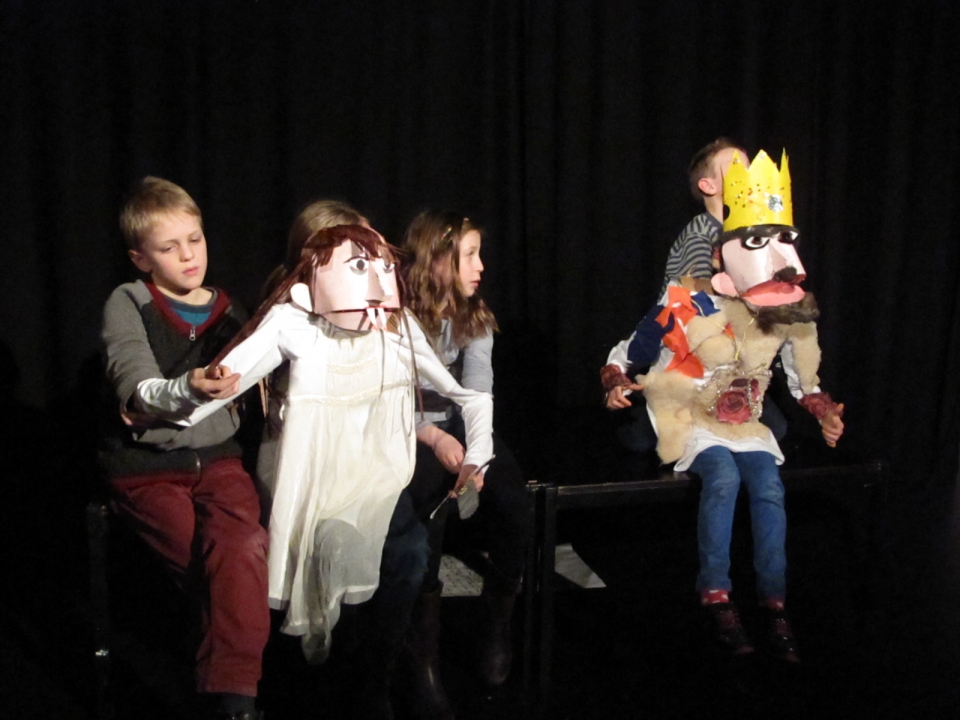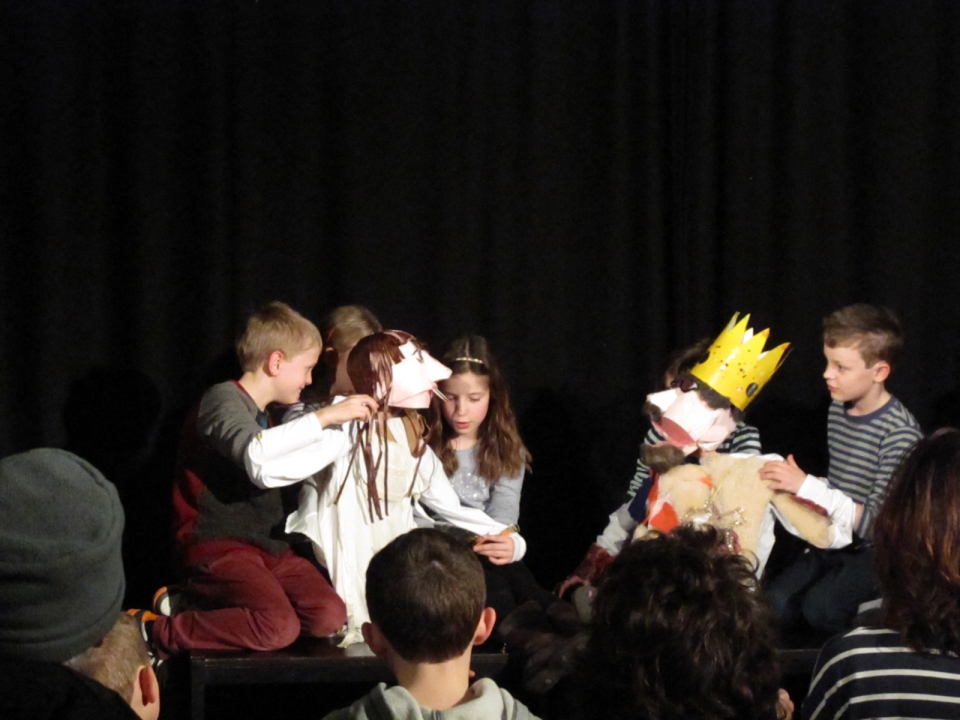 Narcissus tells the audience how beautiful he is and how he has no time for Echo or Apollo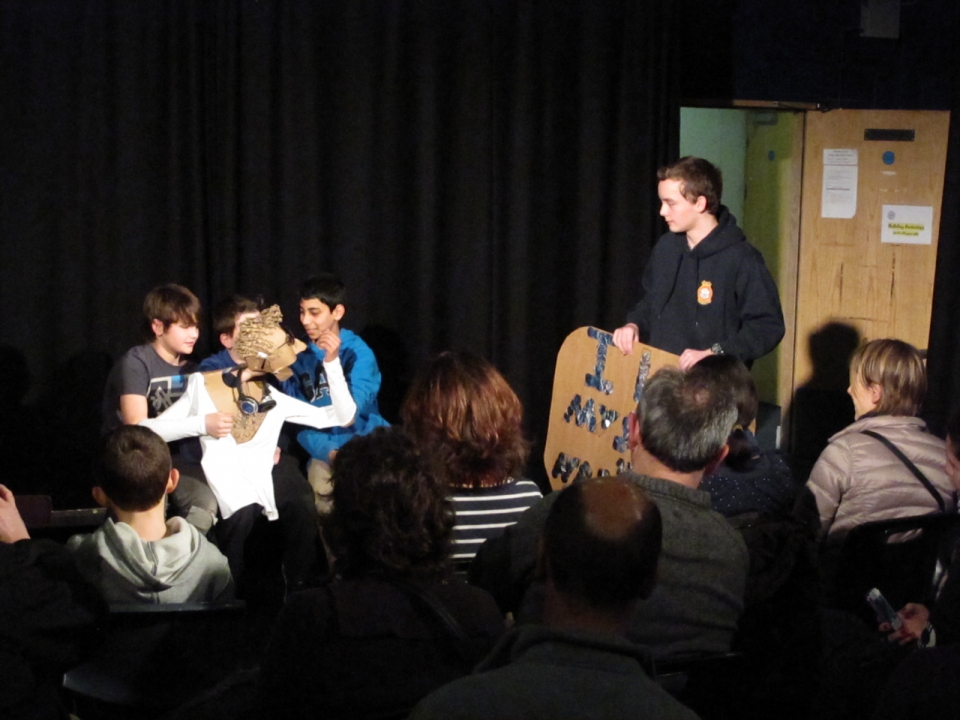 Harpo Marx meets Frankenstein and eventually Harpo can see beyond surface appearances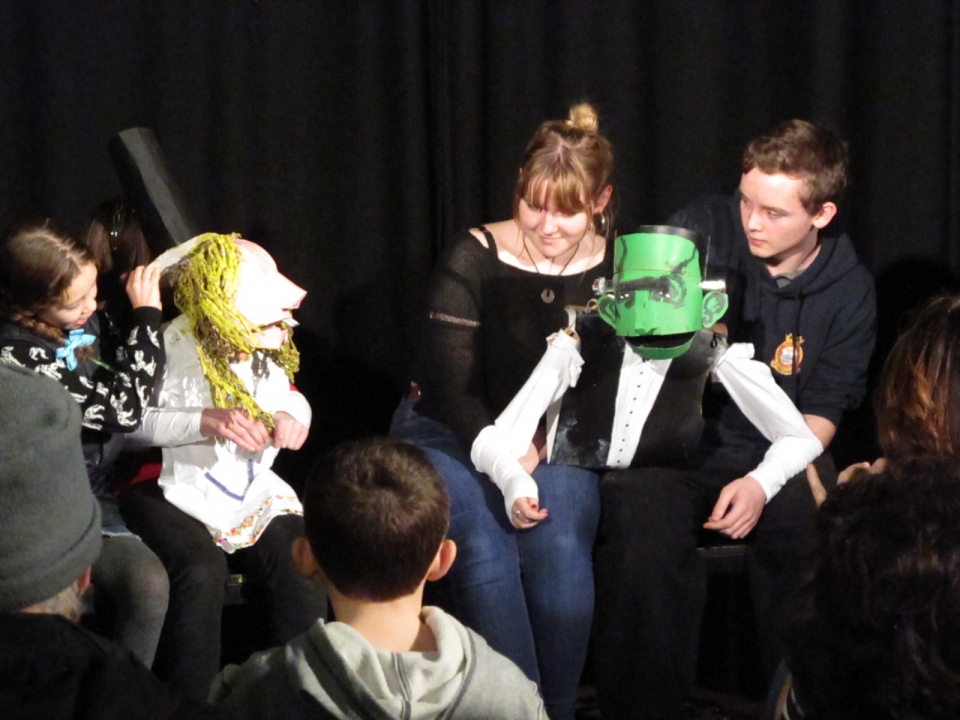 Curtain call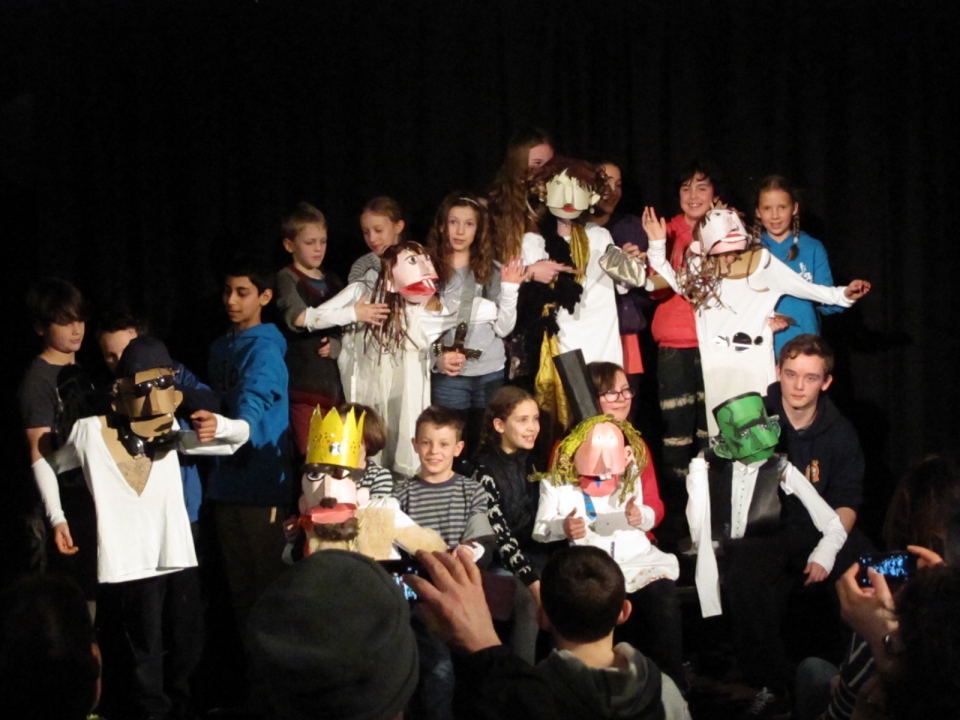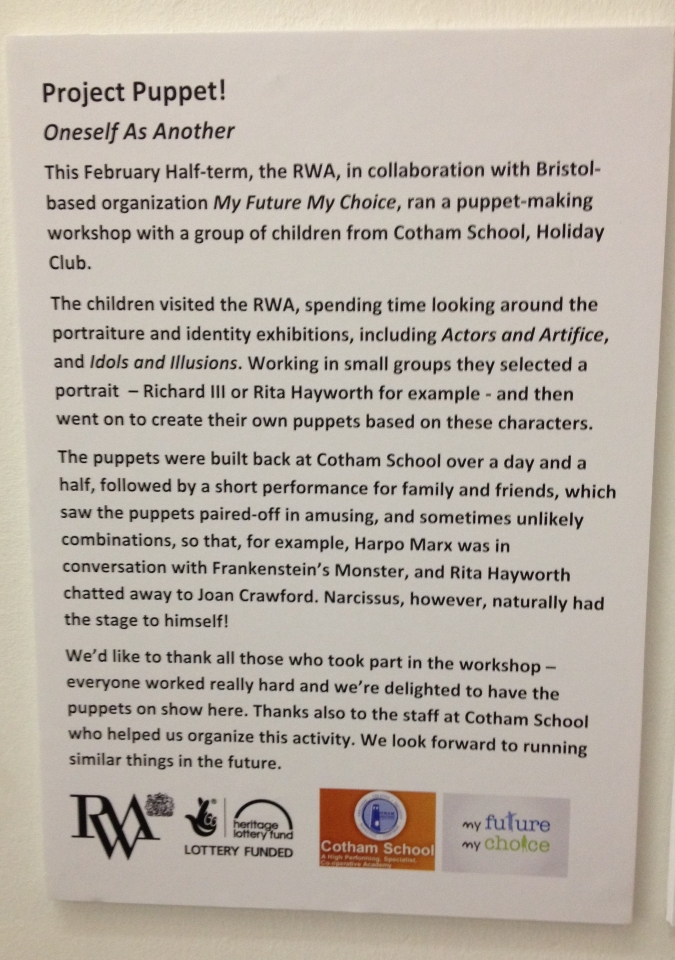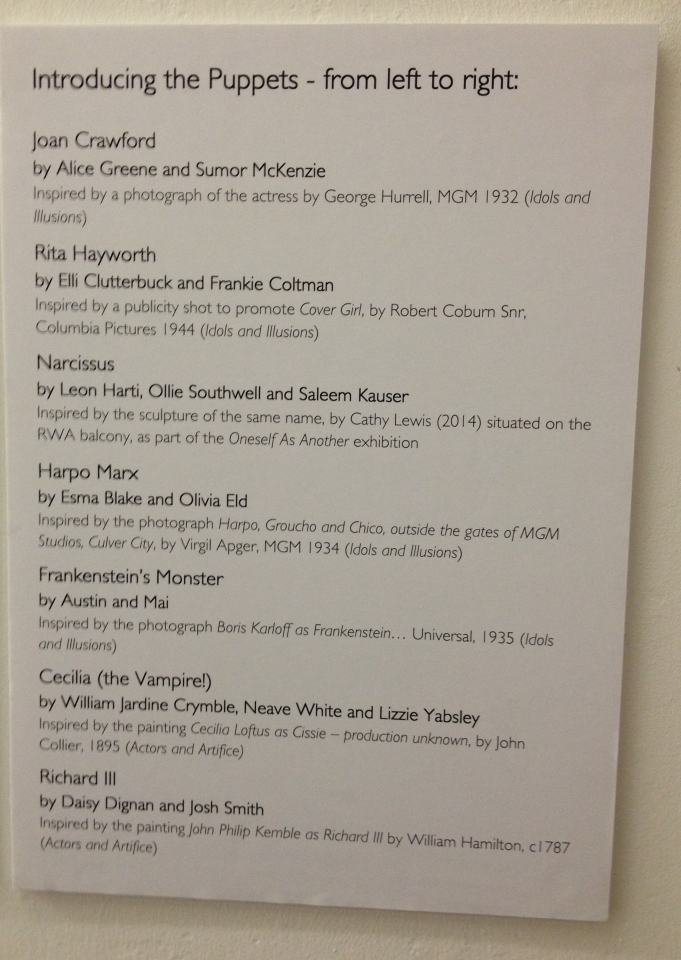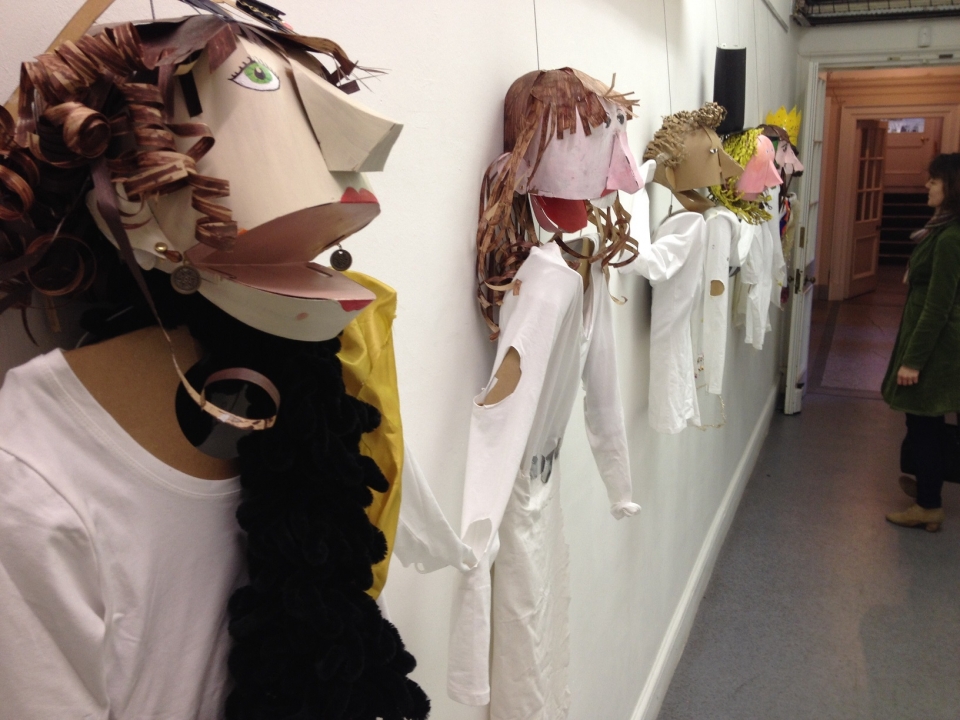 Funded by - Parents, Cotham-School Holiday Club, RWA and Heritage Lottery Fund
For more information on working with the RWA contact Joel Edwards
Learning and Participation Manager RWA
0117 906 7604 / Joel.Edwards@rwa.org.uk
More RWA learning projects are planned for the summer term 2014