Classroom Design - How to analyse and improve the design of a learning space
Added 15th December 2016
1. Design My Classroom - Tools that use all the stakeholders to define the problem to find the root cause before generating ideas for solutions. Select, implement and test the solutions.
Young people want to be engaged in their classroom design - See this link for ways of engaging young people with business mentors in improving their learning environment.
Engaging business volunteers strategically in planning activities is a good step towards unlocking business sponsorship for the extras that may be beyond school budgets as well as volunteers for learning activity.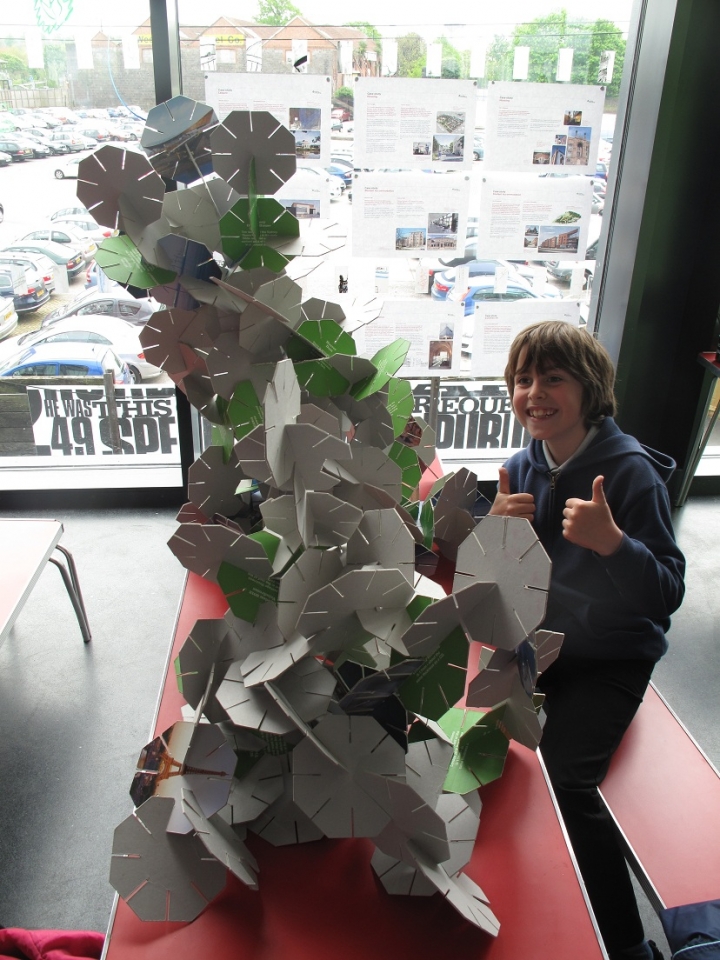 Root cause analysis - What issue holds all these problems together?
2. The 7 Es Having defined the problem teachers and students may find the 7 Es of Classroom Design by Danny Rabara @Fusionbooks offers some framework for thinking as well as some useful solutions - see this link