Bristol Scout-Builder at the Royal West-of-England Academy
Added 14th August 2017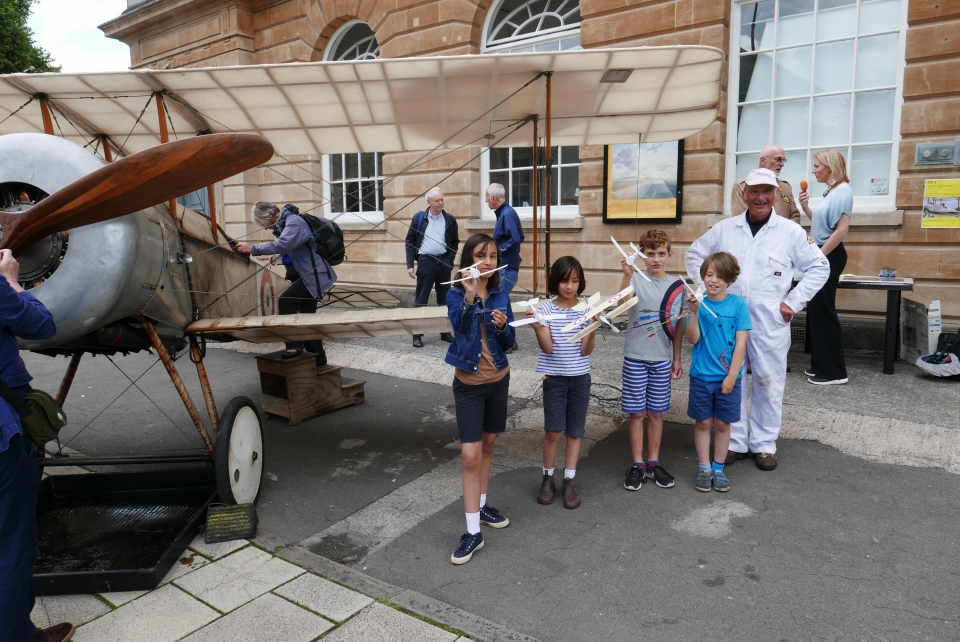 The Scout was a Bristol built Aircraft. The original parts for the Scout 1264 are over 100 years old and it has been restored with genuine parts and materials to create a functioning aircraft as it was when it flew in WW1.
David and Theo are the Bristol Scout Builders and the original parts are from David's Grandfather's Scout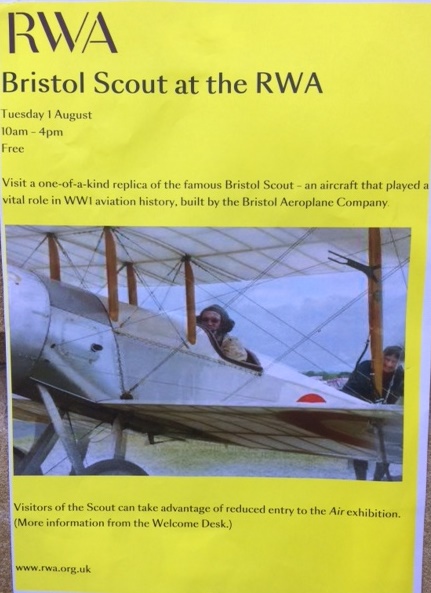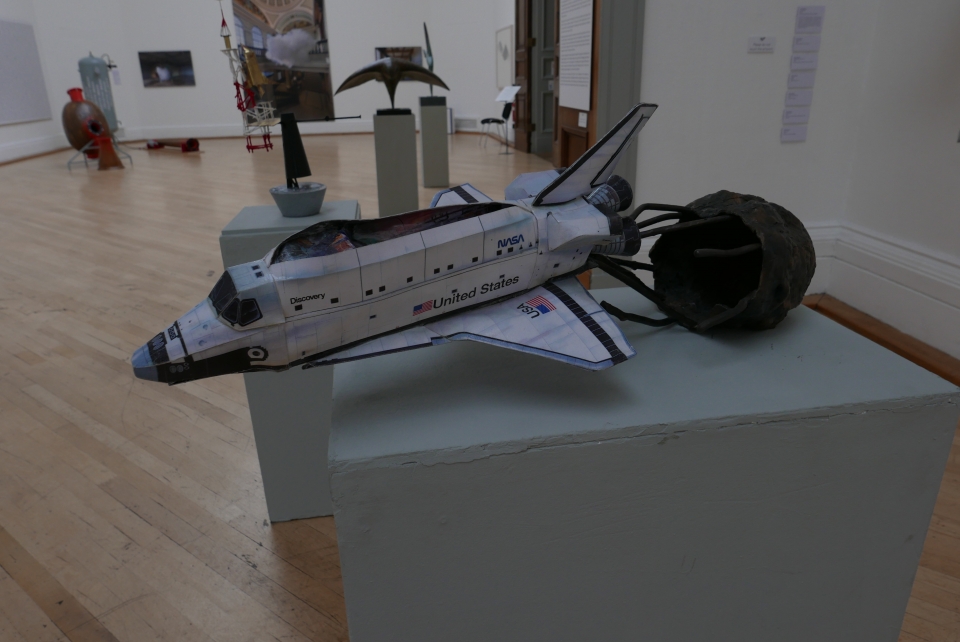 The Scout 1264 became a temporary exhibit as part of the 'Air' exhibition at the RWA and a stimulus for family workshops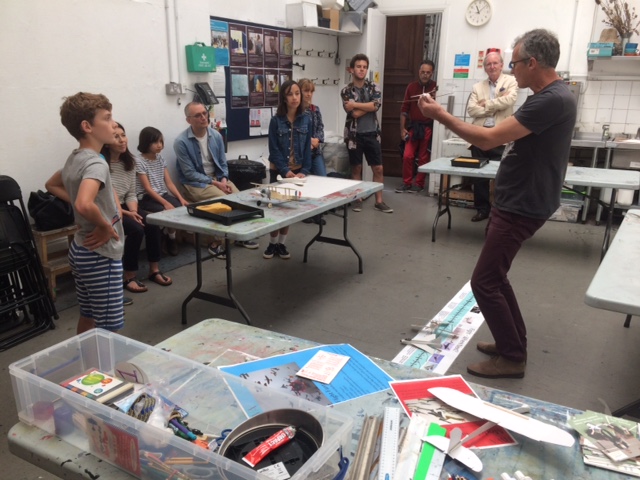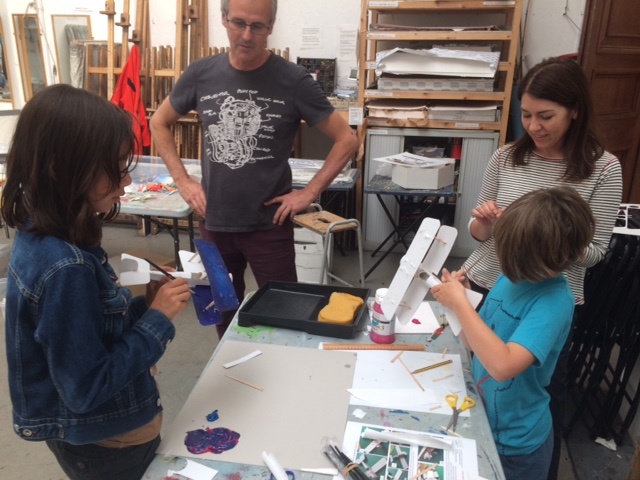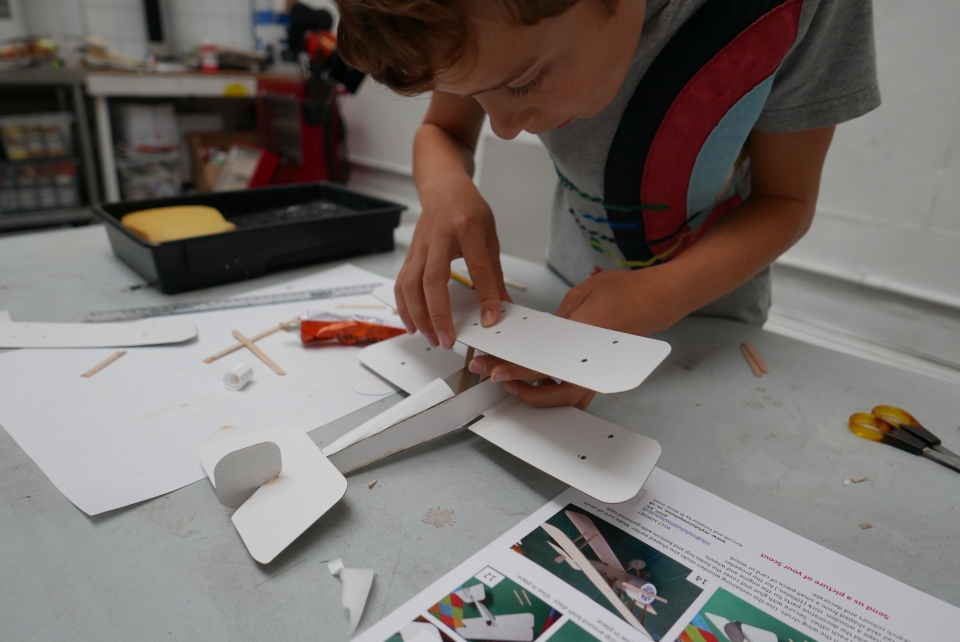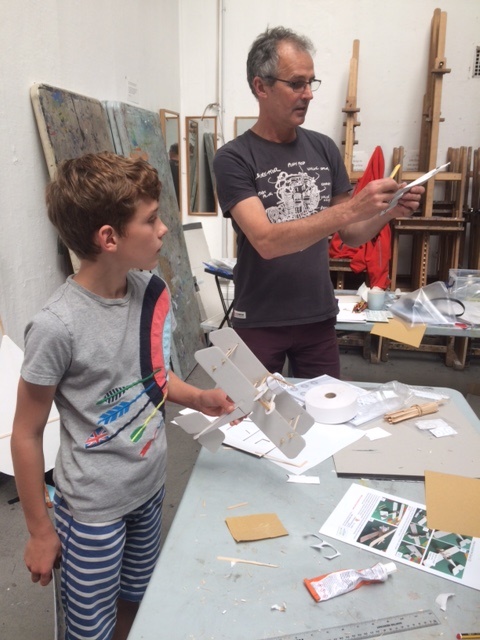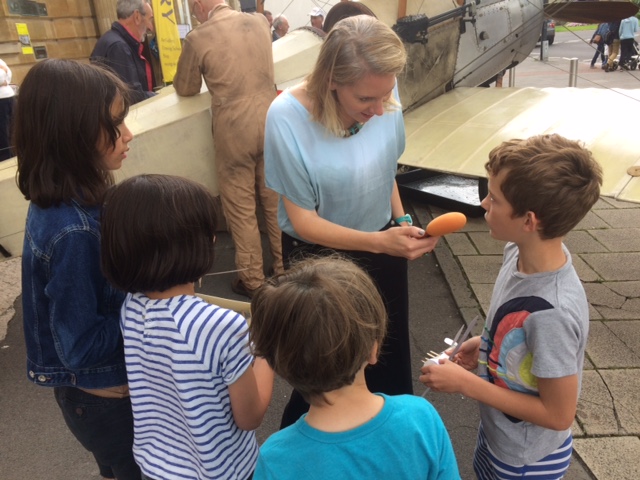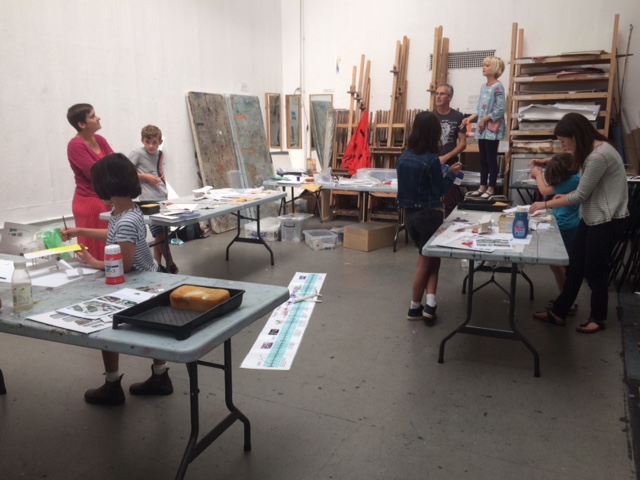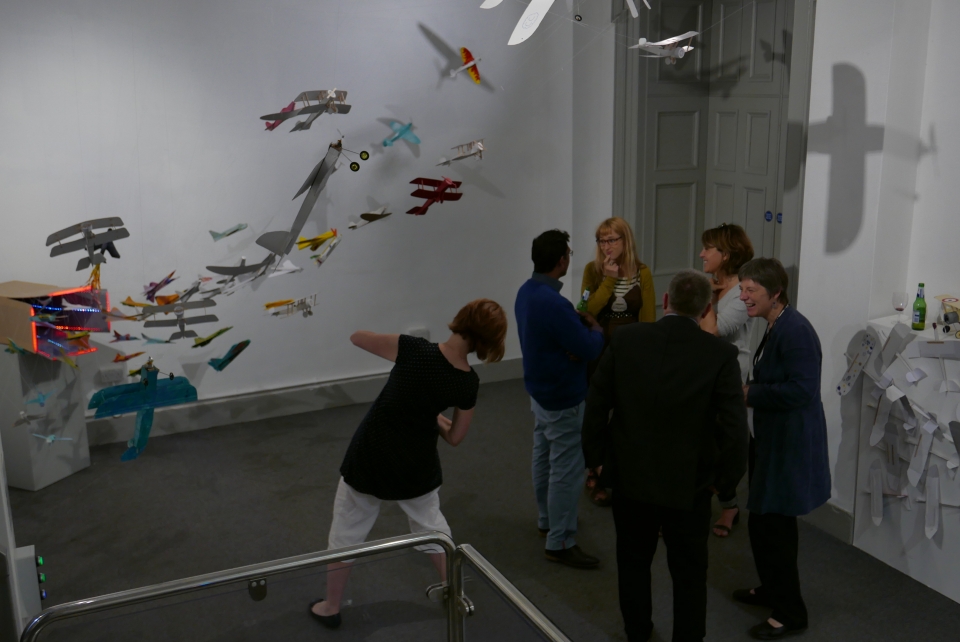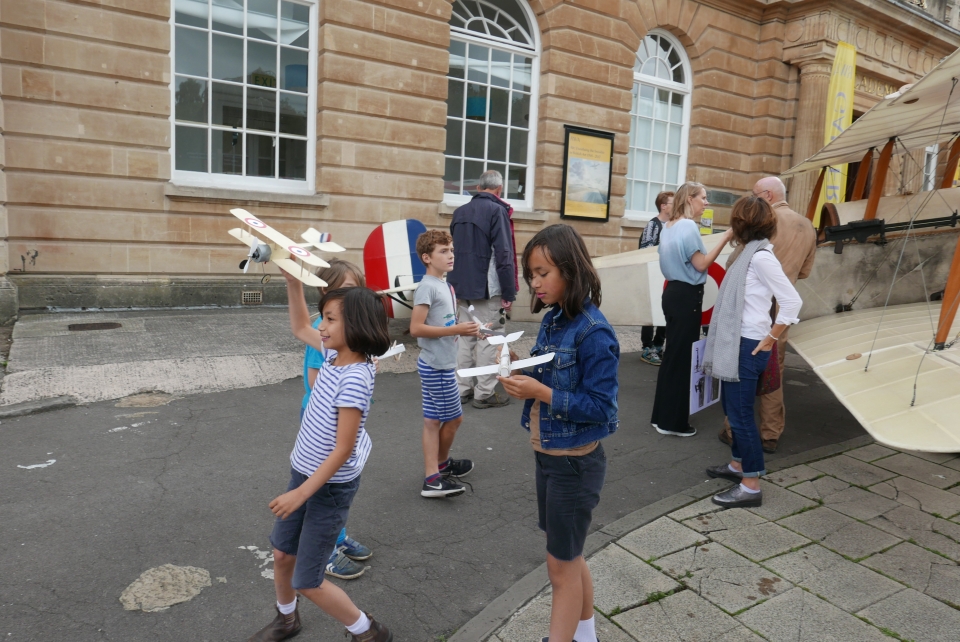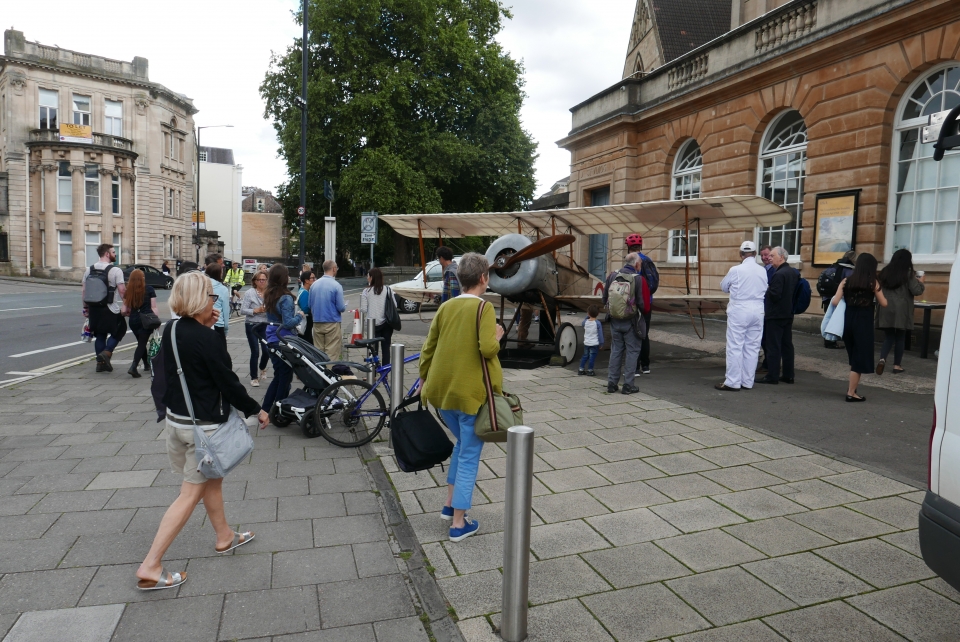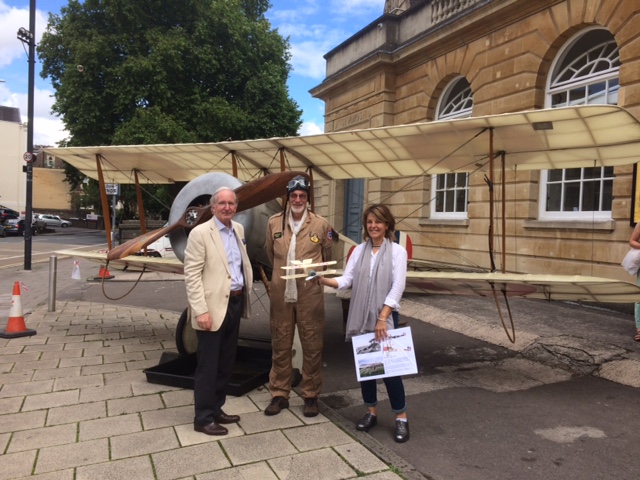 Another link to the past - Sir George White Chairman of Bristol Cars makes a visit. Sir George White's Great Grandfather founded the Bristol Aeroplane Company which produced the Scout. Sir George had preserved a copy of the 'Scout Parts List' enabling the 1264 to be rebuilt.
Interesting discussions with all about 'why preserving and sharing heritage engineering with younger generations is important'. The case for doing so was easily answered by the children building models.
Thank you to David and Theo and the rest of the Scout Builders team who took time out of a very busy schedule to squeeze in a visit to Bristol.