Campaign launch at Bristol West of England Initiative Meeting
Added 15th March 2018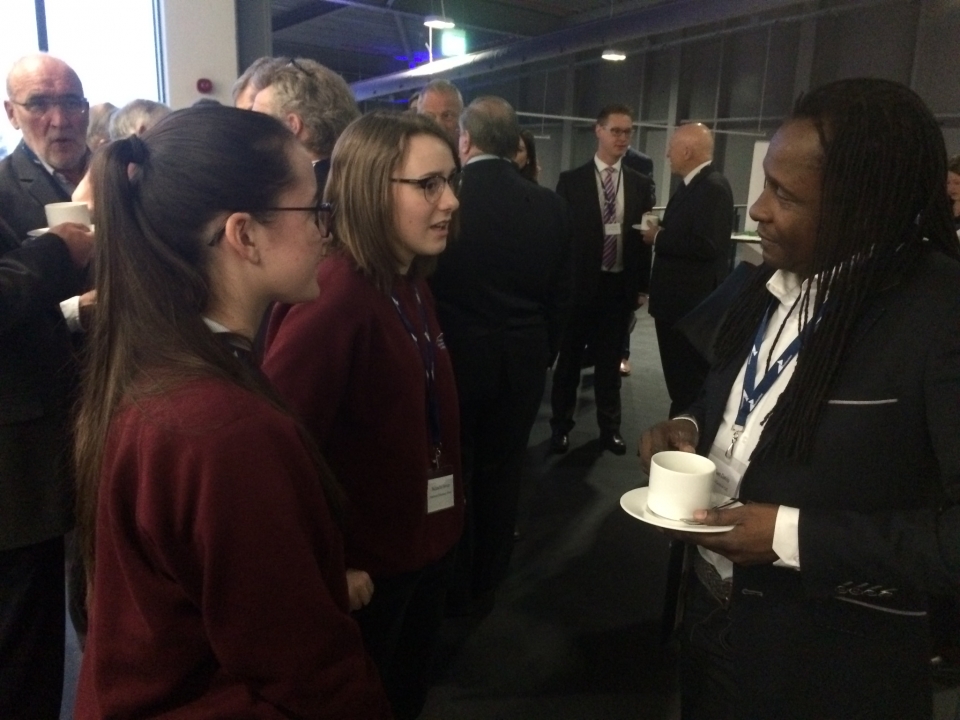 150 business leaders from across the Bristol region were the receptive audience to the launch of My Future My Choice's #ROMyE Reach Out My Experience campaign.
With the help of three Year 11 students, two volunteer business coaches and a school/business relationships manager, Polly Barnes, Education Director of My Future My Choice, challenged the delegates to consider the support they had received in making the choices which helped them to develop their careers. Each delegate then studied a My Future My Choice card which had been allocated to them and they were asked to consider if they would be interested in doing the job that featured on the card. This was followed by a whistle-stop tour of the impact of My Future My Choice programmes.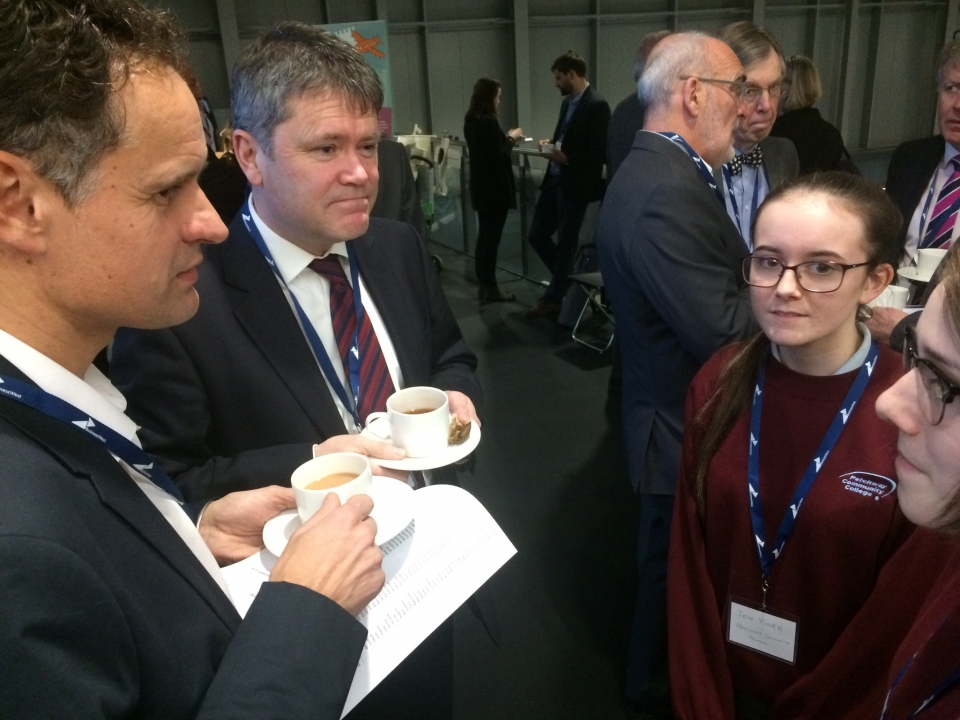 This activity stimulated their appreciation for the need to support the message of #ROMyE. It was suggested that #ROMyE could be achieved in a number of ways, for example through volunteering, donating resources, skills or project funding.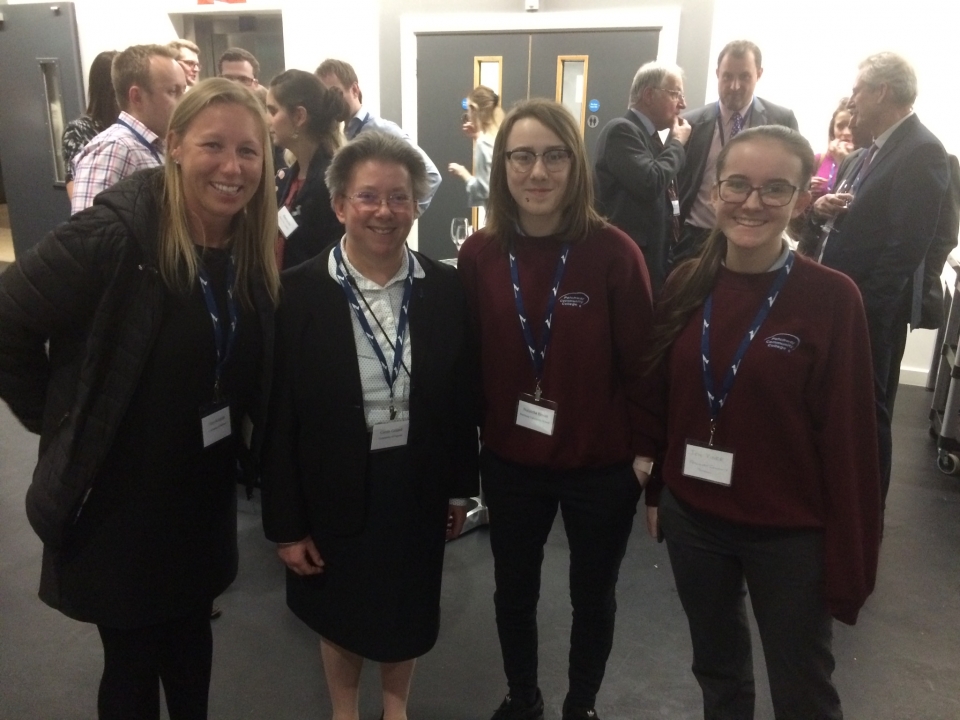 The networking opportunity at the end of the evening resulted in many useful contacts being made which the My Future My Choice team are following up to build a strong #ROMyE campaign.
Join the #RoMyE campaign on Twitter