Putting Young People in the Driving Seat
Added 27th June 2018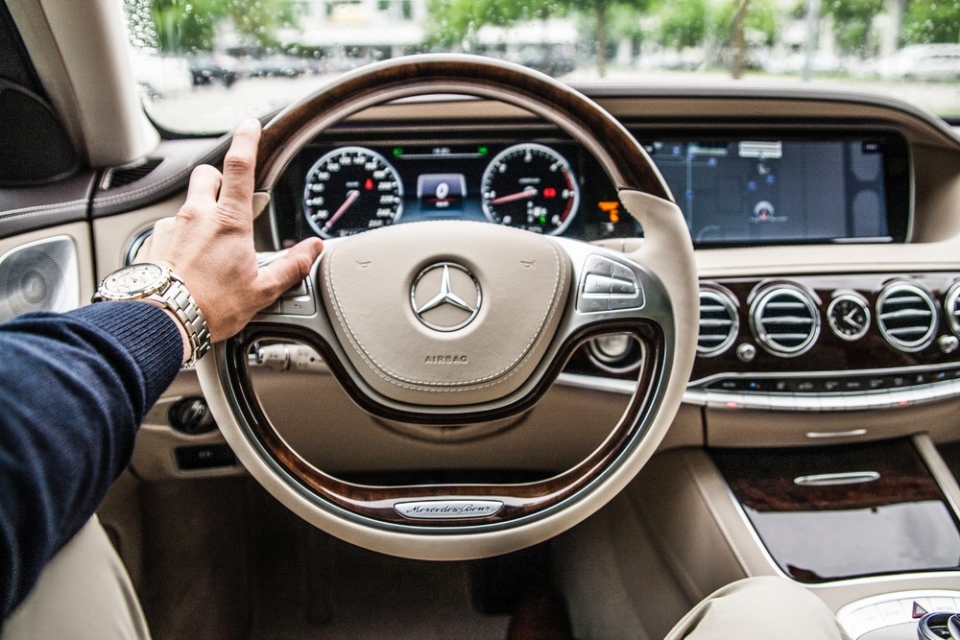 Putting Young People in the Driving Seat to Build Skills and Confidence
The combination of risky behaviour and inexperience puts young drivers in danger. Accident blackspots on the M5 claim lives every year and a teenage driver is a third more likely to die in a crash than a 45 year old. There's no denying that many young drivers take unnecessary risks, and it often takes an accident to make them realise that they are not invincible. However, young people are keen and quick to learn and early guidance on building skills and community awareness can help them become proficient, confident and considerate drivers.
Accelerate Learning
The road safety charity IAM RoadSmart would like to see road safety education as part of the national curriculum with official lessons for drivers under the age of 17 as it can still be difficult to find places to practice driving even for young people with a provisional licence. However, opportunities for under 17s to acquire driving experience off the main roads are increasing with several Young Driver Schemes now available in and around Bristol. Catering for under 17s (and in some cases children as young as 5 in specially adapted cars), these schemes allow youngsters to experience real driving in a completely safe environment without putting themselves or other road users at risk.
Safe Handling
According to research from the Department for Transport, youngsters form their driving attitudes long before they actually get behind the wheel of a car. Police in Avon and Somerset reported more motoring offences than any other constabulary last year, so any scheme that can encourage new drivers to drive safely and be more considerate is of benefit to everyone in the county. South Gloucestershire Council provides a course including theory sessions and all the Young Driver centres offer replica road systems with roundabouts and junctions so kids get a real driving experience and learn how to handle the basics like clutch control and essential manoeuvres. When they eventually pass their test, having their car fitted with a telematic black box can lower premiums as it will record the way it is driven. In this way, early mastering of gentle braking and safe cornering not only serves to improve safety on the roads but will also be rewarded.
Driving at Night
The black box will also register when the car is driven and limiting night time driving will help lower premiums further. According to the Royal Society for the Prevention of Accidents, 40% of collisions occur during the hours of darkness. Visibility is poor, glare from oncoming headlights can be off-putting and particularly for young people, it is a time when they are more likely to be driving for social reasons and may be more distracted than usual. In these circumstances, extra training for driving in the dark is invaluable and Young Driver based at Cribbs Causeway now offers the opportunity to drive around their course at night.
Young people are keen to start driving and once they get behind the wheel, they are quick to learn and gain confidence. However, acquiring experience takes time so starting early and learning the basics before picking up bad habits means more time to consolidate knowledge and practice being a confident and considerate driver.