Rocking The Boat - Intergenerational Boat Building Course
Added 3rd July 2018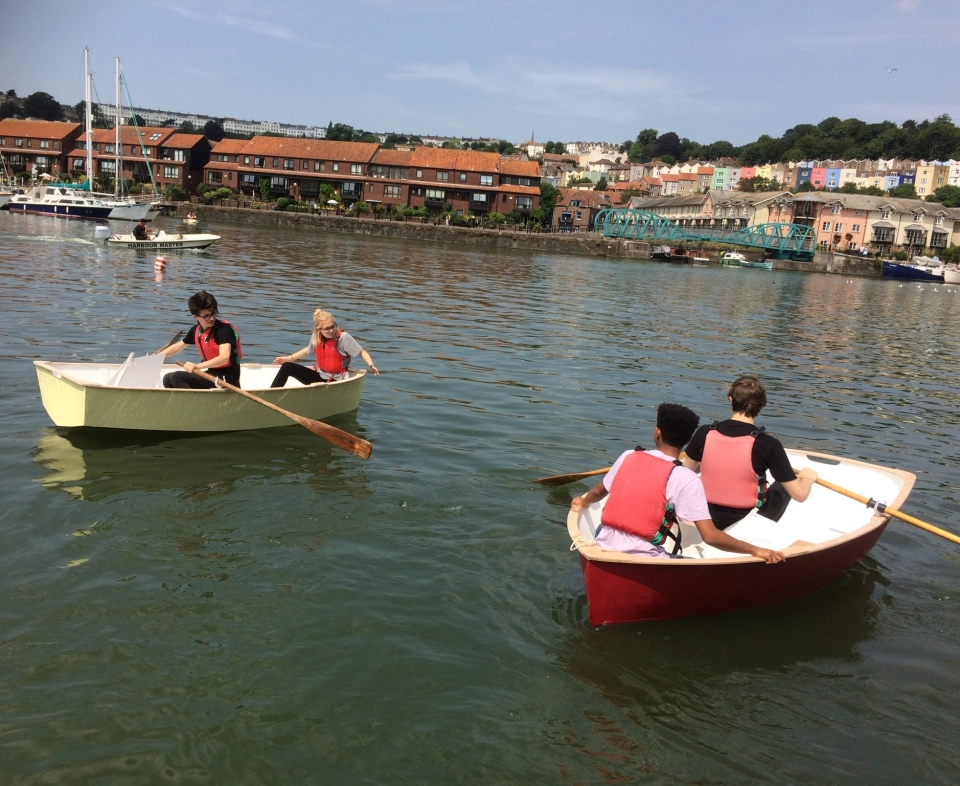 We're recruiting for a new group of young people to join the 'Rocking the Boat' inter-generational boat building project which will run for a series of six Thursdays starting on 6th September 2018.
A range of activities run which culminate in the launch of dinghys which have been made by course participants in Bristol's harbour. Places are limited so get in touch to talk about the project. Email info@myfuturemychoice or call 0117 3290387.
See details and pictures from the course which has just finished.
Young and old come together to explore all sorts of water based activity and build a dinghy. Thanks to the efforts of Steve Evans and the generosity of the designs of Jim Young who encouraged the use of his designs for non-commercial activities.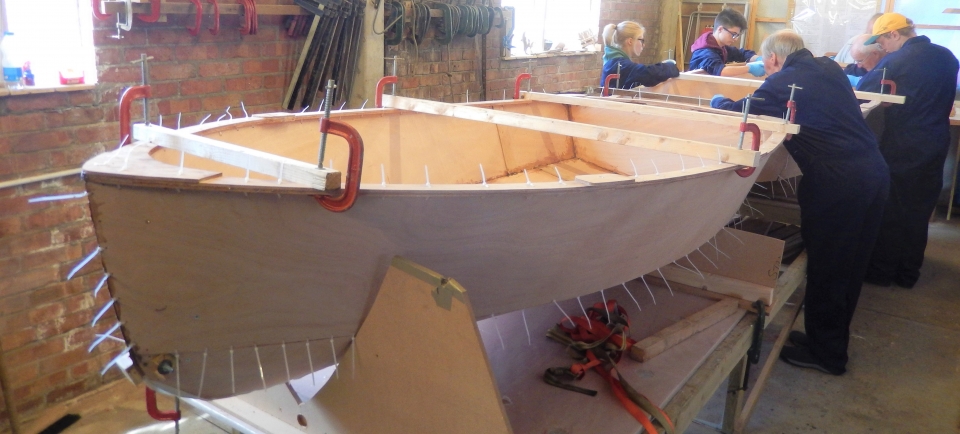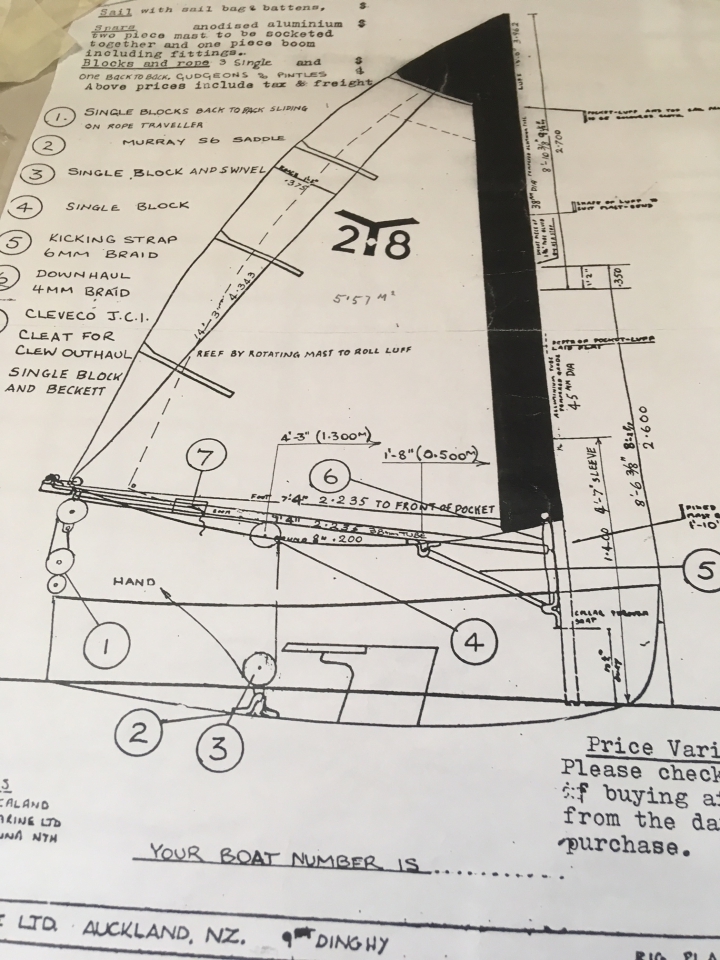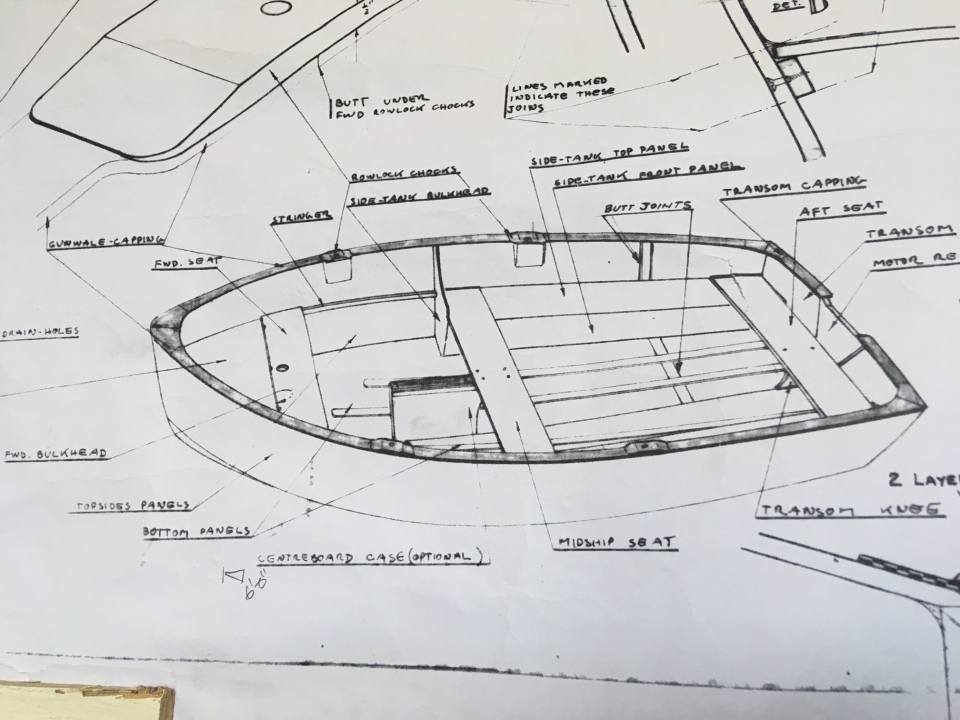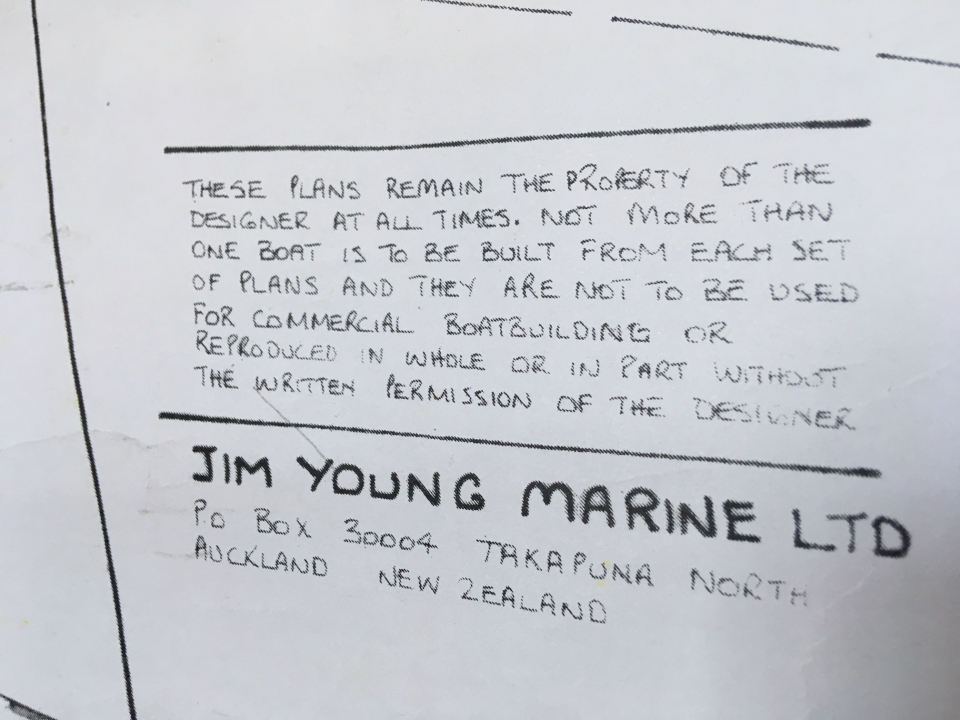 The course included some model building using principals of boat building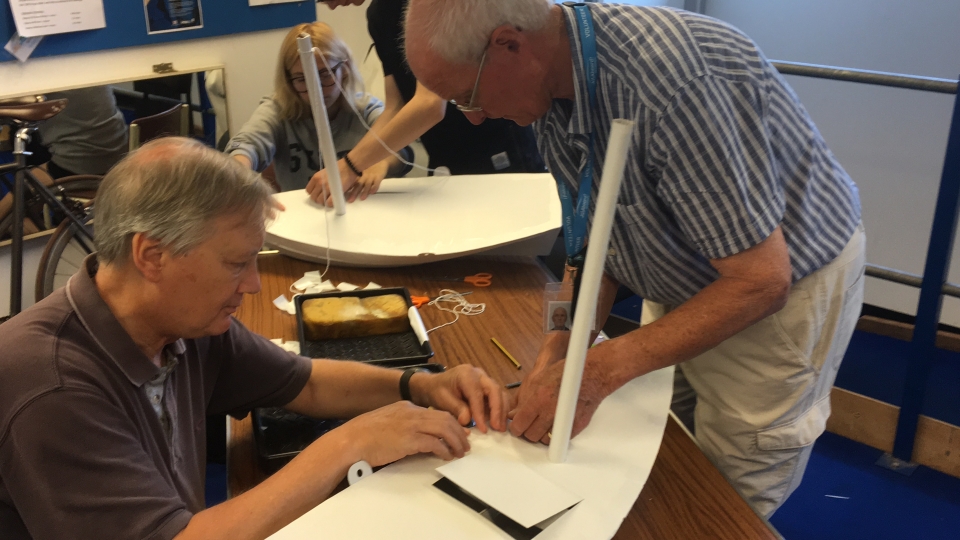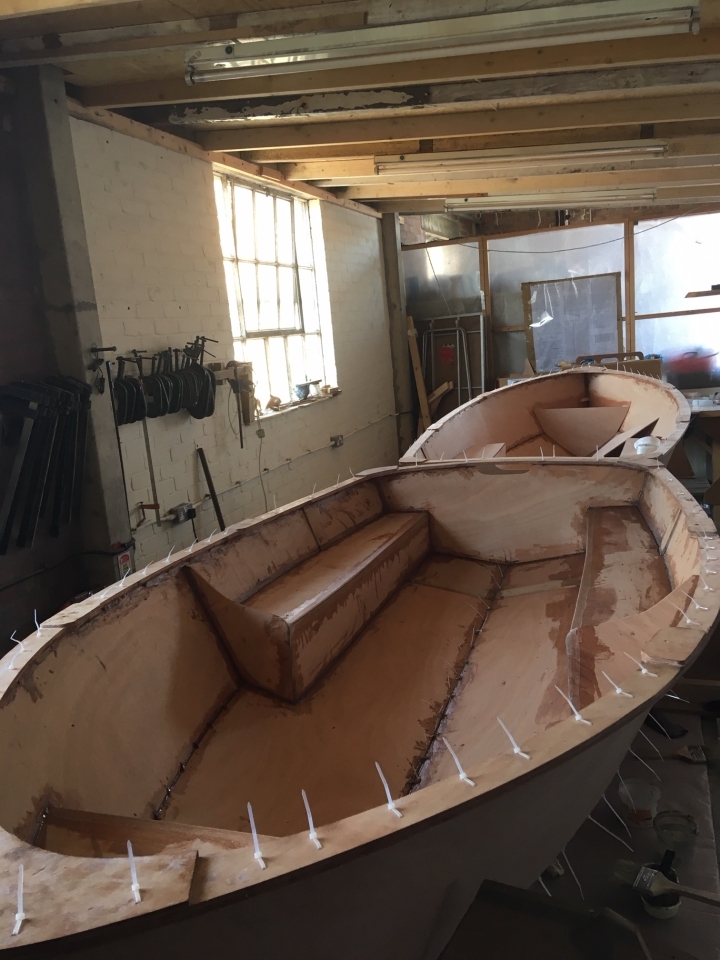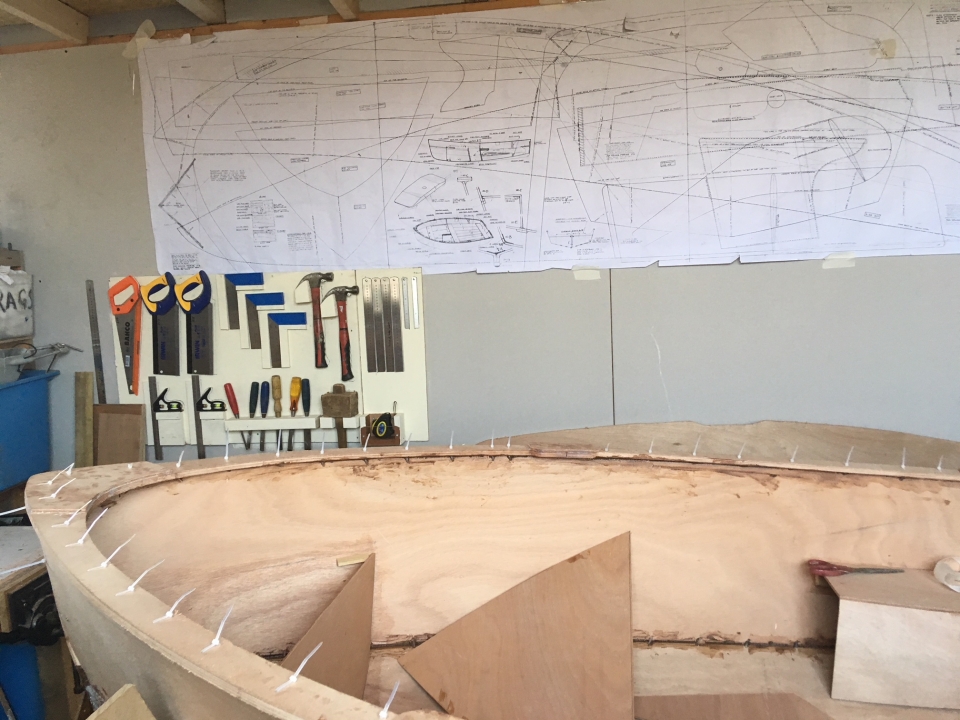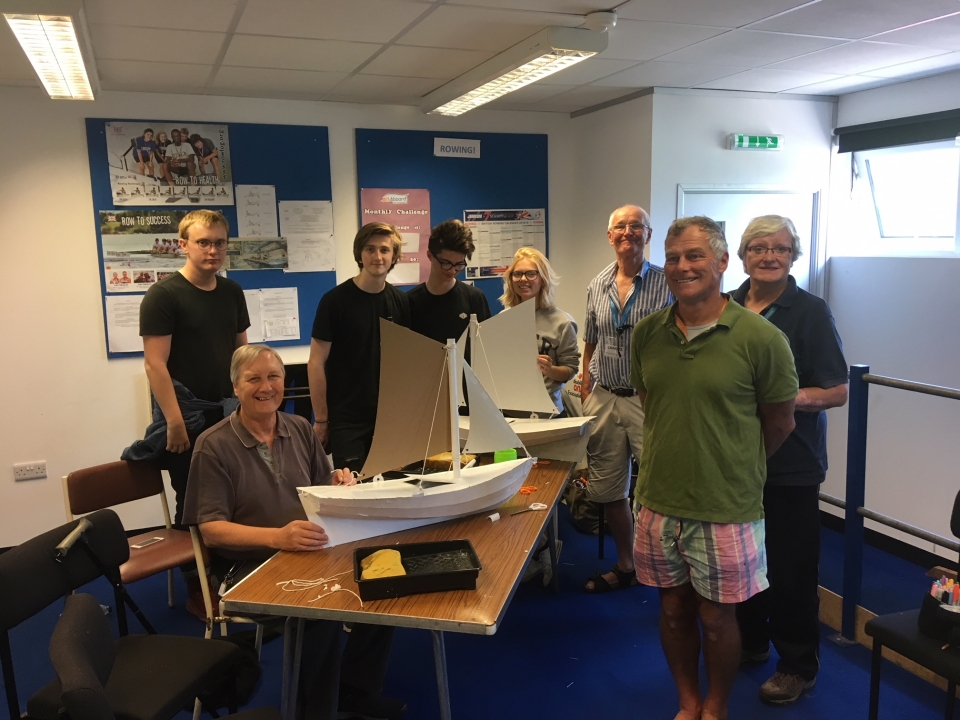 Boat parts were cut from Marine Ply by Bailey of Bristol for free using their CNC cutter - Bailey are local business more famous for caravans and motor homes than boats
If you are interested our contact details are below