Learning Ships 2018 - Final Event at Bristol Harbour Festival
Added 24th July 2018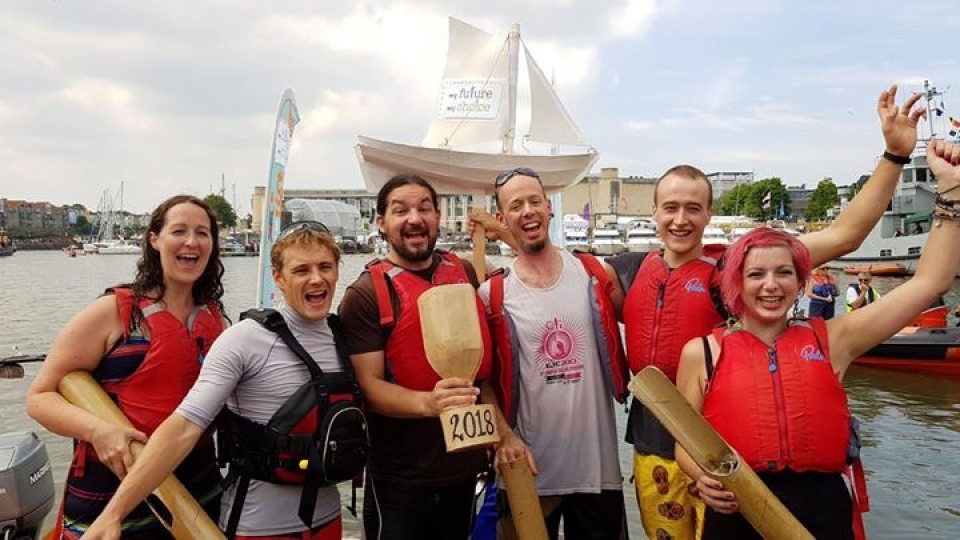 The Cardboard Boat Race Award Winners - these intrepid people donate their time and money to support the Primary School Workshops that enable Bristol children to experience their city's tides, rivers and maritime heritage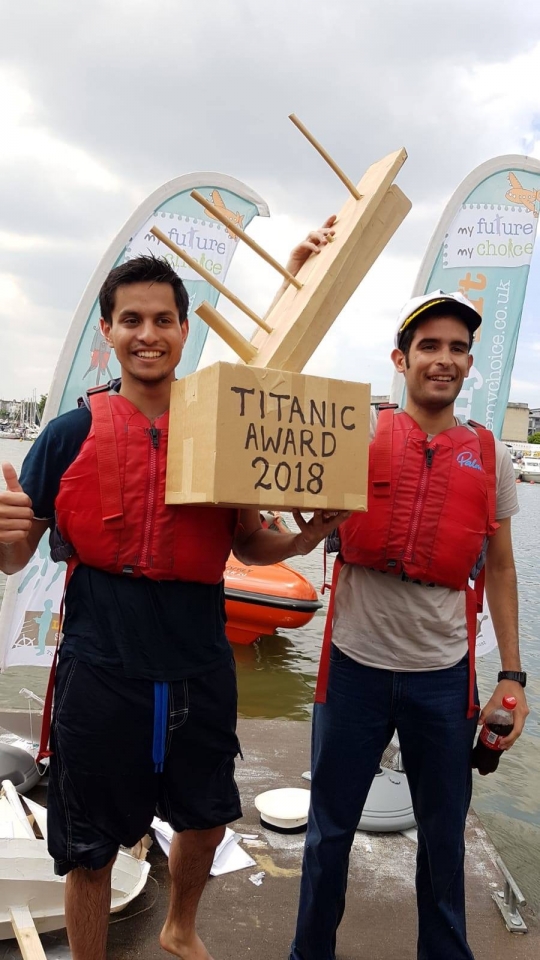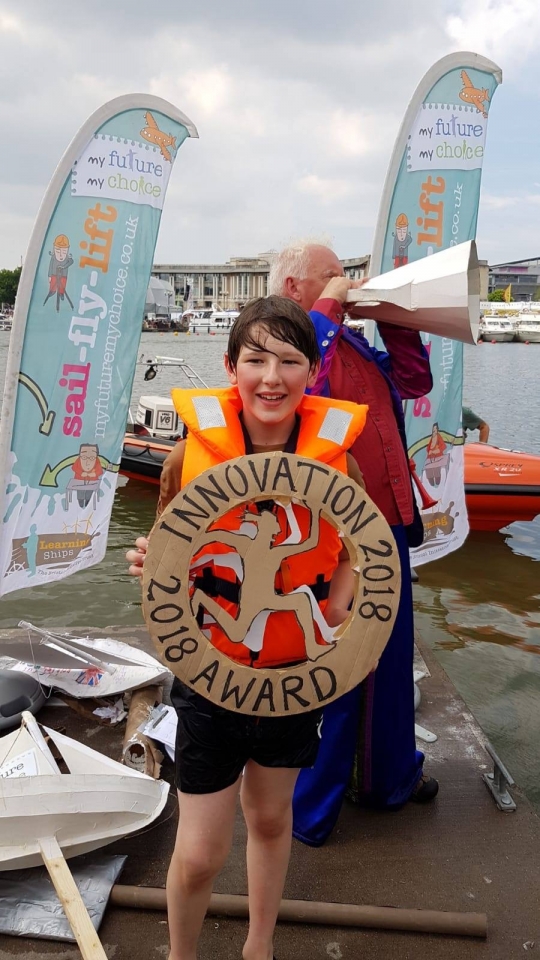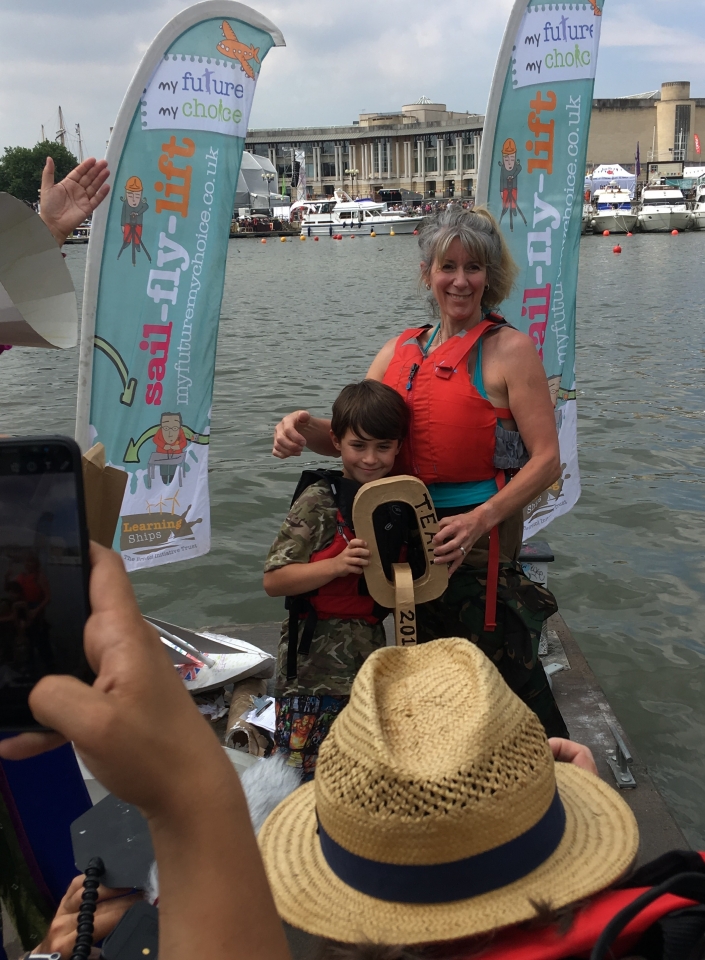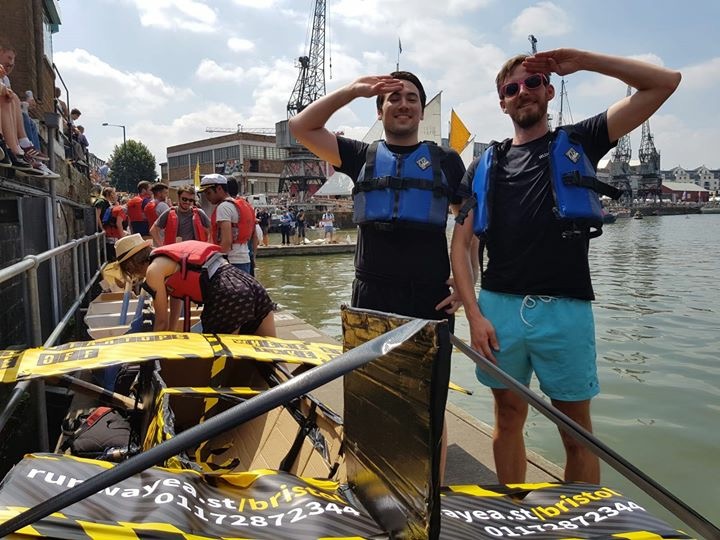 The winning boat from the Primary School boat building workshop was 'Bob' from Cameley Primary School.
The £100 prize will be used by the children to buy tools and resources for their after school Design and Technology Club.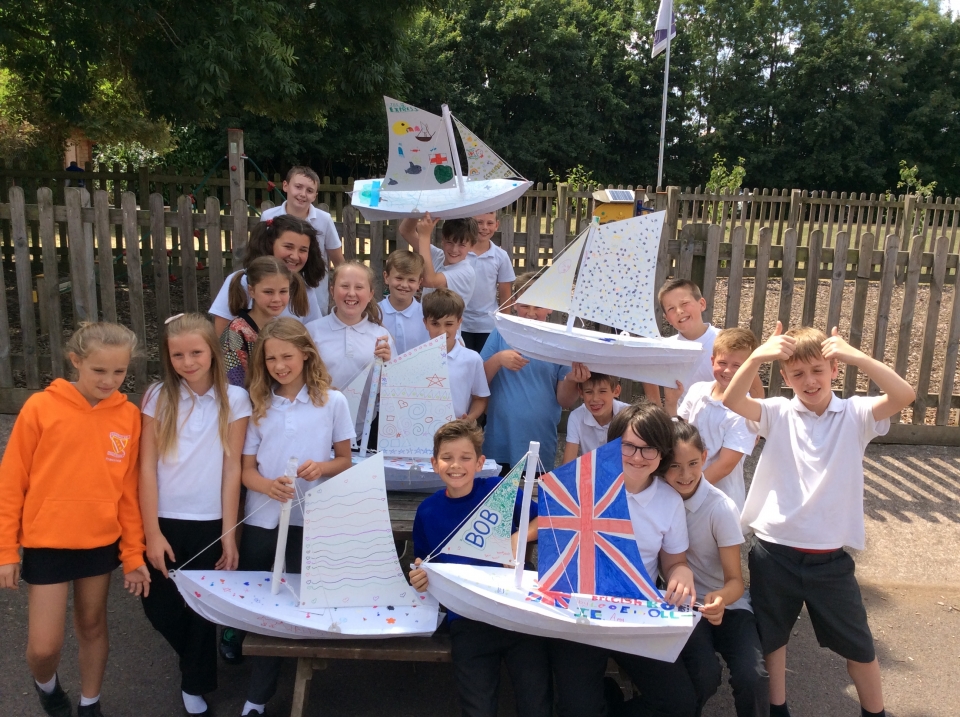 Cardboard Boat Race. A spectacular event supported by teams from families, community groups and businesses including Rolls-Royce, Runway East, SAS Consultancy, Bristol Water, and IMECHE. The mayhem was led by the 'sailors' from the Bristol Cruising Club in a Cardboard Cutter.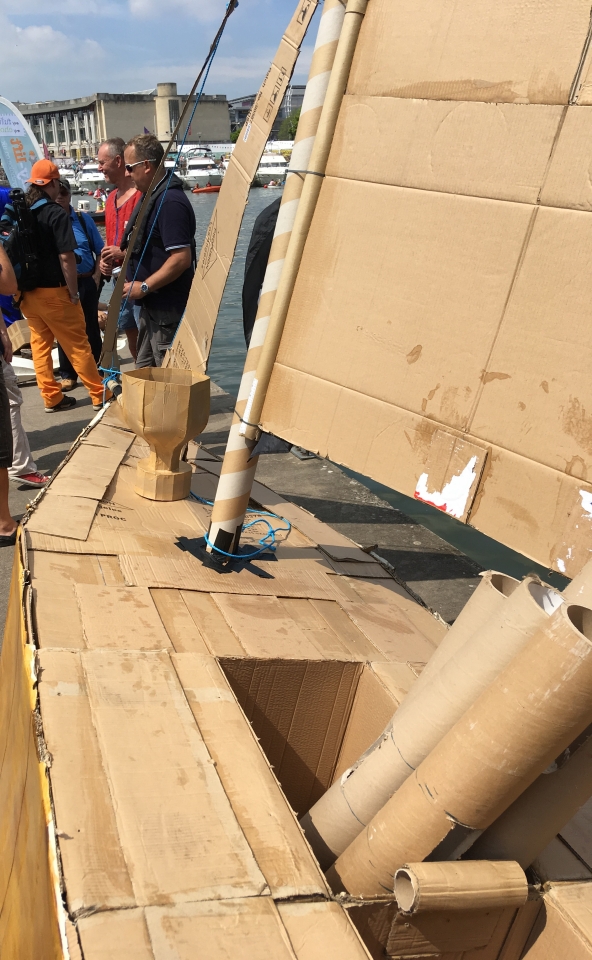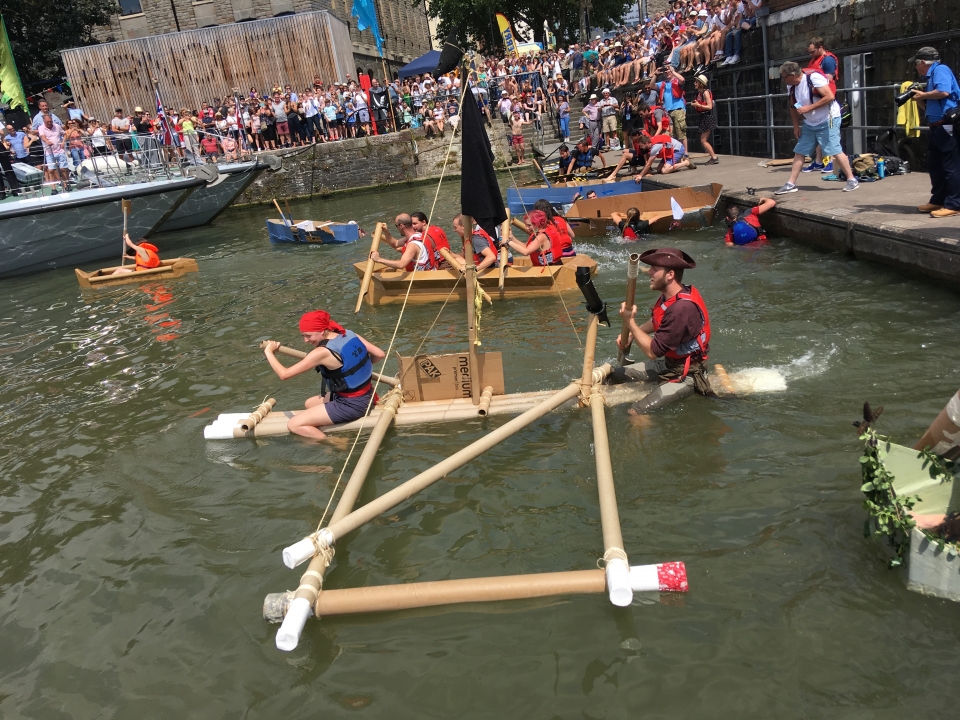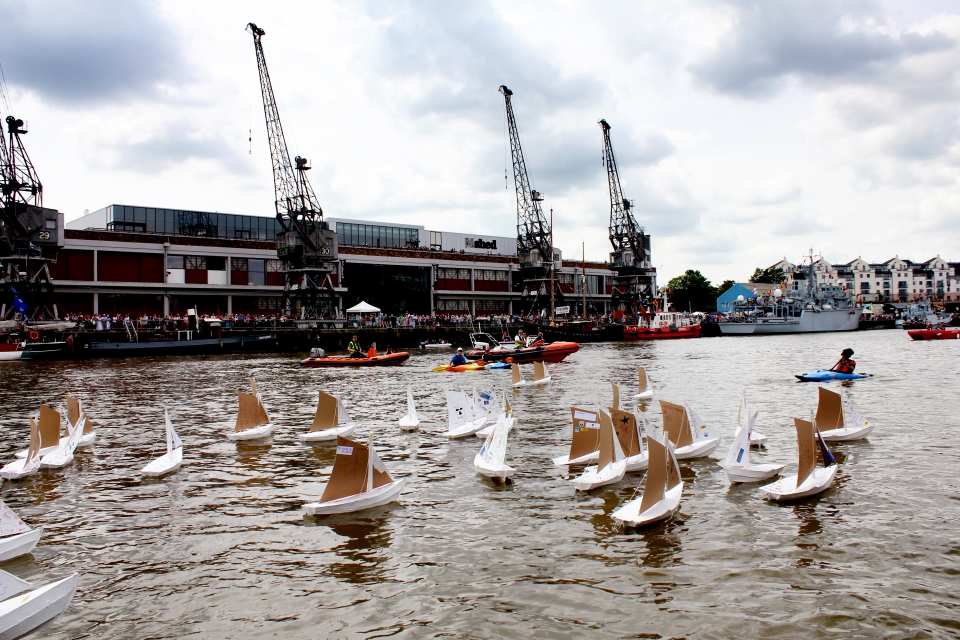 The Primary School Workshops
Pictures sent in by the schools - send us your pictures to add to the story
600 children and 55 volunteers building over 100 boats at a rate of 10 boats a day.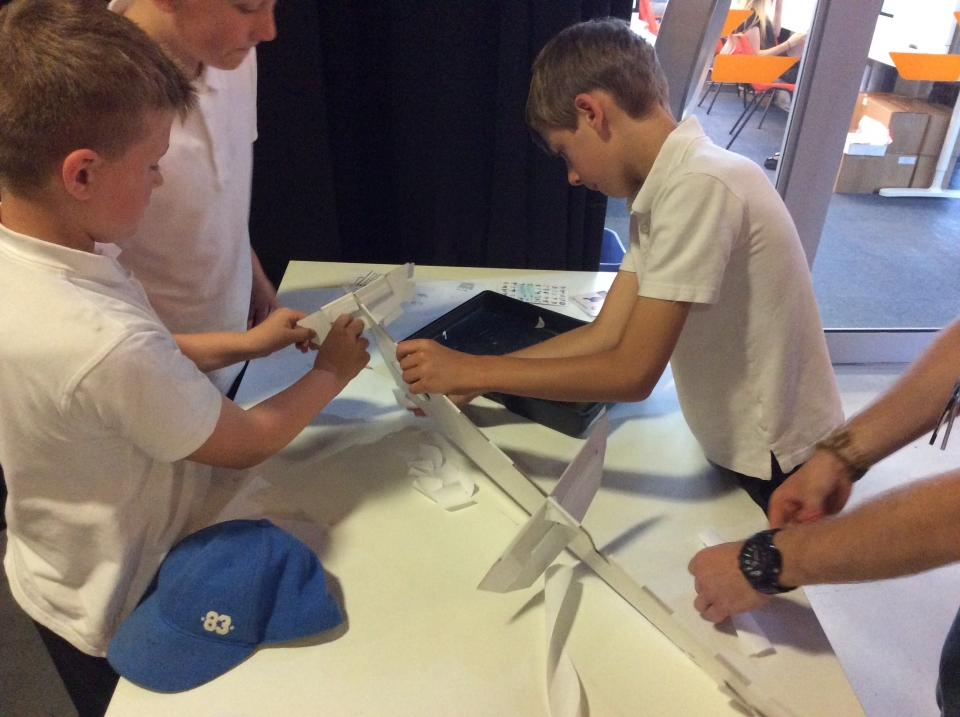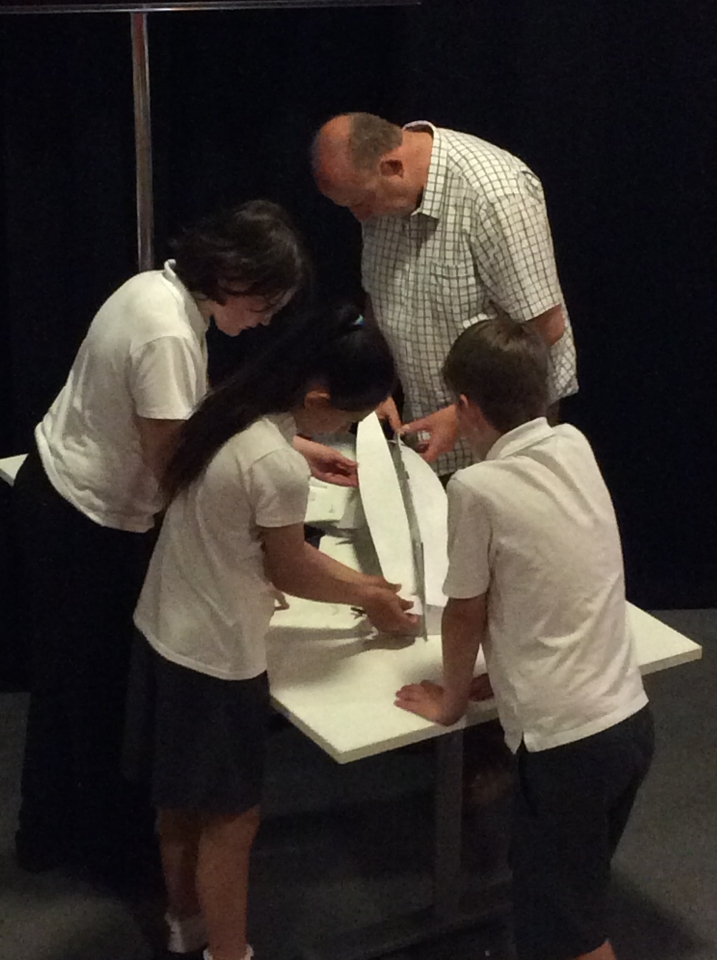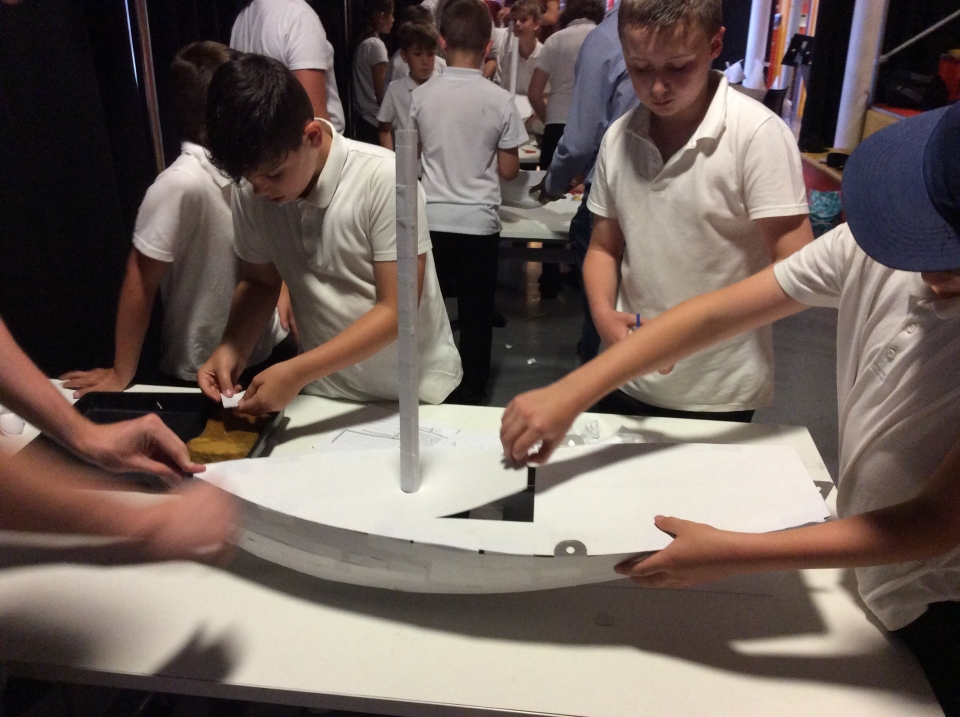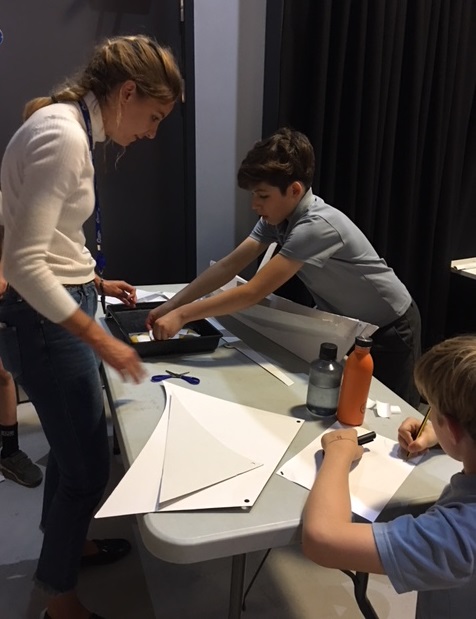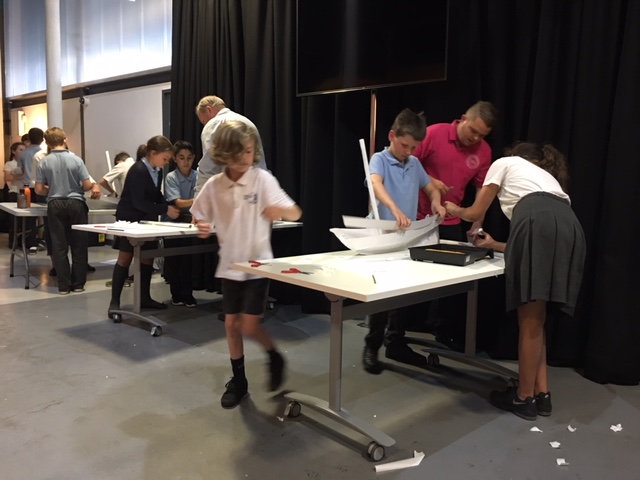 Boat building workshops are complemented by Bristol Packet Boat trips around the floating harbour and heritage walking tours led by local historian Nigel Siddall and Michael Gorely, Education Manager for Historic England. The boat trips and walking tours give children the context for boat building and an appreciation of the rivers and tides that have shaped their city.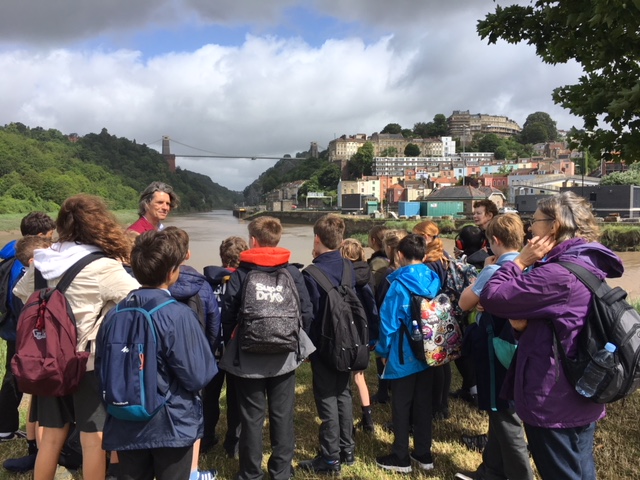 Workshops are hosted by the business hub at the the heart of Bristol's Enterprise Zone

Volunteers meet and greet the children and talk about the many different opportunities available to the children as they progress to secondary school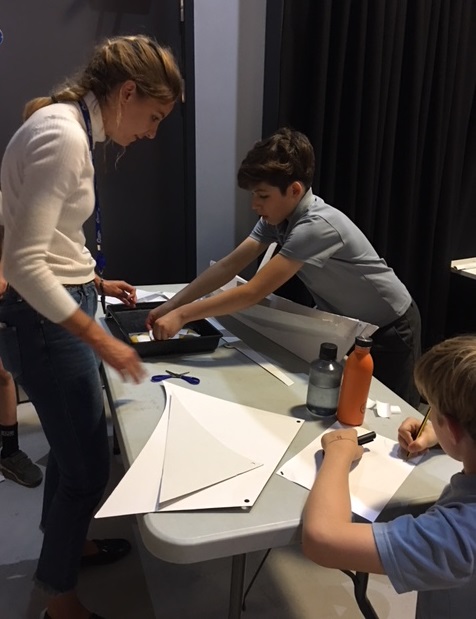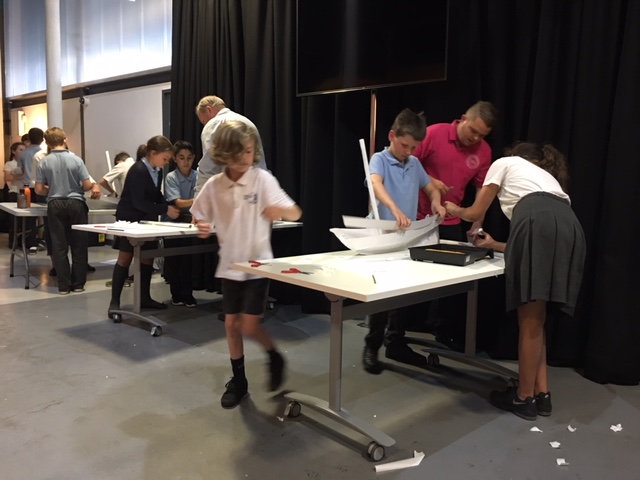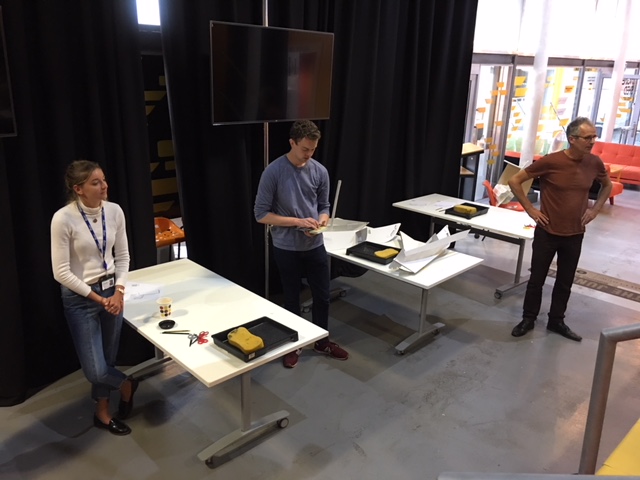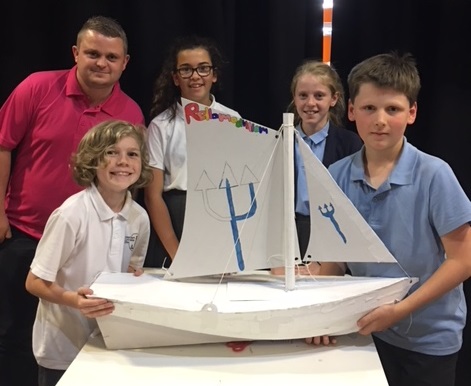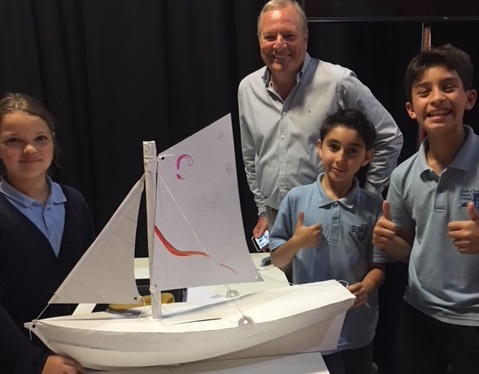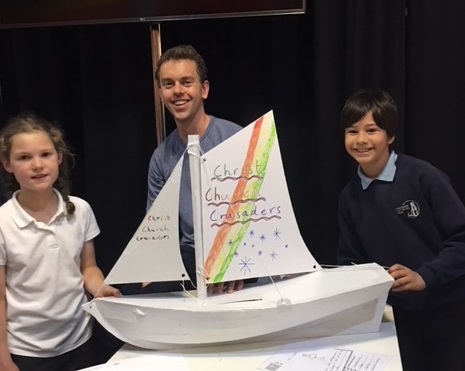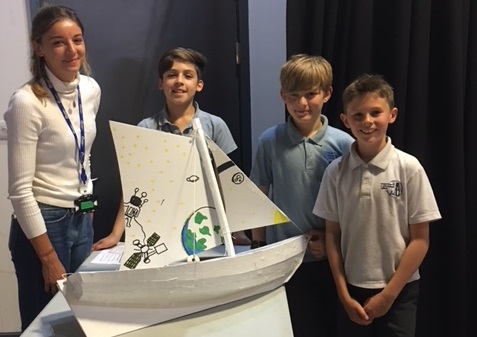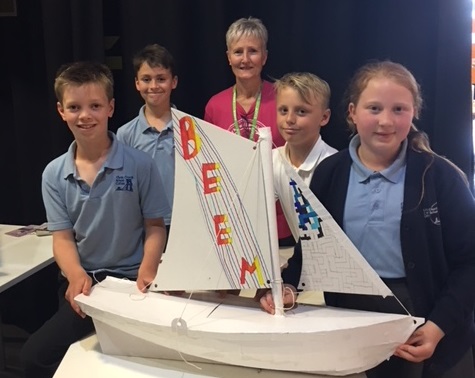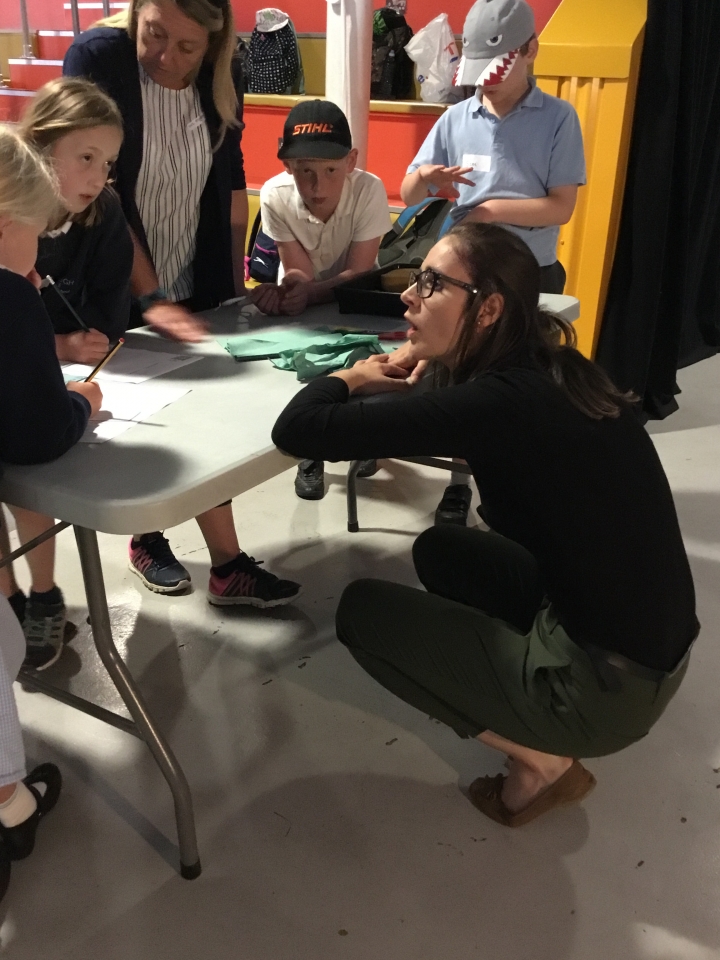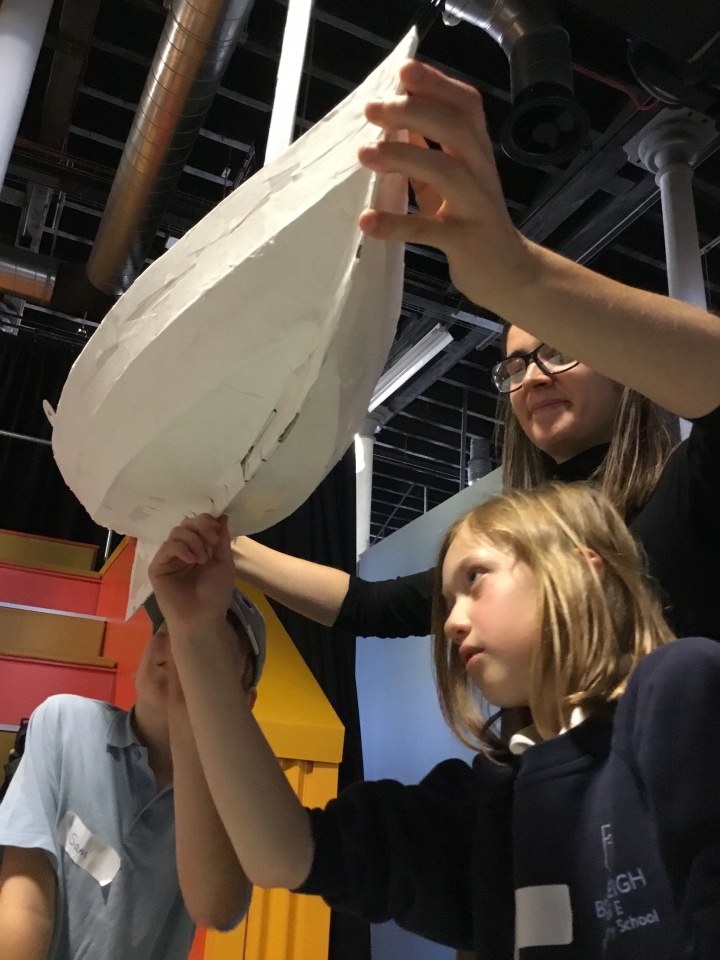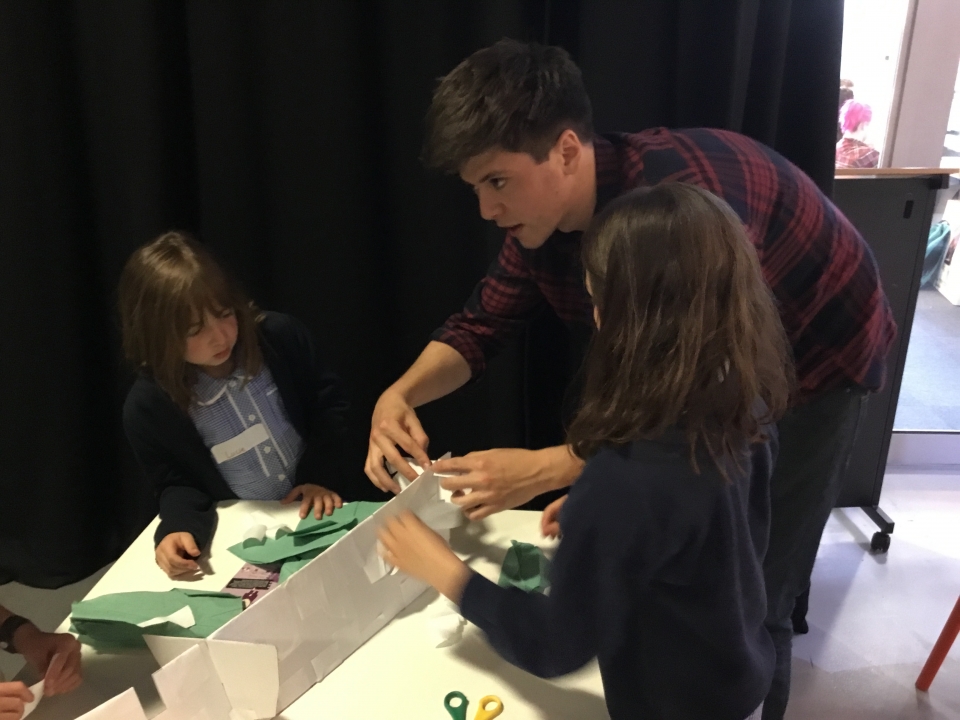 Engine Shed is easily accessed by rail and thanks to the The Severnside Community Rail Partnership and their sponsors, GWR, school children can get free transport to the event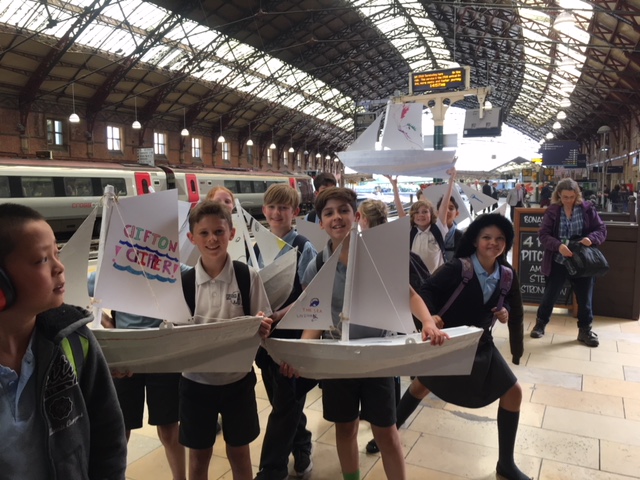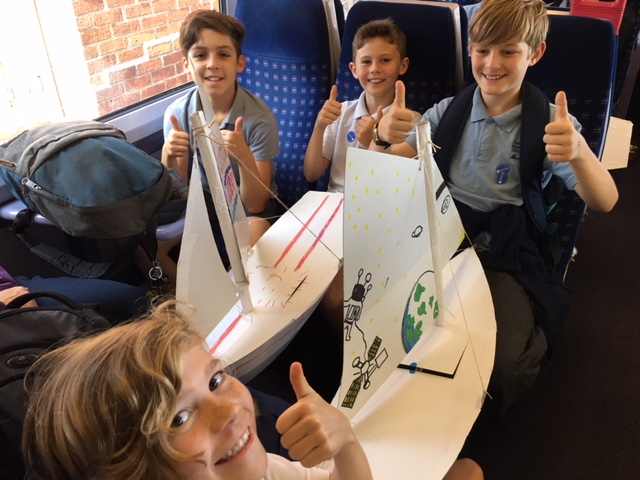 For schools in the Avonmouth region the Bristol Port Company provide tours of the Port with workshops held back in school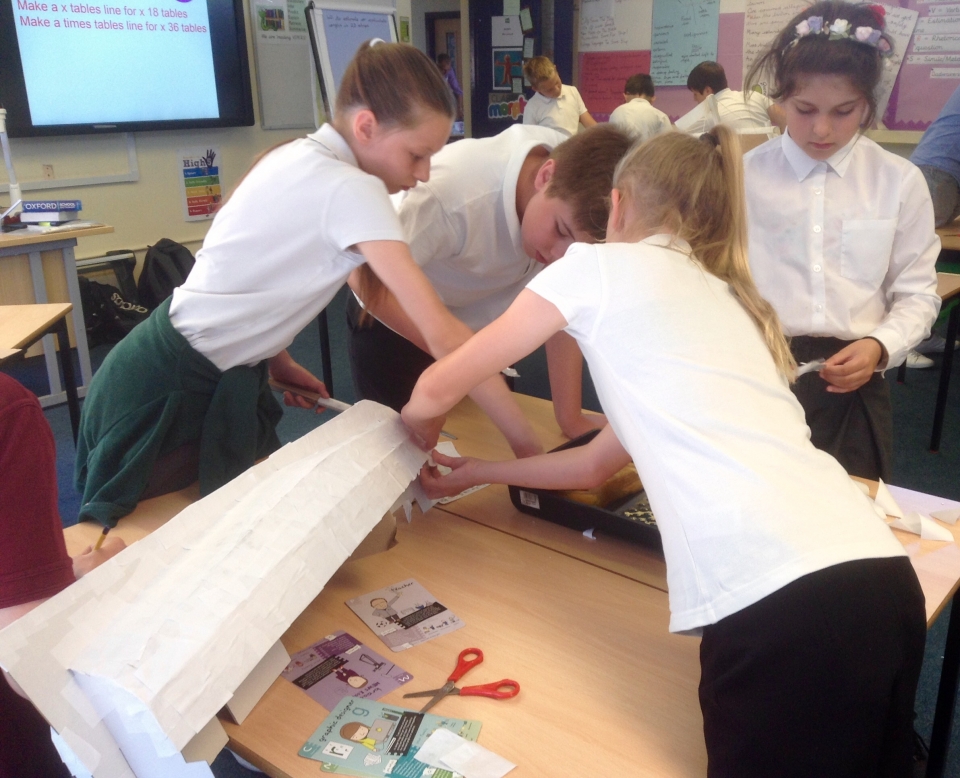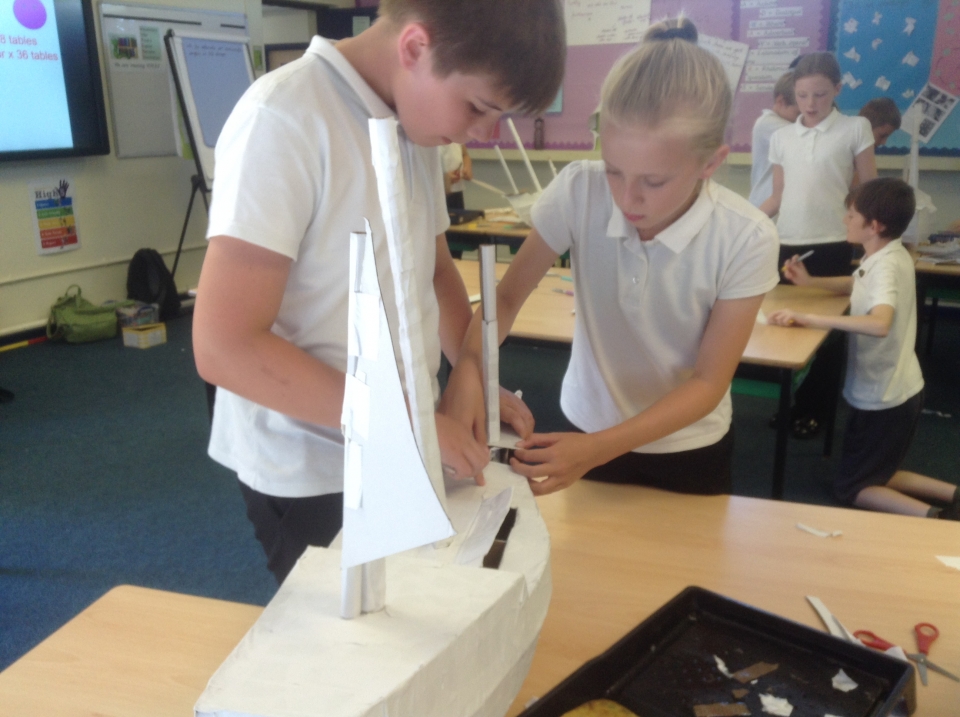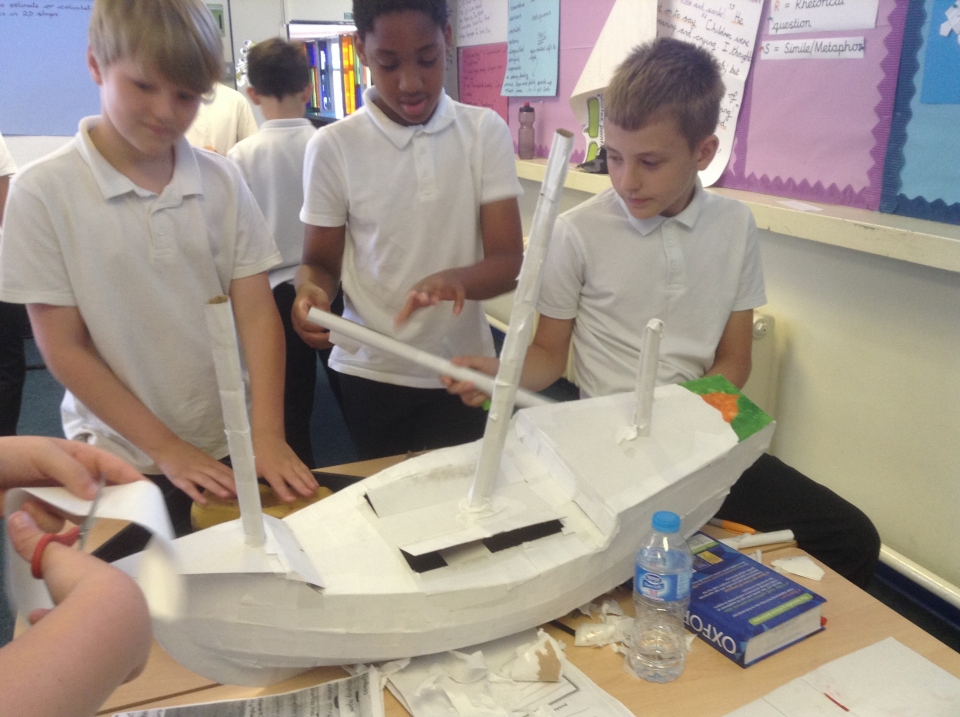 All schools decorate and the display the boats which are collected and launched from Red Shanks a Bristol Packet Boat Narrow Boat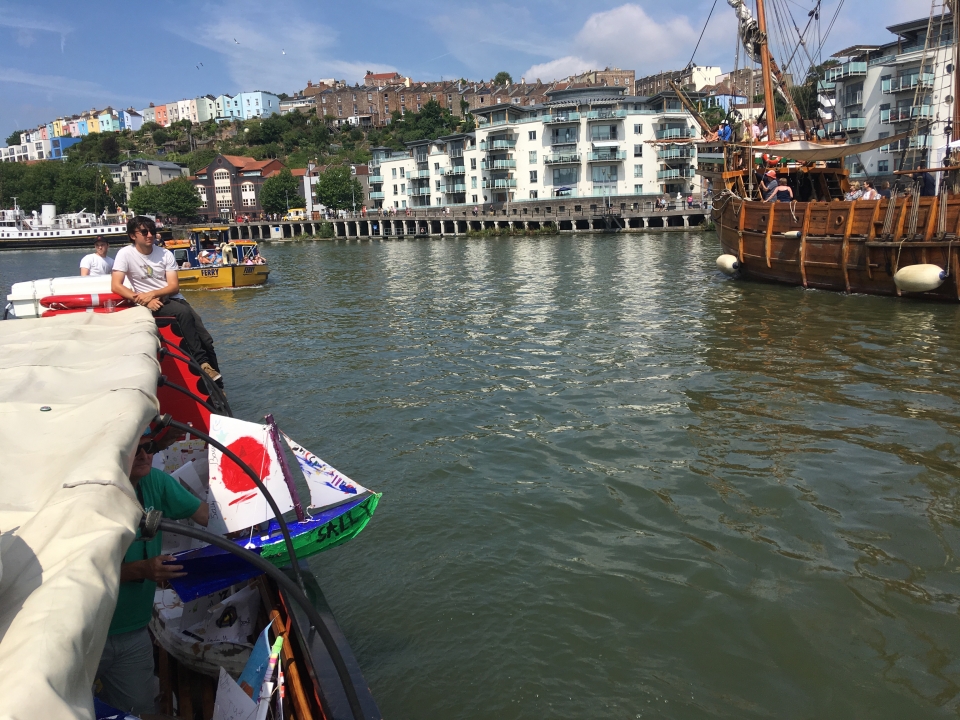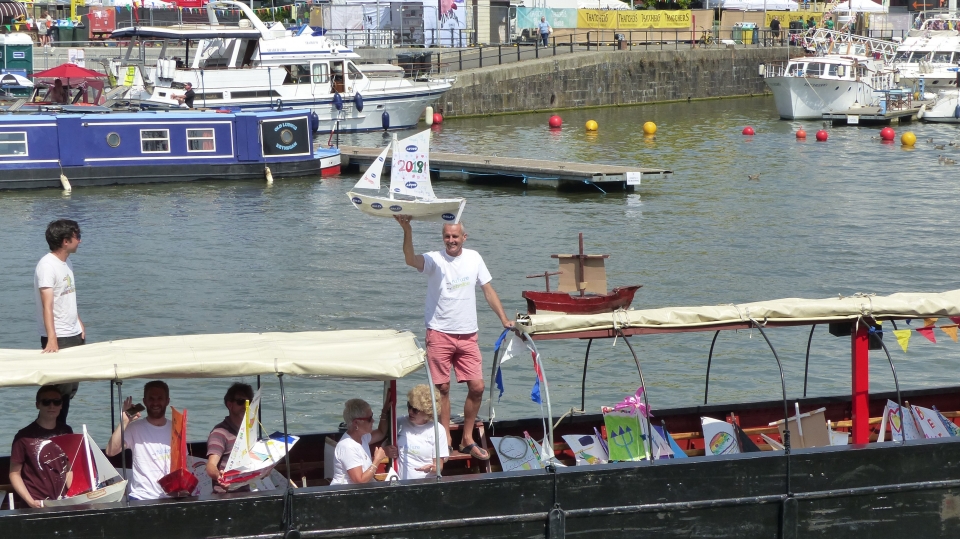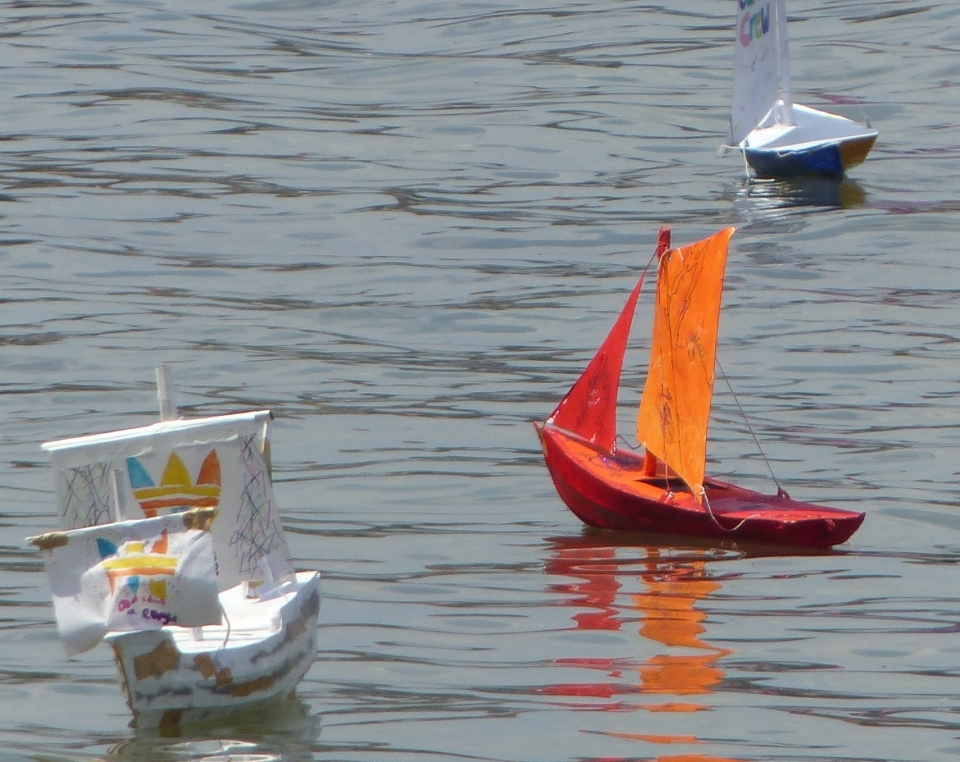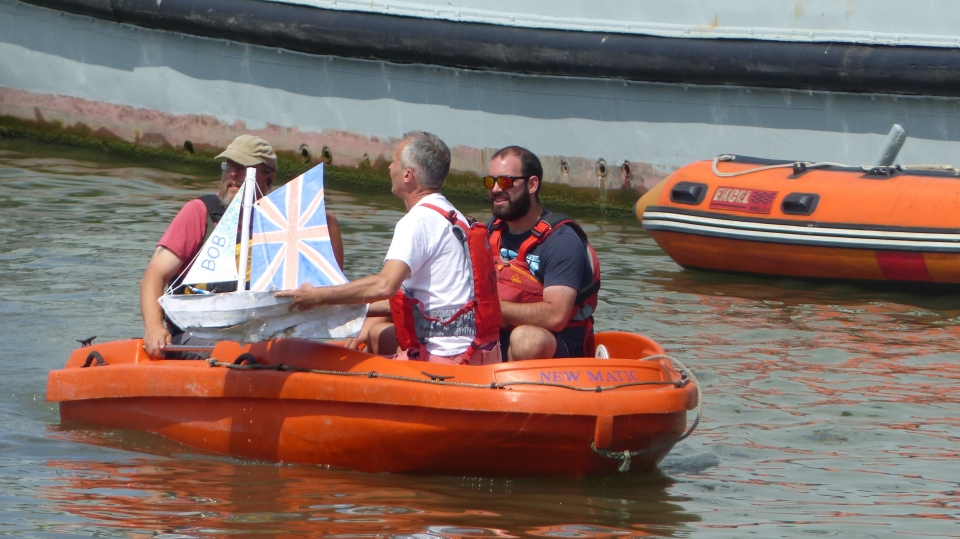 The Learning Ships project partnered with the tall ship, Irene at the Harbour Festival, allowing the public to find out more about the Learning Ships project which has activities for schools family and the public from ages 5 to 50+.
To help raise funds a prize draw was held with the winner taking away two cardboard boat kits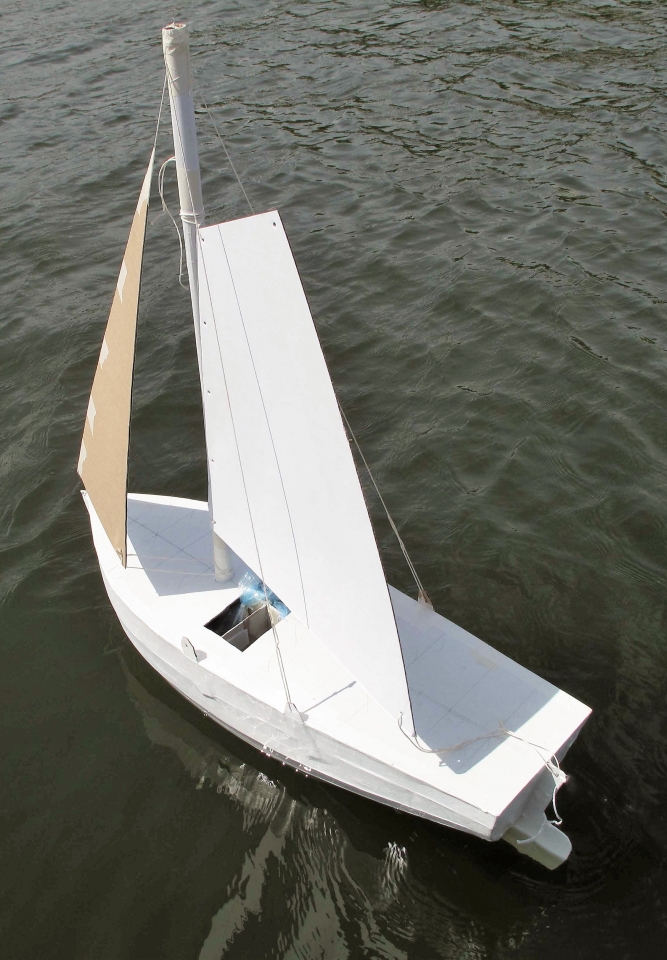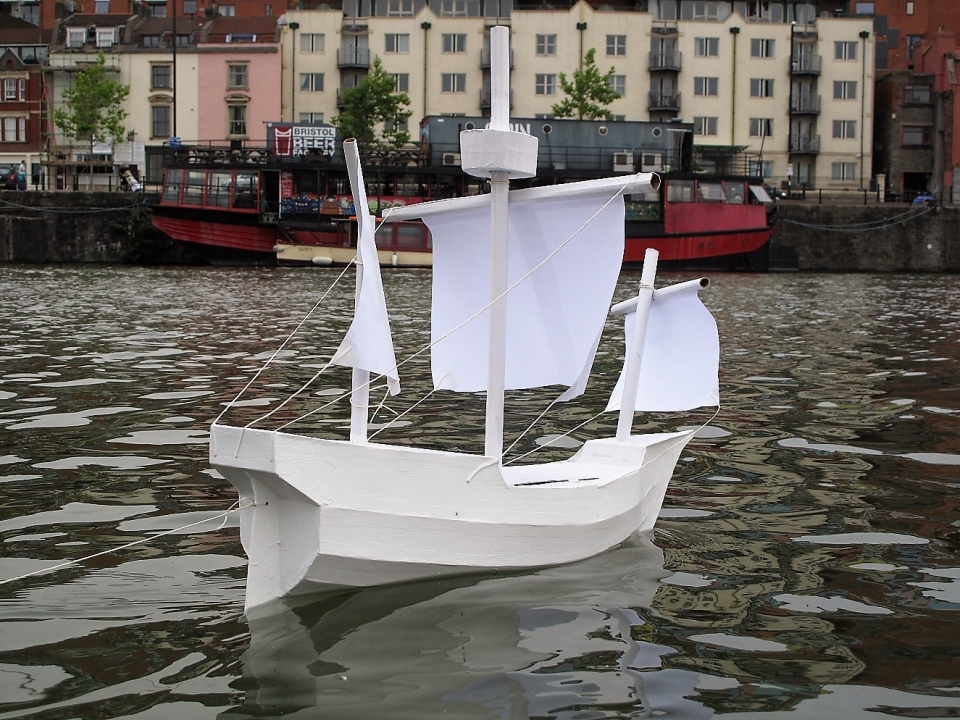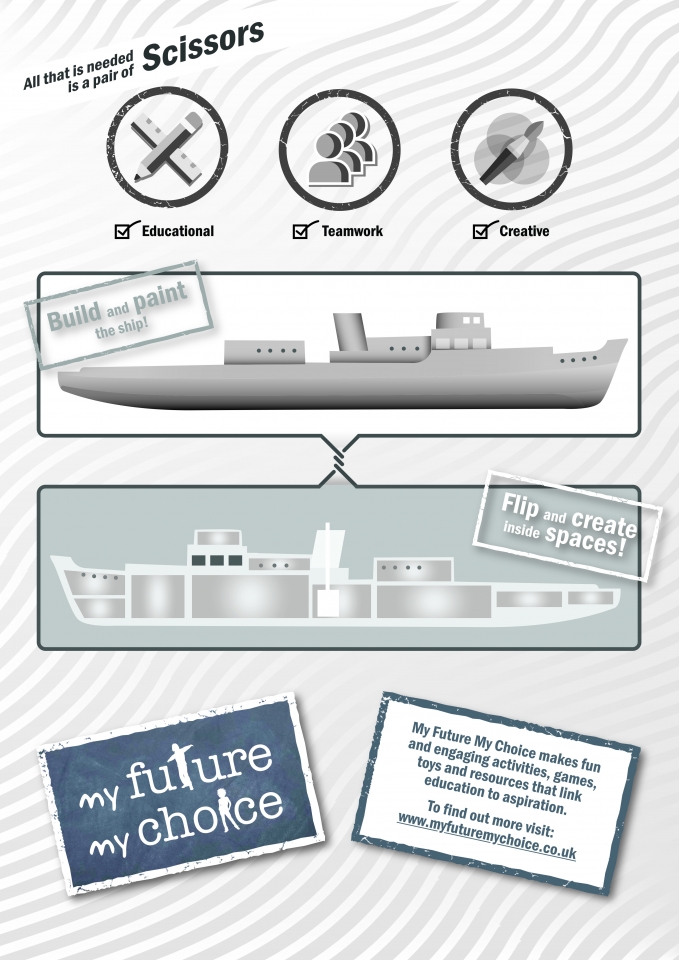 Bristol Channel Pilot Cutter. Caravel (The Matthew). SS Great Britain. MV Balmoral
The lucky winner was 152 - Nina Read ... drawn by an inscrutable mariner from the Irene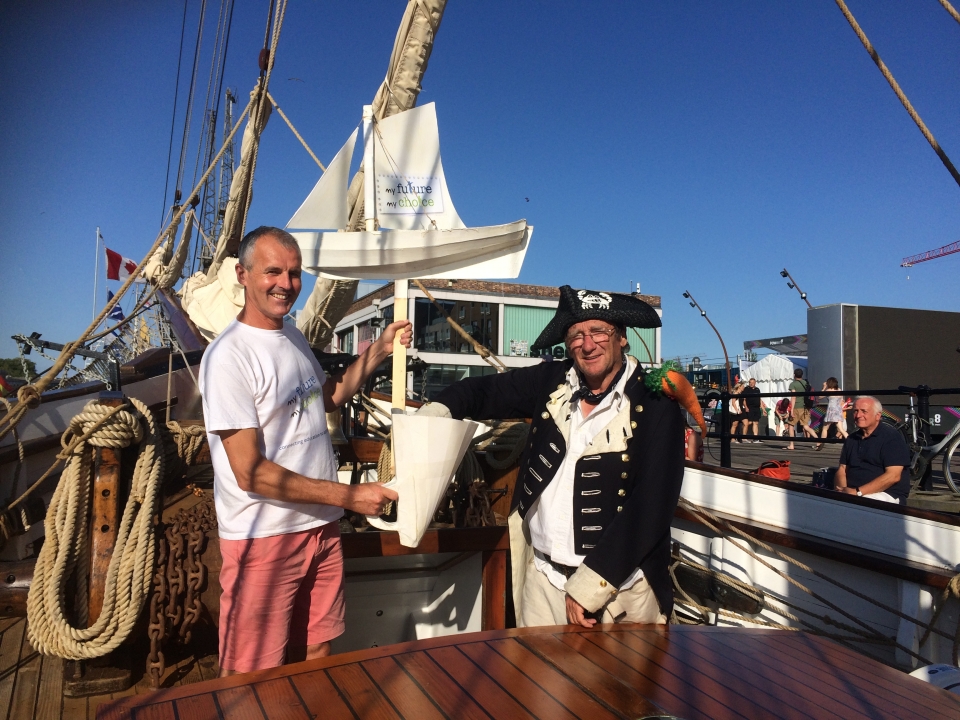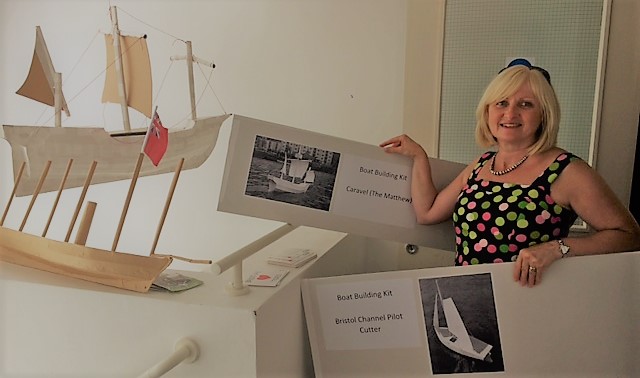 Younger children make land yachts to race on the floor from "Bristol to Nova Scotia"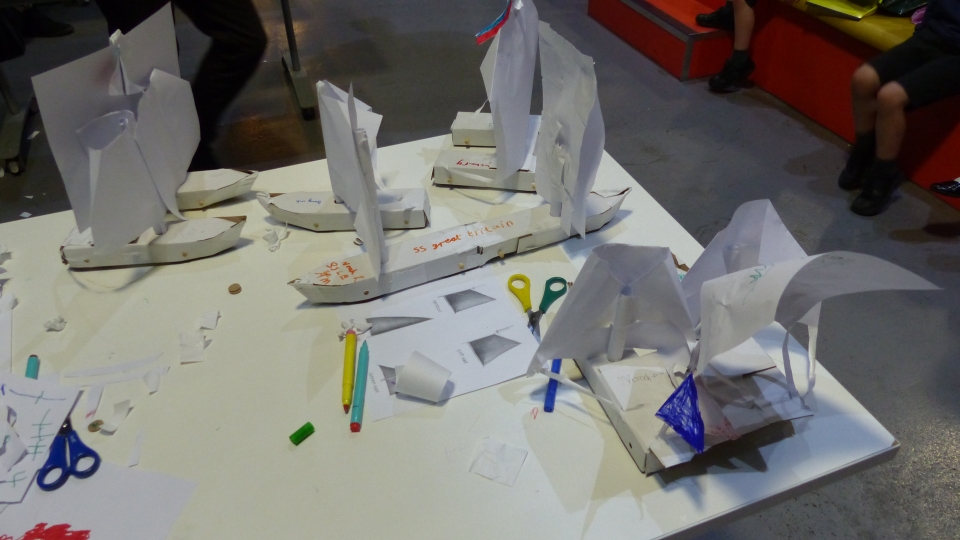 Thank you to all our sponsors, volunteers and helpers