Thank goodness this was a real Pilot Cutter
Added 19th October 2018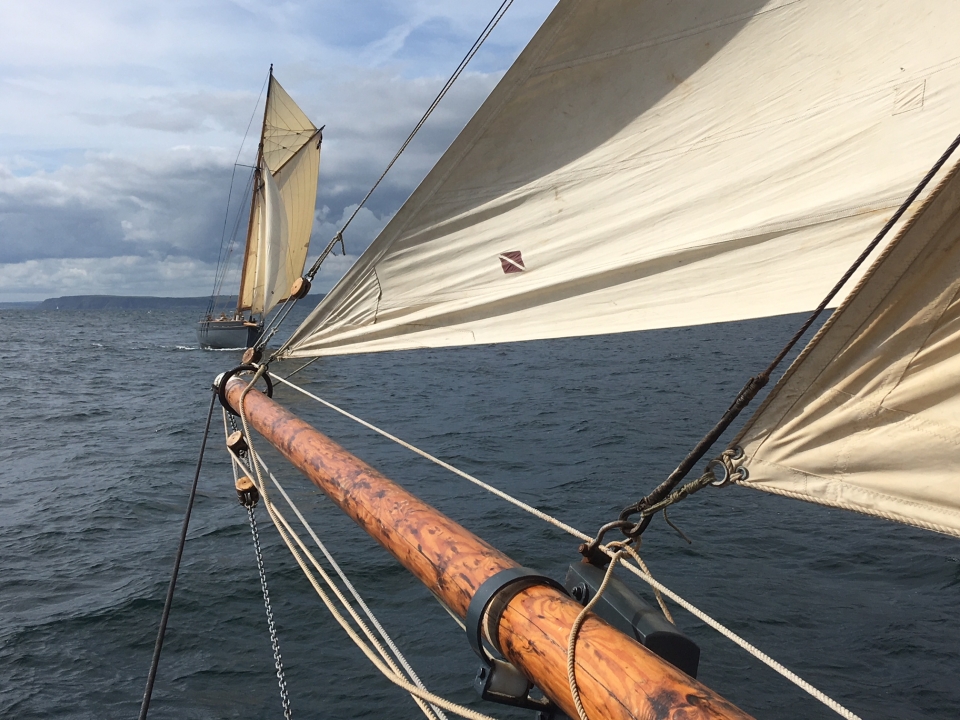 We wanted to a better idea of what sailing a pilotcutter would have been like. So we booked onto the Agnes, an authentic replica of the original Scillonian Pilot Cutter built in 1841. Agnes was built by the Shipwright Luke Powell. Luke was inspired by the wreck of a pilot cutter and Agnes provides all the authenticity needed, although perhaps more comfort in terms of catering and accomodation.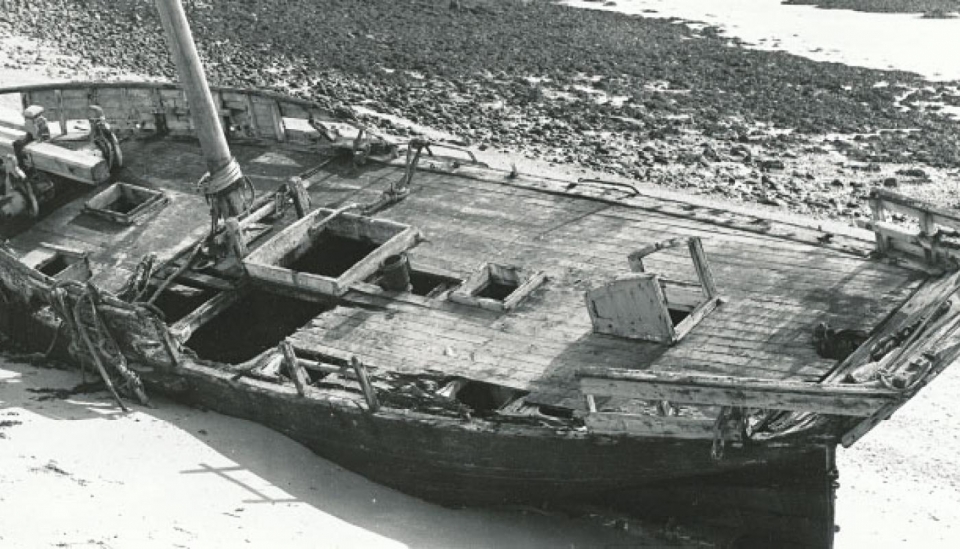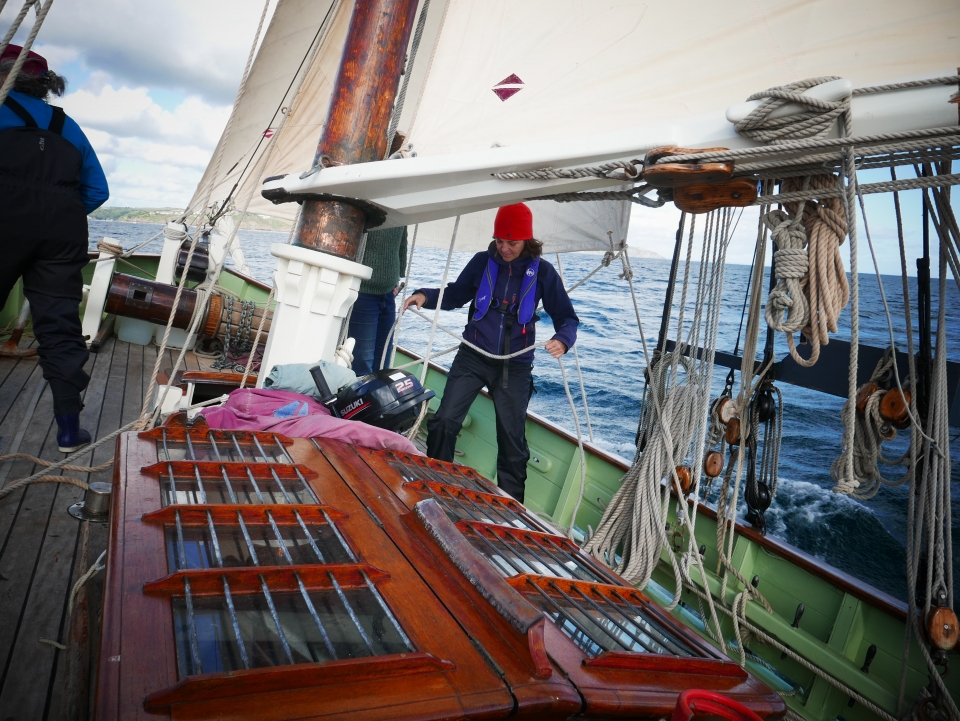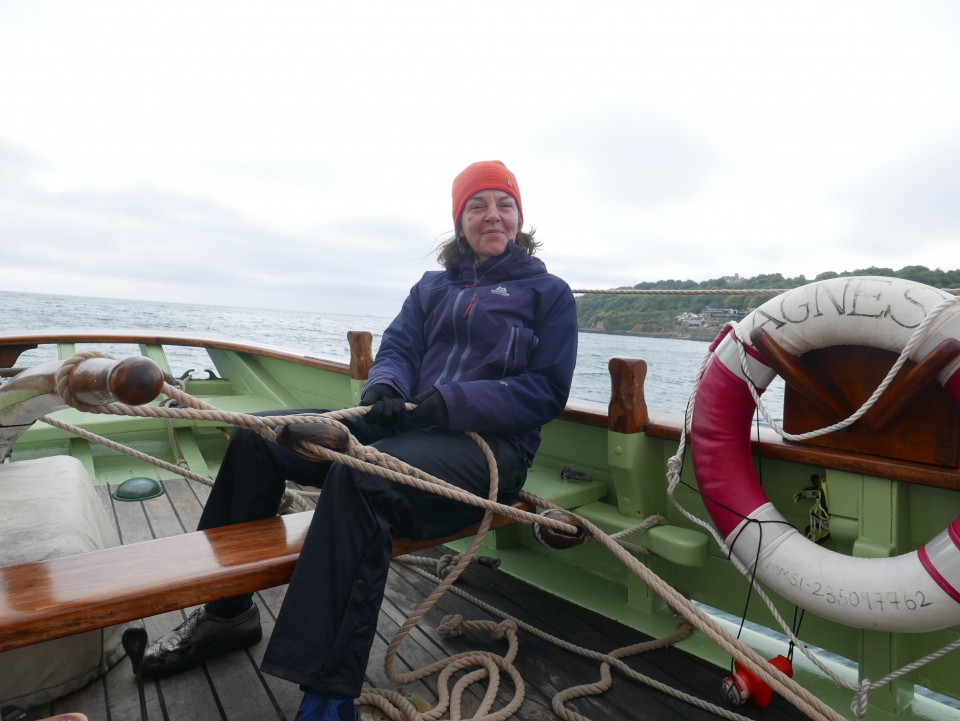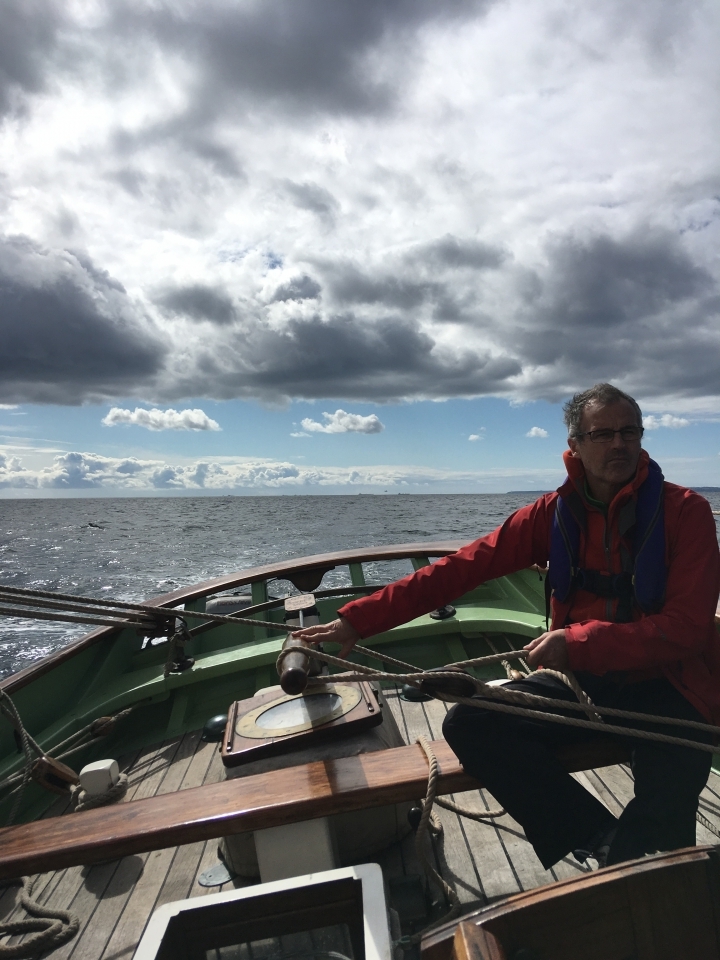 In the mid 19th Century the Western Approaches off Lands End were probably the busiest shipping highway in the world. Cutters would race out to place pilots on these ships to bring trade into a port. In Bristol we aim to inspire children with their heritage by showing them a thriving boat yard that builds traditional boats and explain to them how Bristol Pilot Cutters brought the trade into Bristol.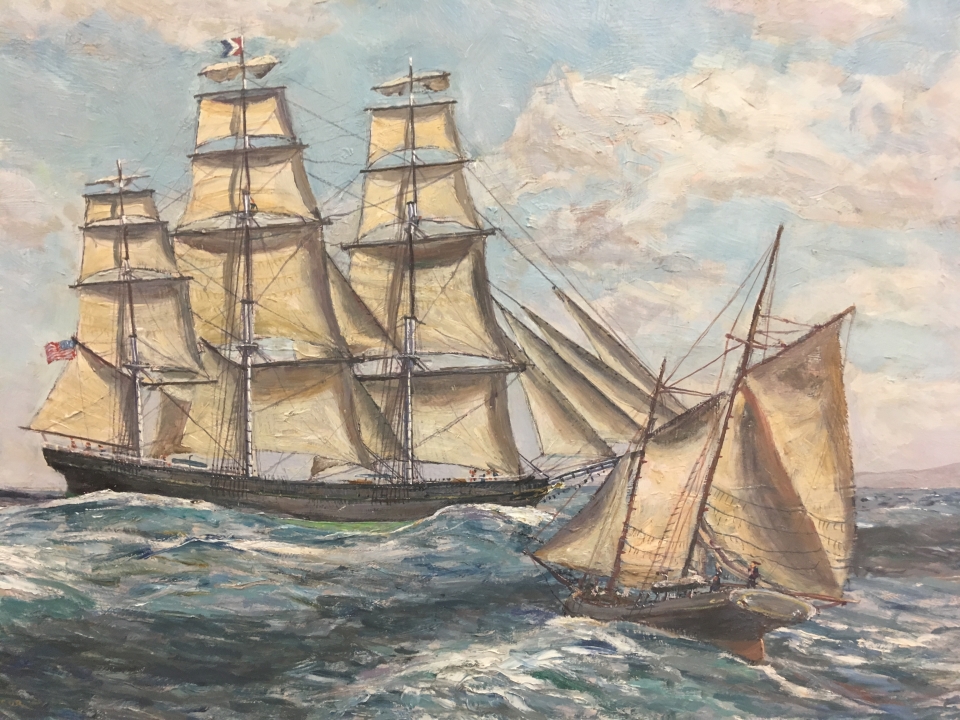 Boats would often be sailed by children, not much older than the school children we work with. Family members would be the pilots and a twelve year old would manage the cutter alone in some of the most treacherous waters in Britain.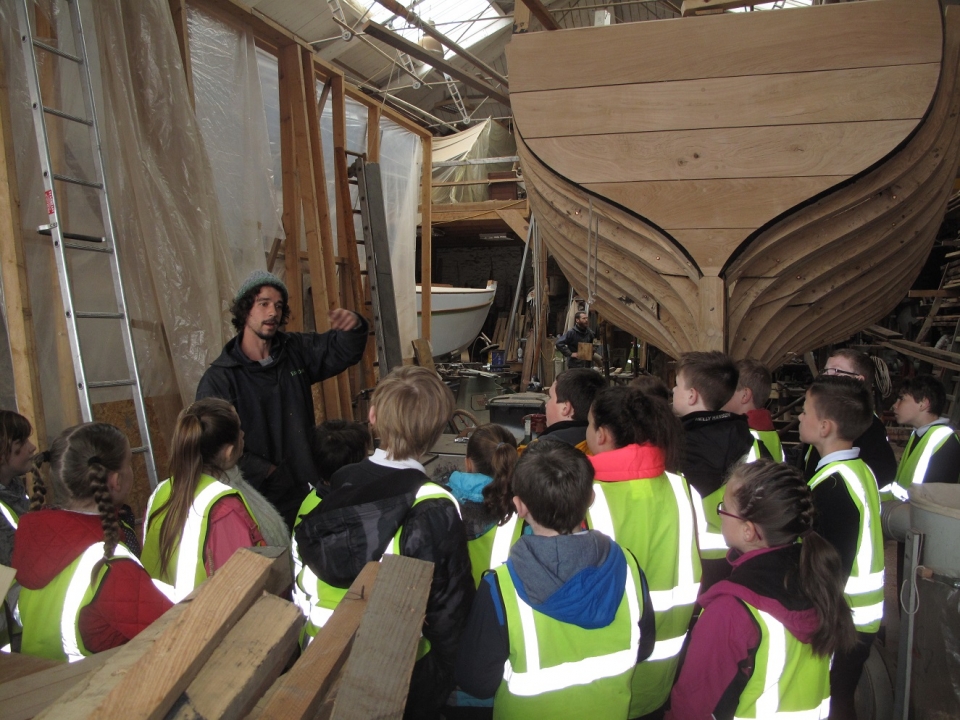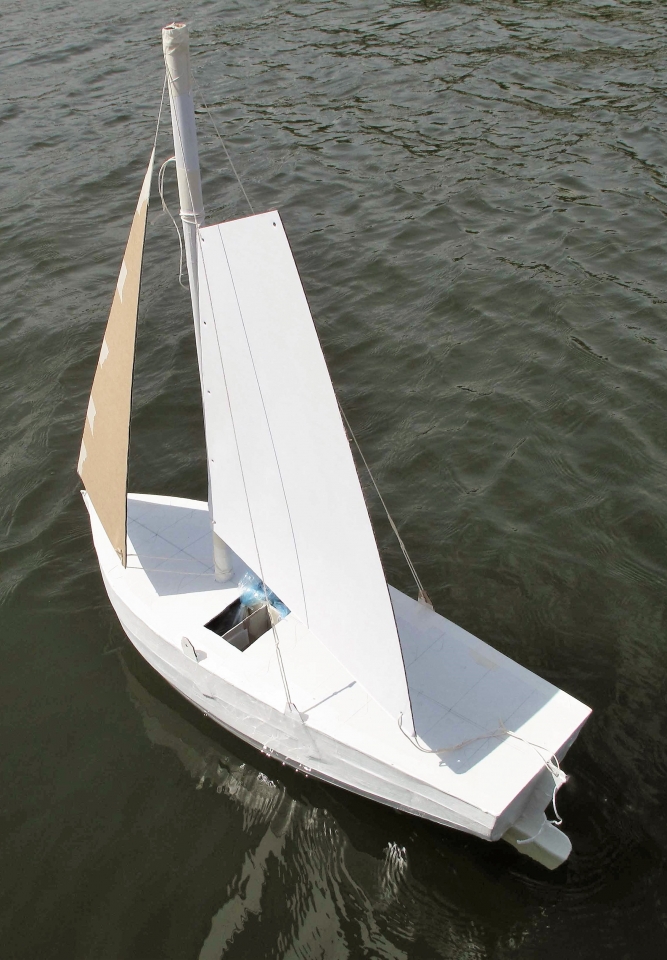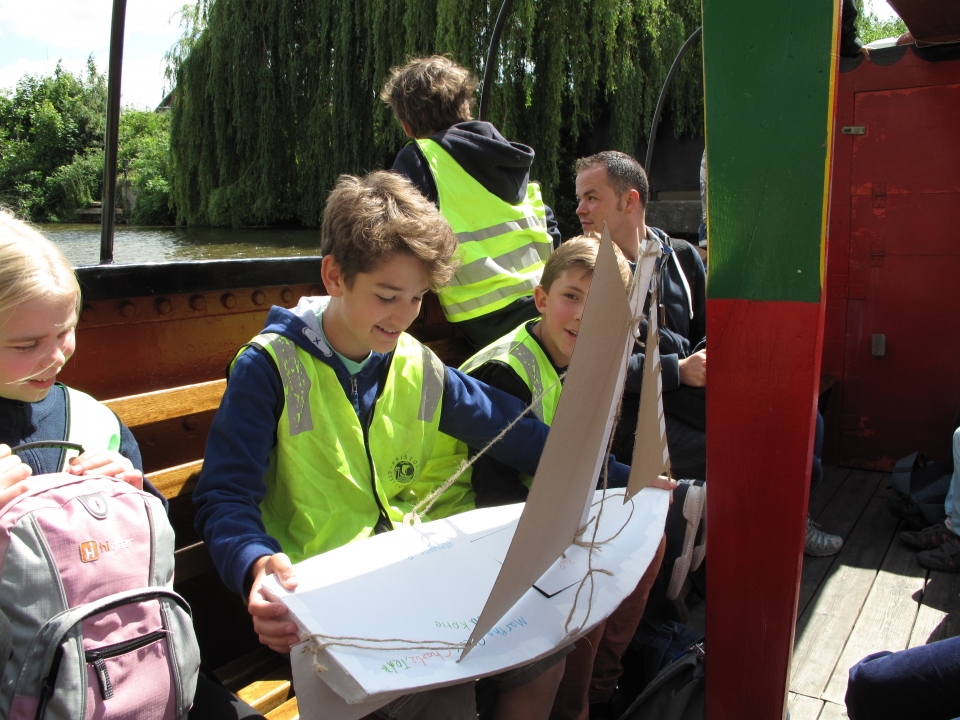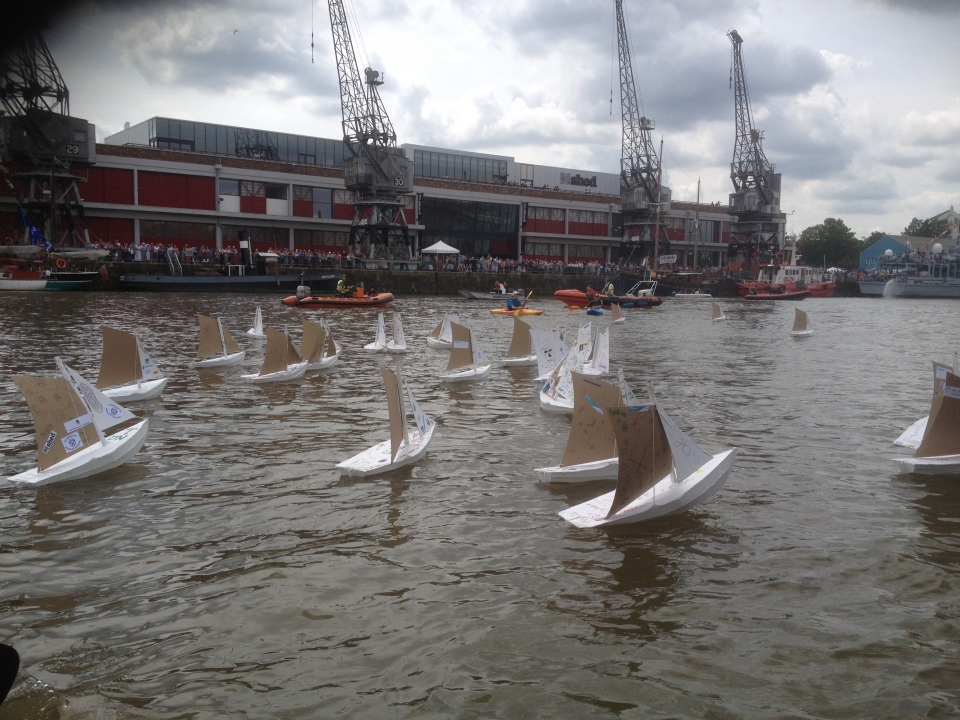 By doing this sailing trip we now have an insight into sailing an authentic pilot cutter which will be useful in conveying what this must have been like to children who live in a port city but have never been on-board a boat.