Top Trumps Card to Inspire Future Engineers.
Added 12th March 2021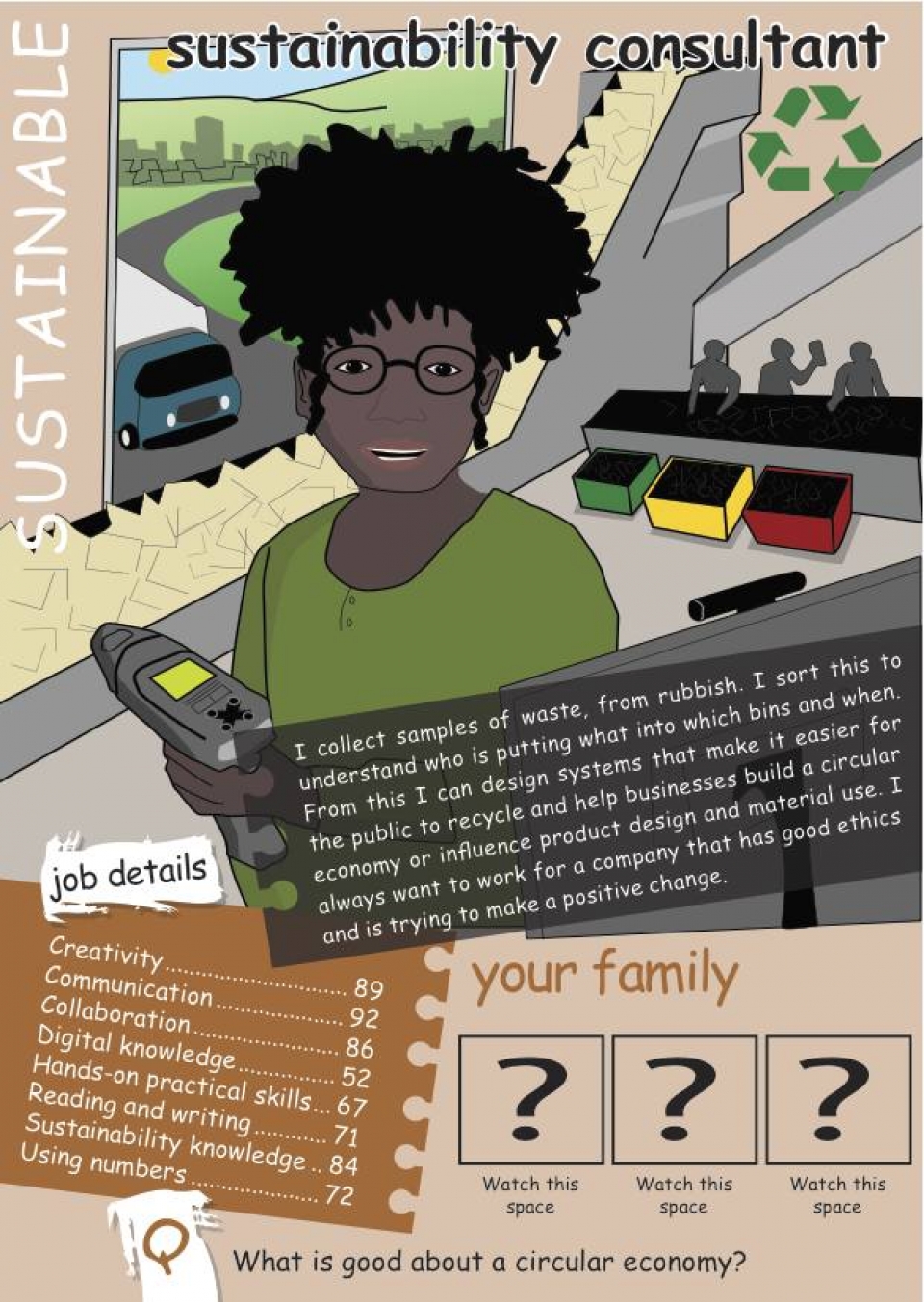 The nature of work is changing. Digital technology has transformed and expanded the engineering sector. We designed this new set of cards to engage 8 to 12 year olds with the broadest possible scope for engineering. Each card is a real person who has also submitted a Tik-Tok style film to the project.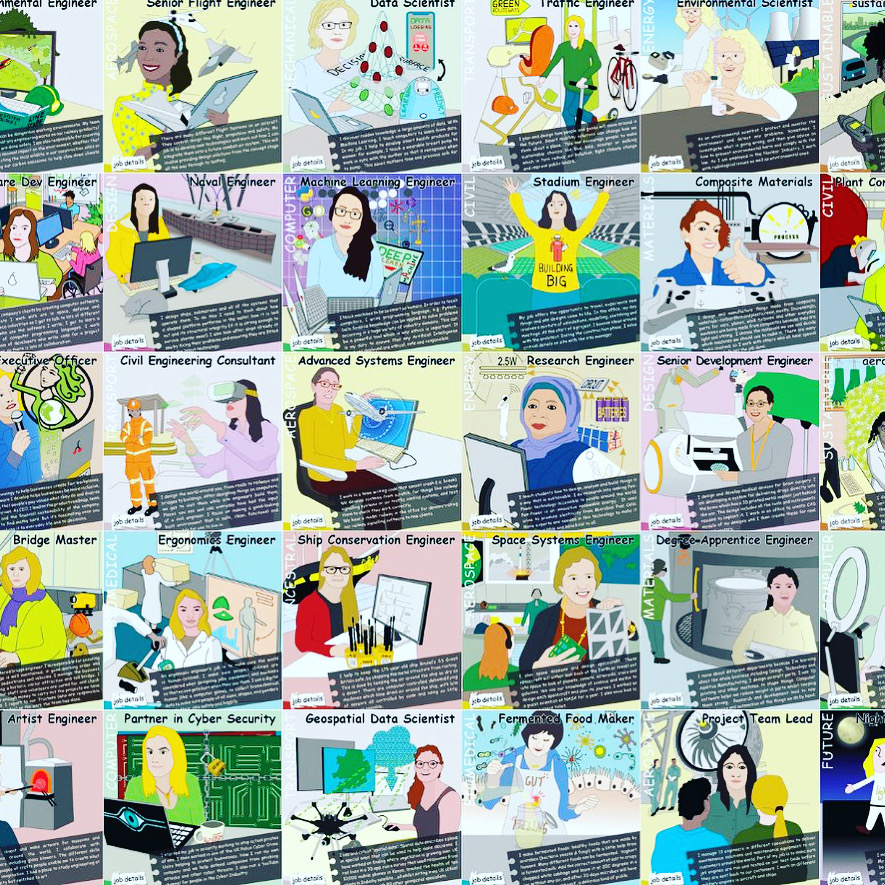 To find out more or download the cards click here