Young People and Bristol Diamond Jubilee
Added 19th February 2012
The Bristol Diamond Jubilee Committee is raising funds for a My Future My Choice flying event on the 4th June. A Procession of Boats made by Bristol children is planned for the 3rd June.
In the lead up to the event Young people will build cardboard models of Concorde. On the day these planes will perform airial stunts and races as part of a celebratory events on Clifton Downs
The prototype plane's first test flight -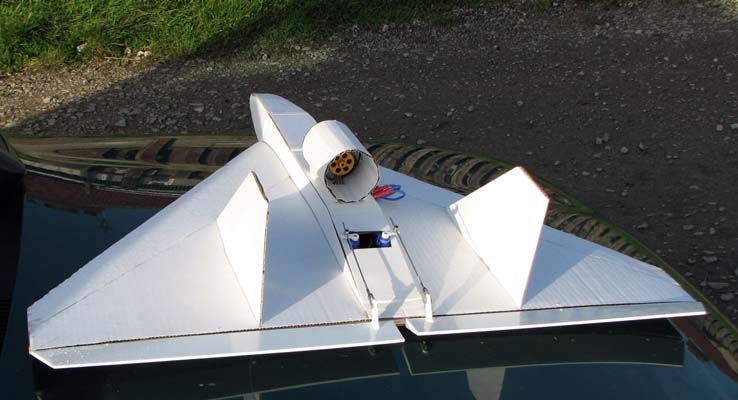 As well as performances by young aviators there will also be a Concorde Glider competition for the public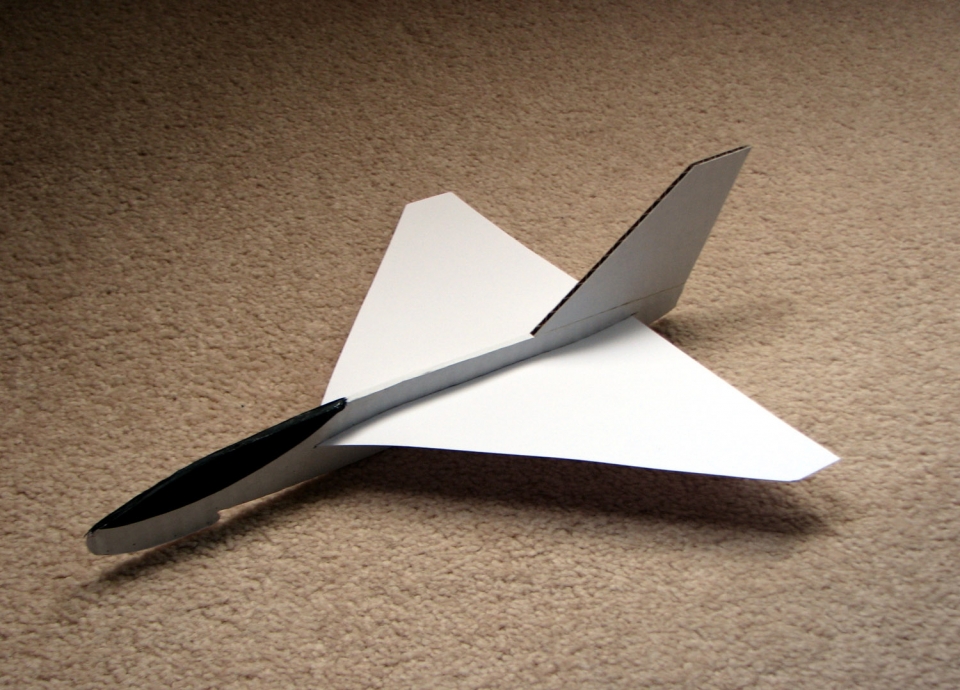 On the 3rd June there will be a procession of cardboard boats staged by children in Bristol's Historic Dock.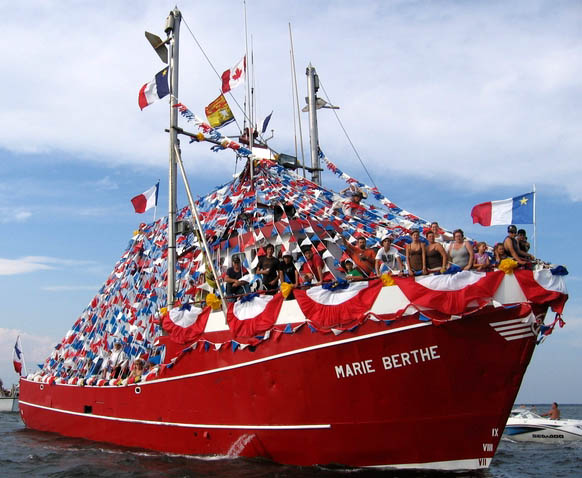 This event is designed to engage young people in the Bristol's maritime history and Bristol's famous boats sailing in the Royal Procession of boats in the Thames.
Bristol Children will produce a flotilla of cardboard model boats that replicate Bristol's historic boats. They will parade these boats in a procession in Bristol Dock. The Matthew will be in the Thames as part of the celebrations and it will launch selected models made by children into the Thames to join the Royal Procession.
Bristol Ferry Boat Company will orchestrate the procession of cardboard boats in the water before Jubilee Tea Sailings in the afternoon
If you want to support this Diamond Jubilee event in any way please get in touch hugh@myfuturemychoice.co.uk