Bristol Harbour Festival - Ship Shape and Bristol Fashion Boat Race 2012
Added 18th April 2012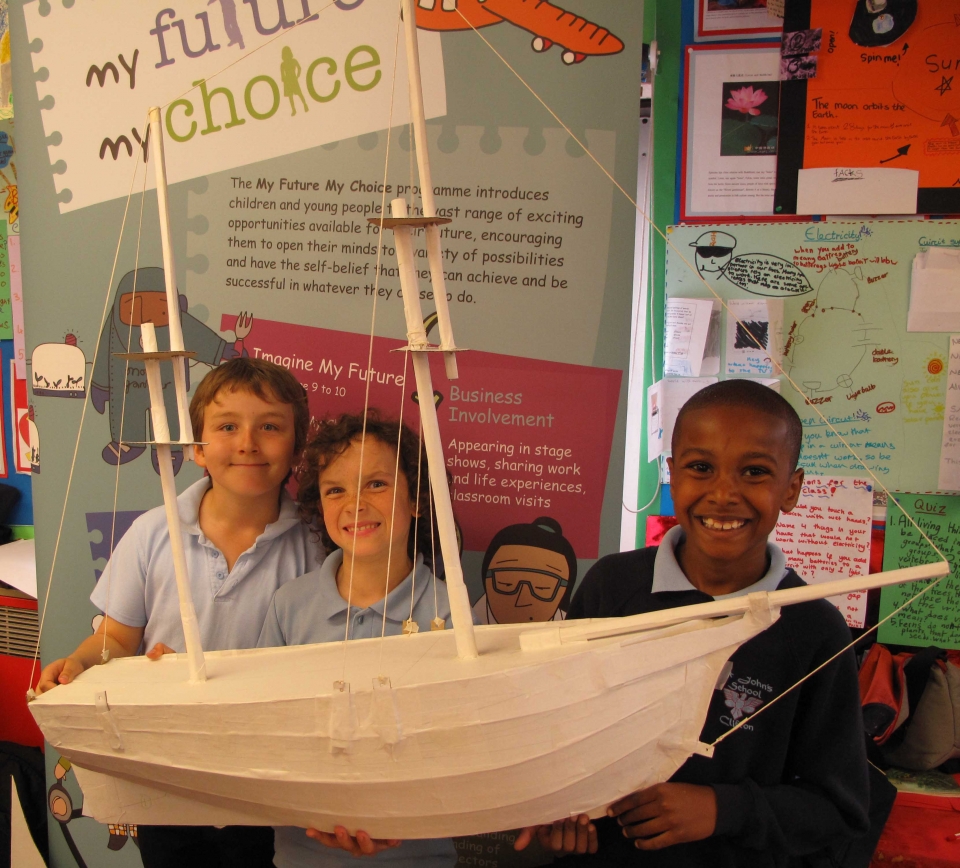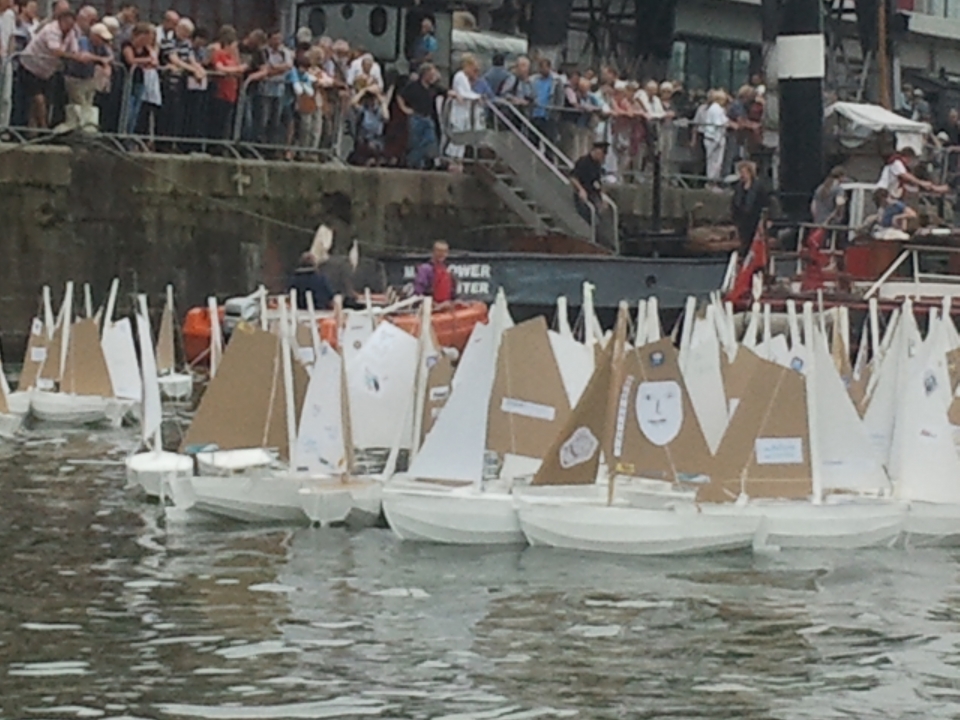 We are running the Bristol Young Shipwrights workshops again in June and July. As before these will culminate in the Ship Shape and Bristol Fashion Boat Race during the Bristol Harbour Festival.
For details for schools and businesses follow this link Young-Shipwrights 2012.pdf
For families and groups wanting to build a boat on the weekend or in school holidays follow this link Young-Shipwrights Public Workshops 2012.pdf
£100 Prize for the winning boat

The boats will be judged and the best built and prettiest boats will be in pole position in the starting line up.
The boat that wins the race is the Ship Shape and Bristol Fashion Champion and receives a cheque for £100
Last year 600 children built 100 boats with 45 business volunteers and the launch event was attended by over 3000 children, friends and family.
We have plenty of schools in all regions of Bristol wanting to work with businesses to build and race the boats. We are looking for businesses to sponsor a school workshop (£500) and supply 4 or 5 volunteers for half day or whole day sessions.
Boats will go on display in M Shed Museum.
" Its brilliant it links in beautifully with our topic on the river and trade" - Primary Teacher
" I have been on many school trips I can honestly say this is the best school workshop I have been on ... sometimes it hard to get children to look forwards and have high aspirations but the My Future My Choice staff are inspirational ... " - Primary Teacher
" It was amazing to see our boat get free and sail across to the other side and when they announced it as the winner I couldn't believe it, we still have the boat even though it got a bit soggy and the sand fell out" -Team member from Ship Shape winning team 2011
Contact hugh@myfuturemychoice.co.uk 0117 3290387