News and Updates for Ingenious Projects
Added 21st February 2012
If you have news or information to share with the team please contact hugh@myfuturemychoice.co.uk
24. Next event at M Shed will be for 13 year olds (Year 9) and have more of a careers focus. Hugh will liaise with contributors individually to confirm arrangements.
23. See information about July event Click here
22. We are interested in engineers views on the project Click here to take survey 10 mins max

21. Ingenious Engineering Fair July 12th -14th. Information for schools and public. Flyer July 12-14th.pdf

20. Decisions taken after Engineering Fair test event
Reduce number of days for the next Fair - now Thursday 12th July to Saturday 14th July
Book schools to one hour workshops in the the two learning spaces
Provide pre-visit pack for these visitors

Signage for all stalls "with next talk starts at..." displayed
Top Trumps activity for schools booked into workshop. This Top-Trump activity will be part of the meet and greet
Passes for volunteers to access refreshments
Casual M Shed Volunteers to assist Ingenious Volunteers on stalls - two people per stall is desired
Training and guidelines for the Top - Trumps activity
Public donations (boxes) for the project to help cover for volunteer catering etc

19. Test event for Engineering Fair - May 17th -19th. Over 3600 visitors with 170 children taking up workshop places - see Test Event for Engineering Fair
18. Communication skills. 42min.05sec into this radio broadcast is an interview with female apprentice from Renishaw
17. Communication Skills - Top Tips and some links to interesting examples, PPT and Pecha Kucha tips.pdf

16. The Olympic Machine at M Shed. Theatre Companies Cirque Bijou and Desperate Men will be rehearsing using Cranes, Boats and Trains and their Olympic Machine at M Shed during the May 14th -19th Immersive Week/Engineering Fair. The rehearsals will animate the outdoor space and there is scope for volunteers to act as explainers to school groups about the engineering used in the performance and construction of the Olympic Machine. These would be short scheduled slots where young people explore the engineering on the waterfront and we would need a squad to cover all sessions. If this interests you let me know hugh@myfuturemychoice.co.uk
This link will give an overview but there is nothing specific about the Olympic Machine yet http://battleforthewinds.com/the-wind-gatherers/
15. April News. Communications training opportunity. Please see this link for information on exciting summer school activities, there are grants available Communications Summer School - Grants available.pdf
14. April News. At the last meeting there was a brainstorm for ideas to create Immersive Weeks /Engineering Fairs. Please review and suggest amends to this or if you could not join the meeting please suggest additional ideas. Immersive weeks initial ideas2.pdf

13. March News. EXPECTATIONS - Evaluations at start of the project - Evaluation Initial Meeting (Expectations)

12. March News. The UWE Continuous Loop Project explores principles of engineering with the public through knotting and weaving Visit the Continuous Loop Blog site . This activity will be available during the M Shed Immersive weeks.
11. March News. Changed dates for Immersive Week Two and new Volunteers see Updated Ingenious Team Workbook 2.pdf

10. March News. Agenda for Meeting on 23rd March 1.30pm at M Shed (Refreshments from 1.15pm) Agenda March 23.pdf
9. March News British Science Asociation -Science Cafe (creativity and engineering + beer)
8. March News. Media Clips Anna has requested media assets or short film clips that could be used by the project. This link will take you with your contributions so far and links to watch the movies on line Ingenious-Bristol Uni.Engineering films.
Anna also asked Twitter Followers of the Royal Academy of Engineering to suggest favourite representations of engineering in novels and movies you can see the list here Engineering in Novels and in the Movies.
Please send any more suggestions to anna@harvestfilms.co.uk

7. March News. Next meeting - Communications Training and Project Planning Workshop. Friday 23rd March 1.30pm - agenda to follow

6. March News - The initial Project Charters created at the meeting on the 5th march can be viewed below-
Nearly 30 Engineers signed up and attended. they formed five teams focusing on products and ideas for use in schools and the museum with different ages and curriculum themes. Teams Project Charters and plans are due in by 10th march -
Waycroft Academy -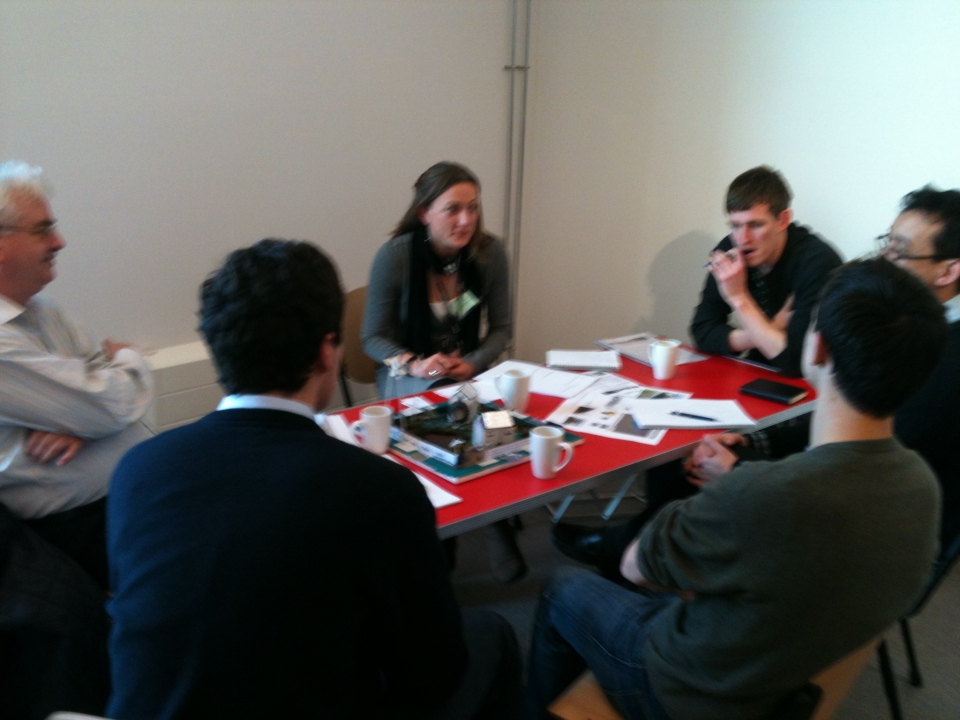 Jo Horwood - Teacher
Ray Basset - EMCOR
Fabrice Lim Kong - Clarkebond
Felipe Ramos - Toshiba
Tom Gardner - Bristol University
Hamish Pollock Fraser - Bristol University
See initial plans- 2012-03-06 Project Charter Waycroft Academy.pdf and some additional information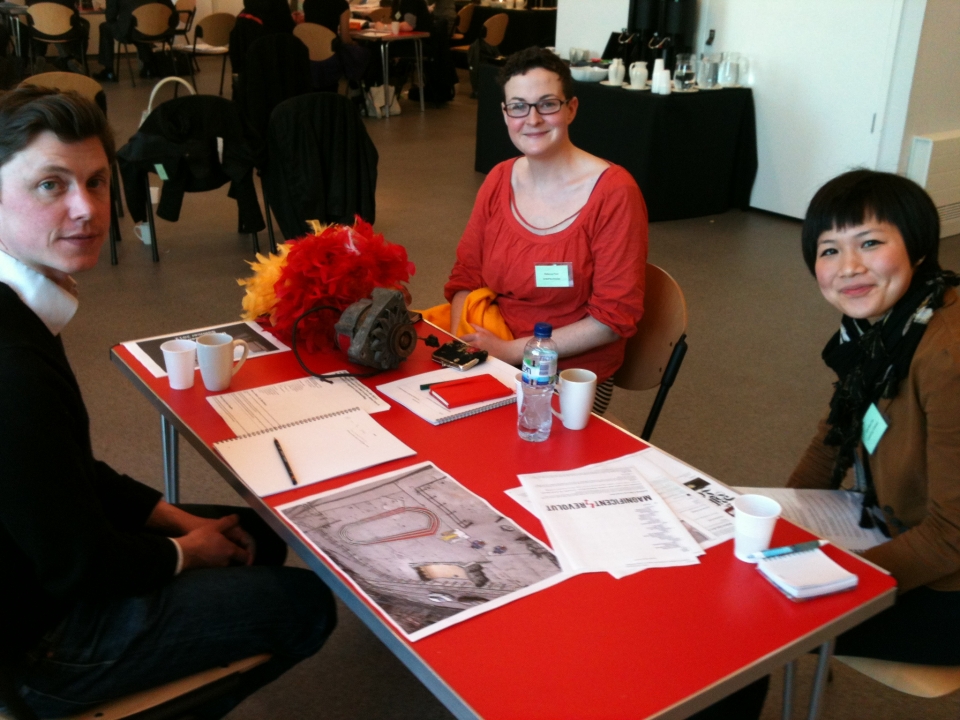 Youth Engagement (Non school based)
Ben Meller -Community engagement team M Shed
Rebecca Prior - Artist Technician
Liow Shen Yan - University of Bristol
See initial plans Community engagement project charter.pdf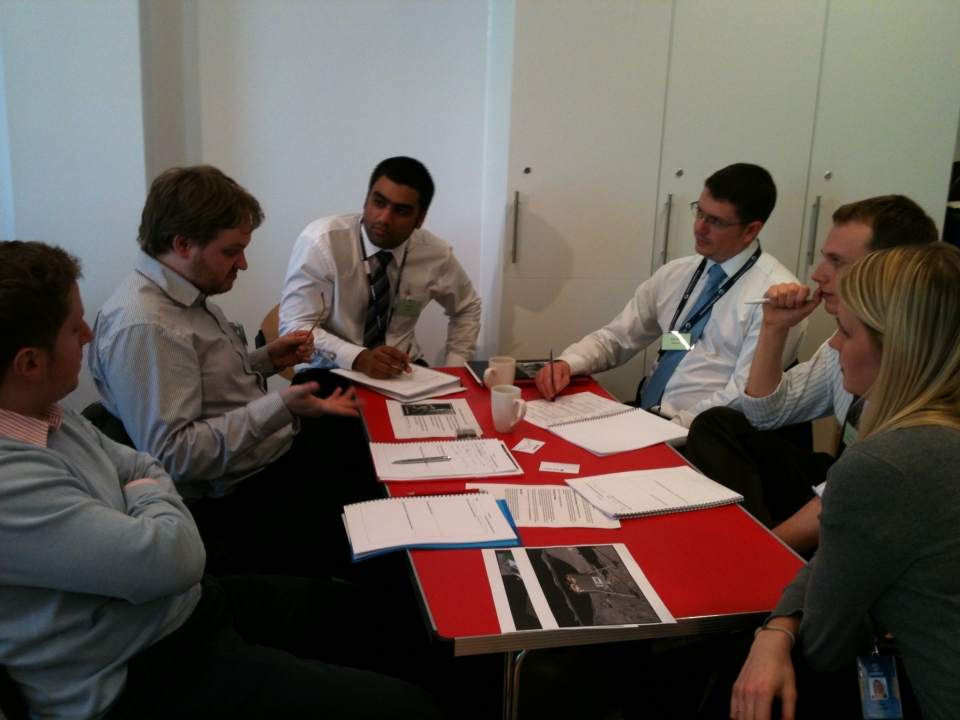 Bristol Brunel Academy
Adam Loxton - Teacher
Anoop Kundi - Airbus

Esme Loweth- Airbus
Philip Rowles - Clavenham
Andrew Bacon - SEA
Steffano Mutussi - SEA
Sean Connolly - Rolls-Royce

See initial plans M Shed - Aerospace Engineering Project Charter.pdf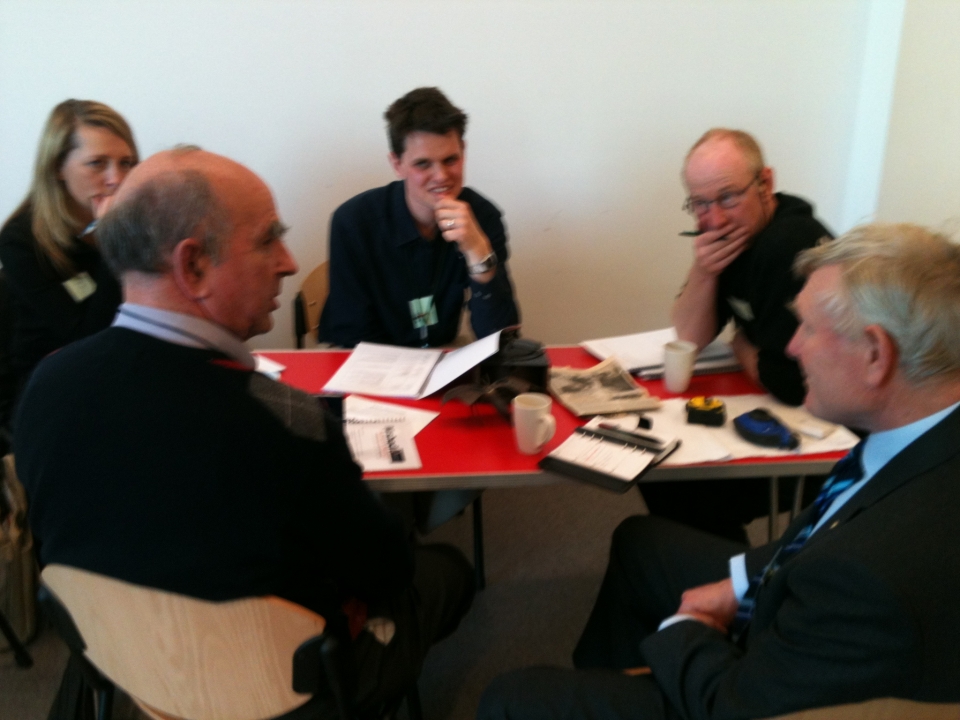 Ashton Park Secondary
Max Hicks - Teacher
Andy King - M Shed
David Oyns - Arkwright Scholarship
Bernard North - Claverham
Lorna Lewis - BAM
See initial plans The Ashton Park School plan.pdf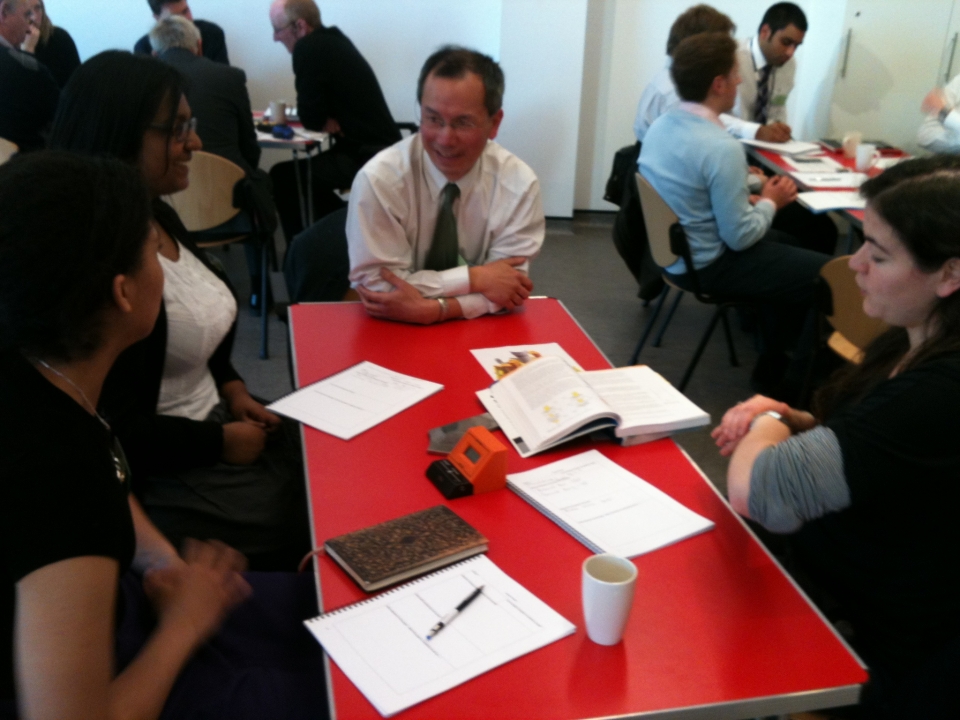 St Mary Redcliffe and temple School
Phoebe Walsh - Teacher
Richard Kan - EDF
Anna Cuanalo -Engineers Without Borders / Robogirls / University of Bristol
Sarwat Baig- HP Labs
See initial plans Project Charter SMRT.pdf

5. March News- Engineer My Future - This is not part of the Ingenious Project but its a great opportunity for post 16 students interested in Engineering. University of Bristol, Engineering Without Borders event for Post 16 students on 12th March Click here

4. February News - The Ingenious Team Workbook is now printed for use on the 5th March. Thanks for all the input everyone. Ingenious Team Workbook 1.docx.pdf

3.February News - Agenda for team Meeting 5th March 2.15 at M Shed
To see the agenda and preparation tasks for the inaugural meeting click here

2. February News - INVITATIONS TO MUSEUM AND ART GALLERY OPENINGS - From Bristol Museums, Galleries and Archives
Volunteers and teachers taking part in the project will receive invitations to Exhibition Openings. The next opening is of the Leonardo Drawings on the 30March. This is great way to start the weekend. For more information click here
1. February News - Media Assets. We are seeking Media Clips to create resources and activities to encourage young people to consider careers in engineering. If you have any good quality, royalty free media assets from which clips could be taken to create a film illustrating the theme Bristol: Engineering City please contact anna@harvestfilms.co.uk